'Innovate or Die' - A success story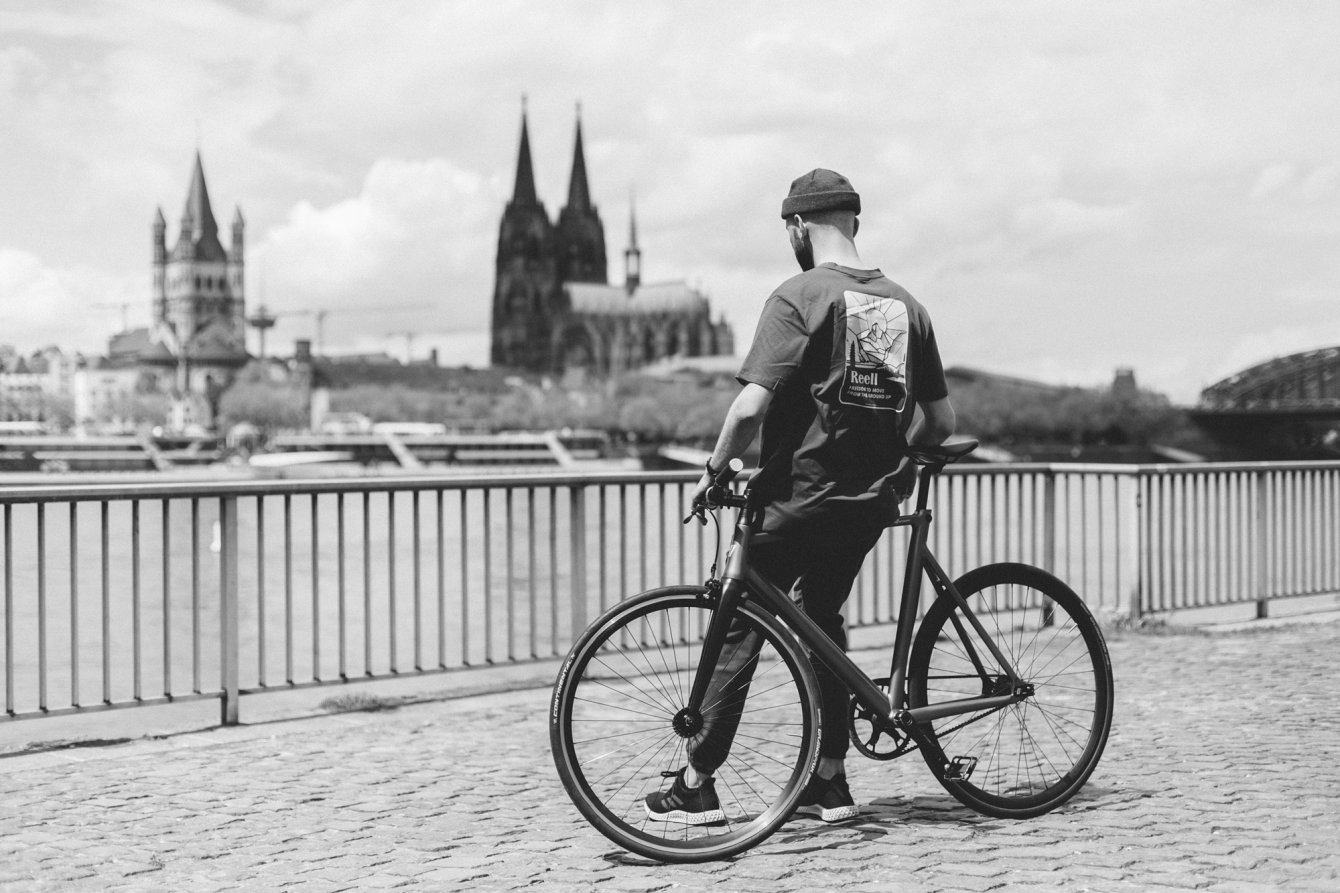 A portrait of the most successful
trousers in the history of Reell.
The trend of fixed gear ("fixie") bikes that swept into Europe's urban culture at the beginning of the 2010s was at the origin of the most successful trousers in the company's history; the Reell Reflex
®
.
The aim in 2013 was to create a pair of trousers for these bikes without chain cases, brakes and gears. The specially developed Flex Fabric and its outstanding properties paired with a cuff at the ankle proved to be an ideal fixed gear trouser. The Reell Flex-Fabric is the high-quality foundation of every pair of Reell Reflex trousers.
Flex-Fabric features
tough | tear-resistant | stretchy | comfortable feel | durable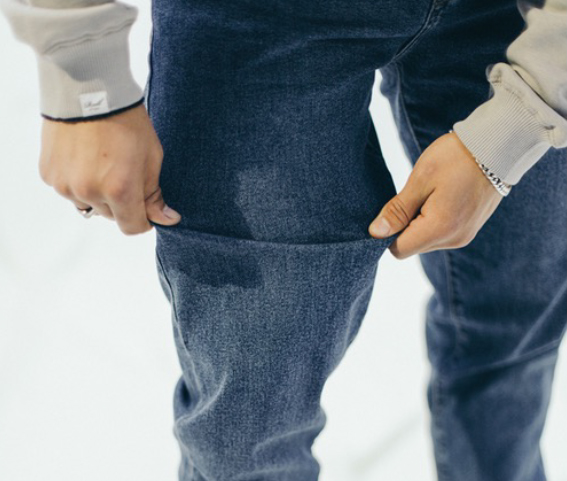 True to the motto 'Geared to Innovate' and driven by Ben Klaassen's (CEO) mantra 'Innovate or Die', the first Reell Reflex® went into production back in 2014. Initially intended as a pair of trousers for a new, urban cycling community, it quickly became clear that the new Reell Reflex® was well received by almost all alternative sports, as well as by sneaker-heads. Thanks to the cuff at the ankle, the view of the sneakers was unobstructed.

Another feature of the Reell Reflex® to this day, apart from the simple sizing XS - XL and the Flex Fabric, is the stretch waistband with drawstring. The resulting perfect fit and high wearing comfort seemed made for an alternative and sporty scene. Apart from a few small Scandinavian approaches, Reell was the first brand in Europe with this new type of trousers.


The Reell Reflex® is the original of what is now generally referred to as jogpants, a new category of pants. Over the last few years, many other models have appeared within the popular Reell Reflex® series. The most successful model to date is the Reell Reflex® Rib Cargo.

The significantly high wearing comfort, the functionality, the minimal casual design and the high durability are the reasons for its success. The trousers are suitable for everyday wear, versatile and made for all events and activities, from urban sports to the office.
It's hard to put into words how it feels to put on an original Reell Reflex® for the first time - many regularly report a genuine surprise! The success of the trousers proves them right - see for yourself!

Original Reell Reflex® - Freedom To Move!

See all Reell Reflex® pants.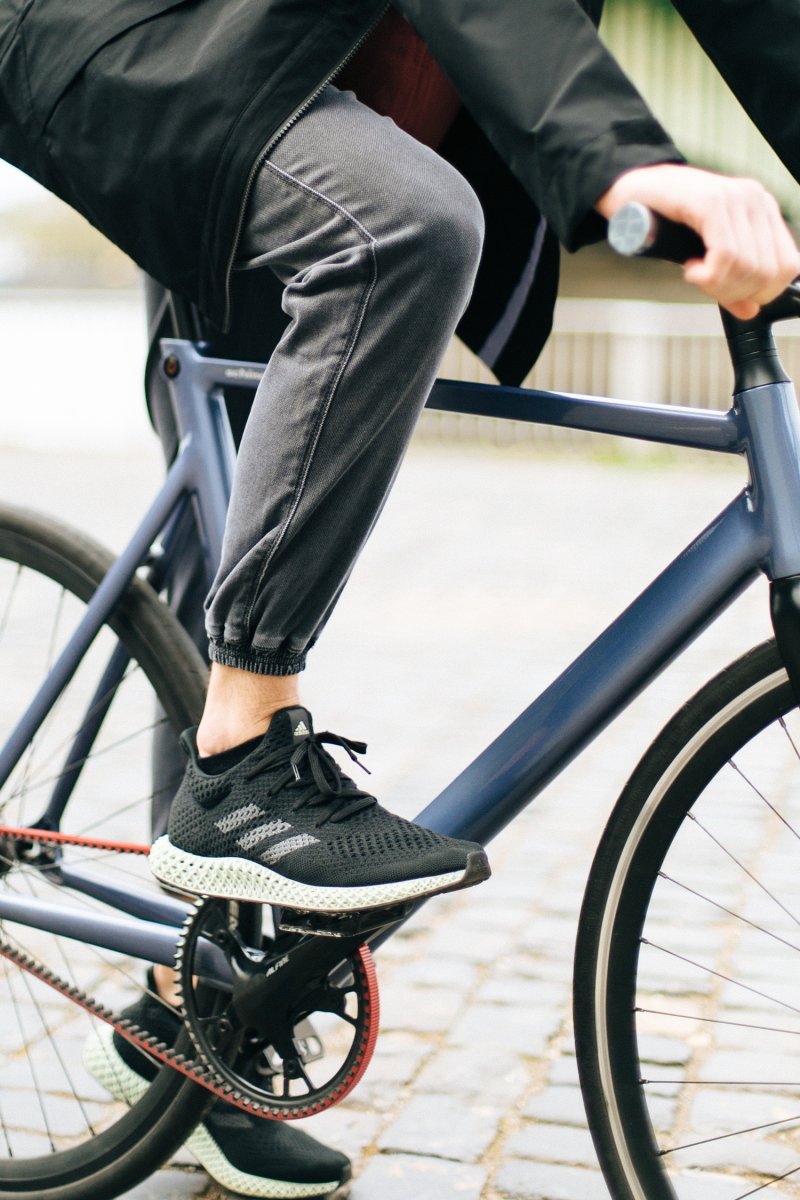 2014 Reell Reflex® Launch Trailer