The story of the Global Team Riders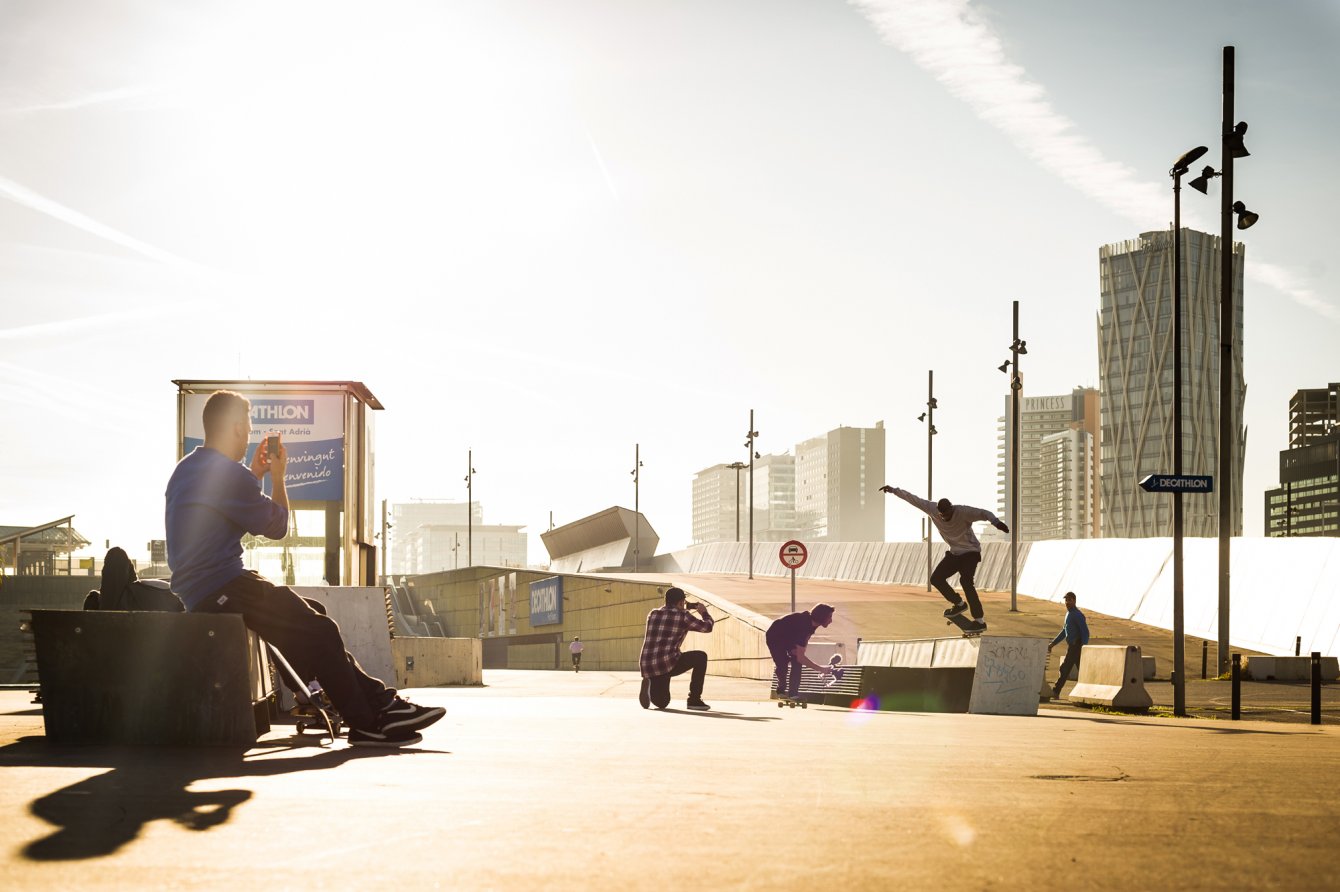 From the founding of the streetwear label Reell in 1997, with baggy pants as the core product in the range, it was clear that a certain target group was predetermined. Largely consisting of skaters, it was precisely this target group that quickly discovered this new price-performance hit for themselves.

The desire to grow a deeper collaboration from this match, baggy pants and skate community, was born. However, the reality as a start-up, with no budget or notoriety, to engage professional skaters was completely different.

The start-up as an 'experiment'

More than 5 years and a few occasional supports later, the time had finally come in 2002. A two-year test phase was to be implemented. Tomasz Mielcarek was brought on board as project manager. As a former organizer of international and national skate contests he brought in his experience and contacts. The strategy was to bring together five skaters from North Rhine-Westphalia to hold regular meetings. On the one hand, the team riders were expected to be of a high level, but for Tomasz, the social aspect seemed to be more decisive for the success or failure of the project. The big challenge was to form real team players out of wild, rebellious individualists, from which a positive, familiar team spirit could develop.


'Skateboarders were often skate punks, punks had no money, most of them were broke, so what to do?" says Tomasz Mielcarek, describing the situation at the time in which the affordable Reell Baggy gained popularity.'

Eight on tour in a seven-seater

After the team was put together, they went on tour in 2003, low-budget, of course. Five team riders, a photographer, a videographer and Tomasz in a seven-seater, including skate decks, luggage & equipment on the roof and stowed in every corner, for 2.5 weeks, 100% pure skateboarding. Gipsy-like the tour led via Berlin, Toruń, Warsaw, Krakow down to Prague. Eight sweaty men over 2 weeks in such a small space, driven by their passion for skateboarding with not much more than a little gas money in the pocket, as was exactly the spirit of the time and their skate roots. The spark jumped over within the team and was also perceived appreciatively by outsiders. This tour, full of adrenaline and testosterone, and all its ups and downs, laid down the basis for the Reell Team Riders.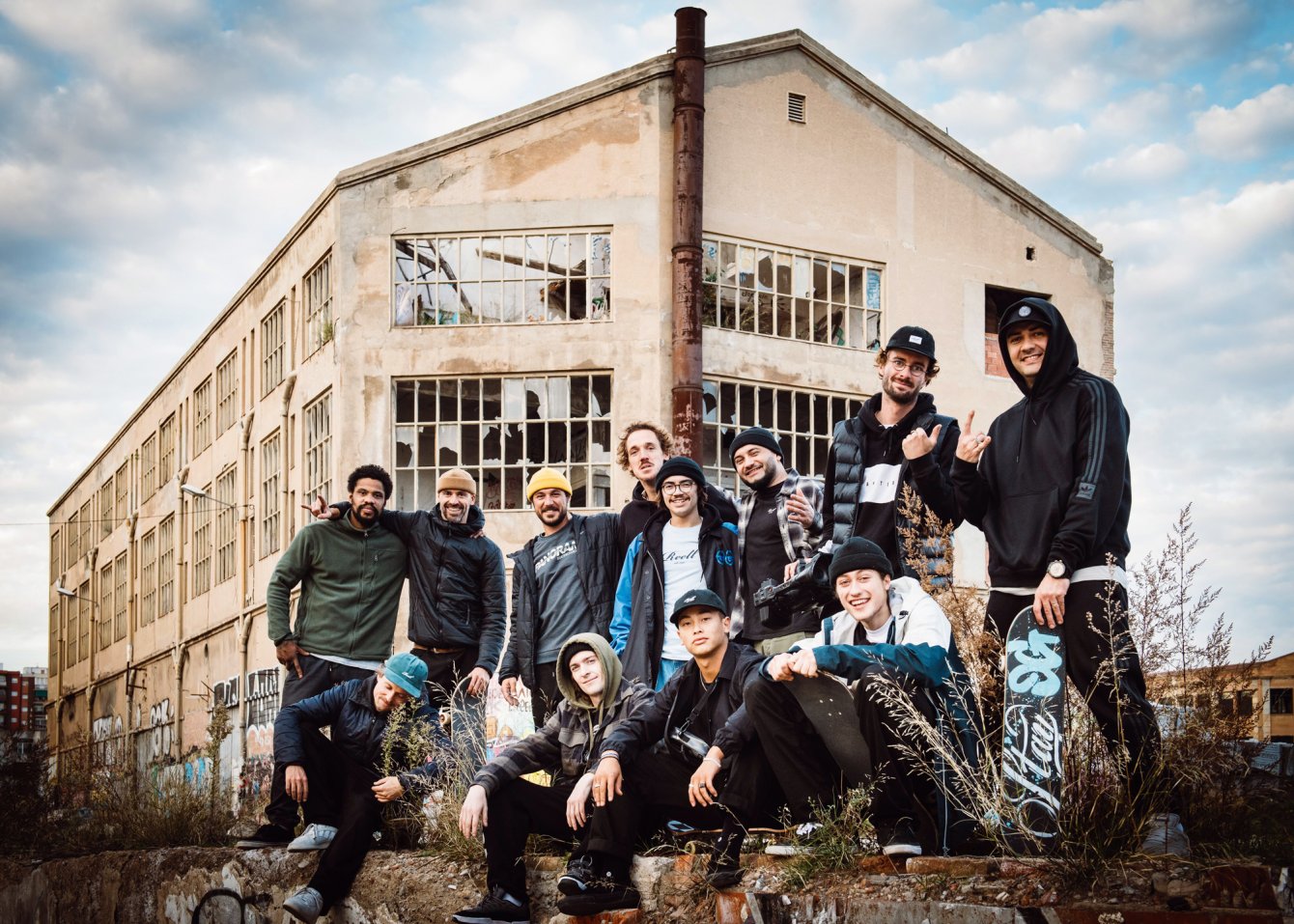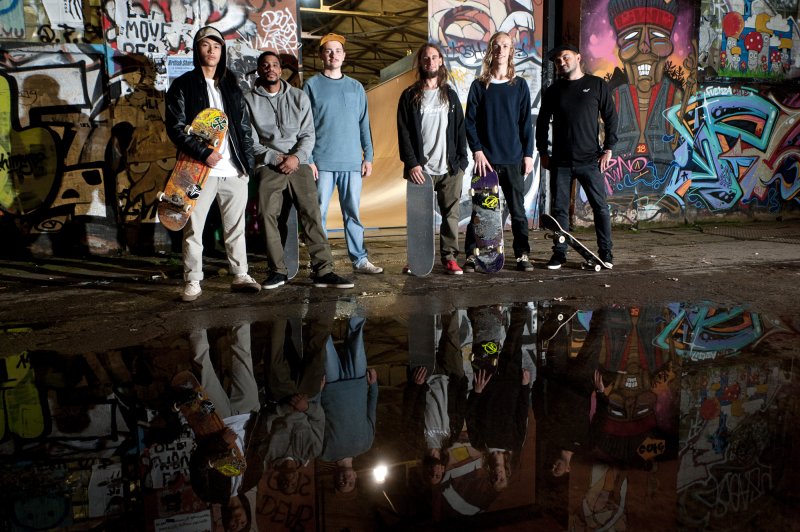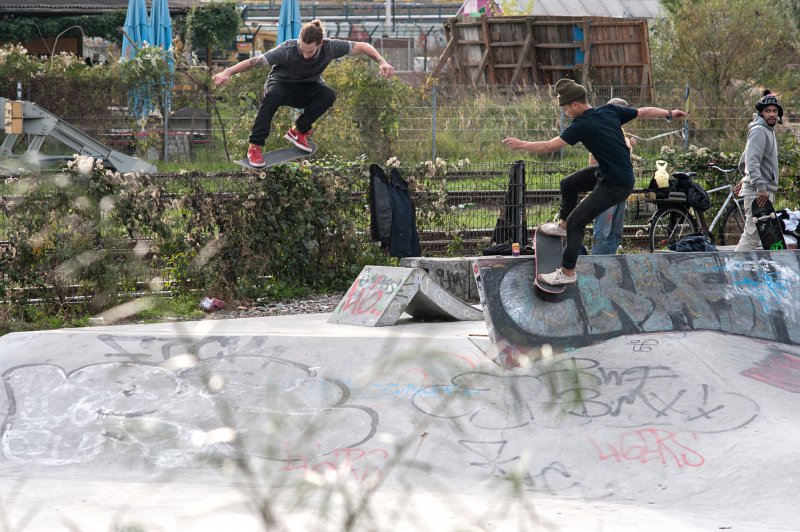 Family tribe
This tour is considered a breakthrough and the team was able to grow further. Since then, more tours followed annually, including Los Angeles, San Diego, Frankfurt, Berlin and countless contests were participated in. From 2006 the team was internationally positioned and is called Global Team Riders since then. Some of the former riders are still part of the team today. This once again underlines the great cohesion and the strong identification with the brand and its values - "family tribe", as Tomasz puts it.
Today the team consists of 25 riders
, 21 of them skateboarding, 2 BMX and 2 MTB. Keep on rollin'!