×
Vans Shop Riot NL with Lars de Weerd & Woody Hoogendijk
The skateshops from the Netherlands sent their teams to the Burnside skatepark in Deventer (NL) to have a good time at the Vans Shop Riot 2019. Besides of having good time, they also did some rad tricks and every team was ripping. At the end the local Burnside shopteam with our team rider Lars de Weerd, Rob Maatmann and Ewoud Breukink won the contest and the team from Manus Skateshop with team rider Woody Hoogendijk, Billy Hoogendijk and Justin Wagener made the second.
Don't miss the video and photo recap by Flatspotmag!
Lars - Fs Feeble / Photo: Flatspotmag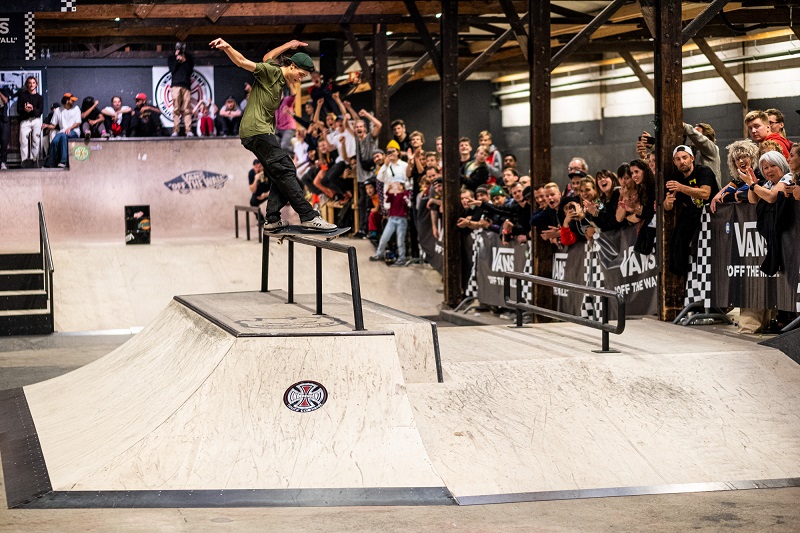 Woody - Hardflip / Photo: Flatspotmag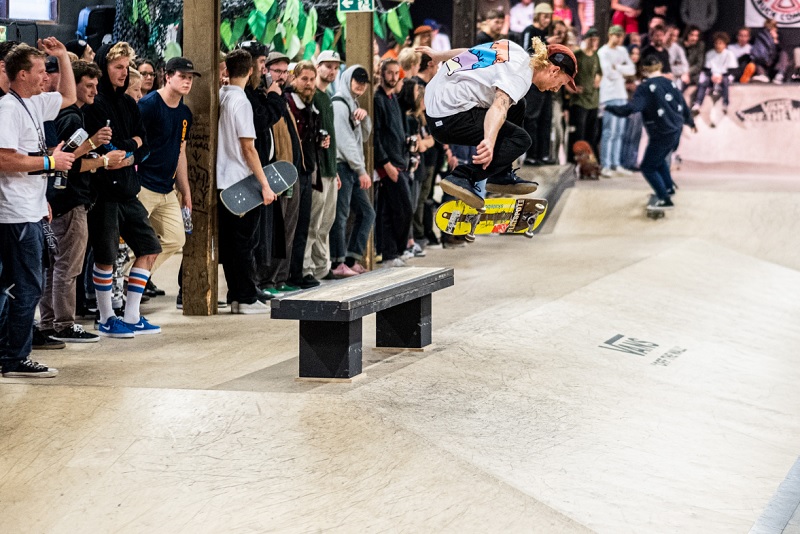 More Blog
02 Sep 2020
The Saxonz - Time together
Everybody likes to spend time with the homies. The B'boy Crew The Saxonz had not luck with the weather at their happening, but they had a lot of fun in the mix of rain & sun.
Read more