×
Tricky Tricky Thursday 8/2018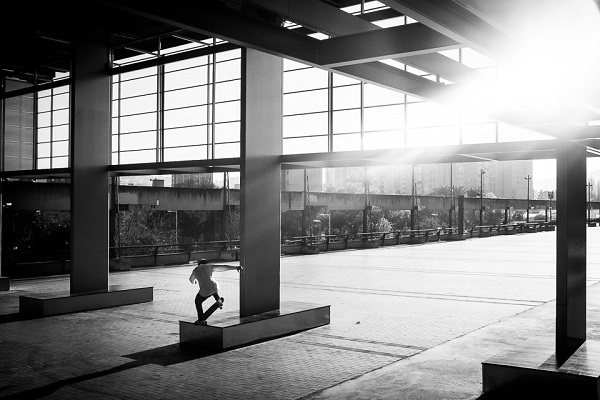 Greetings from Barca! Global rider Cristian Sanchez got his warm up `specials`. After 2-3 tries he made this terrific Nosebluntslide, perfectly shot by photographer Fabian Reichenbach. Right now, a part of the team is rockin´ Spain´s metropolis. We will see what´s coming up next!
More Blog
28 Jan 2020
The Sound of Revolution photos
To make sure you get the full package of Hardcore Punk Rock, here are some impressions of the terrific Sound of Revolution Festival with IGNITE, SHELTER, BACKTRACK, HEIDEROOSJES & UK SUBS.
Read more