×
Tricky Tricky Thursday 8/2018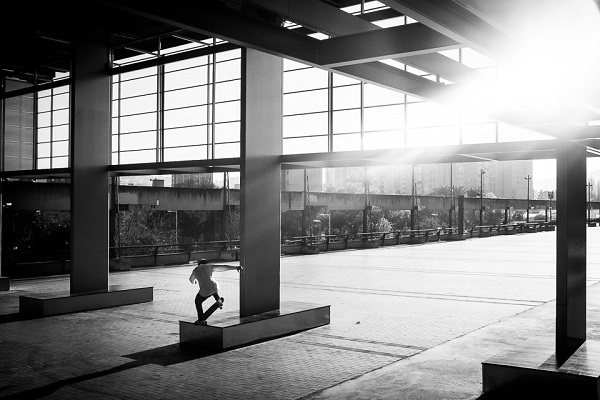 Greetings from Barca! Global rider Cristian Sanchez got his warm up `specials`. After 2-3 tries he made this terrific Nosebluntslide, perfectly shot by photographer Fabian Reichenbach. Right now, a part of the team is rockin´ Spain´s metropolis. We will see what´s coming up next!
More Blog
02 Sep 2020
The Saxonz - Time together
Everybody likes to spend time with the homies. The B'boy Crew The Saxonz had not luck with the weather at their happening, but they had a lot of fun in the mix of rain & sun.
Read more