×
Tricky Tricky Thursday 8/2018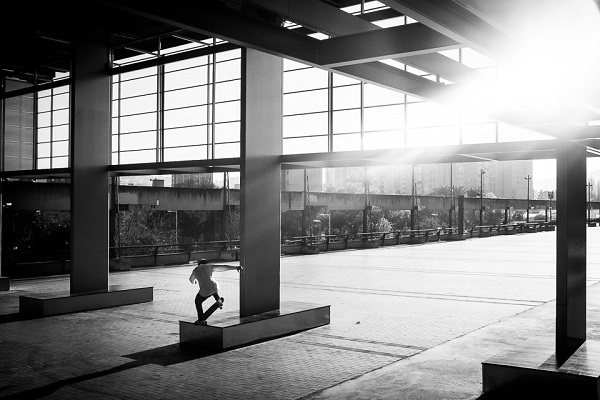 Greetings from Barca! Global rider Cristian Sanchez got his warm up `specials`. After 2-3 tries he made this terrific Nosebluntslide, perfectly shot by photographer Fabian Reichenbach. Right now, a part of the team is rockin´ Spain´s metropolis. We will see what´s coming up next!
More Blog
06 Apr 2022
Secret Session Miniramp pics
The Secret Session with the OG Team & a part of the German team riders and crew, in the skate school, was a highlight in the cold days.
Read more