×
Tricky Tricky Thursday 51/2022
Fabian Klaßes with a switch Blunt at the Duesseldorfer Schauspielhaus, riding our 25th Anniversary board and wearing our 25th Anniversary shirt.
Get them
HERE
!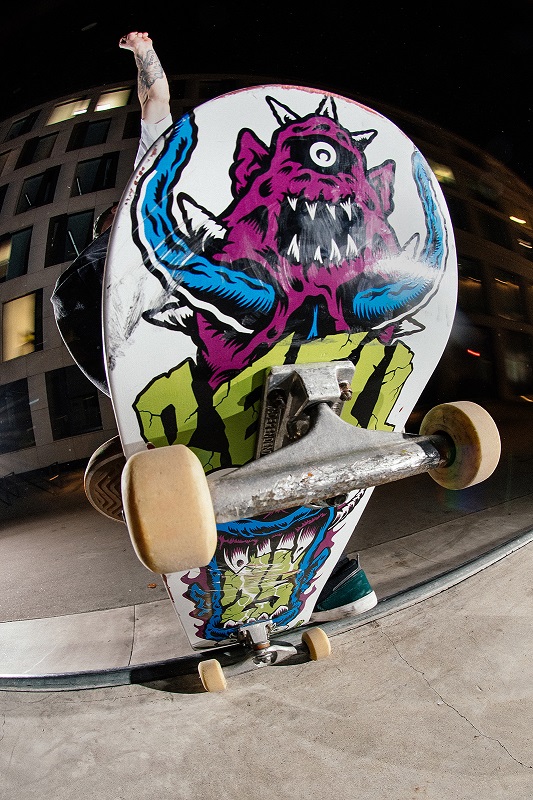 More Blog
14 Dec 2022
25th Anniversary photo session
For the 25th Reell Anniversary, our team riders Lenni Janssen, Fabian Klassen & Jeffrey Esguerra came together with the TM and photographer Robert Christ.
Read more