×
Tricky Tricky Thursday 50/2020
Which one do you like better? Fisheye or tele shots? Thanks to Fabian Reichenbach, we got both angles of this stylish Fs Feeble by Lars de Weerd! So you can decide.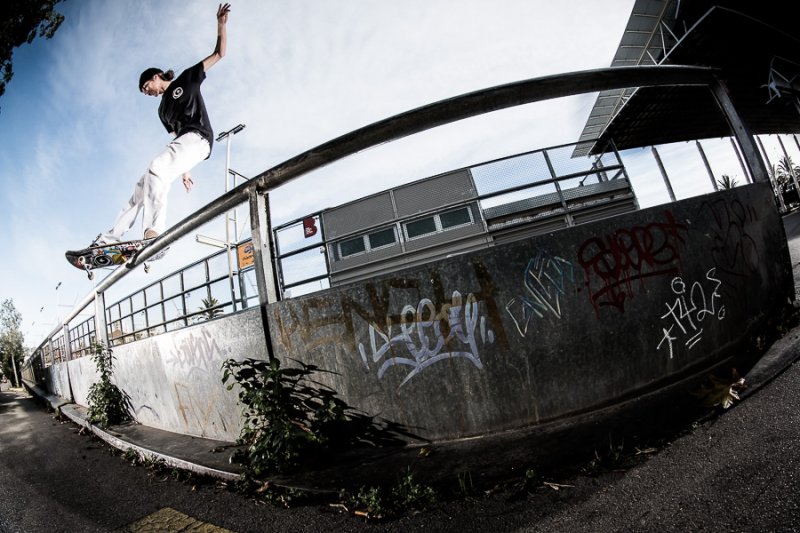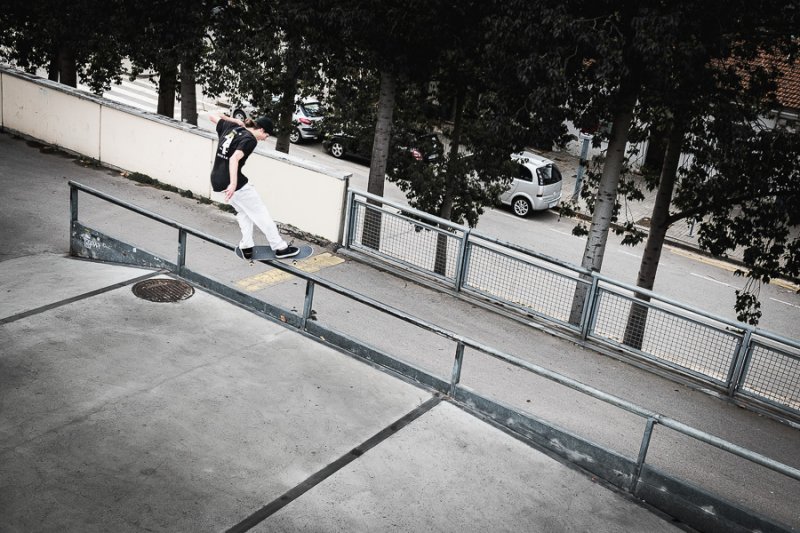 And here are the motion pictures:
More Blog
02 Sep 2020
The Saxonz - Time together
Everybody likes to spend time with the homies. The B'boy Crew The Saxonz had not luck with the weather at their happening, but they had a lot of fun in the mix of rain & sun.
Read more