×
Tricky Tricky Thursday 50/2020
Which one do you like better? Fisheye or tele shots? Thanks to Fabian Reichenbach, we got both angles of this stylish Fs Feeble by Lars de Weerd! So you can decide.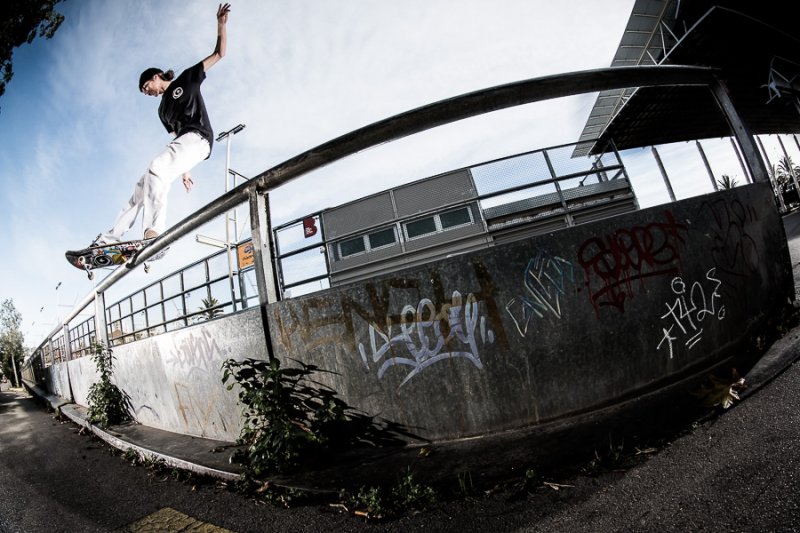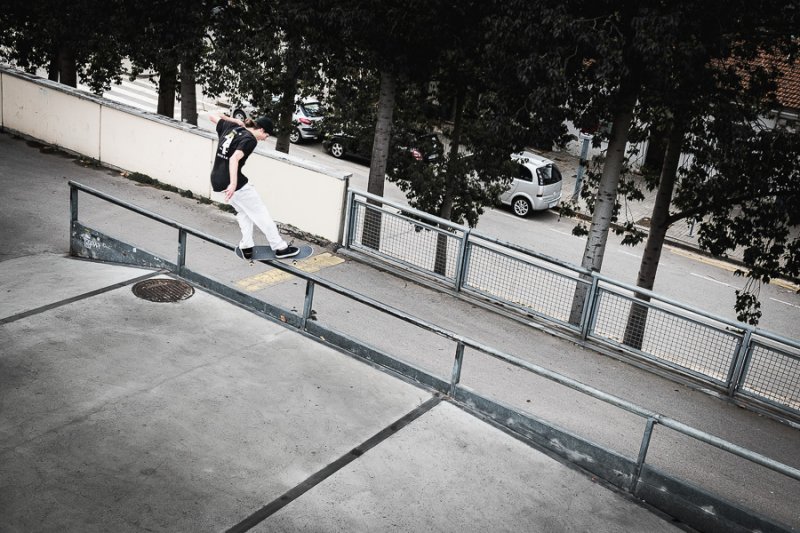 And here are the motion pictures:
More Blog
28 Nov 2018
Martin Schiffl @ Freedom Solo article
Freedom Skateboards will celebrate the premiere of their video Psychedelic Penetration next Saturday. The Solo Mag printed an article about the video in their current issue, in which teamrider Martin Schiffl is featured with a rad Fs Boardslide down a 12 stair rail.
Read more