×
Tricky Tricky Thursday 50/2020
Which one do you like better? Fisheye or tele shots? Thanks to Fabian Reichenbach, we got both angles of this stylish Fs Feeble by Lars de Weerd! So you can decide.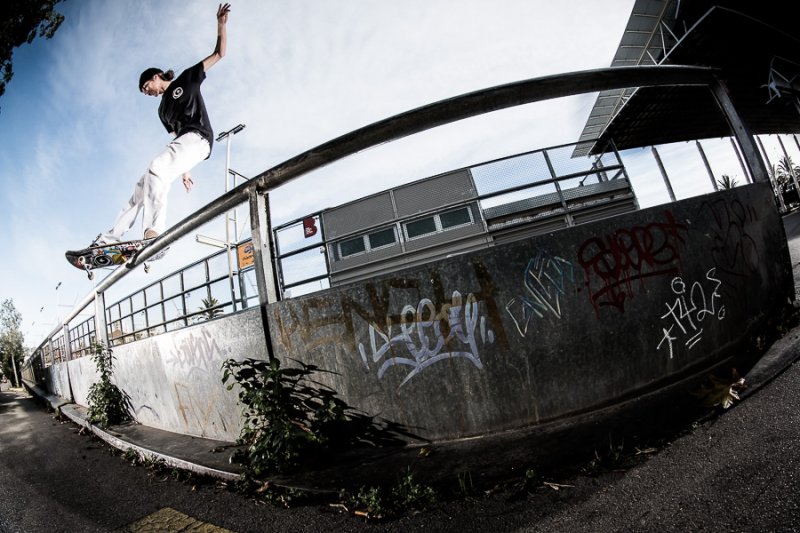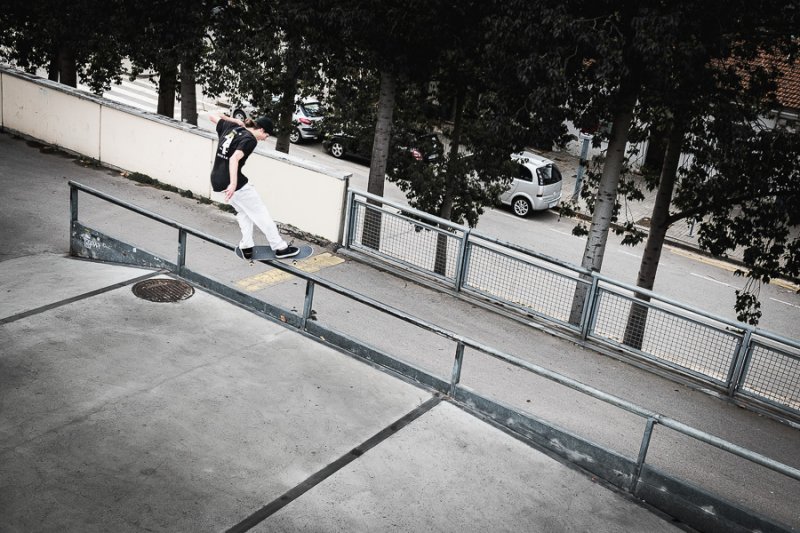 And here are the motion pictures:
More Blog
14 Dec 2022
25th Anniversary photo session
For the 25th Reell Anniversary, our team riders Lenni Janssen, Fabian Klassen & Jeffrey Esguerra came together with the TM and photographer Robert Christ.
Read more