×
Tricky Tricky Thursday 50/2020
Which one do you like better? Fisheye or tele shots? Thanks to Fabian Reichenbach, we got both angles of this stylish Fs Feeble by Lars de Weerd! So you can decide.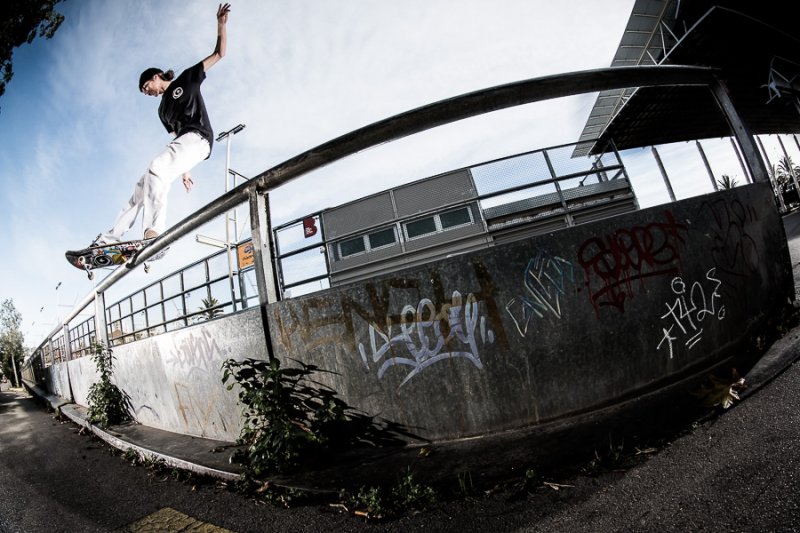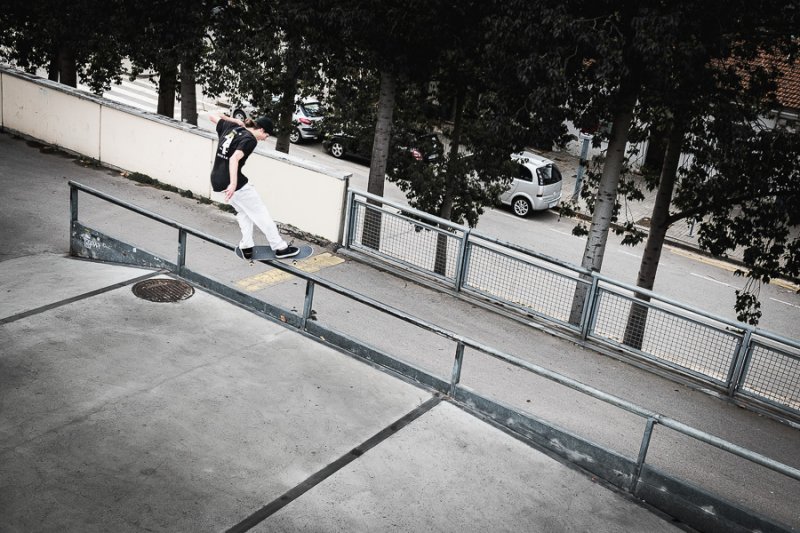 And here are the motion pictures:
More Blog
12 Apr 2021
Justin Sommer - One Minute Solo
After Justin's "ONE MINUTE SOLO" was posted on Solo Skate Mag's Instagram account some weeks ago, you could also enjoy it on YOUTUBE right now. 
Read more