×
Tricky Tricky Thursday 49/2020
Lenni Janssen with a stylish Nollie Noseblunt while wearing our "Ollie" shirt.
Our skatephoto shirts are still available in our
WEBSHOP
. Make sure to check them out!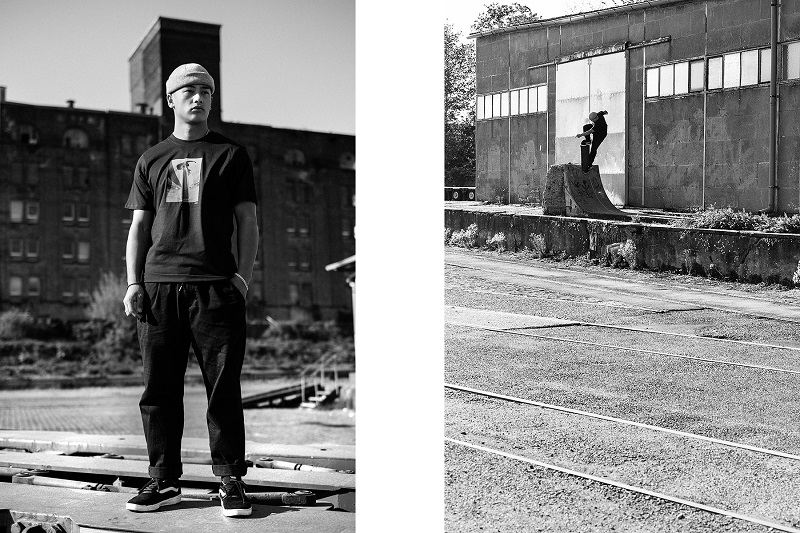 More Blog
05 Mar 2019
Jeffrey Esguerra @ Pocket No. 2
Not only team mate Martin Schiffl is featured in the recently published Pocket book. Newcomer & young gun Jeffrey Esguerra did a gnarly 360 pop shuv it into the bank & also got a pic in Gallery no. 2!
Read more