×
Tricky Tricky Thursday 49/2020
Lenni Janssen with a stylish Nollie Noseblunt while wearing our "Ollie" shirt.
Our skatephoto shirts are still available in our
WEBSHOP
. Make sure to check them out!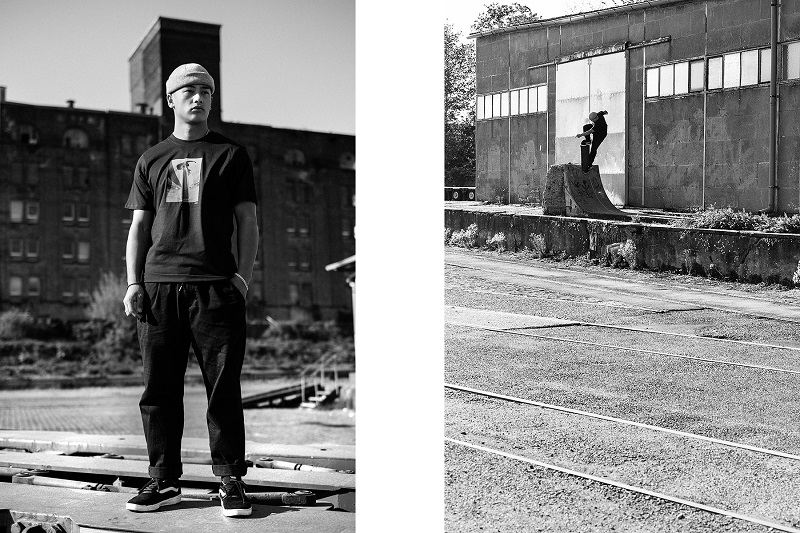 More Blog
06 Apr 2022
Secret Session Miniramp pics
The Secret Session with the OG Team & a part of the German team riders and crew, in the skate school, was a highlight in the cold days.
Read more