×
Tricky Tricky Thursday 48/2022
Cristian Sanchez got it all - first his new deck then this stylish FS Nosegrind.
Shot by photographer Fabian Reichenbach on BCN mission tour!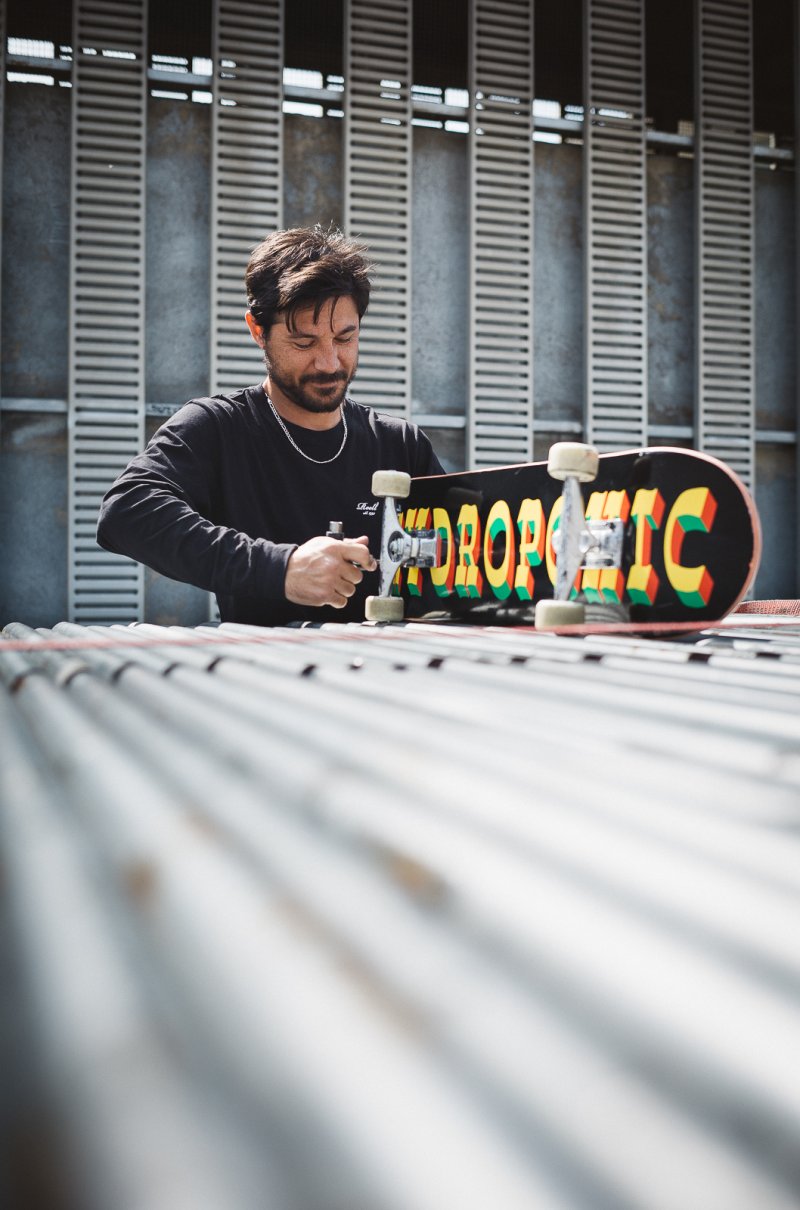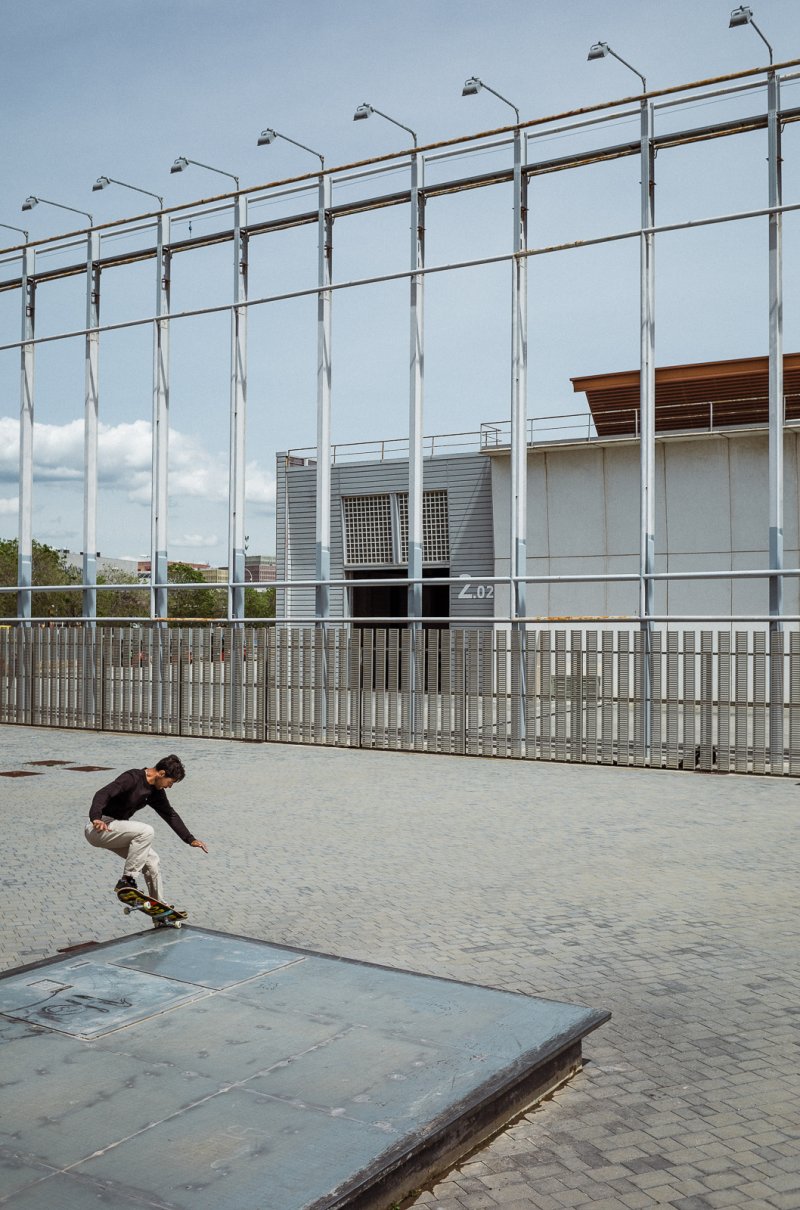 More Blog
14 Dec 2022
25th Anniversary photo session
For the 25th Reell Anniversary, our team riders Lenni Janssen, Fabian Klassen & Jeffrey Esguerra came together with the TM and photographer Robert Christ.
Read more