×
Tricky Tricky Thursday 2/2021
It's that time of the year again where you have to search for sheltered skate spots. Patrick Wenz and Jeffrey Esguerra found this upcurb deep down in the parking lot of a university, somewhere in the German Ruhr-Valley.
Photos: Robert Christ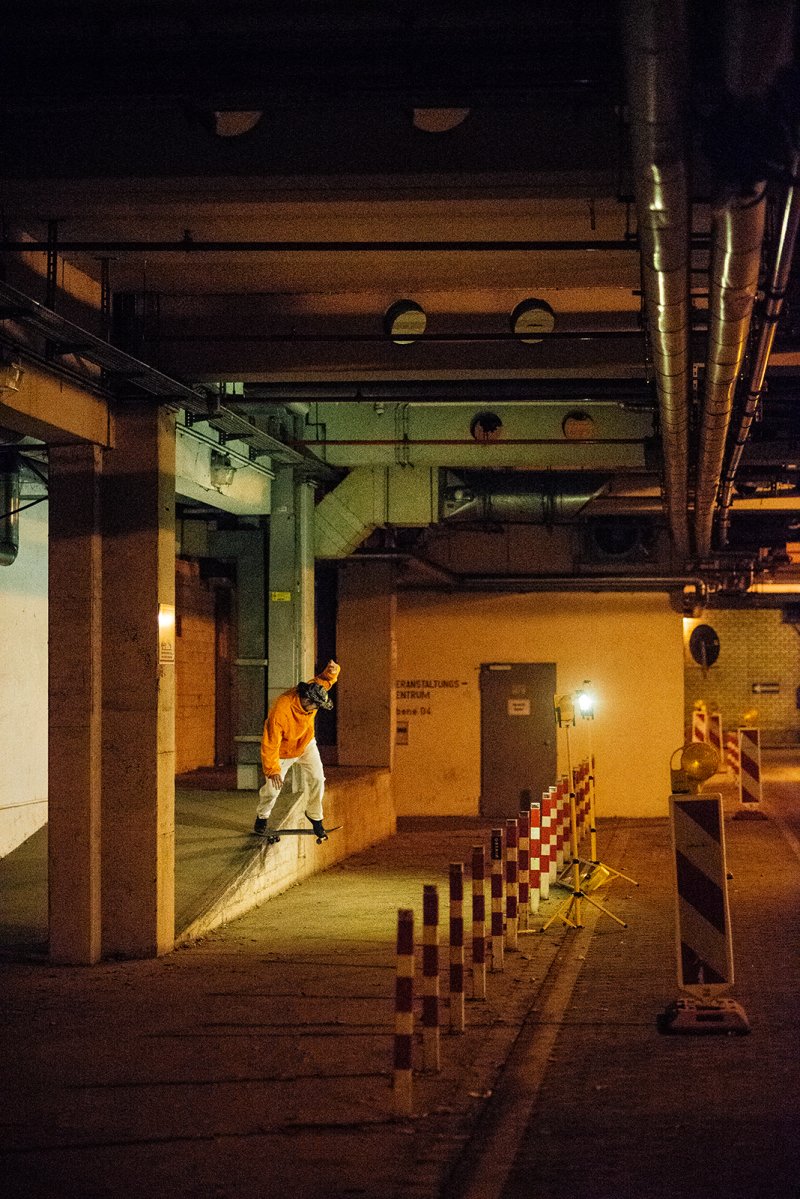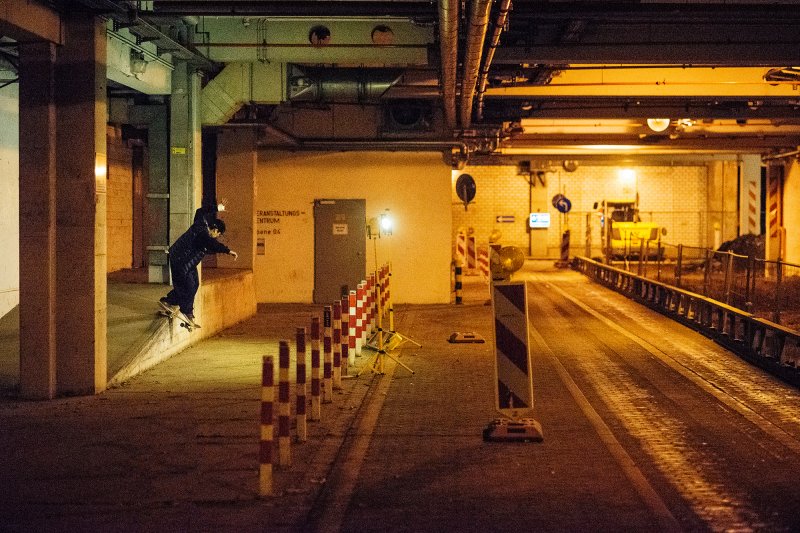 More Blog
05 Mar 2019
Jeffrey Esguerra @ Pocket No. 2
Not only team mate Martin Schiffl is featured in the recently published Pocket book. Newcomer & young gun Jeffrey Esguerra did a gnarly 360 pop shuv it into the bank & also got a pic in Gallery no. 2!
Read more