×
Tricky Tricky Thursday 2/2021
It's that time of the year again where you have to search for sheltered skate spots. Patrick Wenz and Jeffrey Esguerra found this upcurb deep down in the parking lot of a university, somewhere in the German Ruhr-Valley.
Photos: Robert Christ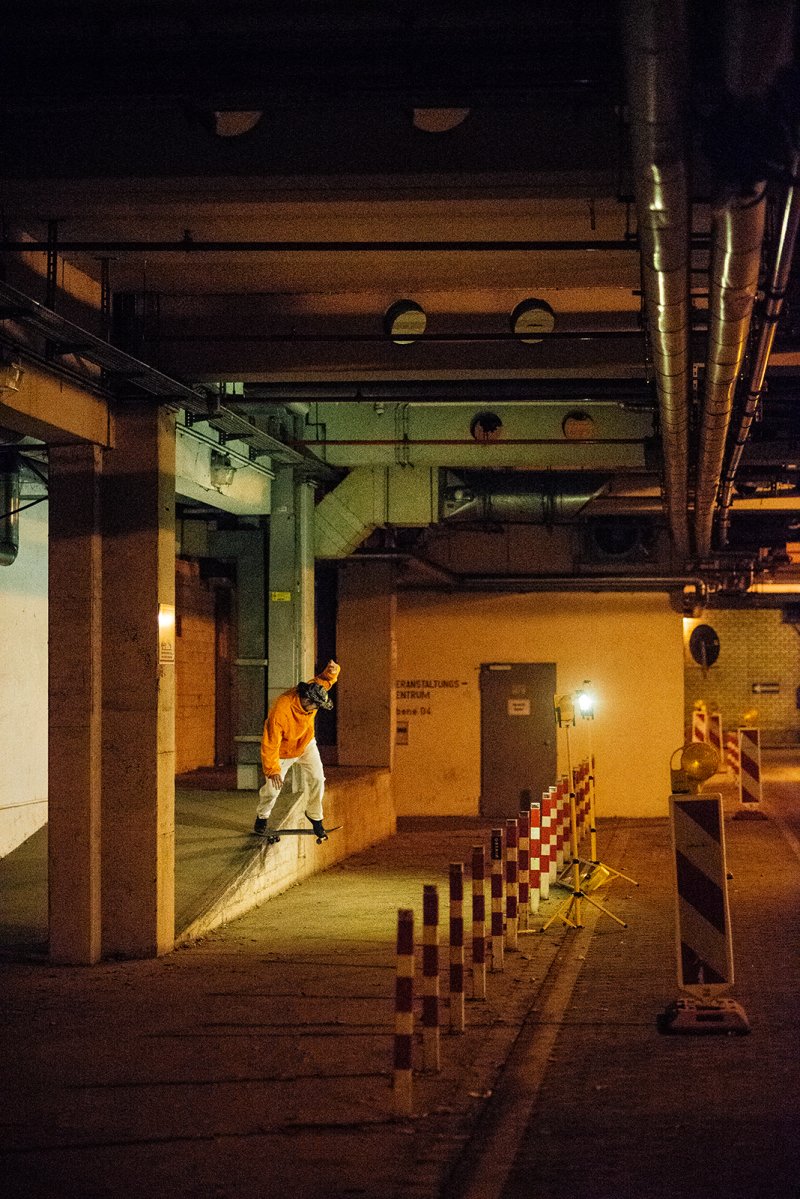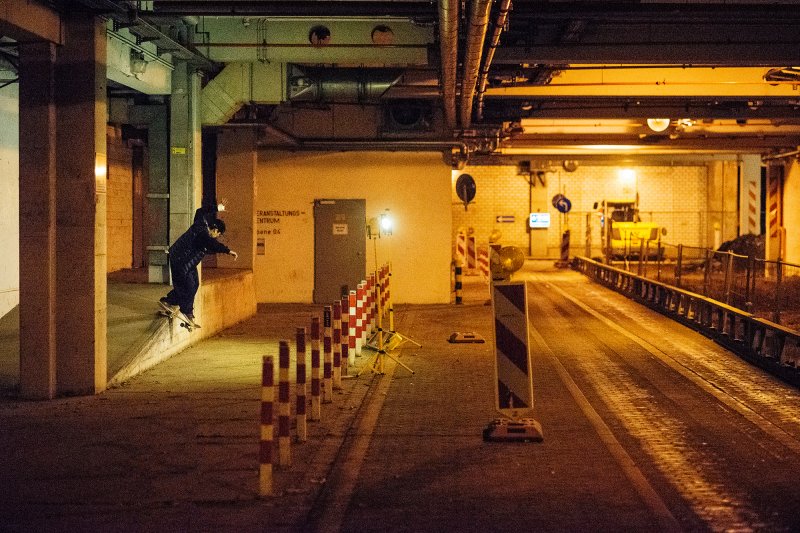 More Blog
14 Dec 2022
25th Anniversary photo session
For the 25th Reell Anniversary, our team riders Lenni Janssen, Fabian Klassen & Jeffrey Esguerra came together with the TM and photographer Robert Christ.
Read more