×
Tricky Tricky Thursday 2/2021
It's that time of the year again where you have to search for sheltered skate spots. Patrick Wenz and Jeffrey Esguerra found this upcurb deep down in the parking lot of a university, somewhere in the German Ruhr-Valley.
Photos: Robert Christ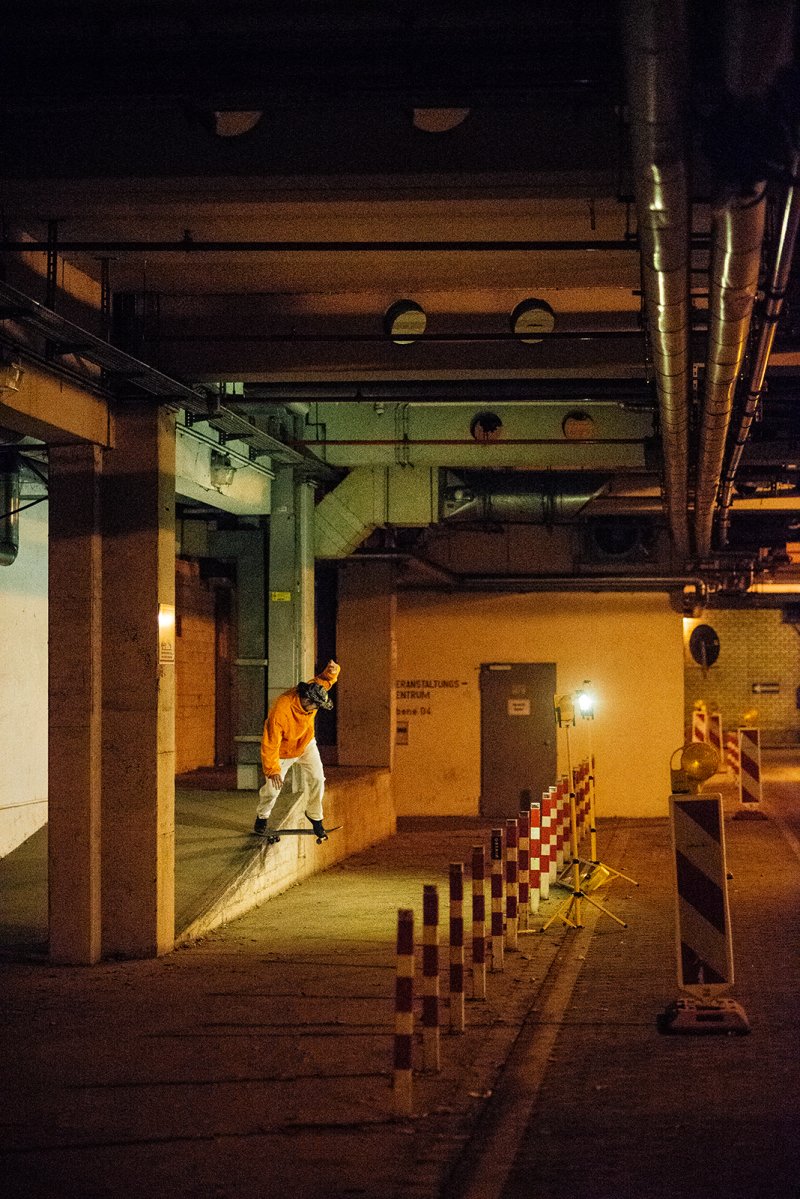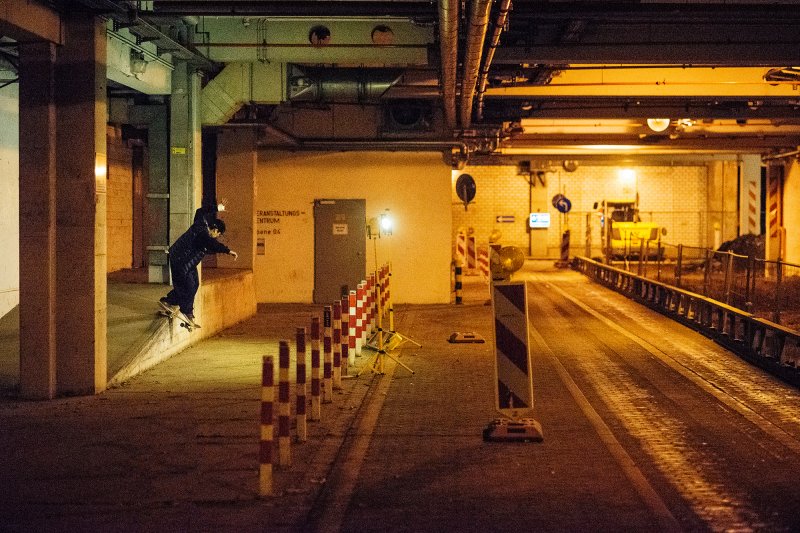 More Blog
02 Sep 2020
The Saxonz - Time together
Everybody likes to spend time with the homies. The B'boy Crew The Saxonz had not luck with the weather at their happening, but they had a lot of fun in the mix of rain & sun.
Read more