×
Tricky Tricky Thursday 15/2020
Skateboarder are getting creative in their way of finding spots at home in the time of Corona. With the help of some wooden plates and a lot of wax, team rider Martin Schiffl made this stump in his garden skateable and enjoyed a safe session at home.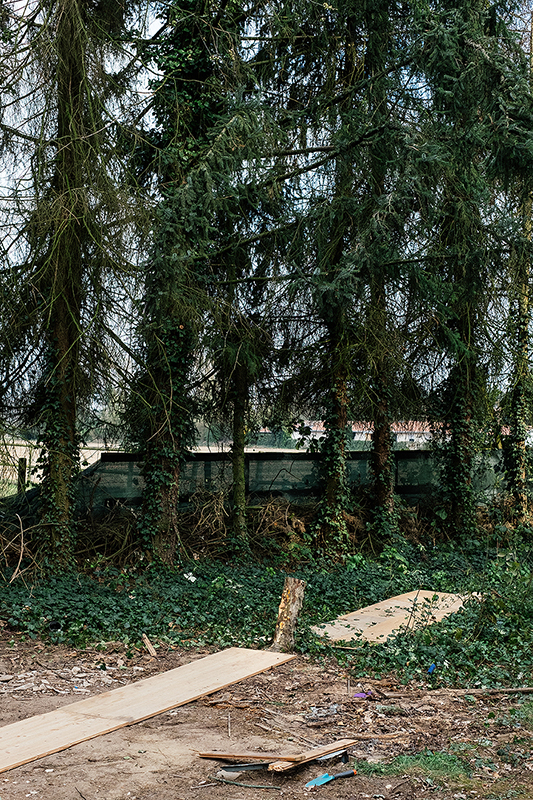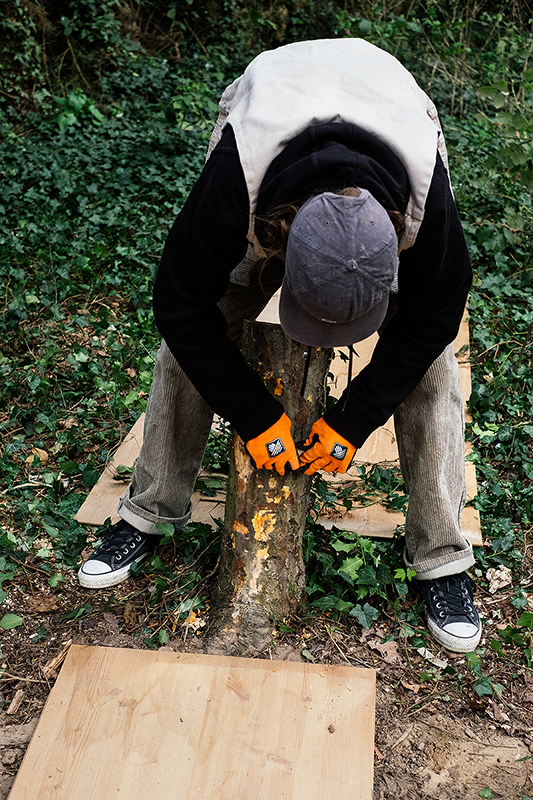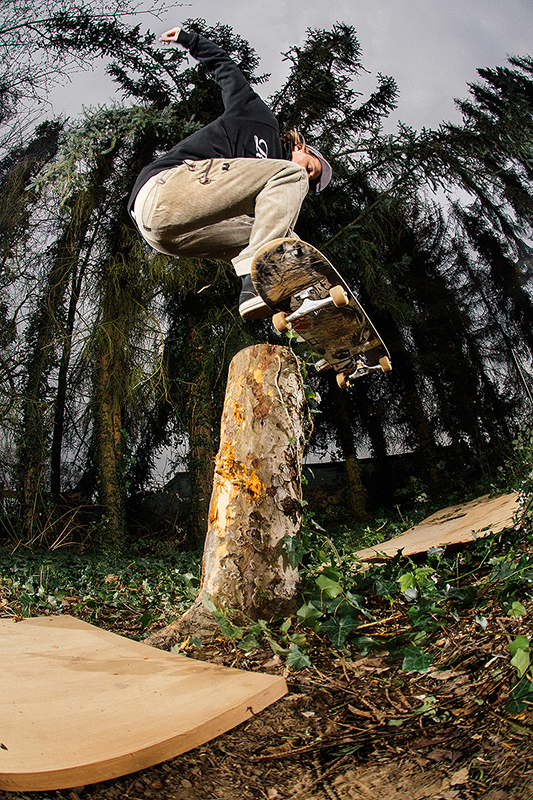 More Blog
05 Mar 2019
Jeffrey Esguerra @ Pocket No. 2
Not only team mate Martin Schiffl is featured in the recently published Pocket book. Newcomer & young gun Jeffrey Esguerra did a gnarly 360 pop shuv it into the bank & also got a pic in Gallery no. 2!
Read more