×
Tricky Tricky Thursday 15/2020
Skateboarder are getting creative in their way of finding spots at home in the time of Corona. With the help of some wooden plates and a lot of wax, team rider Martin Schiffl made this stump in his garden skateable and enjoyed a safe session at home.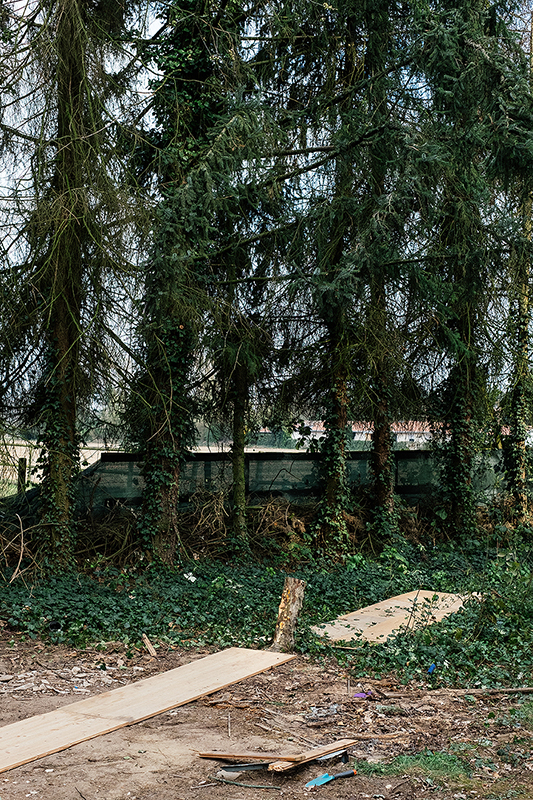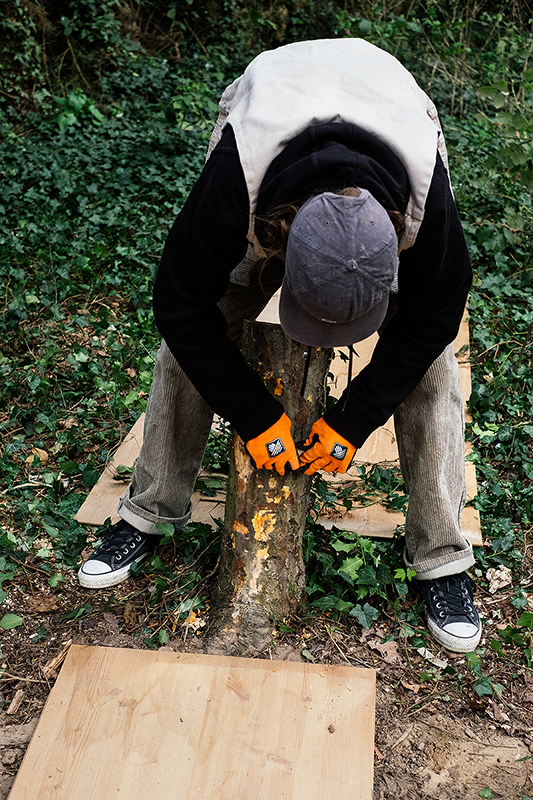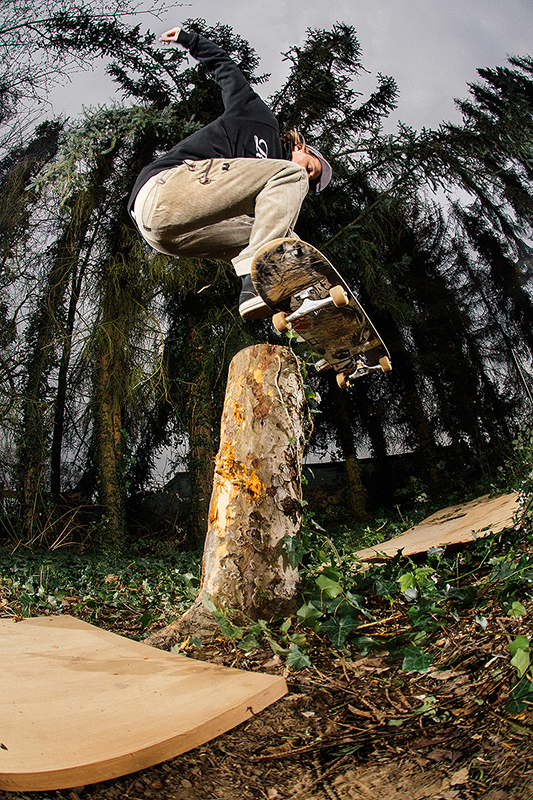 More Blog
02 Sep 2020
The Saxonz - Time together
Everybody likes to spend time with the homies. The B'boy Crew The Saxonz had not luck with the weather at their happening, but they had a lot of fun in the mix of rain & sun.
Read more