×
Tricky Tricky Thursday 15/2020
Skateboarder are getting creative in their way of finding spots at home in the time of Corona. With the help of some wooden plates and a lot of wax, team rider Martin Schiffl made this stump in his garden skateable and enjoyed a safe session at home.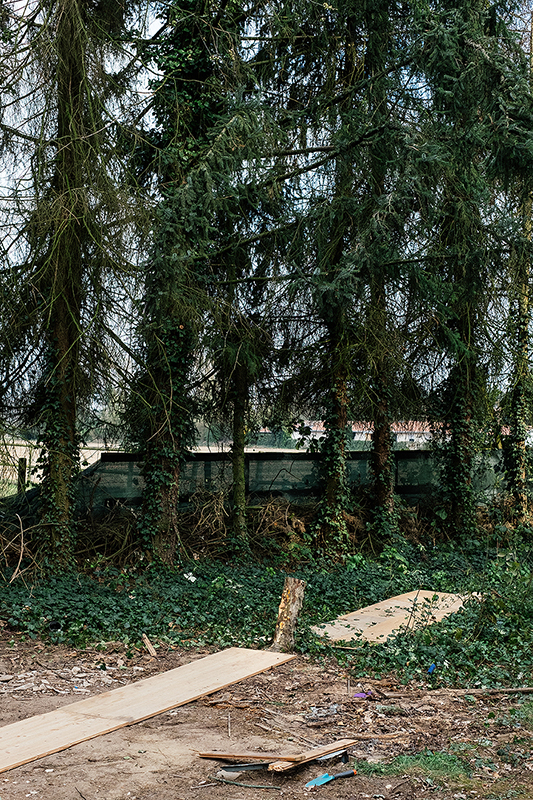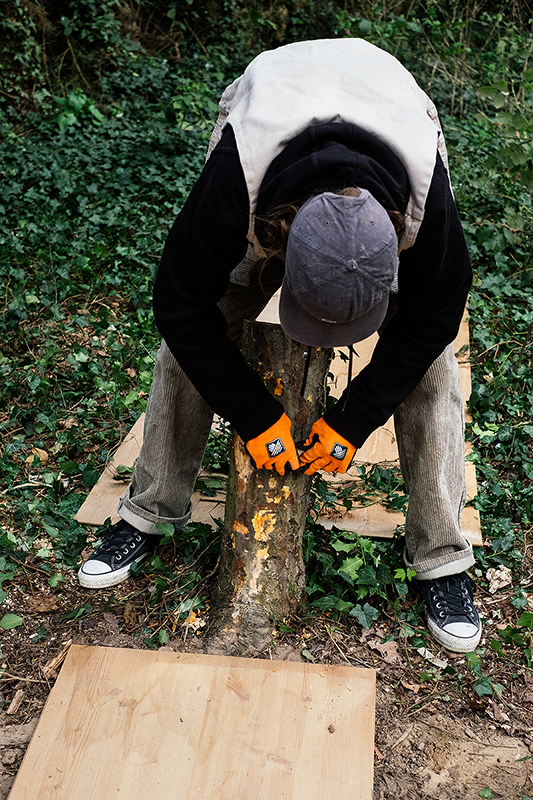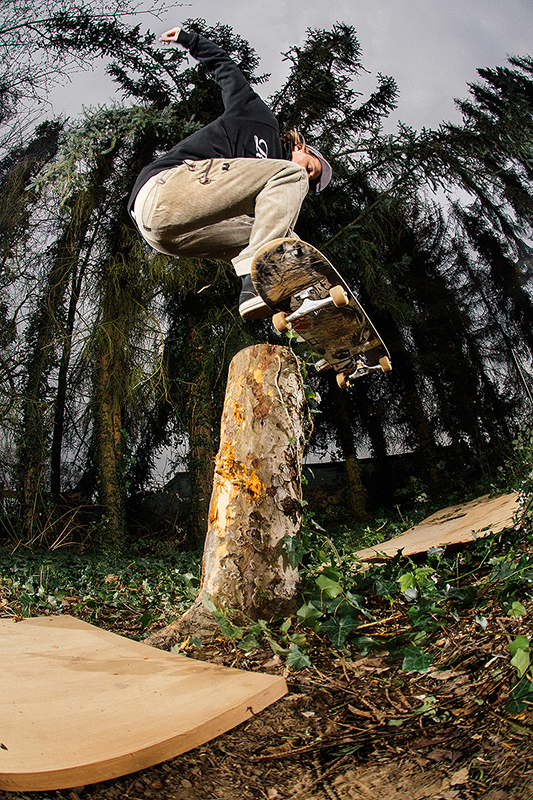 More Blog
28 Nov 2018
Martin Schiffl @ Freedom Solo article
Freedom Skateboards will celebrate the premiere of their video Psychedelic Penetration next Saturday. The Solo Mag printed an article about the video in their current issue, in which teamrider Martin Schiffl is featured with a rad Fs Boardslide down a 12 stair rail.
Read more