×
Tricky Tricky Thursday 15/2020
Skateboarder are getting creative in their way of finding spots at home in the time of Corona. With the help of some wooden plates and a lot of wax, team rider Martin Schiffl made this stump in his garden skateable and enjoyed a safe session at home.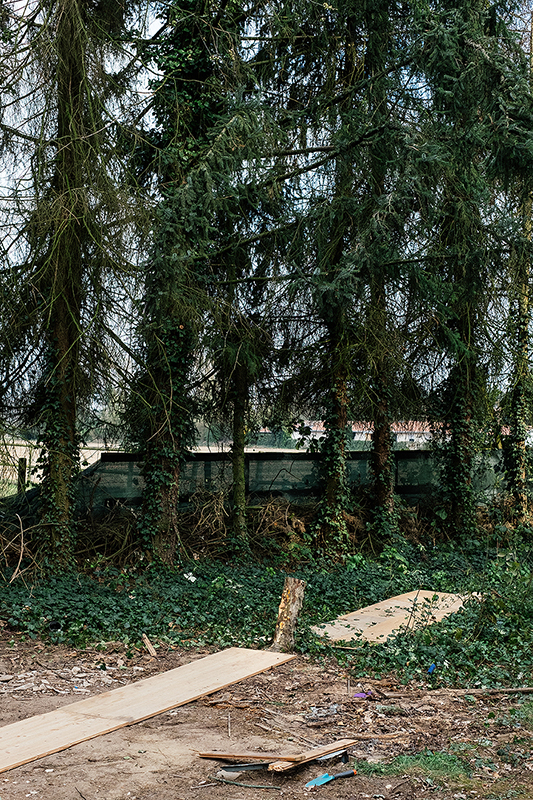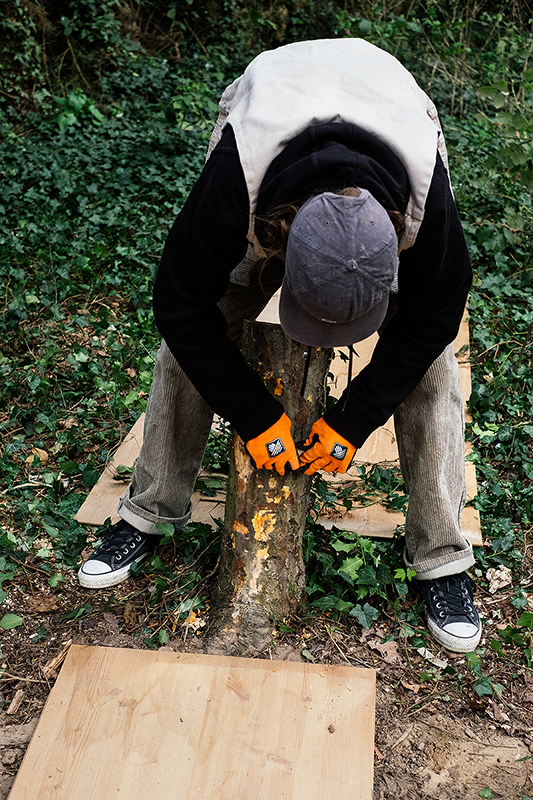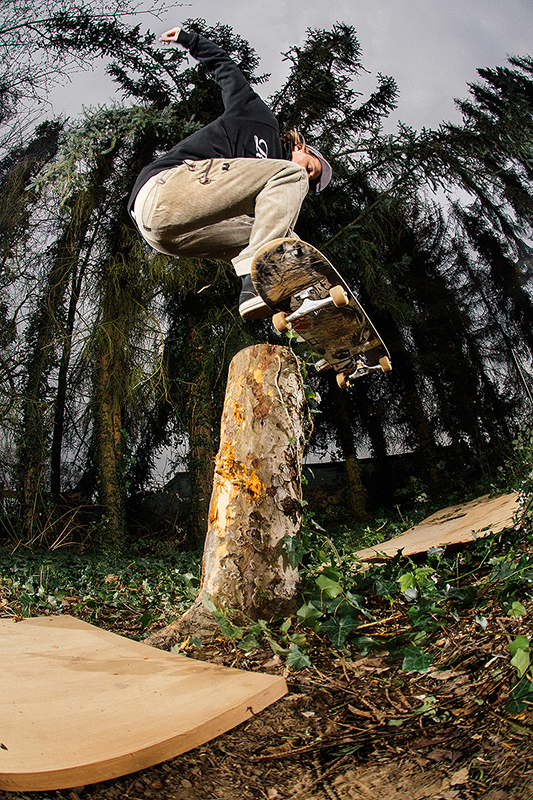 More Blog
28 Jan 2020
The Sound of Revolution photos
To make sure you get the full package of Hardcore Punk Rock, here are some impressions of the terrific Sound of Revolution Festival with IGNITE, SHELTER, BACKTRACK, HEIDEROOSJES & UK SUBS.
Read more