×
Tricky Tricky Thursday 12/2020
In the last time, our team rider are doing a good job in getting photos in magazines. This time it's Robin Fischer who got these two photos printed in the last issue of the Scottish North Mag. Support print!
Photos by Balthazar Wyss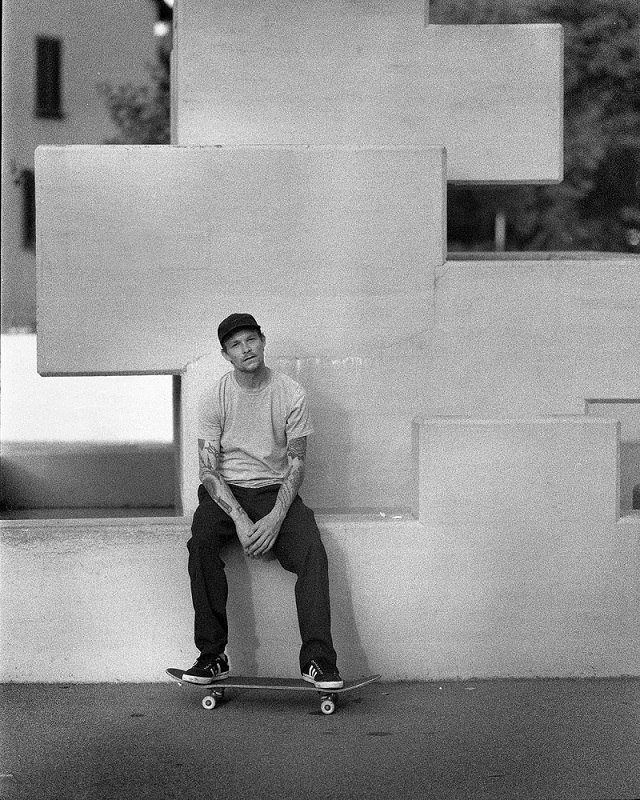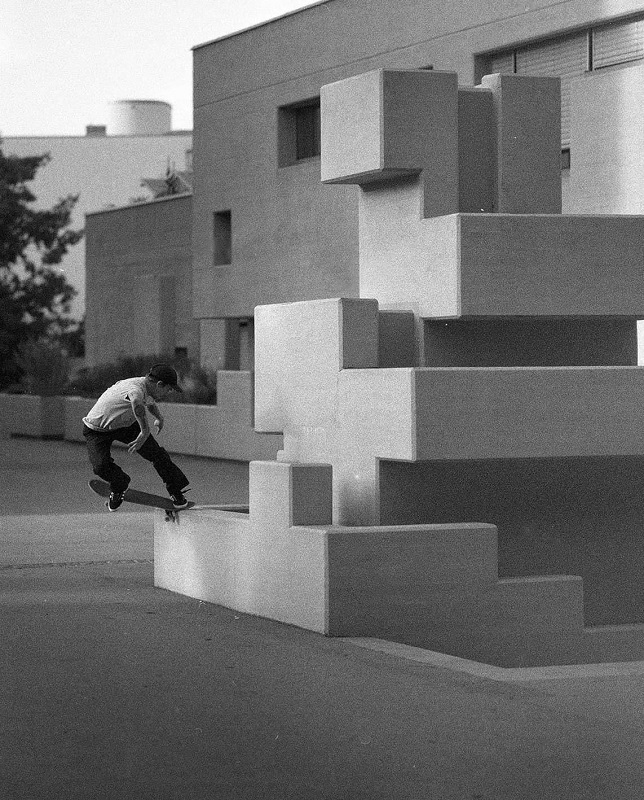 More Blog
28 Jan 2020
The Sound of Revolution photos
To make sure you get the full package of Hardcore Punk Rock, here are some impressions of the terrific Sound of Revolution Festival with IGNITE, SHELTER, BACKTRACK, HEIDEROOSJES & UK SUBS.
Read more