×
Tricky Tricky Thursday 12/2020
In the last time, our team rider are doing a good job in getting photos in magazines. This time it's Robin Fischer who got these two photos printed in the last issue of the Scottish North Mag. Support print!
Photos by Balthazar Wyss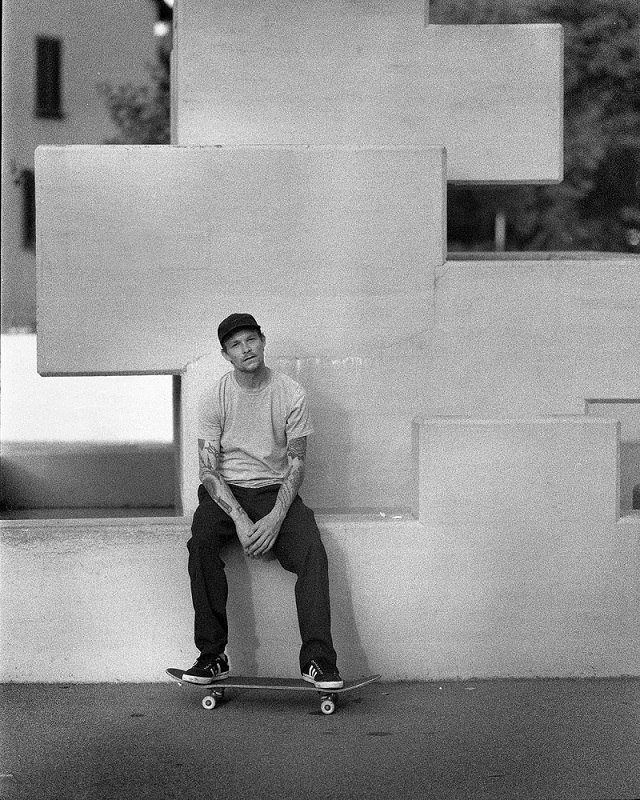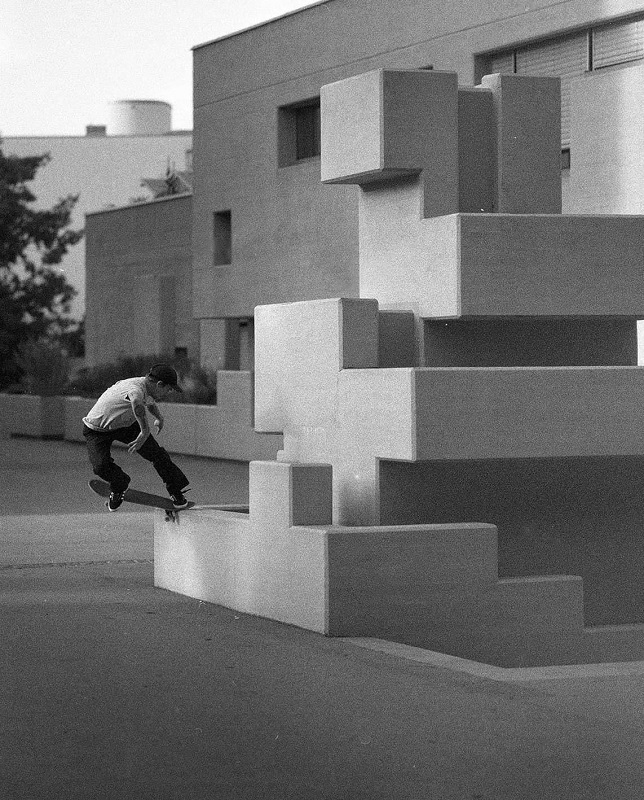 More Blog
28 Nov 2018
Martin Schiffl @ Freedom Solo article
Freedom Skateboards will celebrate the premiere of their video Psychedelic Penetration next Saturday. The Solo Mag printed an article about the video in their current issue, in which teamrider Martin Schiffl is featured with a rad Fs Boardslide down a 12 stair rail.
Read more