×
Tricky Tricky Thursday 12/2020
In the last time, our team rider are doing a good job in getting photos in magazines. This time it's Robin Fischer who got these two photos printed in the last issue of the Scottish North Mag. Support print!
Photos by Balthazar Wyss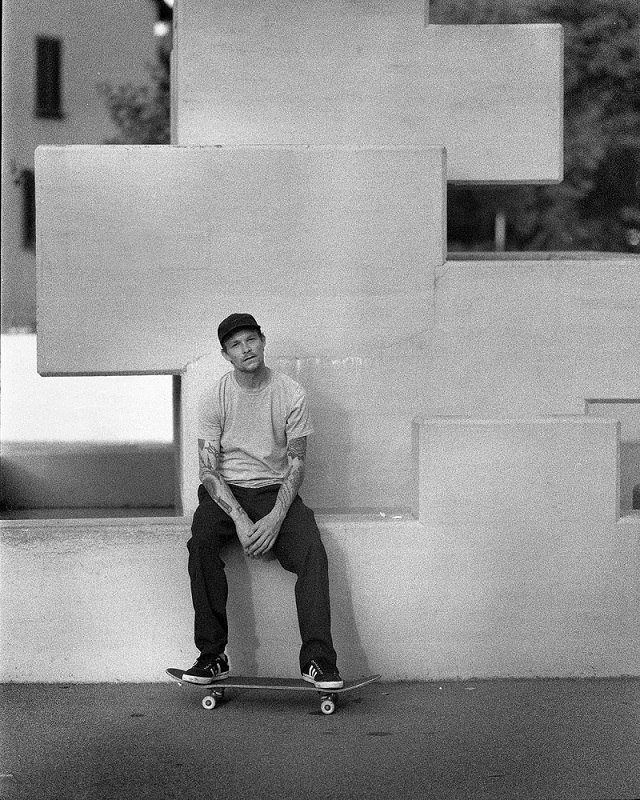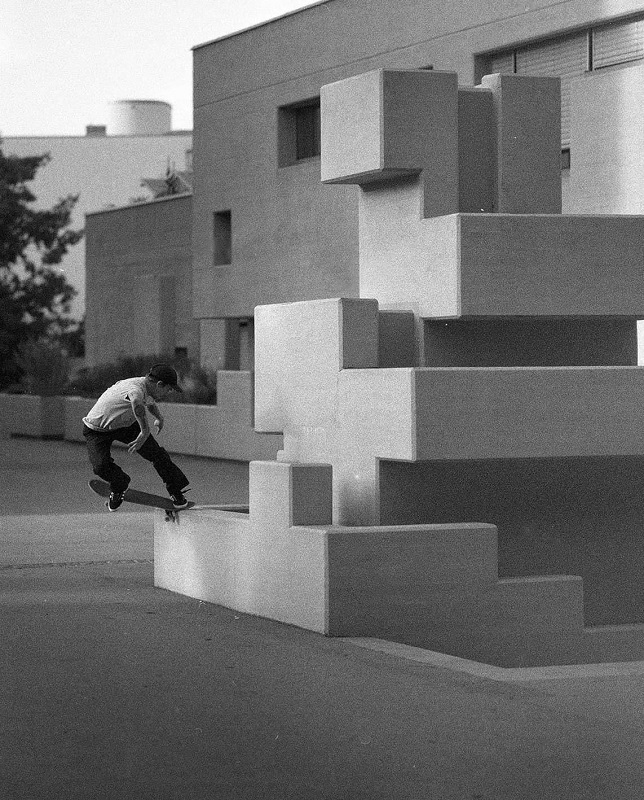 More Blog
02 Sep 2020
The Saxonz - Time together
Everybody likes to spend time with the homies. The B'boy Crew The Saxonz had not luck with the weather at their happening, but they had a lot of fun in the mix of rain & sun.
Read more