×
Tricky Tricky Thursday 12/2020
In the last time, our team rider are doing a good job in getting photos in magazines. This time it's Robin Fischer who got these two photos printed in the last issue of the Scottish North Mag. Support print!
Photos by Balthazar Wyss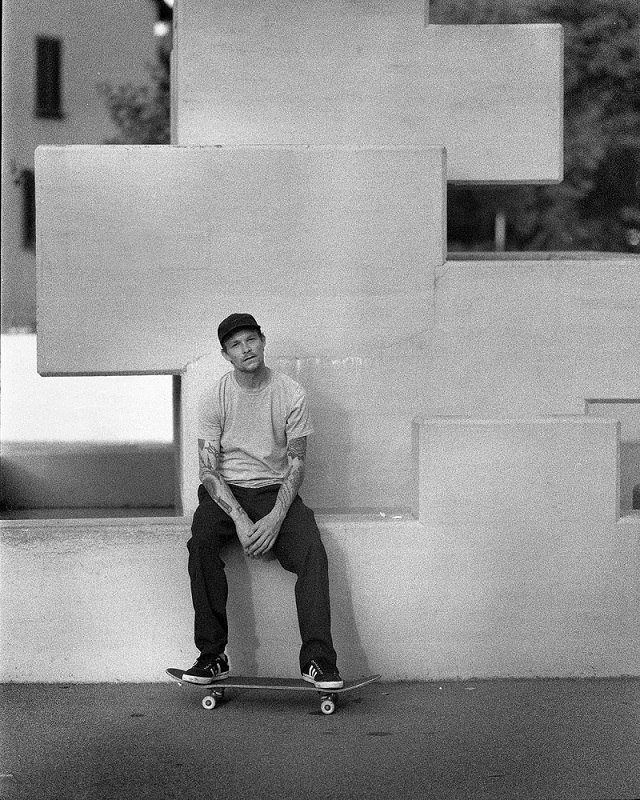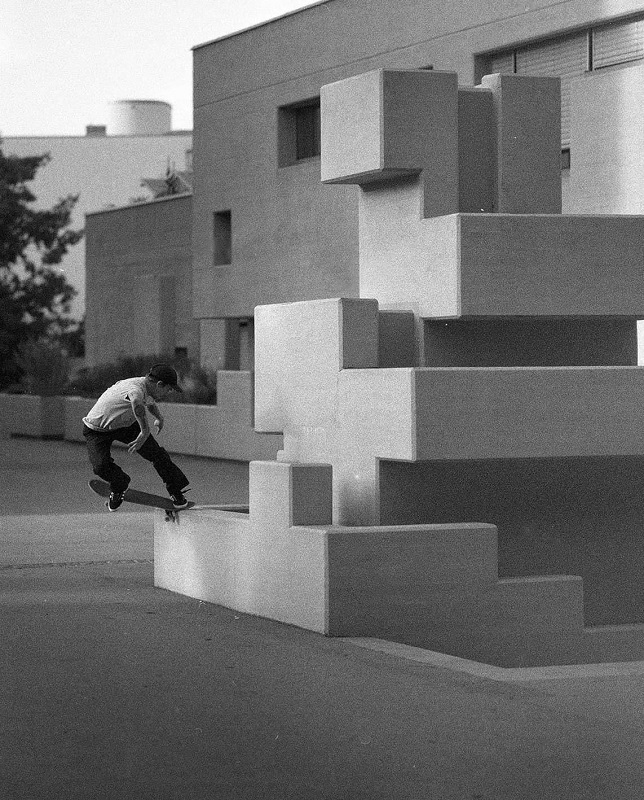 More Blog
14 Dec 2022
25th Anniversary photo session
For the 25th Reell Anniversary, our team riders Lenni Janssen, Fabian Klassen & Jeffrey Esguerra came together with the TM and photographer Robert Christ.
Read more