×
Tricky Tricky Thursday 12/2020
In the last time, our team rider are doing a good job in getting photos in magazines. This time it's Robin Fischer who got these two photos printed in the last issue of the Scottish North Mag. Support print!
Photos by Balthazar Wyss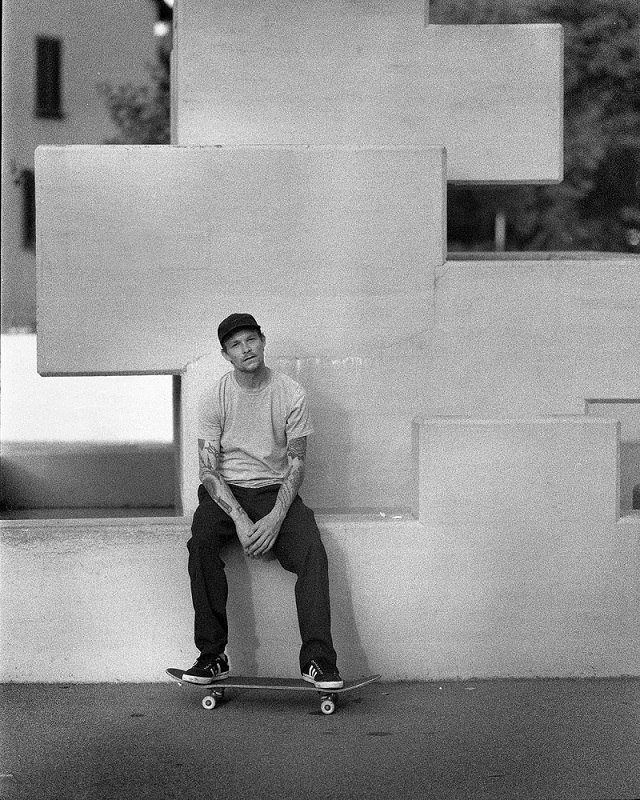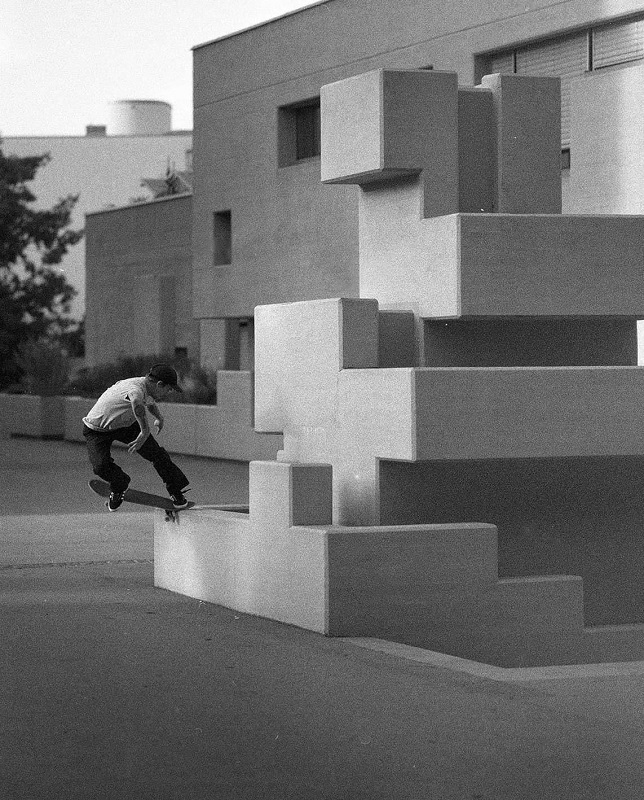 More Blog
08 Jan 2018
Best-of TTT 2017
The Tricky Tricky Thursday is the most traditional post on our blog. For several years we are posting new photos from our teamriders at this day of the week. So here is a kind of best-of for the last year with photos by Fabian Reichenbach, Robert Christ, Sebi Hartung and Phil Pham.
Read more