×
Tricky Tricky Thursday 12/2019
Global teamrider Julian Lorenzo with a grand kickflip BS Tailslide, after a long injury break, at the DIY on the Knarrtz Barc II Tour.
Photos: Fabian Reichenbach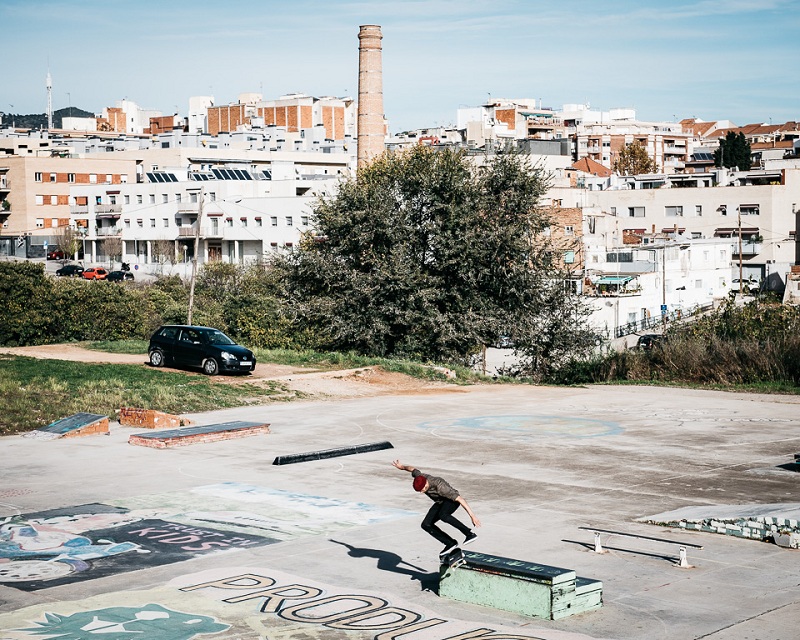 The TM, Julian Lorenzo, Cristian Sanchez & Lenni Janssen - Big up to the comeback Julian!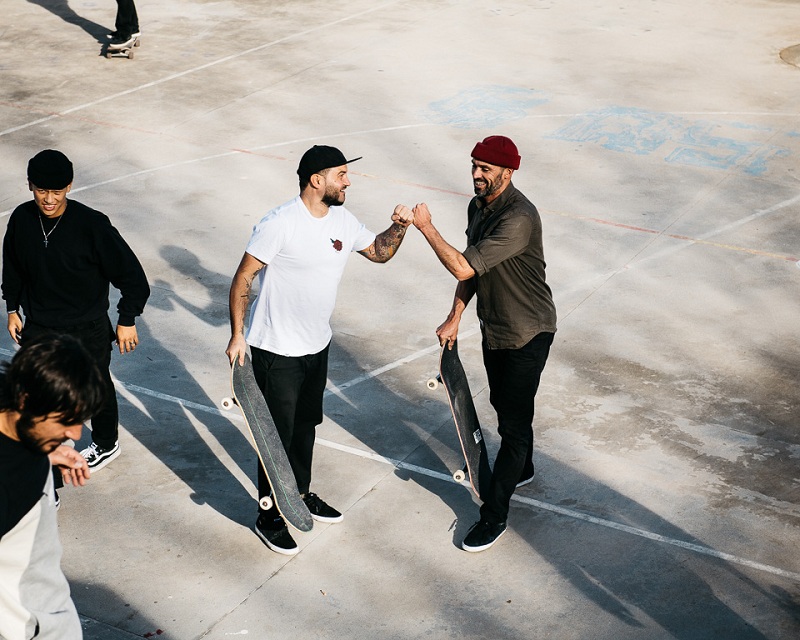 More Blog
25 Sep 2018
SKTWK clips
Two weeks ago the Skateweek took part in Düsseldorf (Germany) and got it all – photo exhibitions,  a skatevideo night, a real street contest, a skateable sculpture  and last but not least the german championship at the skatepark in Eller.  Five days full of rad skateboarding, party time and skateboardculture.