×
Tricky Tricky Thursday 12/2019
Global teamrider Julian Lorenzo with a grand kickflip BS Tailslide, after a long injury break, at the DIY on the Knarrtz Barc II Tour.
Photos: Fabian Reichenbach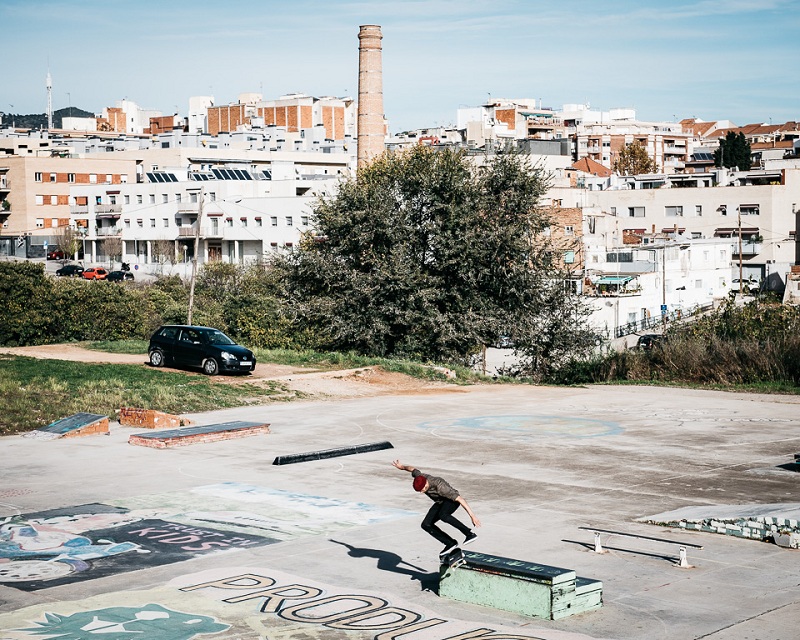 The TM, Julian Lorenzo, Cristian Sanchez & Lenni Janssen - Big up to the comeback Julian!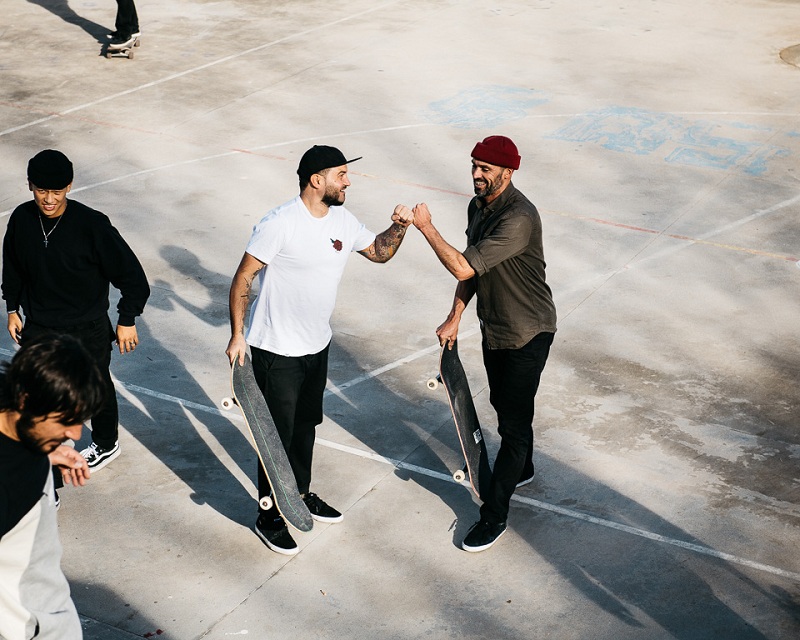 More Blog
04 Jun 2019
Concrete Jam clip
The 4th Concrete Jam in Neuss (Germany) had it all. Many participants, a huge audience & there was even a girls & senior group. BBQ, great weather, live music & good sessions - what could be nicer?!
Read more