×
Tricky Tricky Thursday 12/2019
Global teamrider Julian Lorenzo with a grand kickflip BS Tailslide, after a long injury break, at the DIY on the Knarrtz Barc II Tour.
Photos: Fabian Reichenbach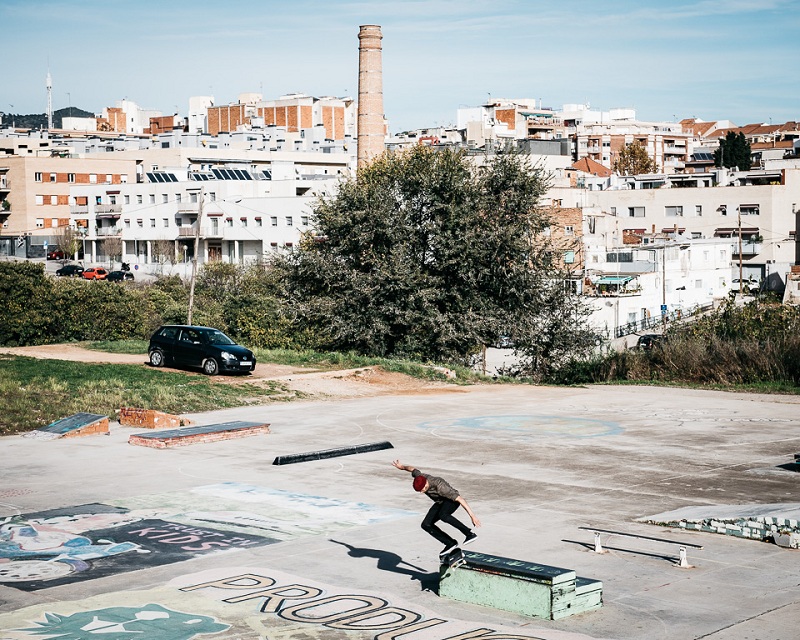 The TM, Julian Lorenzo, Cristian Sanchez & Lenni Janssen - Big up to the comeback Julian!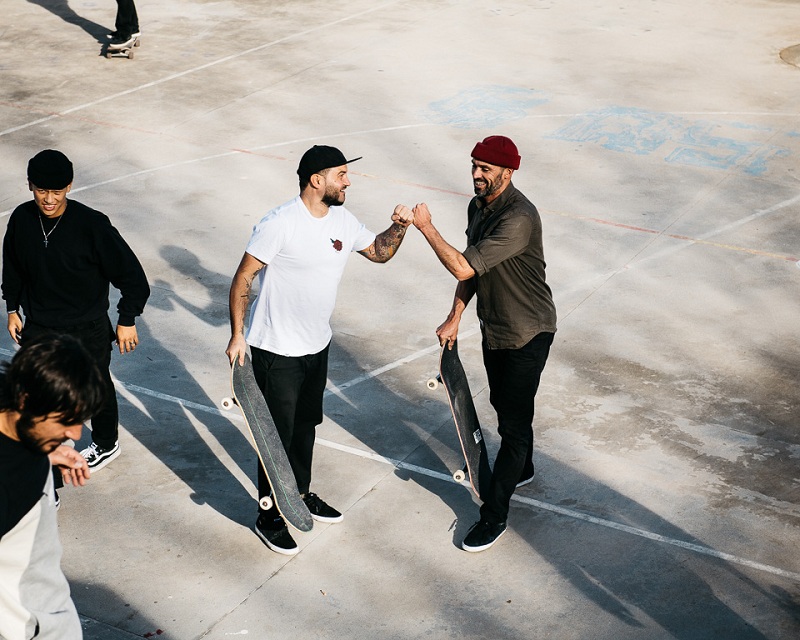 More Blog
13 May 2019
Woody @ Best Foot Forward Innsbruck
Last weekend the Best Foot Forward took place in Innsbruck and besides taking interviews for the Flatspotmag, Woody managed to do have some really good runs and made the second.
Read more