×
Tricky Tricky Thursday 12/2019
Global teamrider Julian Lorenzo with a grand kickflip BS Tailslide, after a long injury break, at the DIY on the Knarrtz Barc II Tour.
Photos: Fabian Reichenbach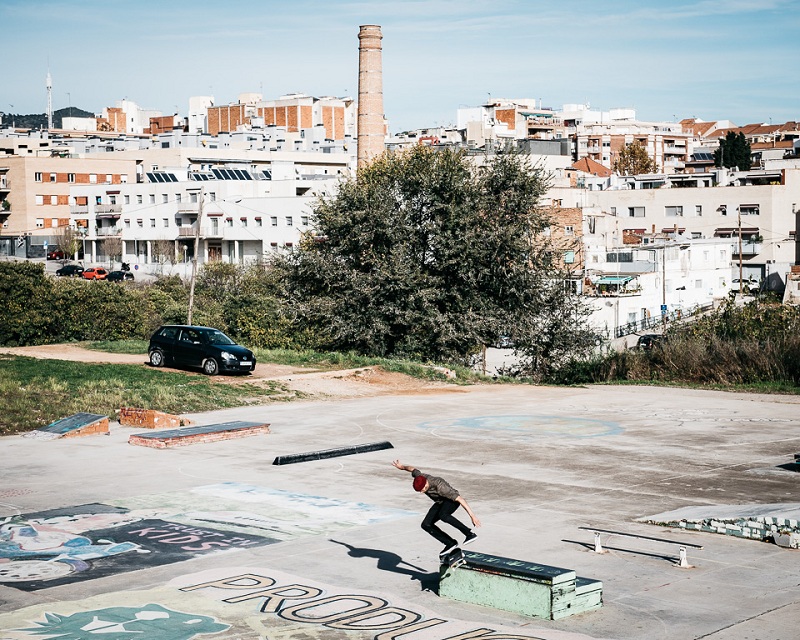 The TM, Julian Lorenzo, Cristian Sanchez & Lenni Janssen - Big up to the comeback Julian!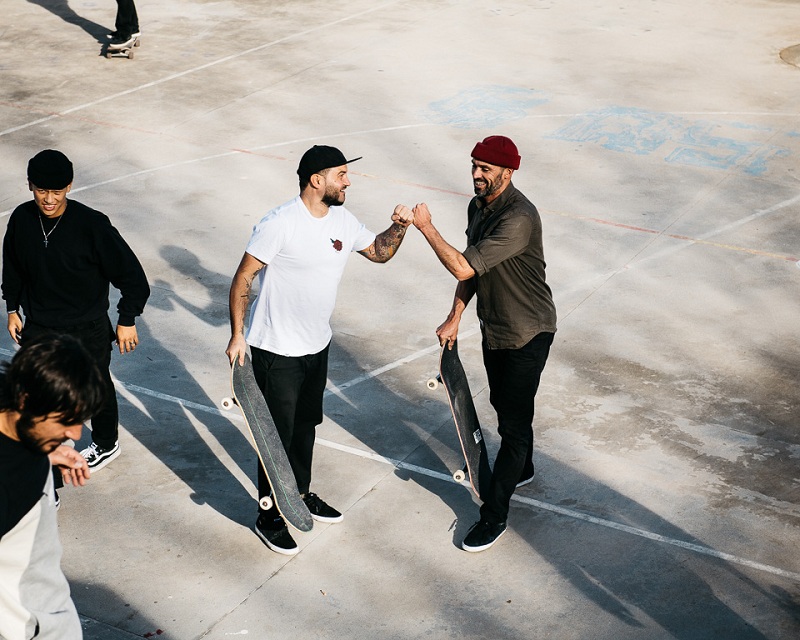 More Blog
05 Mar 2019
Jeffrey Esguerra @ Pocket No. 2
Not only team mate Martin Schiffl is featured in the recently published Pocket book. Newcomer & young gun Jeffrey Esguerra did a gnarly 360 pop shuv it into the bank & also got a pic in Gallery no. 2!
Read more