×
Tricky Tricky Thursday 12/2019
Global teamrider Julian Lorenzo with a grand kickflip BS Tailslide, after a long injury break, at the DIY on the Knarrtz Barc II Tour.
Photos: Fabian Reichenbach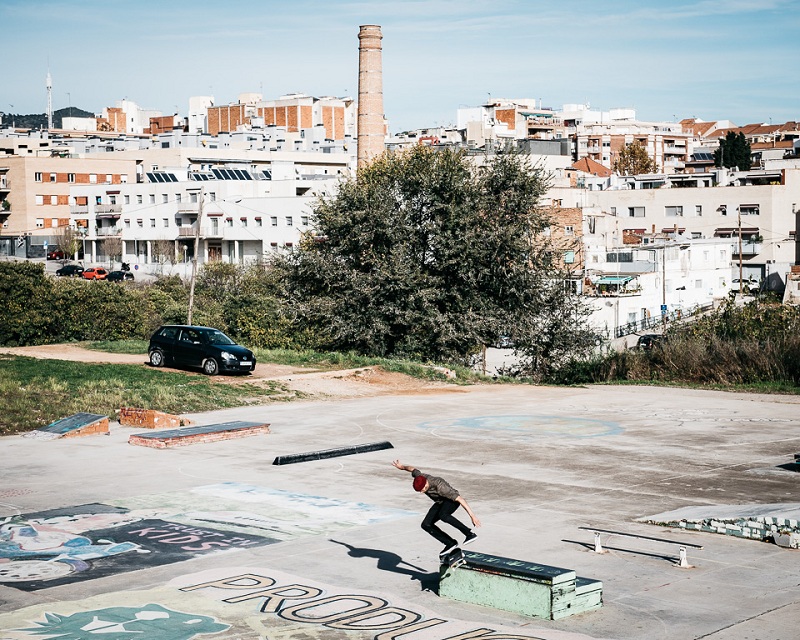 The TM, Julian Lorenzo, Cristian Sanchez & Lenni Janssen - Big up to the comeback Julian!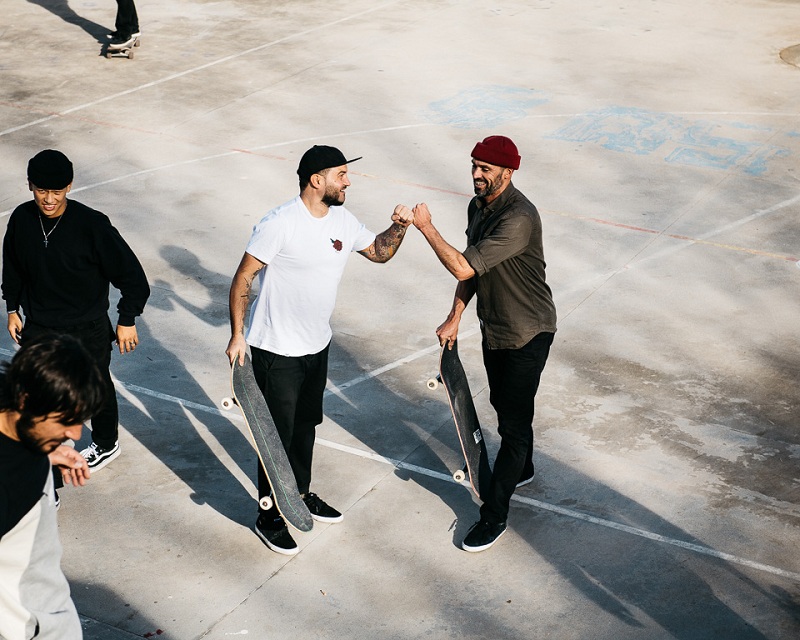 More Blog
02 Sep 2020
The Saxonz - Time together
Everybody likes to spend time with the homies. The B'boy Crew The Saxonz had not luck with the weather at their happening, but they had a lot of fun in the mix of rain & sun.
Read more