×
The SAXONZ ´Street Circus´ pics
The B´boy Crew The Saxonz know how to perform. Apart from national and international battles, the squad's program also includes brilliant performances. This time with ´Street Circus´! Great experience to see them with different creations of body-moves, as well as in a choreography. The photos of the ´Street Circus´ show speak for themselves, style profile!
Shot by Enrico Mueller & Martin Foerster.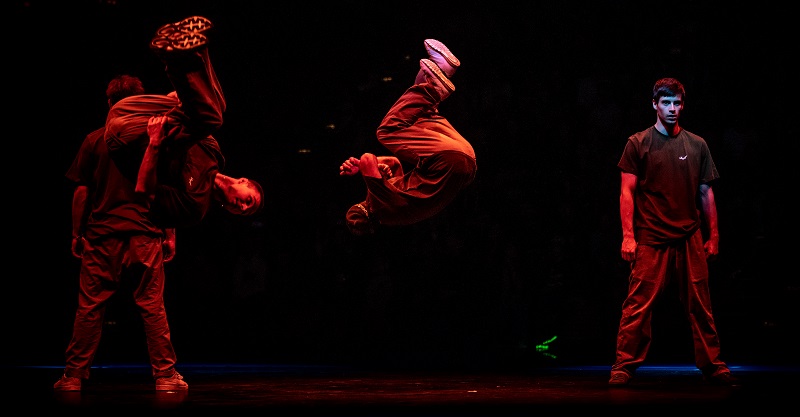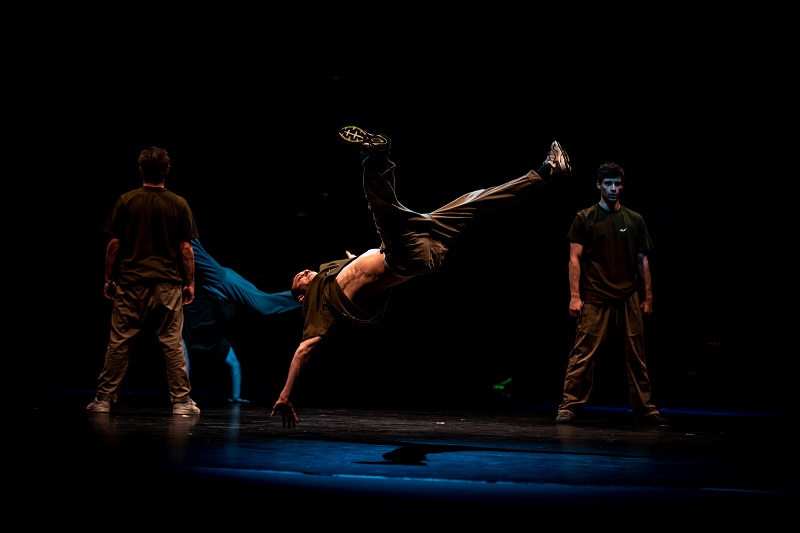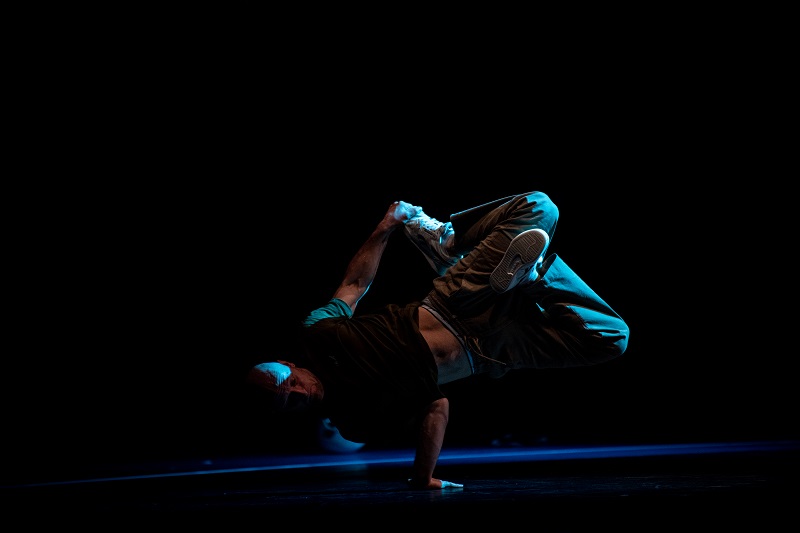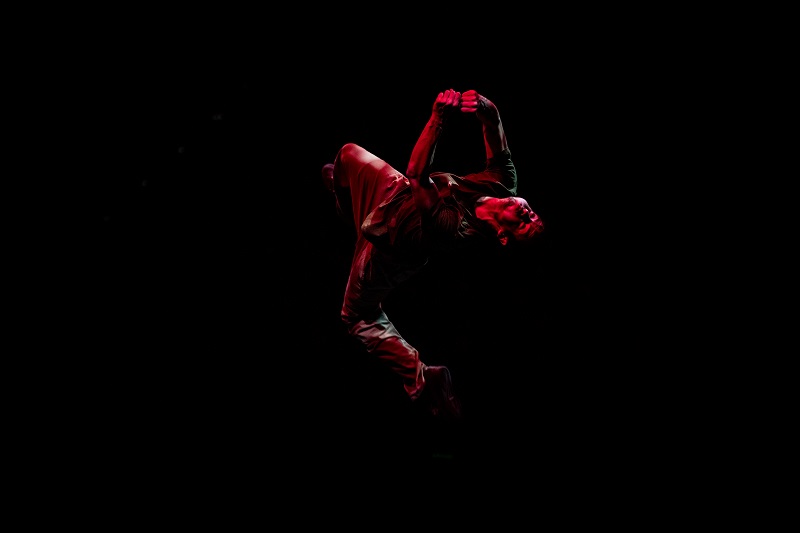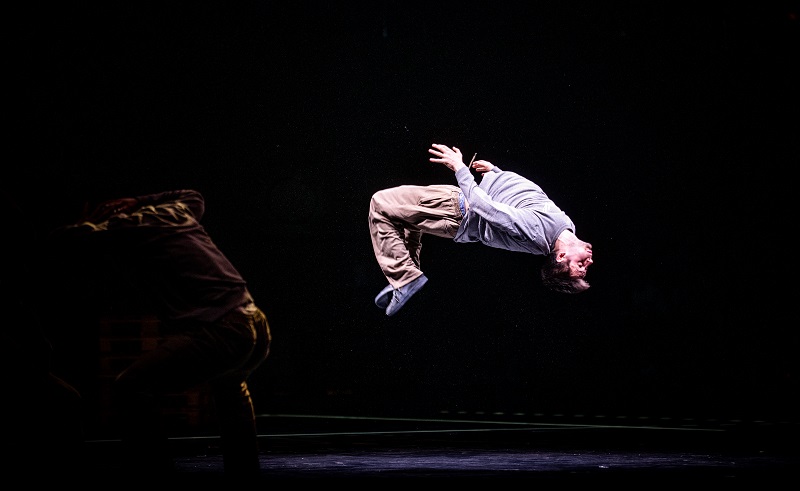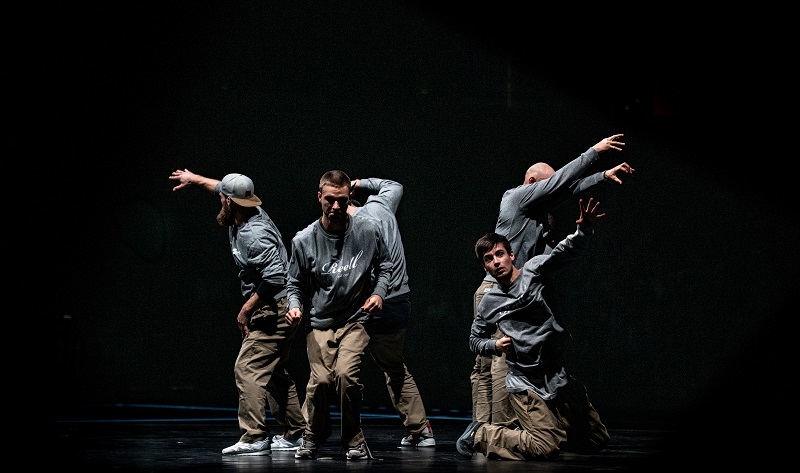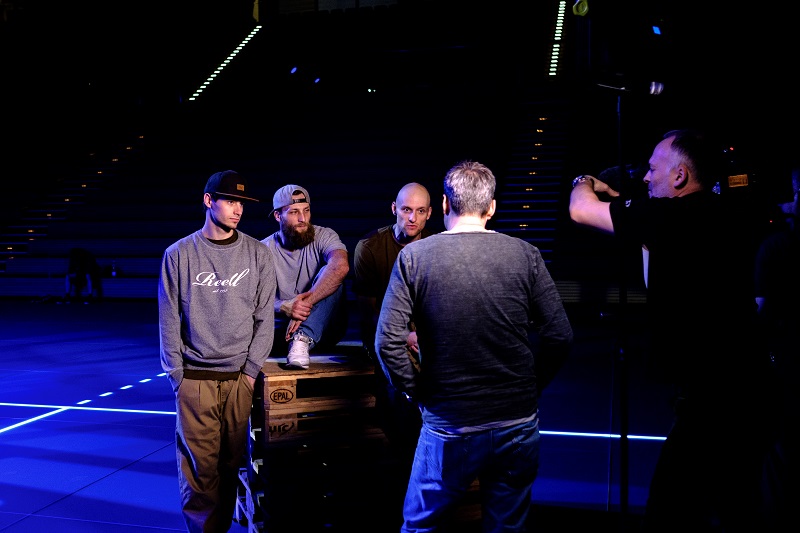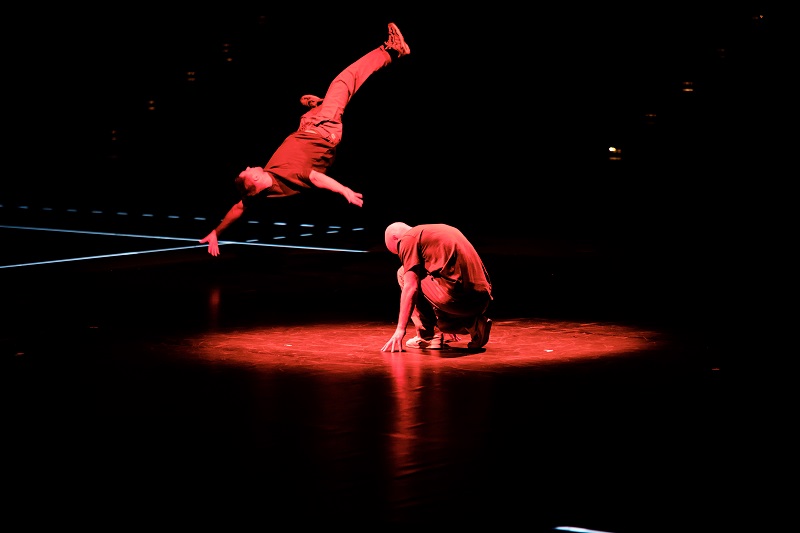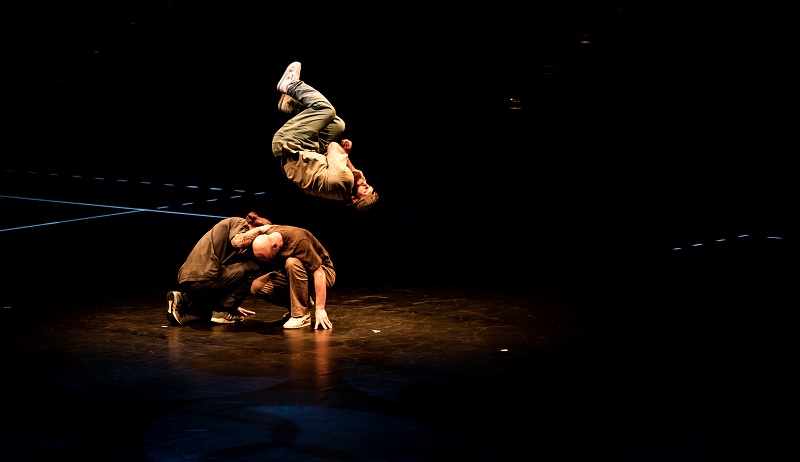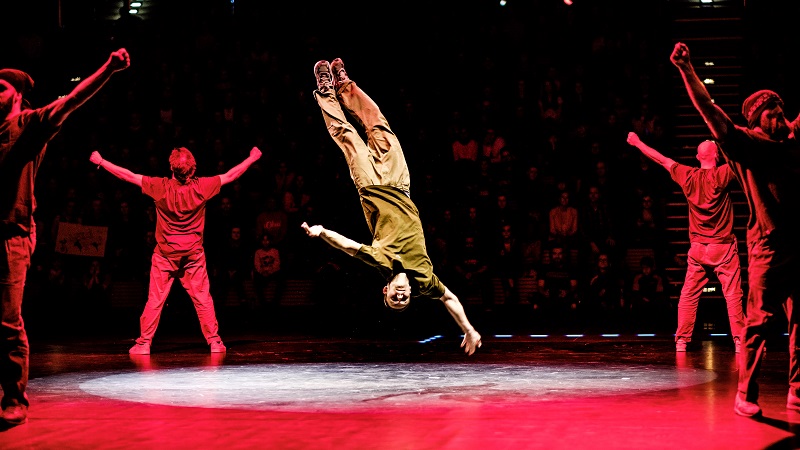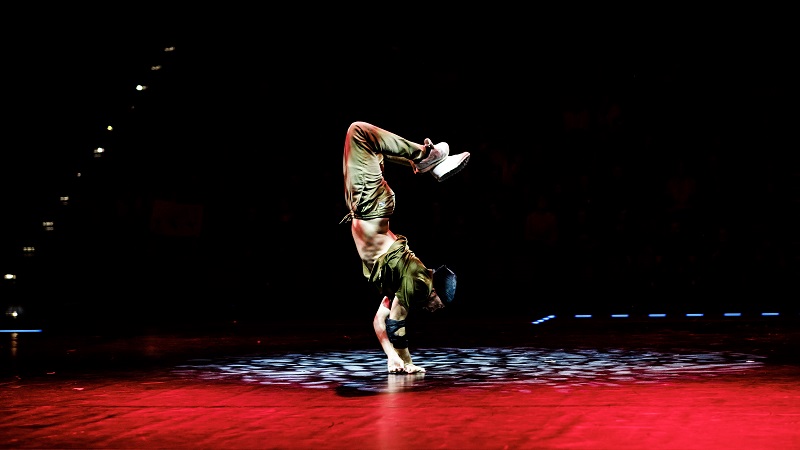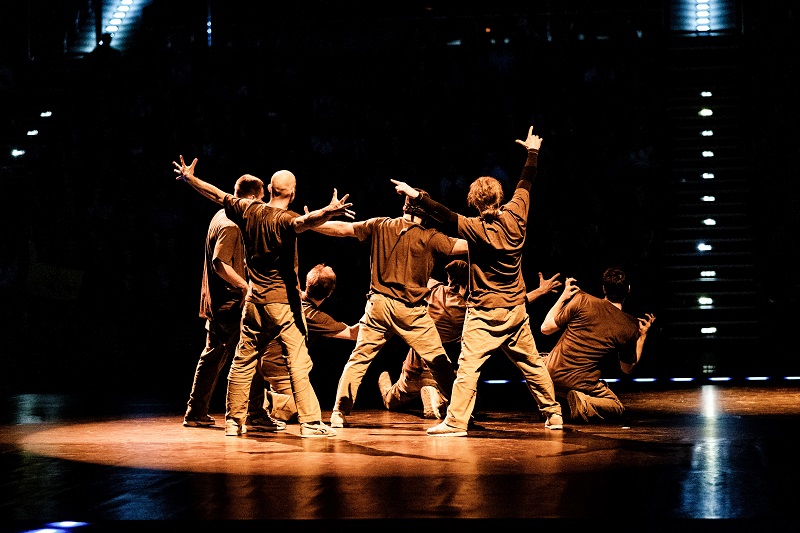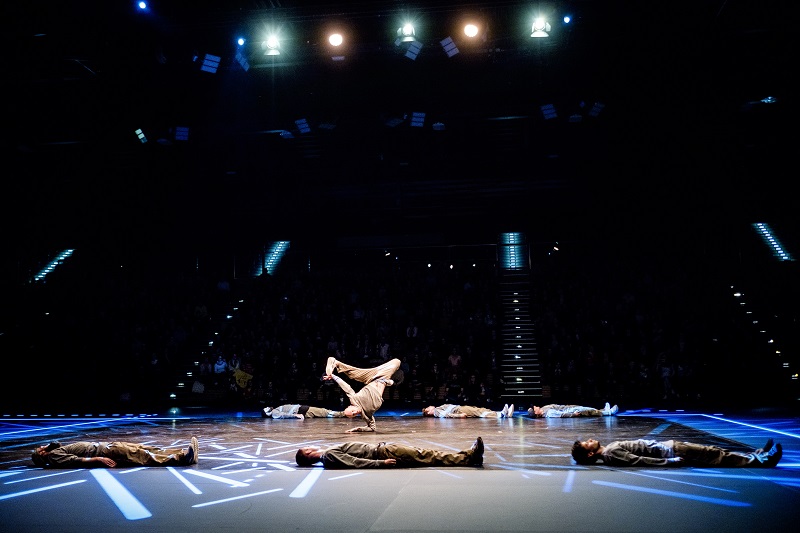 More Blog
02 Sep 2020
The Saxonz - Time together
Everybody likes to spend time with the homies. The B'boy Crew The Saxonz had not luck with the weather at their happening, but they had a lot of fun in the mix of rain & sun.
Read more