×
SKTWK with Lenni Janssen & Justin Sommer
Within the SKTWK (Skate Week) in Duesseldorf (Germany, NRW), the German Skateboard Championship took place last weekend. Our youngest Pro Lenni Janssen & Justin Sommer ripped Bowl & Street. Lenni took the 2nd place in Bowl & Justin 4th in Street. Congrats guys!
Lenni Janssen / Lien Air x Bone
Photo: Thomas Gentsch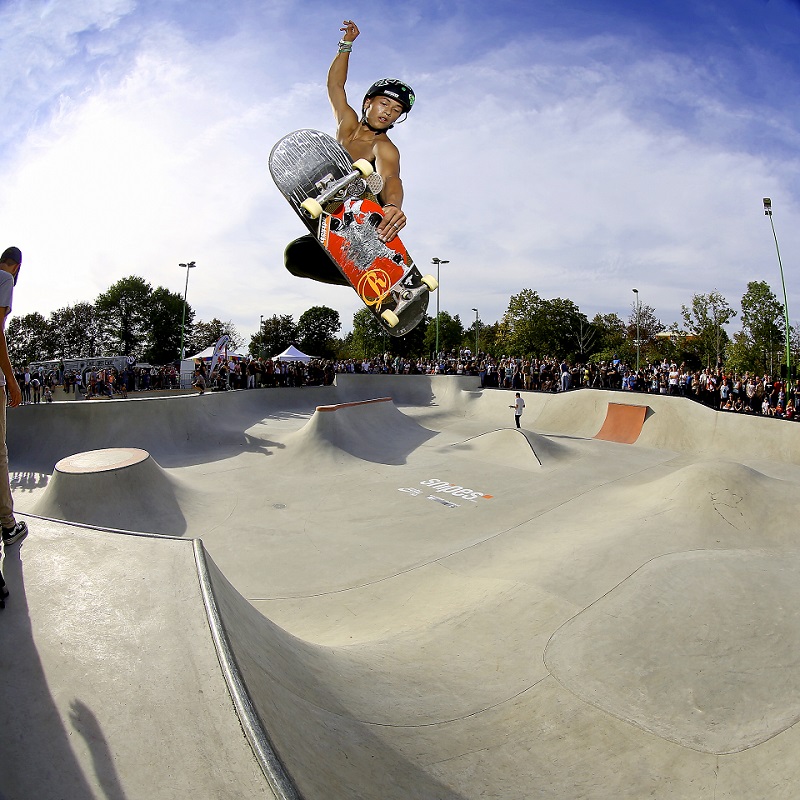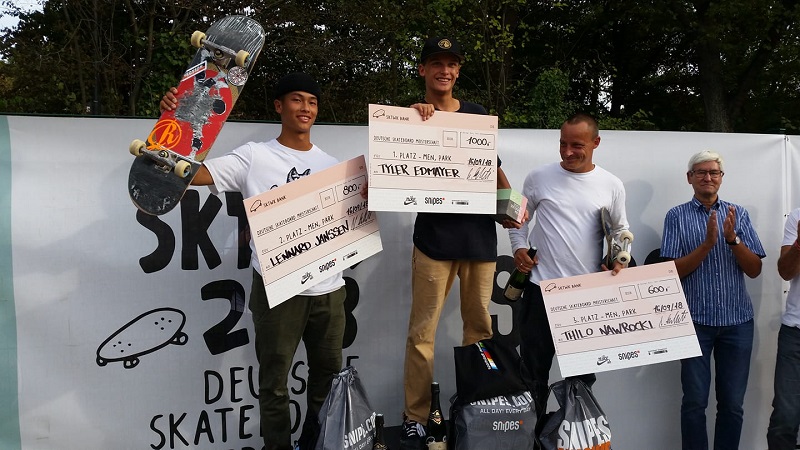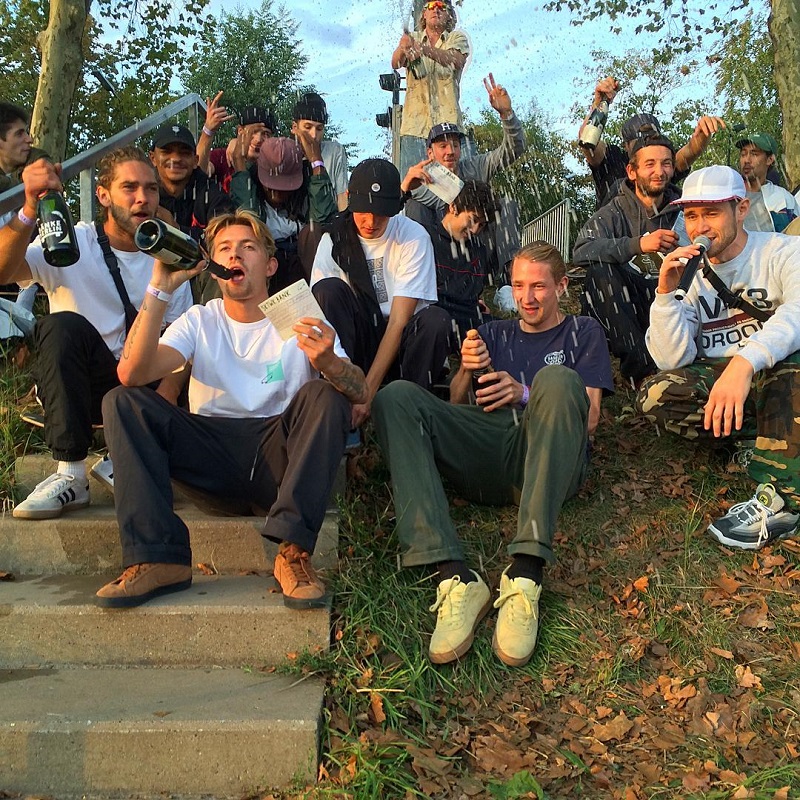 More Blog
06 Apr 2022
Secret Session Miniramp pics
The Secret Session with the OG Team & a part of the German team riders and crew, in the skate school, was a highlight in the cold days.
Read more