×
SKTWK with Lenni Janssen & Justin Sommer
Within the SKTWK (Skate Week) in Duesseldorf (Germany, NRW), the German Skateboard Championship took place last weekend. Our youngest Pro Lenni Janssen & Justin Sommer ripped Bowl & Street. Lenni took the 2nd place in Bowl & Justin 4th in Street. Congrats guys!
Lenni Janssen / Lien Air x Bone
Photo: Thomas Gentsch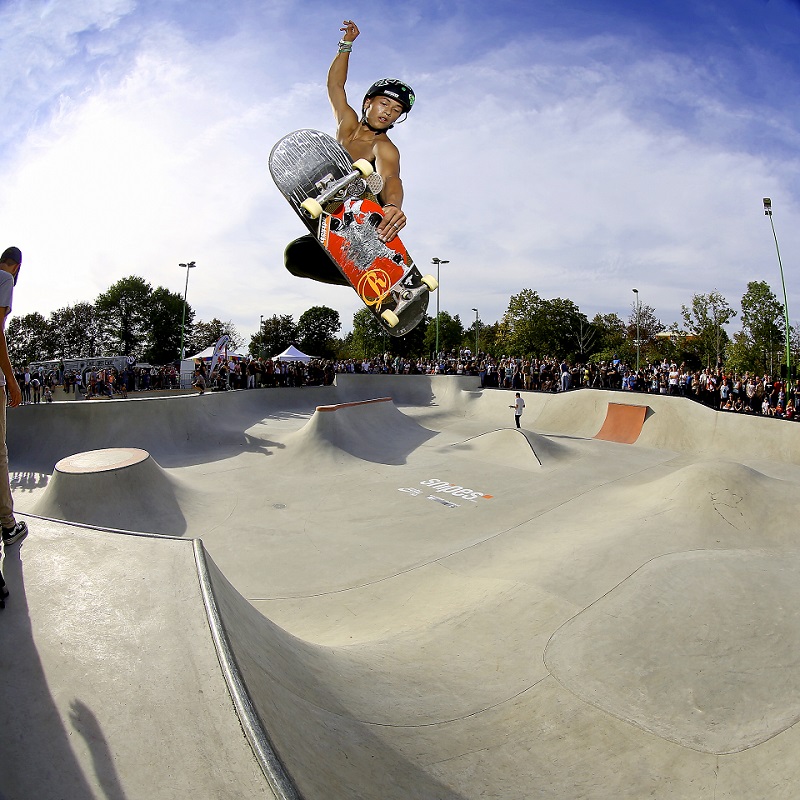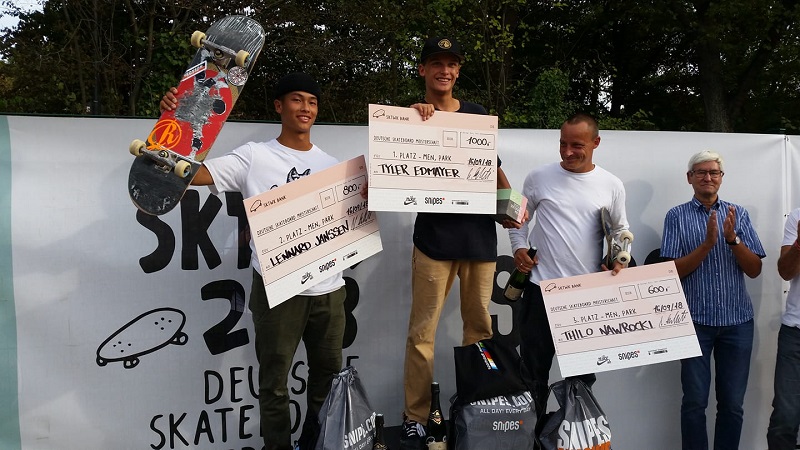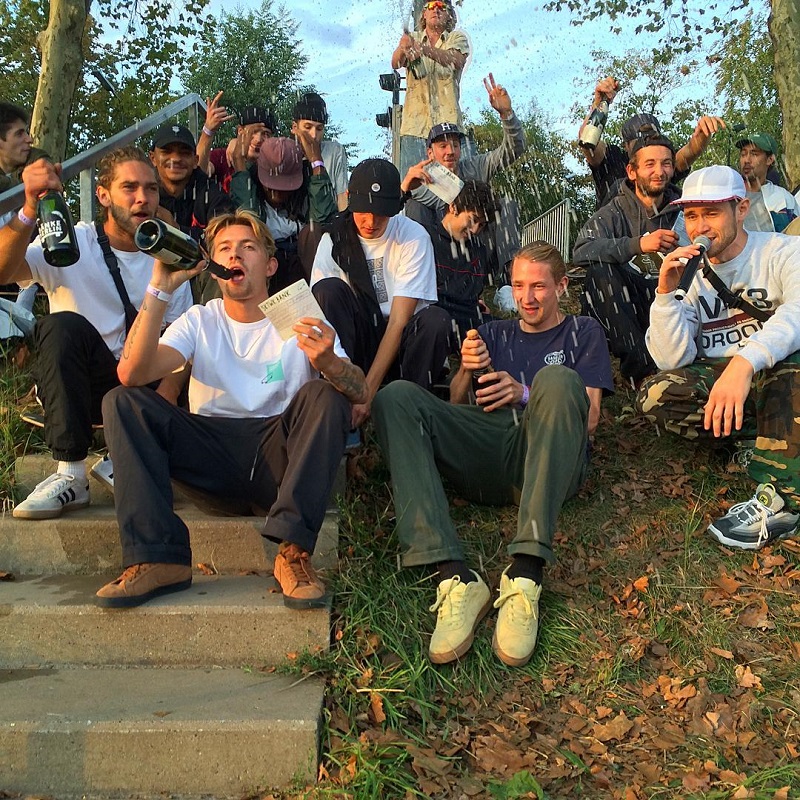 More Blog
29 Mar 2019
SCHIFFL Zine
Martin Schiffl and photographer Robert Christ spent a lot of time on the Roads together, the last years. Robert decided to do a little zine for him, with photos from Martin and some of his friends.