×
SKTWK with Lenni Janssen & Justin Sommer
Within the SKTWK (Skate Week) in Duesseldorf (Germany, NRW), the German Skateboard Championship took place last weekend. Our youngest Pro Lenni Janssen & Justin Sommer ripped Bowl & Street. Lenni took the 2nd place in Bowl & Justin 4th in Street. Congrats guys!
Lenni Janssen / Lien Air x Bone
Photo: Thomas Gentsch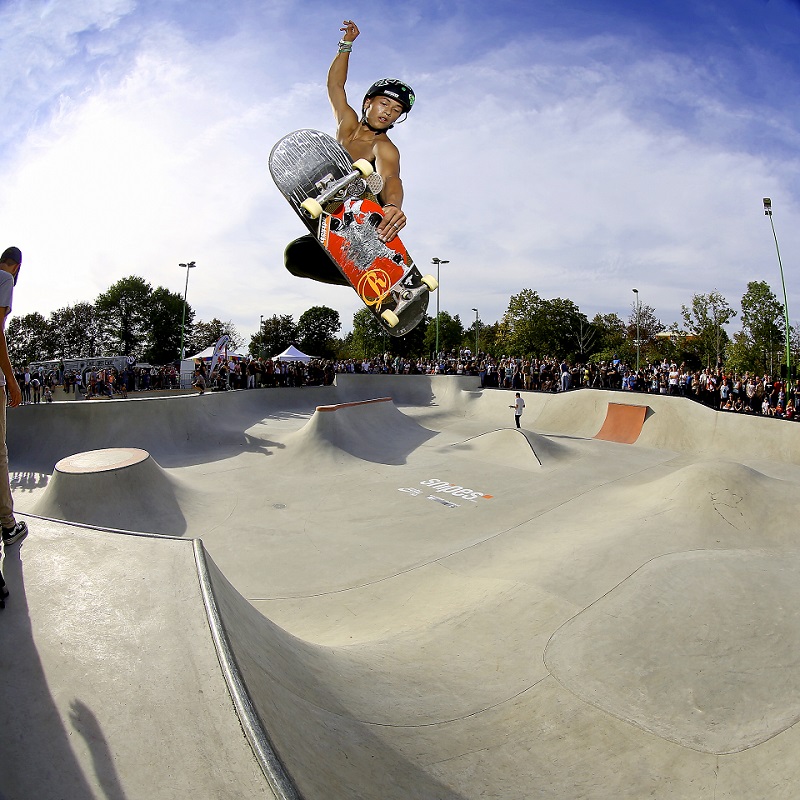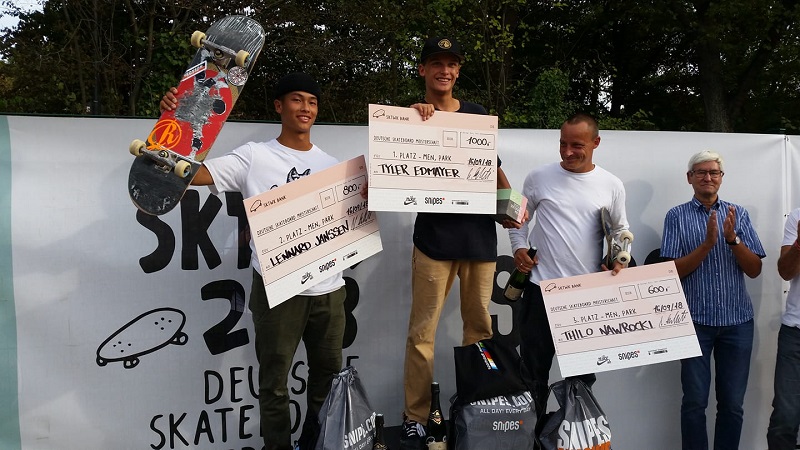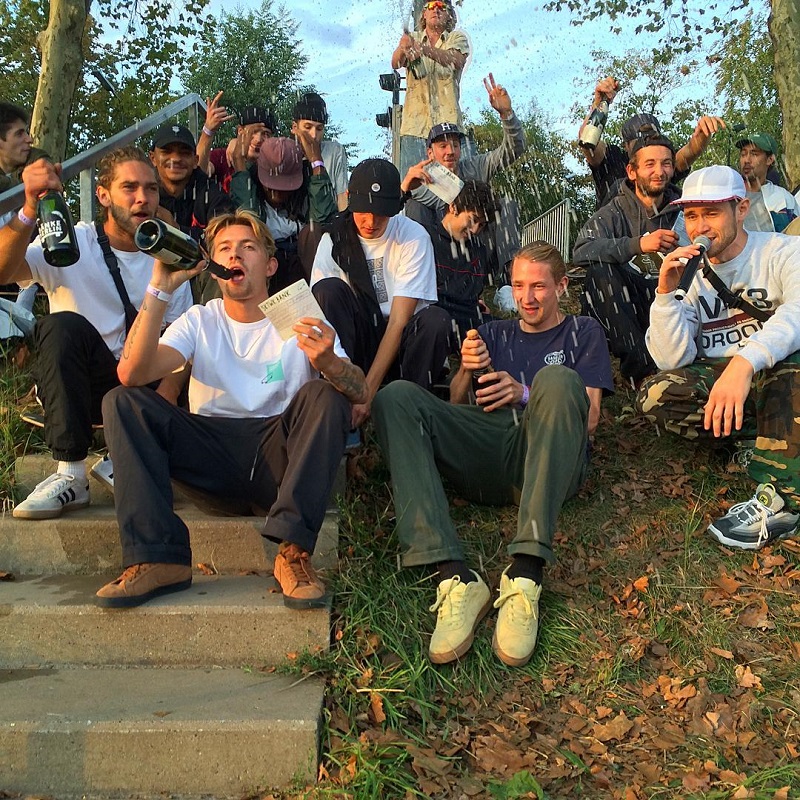 More Blog
05 Mar 2019
Jeffrey Esguerra @ Pocket No. 2
Not only team mate Martin Schiffl is featured in the recently published Pocket book. Newcomer & young gun Jeffrey Esguerra did a gnarly 360 pop shuv it into the bank & also got a pic in Gallery no. 2!
Read more