×
SCHIFFL Zine
Martin Schiffl and photographer Robert Christ spent a lot of time on the Roads together, the last years. Robert decided to do a little zine for him, with photos from Martin and some of his friends. The limited zine was sold out within the first 12 hours. So here are some pages for everyone who didn't get a copy.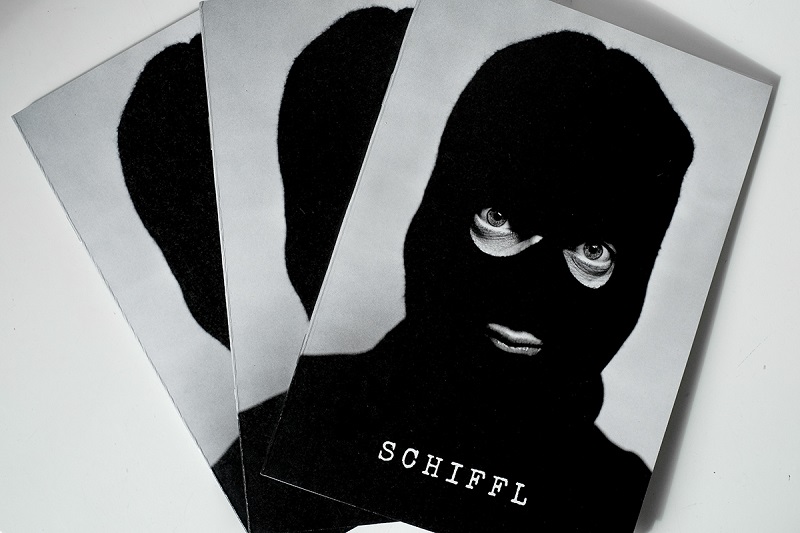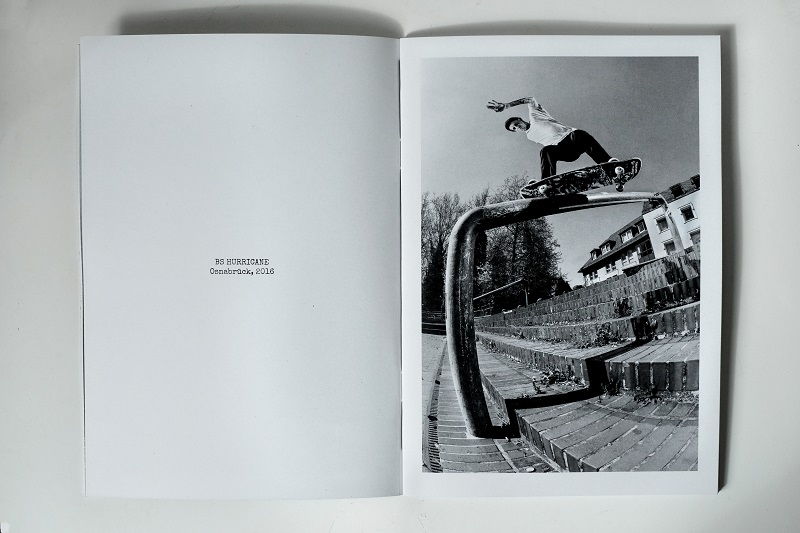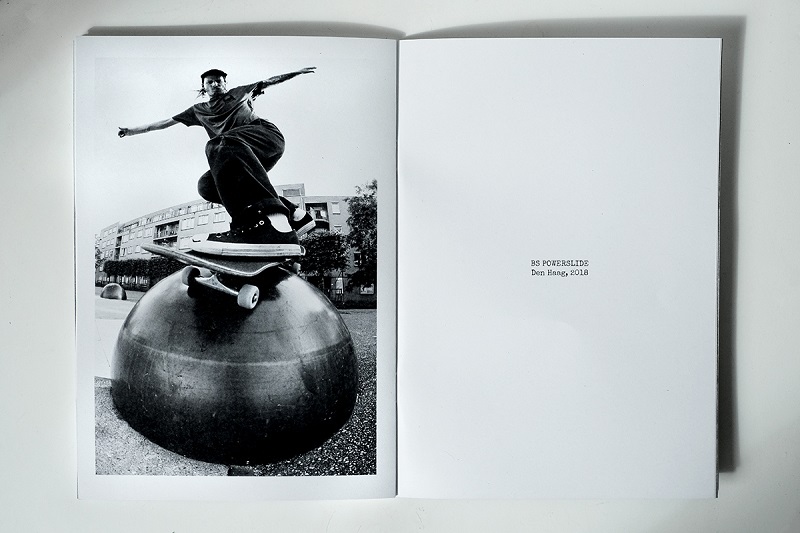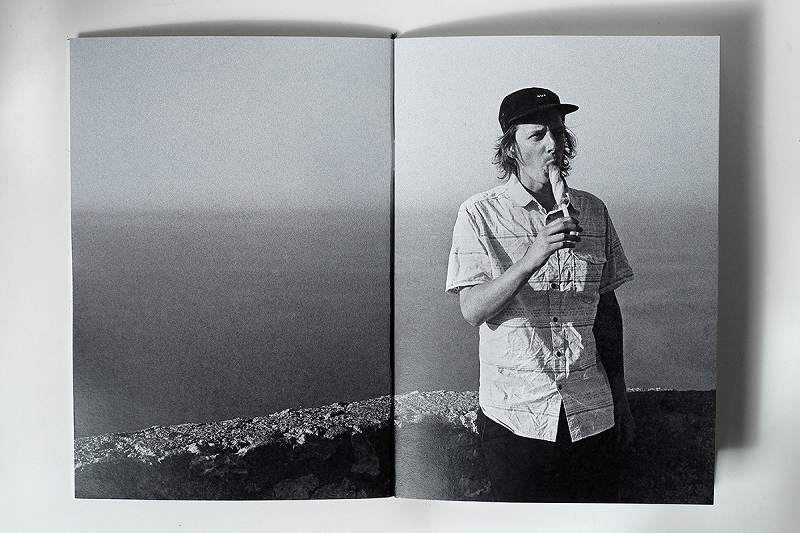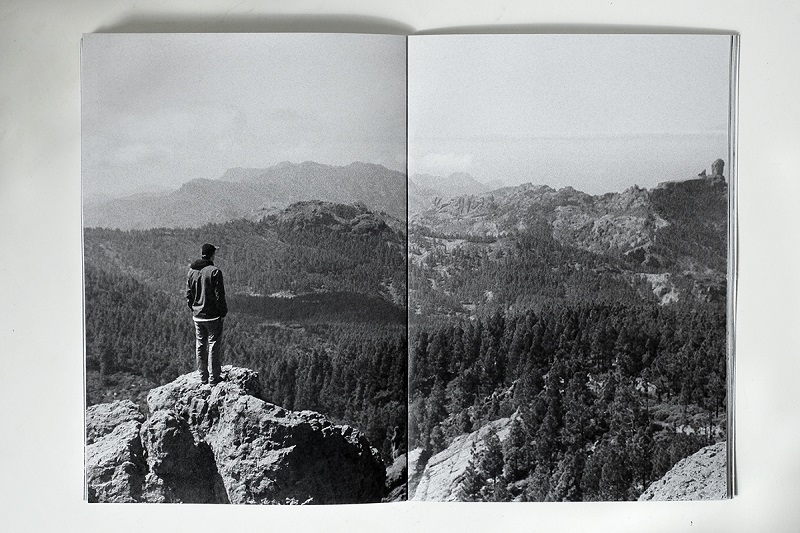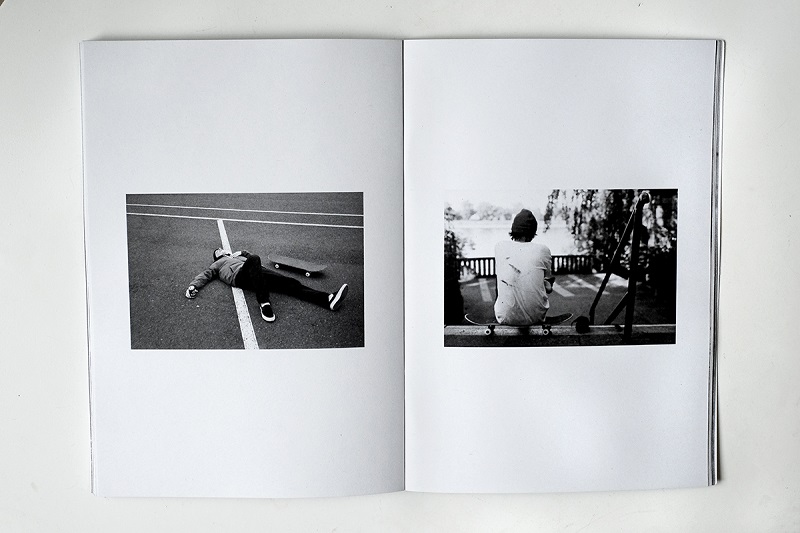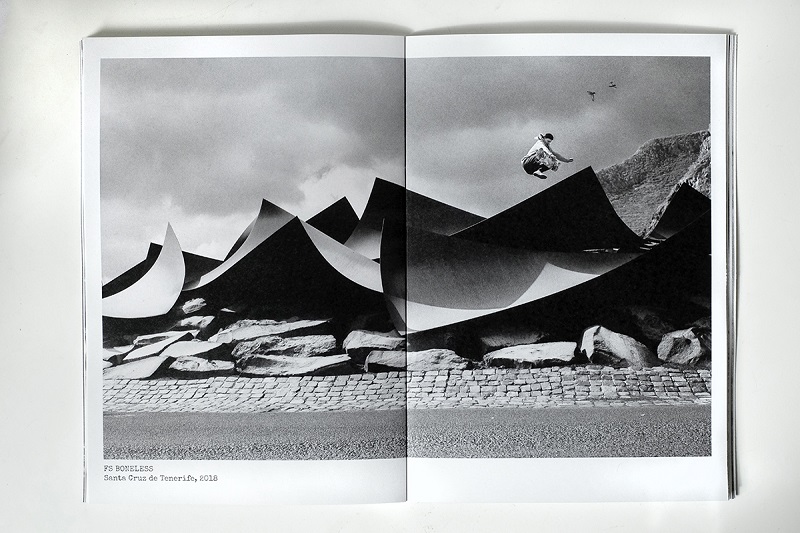 More Blog
12 Apr 2021
Justin Sommer - One Minute Solo
After Justin's "ONE MINUTE SOLO" was posted on Solo Skate Mag's Instagram account some weeks ago, you could also enjoy it on YOUTUBE right now. 
Read more