×
Schiffl & Friends in Tenerife pt. II
Here is the next part from the Schiffl and Friends trip to Tenerife with photos from Santa Cruz, over Puerto to Adeje. If you are searching for your next winter destination, Tenerife should definitely be on your maps – and your homies in your bag! Enjoy your weekend!
No Comply Wallie at the harbour of Santa Cruz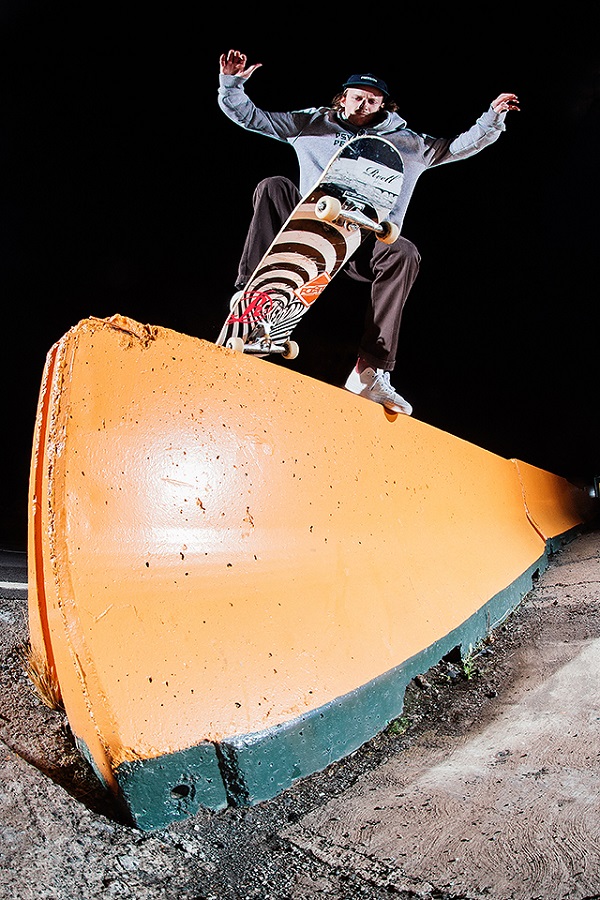 Phil at the harbour in Puerto.... we like harbours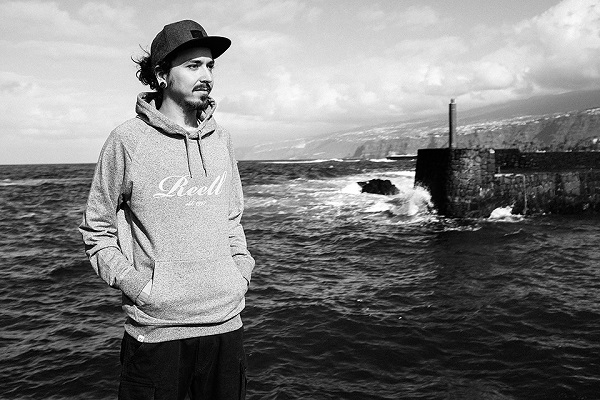 Hanging at the harbour... we still like harbours..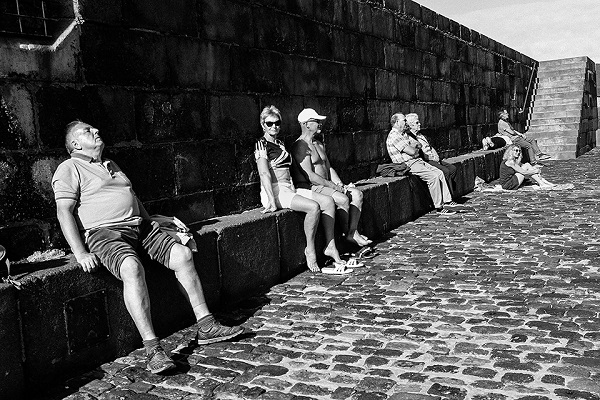 Bs No Comply Grab at one of the most known spot in Puerto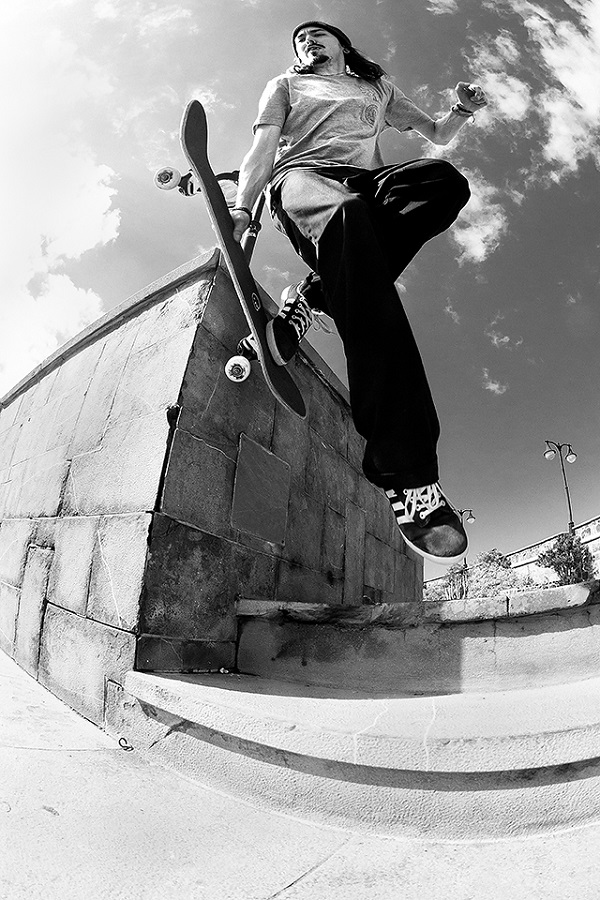 Road to Adeje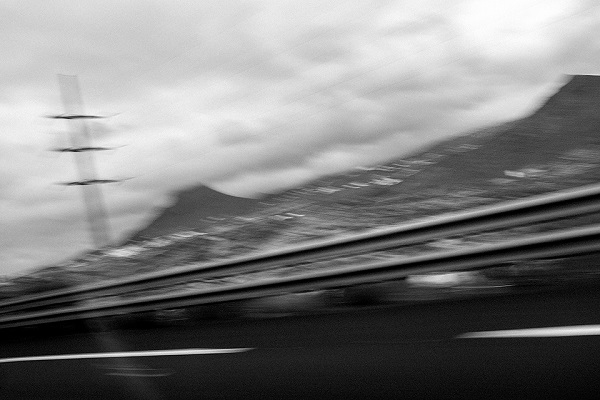 Martin - Smithgrind in Adeje while the sun is going down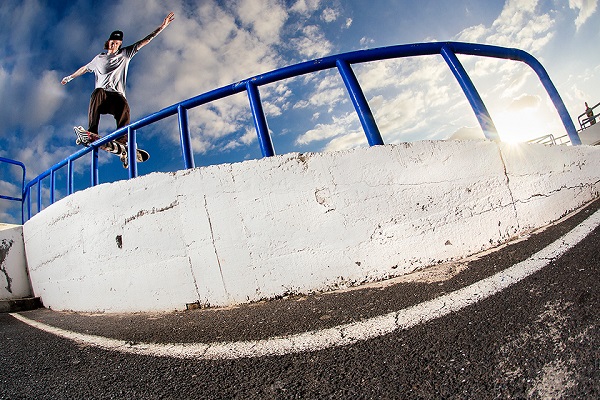 Guy in da front, Phil in da back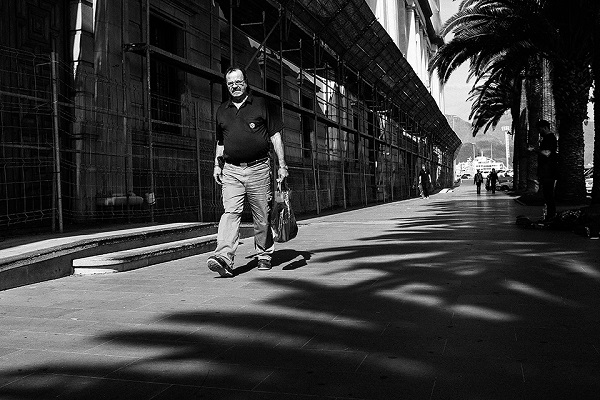 Run-up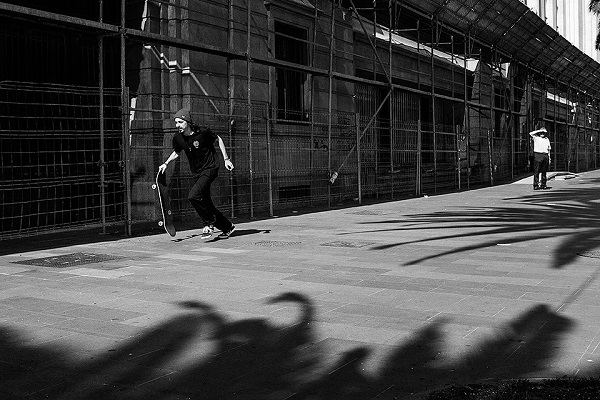 and slappy 5-0 , while Martin is filming with the vx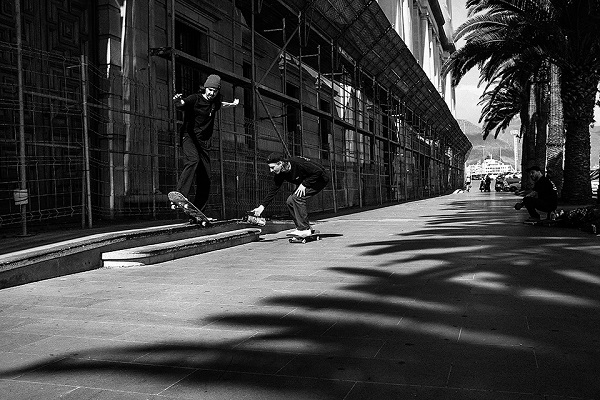 More Blog
20 Aug 2019
THE SAXONZ x BOTY Showcase
The breakdance formation THE SAXONZ had a superlative show on the 30th Battle Of The Year (BOTY) at the Hip Hop Pfingstcamp. 
Read more