×
Schiffl & Friends in Tenerife pt. I
Even if you don't have a problem skating on cold German winter days while wearing thermal underwear, there will be a time where you are dreaming of sunshine and temperatures above 10 degrees. So you have to do, what everybody else is going to do - take the next plane and fly to a sunny destination. Teamrider Martin Schiffl, photographer Robert Christ, homie Phil Vinken and the TM chosed Tenerife as their holiday spot and here are some impressions from the first days – from Santa Cruz to Anaga Mountains.
Good morning coffee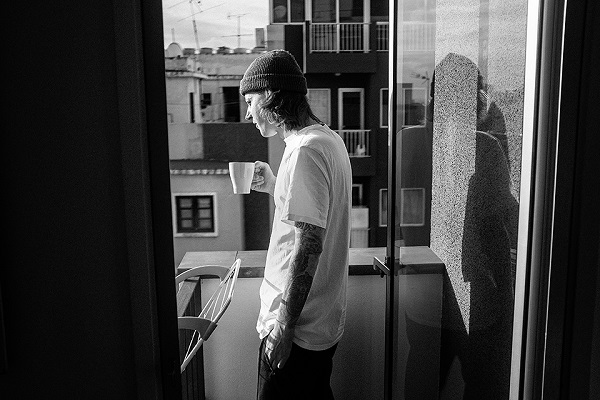 Beautiful DIY spot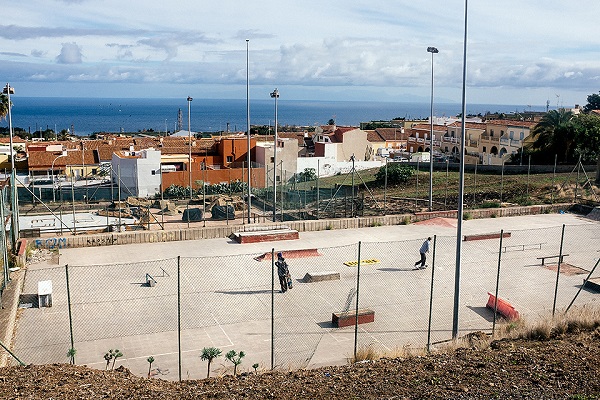 What is he thinking?
Defnititely not "Boardslide Grab Over"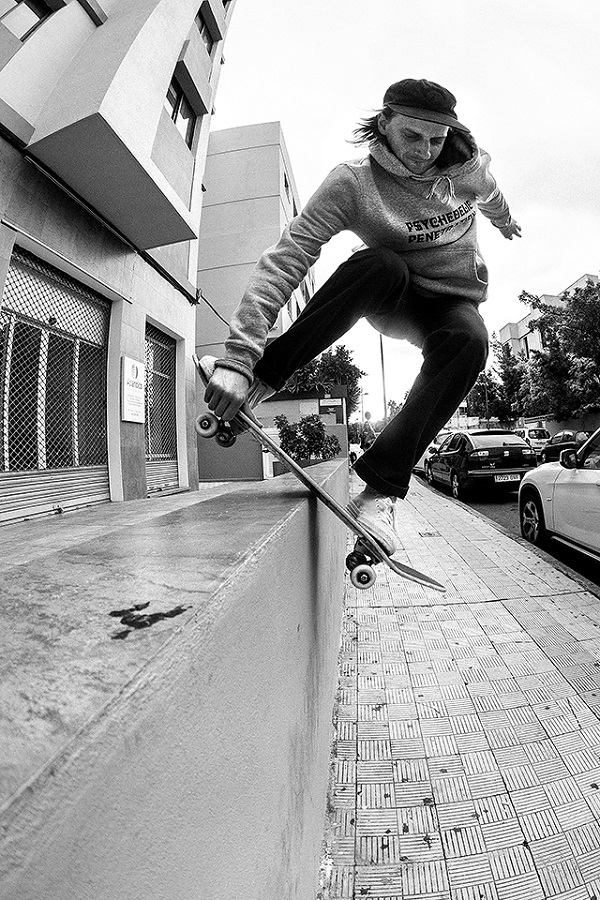 Park chillin'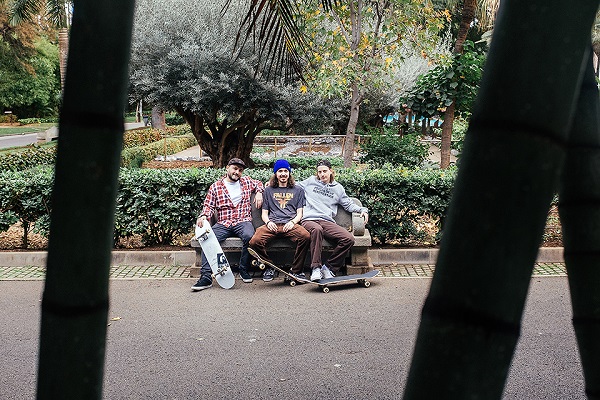 Hippie Jump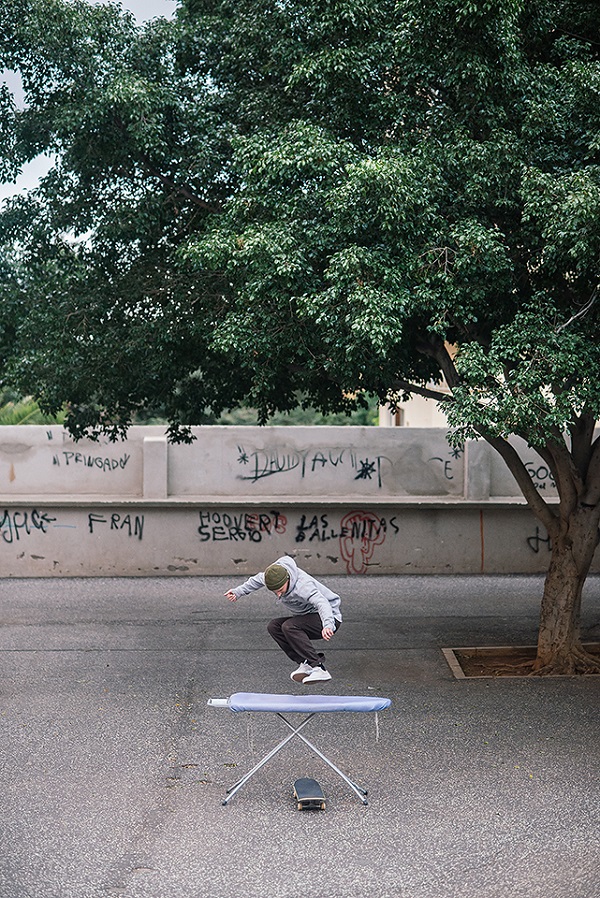 Anaga Mountains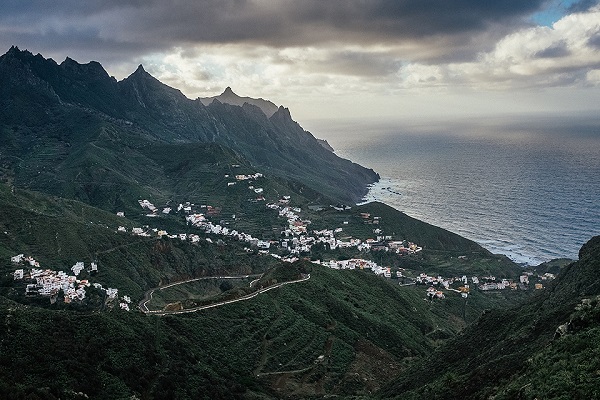 Martin @ Anaga
Phil @ Anaga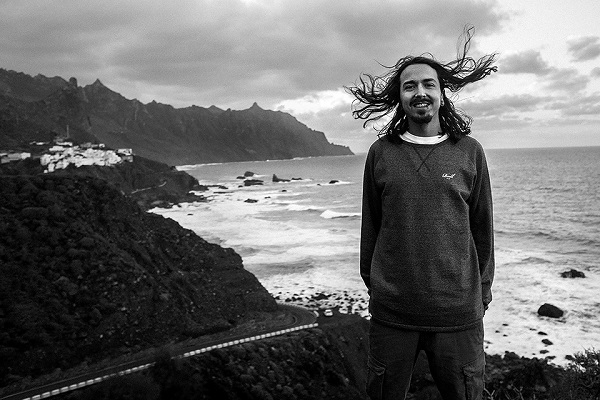 More Blog
—
24 Oct 2019
Tricky Tricky Thursday 42/2019
Skateboarding is about creativity and finding new ways to skate a spot. Martin Schiffl with a Bs 50-50 Hippie Jump 50-50 from his Irregular Skatemag interview.
Read more