×
Schiffl & Friends in Tenerife pt. I
Even if you don't have a problem skating on cold German winter days while wearing thermal underwear, there will be a time where you are dreaming of sunshine and temperatures above 10 degrees. So you have to do, what everybody else is going to do - take the next plane and fly to a sunny destination. Teamrider Martin Schiffl, photographer Robert Christ, homie Phil Vinken and the TM chosed Tenerife as their holiday spot and here are some impressions from the first days – from Santa Cruz to Anaga Mountains.
Good morning coffee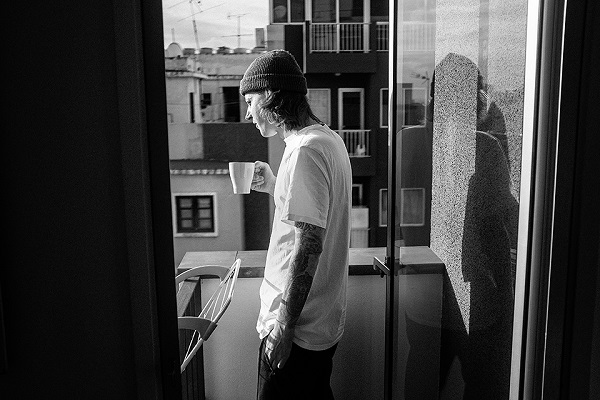 Beautiful DIY spot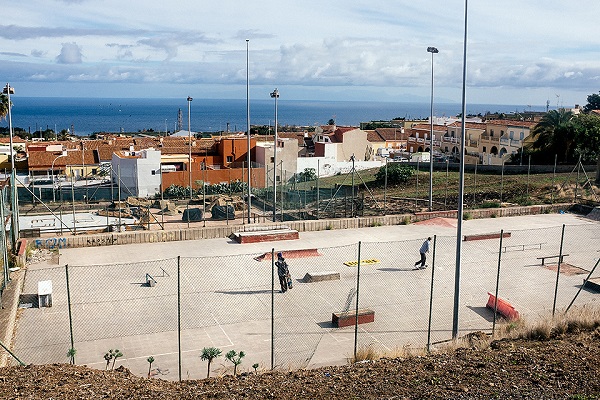 What is he thinking?
Defnititely not "Boardslide Grab Over"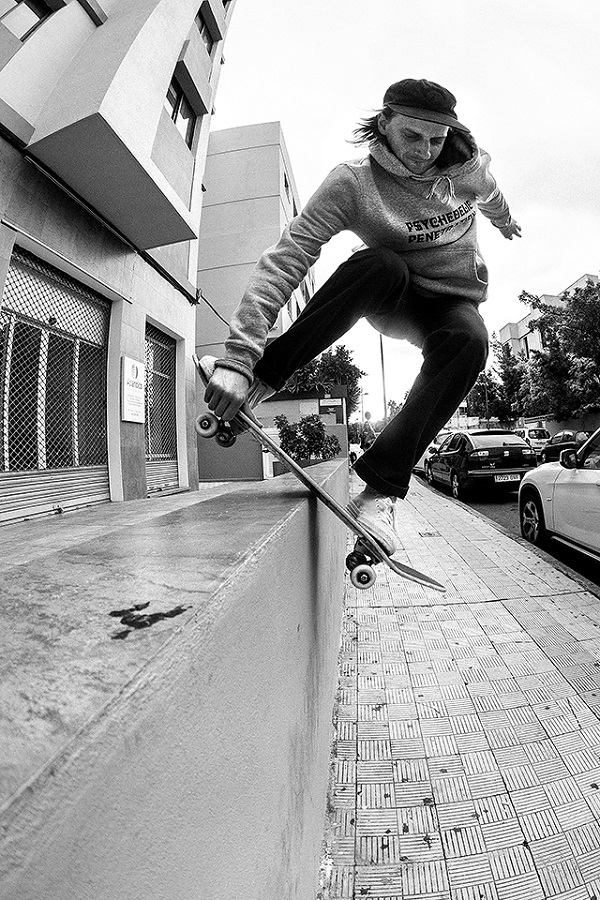 Park chillin'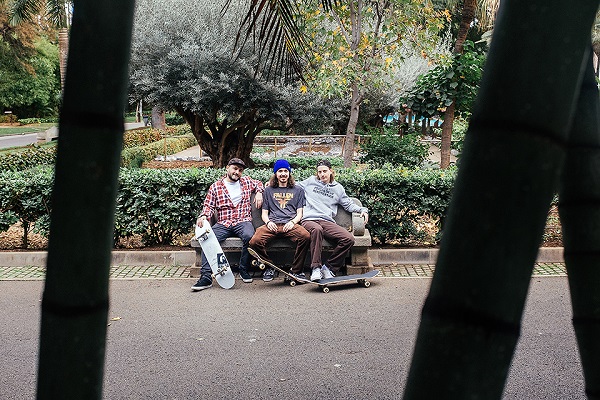 Hippie Jump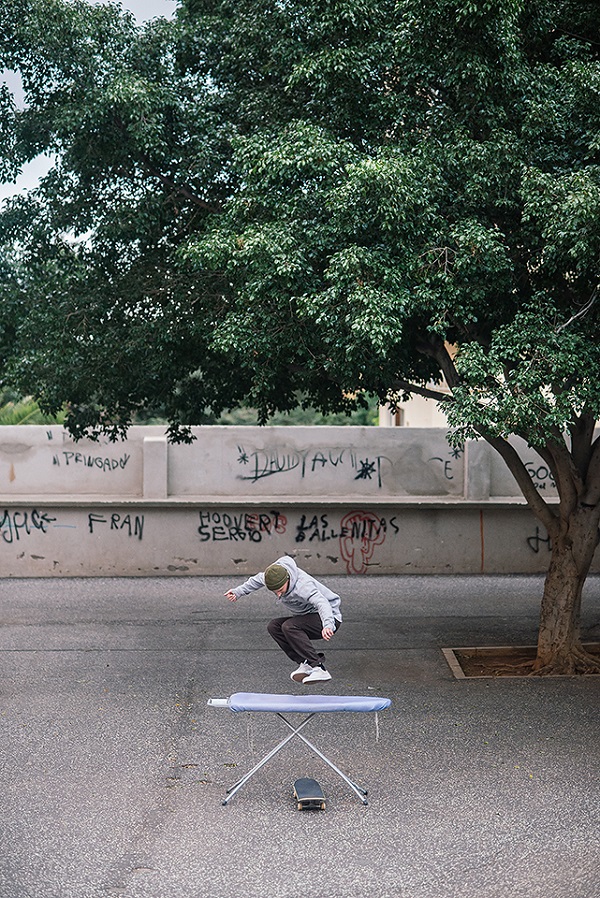 Anaga Mountains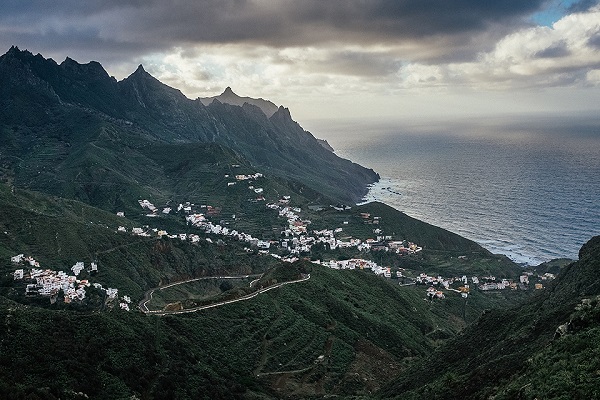 Martin @ Anaga
Phil @ Anaga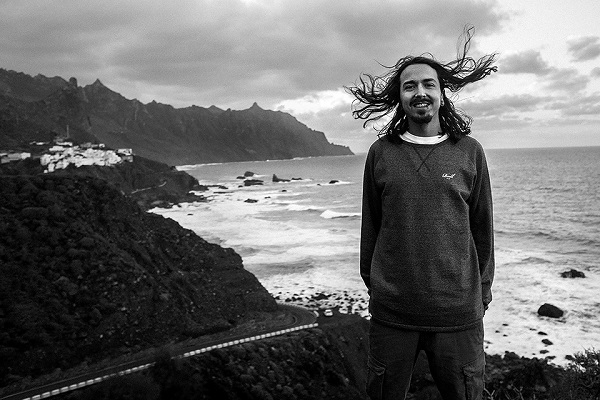 More Blog
—
11 Dec 2019
Game of Skate snippet
It was rainy at the end of September at this year's Game of Skate in Duisburg (Germany). Nevertheless 30 riders joined the battle.
Read more