×
Samuel Beyer Sequence
While Robert Christ was flipping through his archive, he found this 360 Flip Tree Plant of teamrider Samuel Beyer from 2016. And because sequences are rare nowadays and tricks like that aren't seen that often, we decided to post this one.
Photo: Robert Christ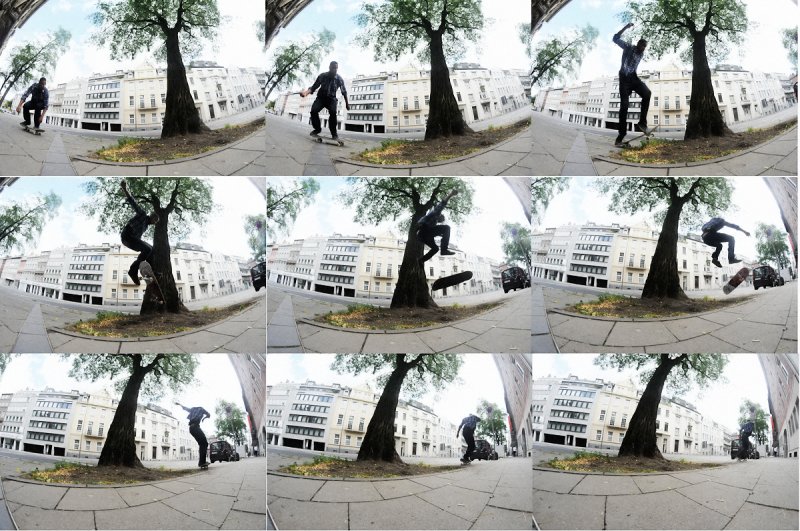 More Blog
05 Mar 2019
Jeffrey Esguerra @ Pocket No. 2
Not only team mate Martin Schiffl is featured in the recently published Pocket book. Newcomer & young gun Jeffrey Esguerra did a gnarly 360 pop shuv it into the bank & also got a pic in Gallery no. 2!
Read more