×
Samuel Beyer Sequence
While Robert Christ was flipping through his archive, he found this 360 Flip Tree Plant of teamrider Samuel Beyer from 2016. And because sequences are rare nowadays and tricks like that aren't seen that often, we decided to post this one.
Photo: Robert Christ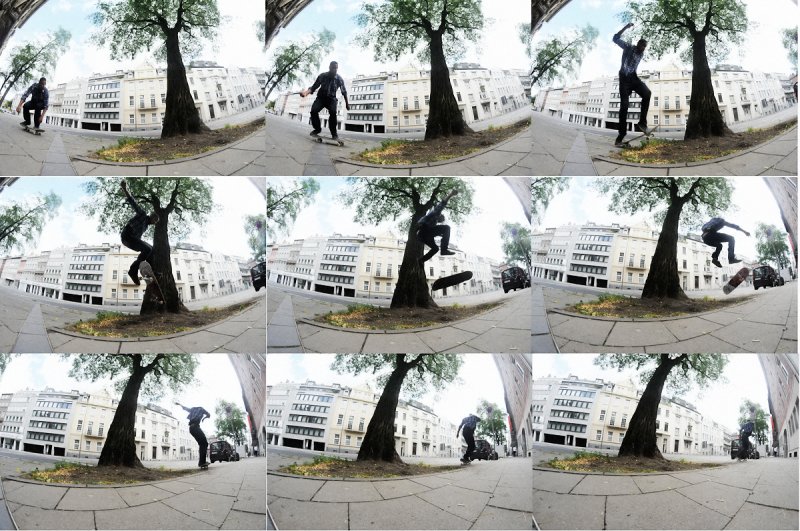 More Blog
06 Apr 2022
Secret Session Miniramp pics
The Secret Session with the OG Team & a part of the German team riders and crew, in the skate school, was a highlight in the cold days.
Read more