×
Samuel Beyer Sequence
While Robert Christ was flipping through his archive, he found this 360 Flip Tree Plant of teamrider Samuel Beyer from 2016. And because sequences are rare nowadays and tricks like that aren't seen that often, we decided to post this one.
Photo: Robert Christ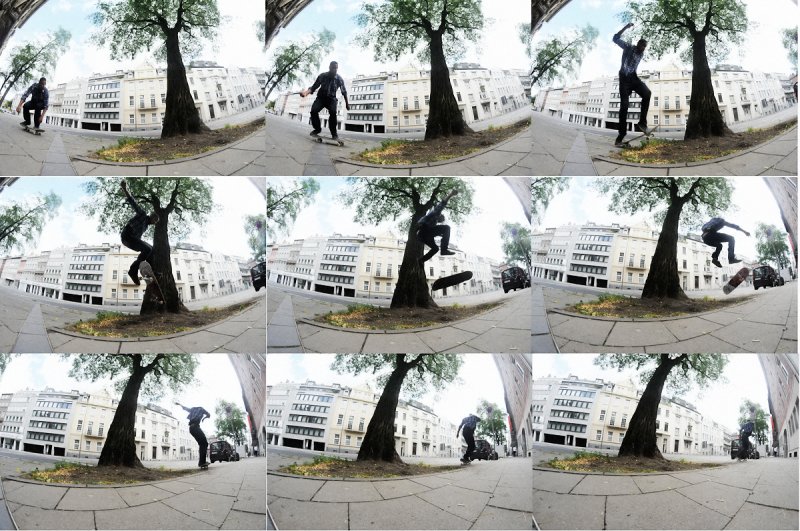 More Blog
04 Jun 2019
Concrete Jam clip
The 4th Concrete Jam in Neuss (Germany) had it all. Many participants, a huge audience & there was even a girls & senior group. BBQ, great weather, live music & good sessions - what could be nicer?!
Read more