×
Samuel Beyer Sequence
While Robert Christ was flipping through his archive, he found this 360 Flip Tree Plant of teamrider Samuel Beyer from 2016. And because sequences are rare nowadays and tricks like that aren't seen that often, we decided to post this one.
Photo: Robert Christ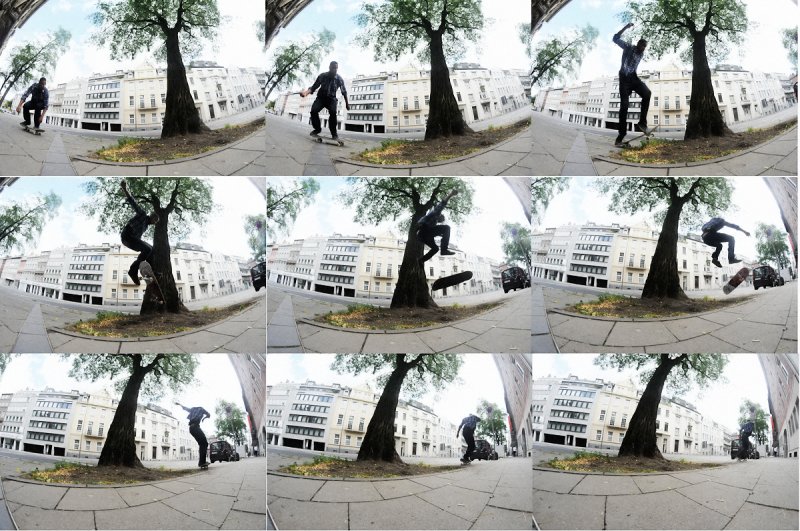 More Blog
13 May 2019
Woody @ Best Foot Forward Innsbruck
Last weekend the Best Foot Forward took place in Innsbruck and besides taking interviews for the Flatspotmag, Woody managed to do have some really good runs and made the second.
Read more