×
Samuel Beyer Memorial Board
A Samuel Beyer Memorial Board for a good cause is available at
www.pavelskates.com
.
The proceeds go to the Duesseldorf charity organisation Gutenachtbus & helps homeless people with warm items. Artist Philip Wallisfurth a.k.a. Senior Schnu & Pavel Skates have created a wonderful deck for a great cause. Support it!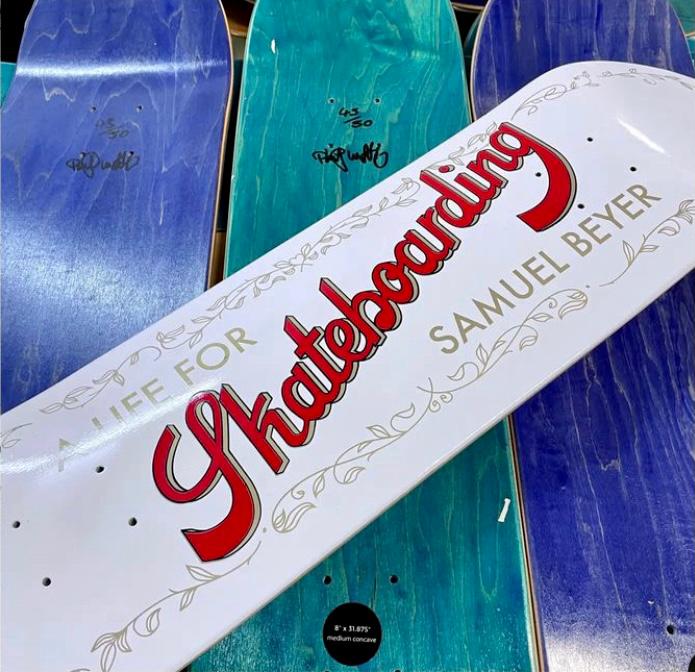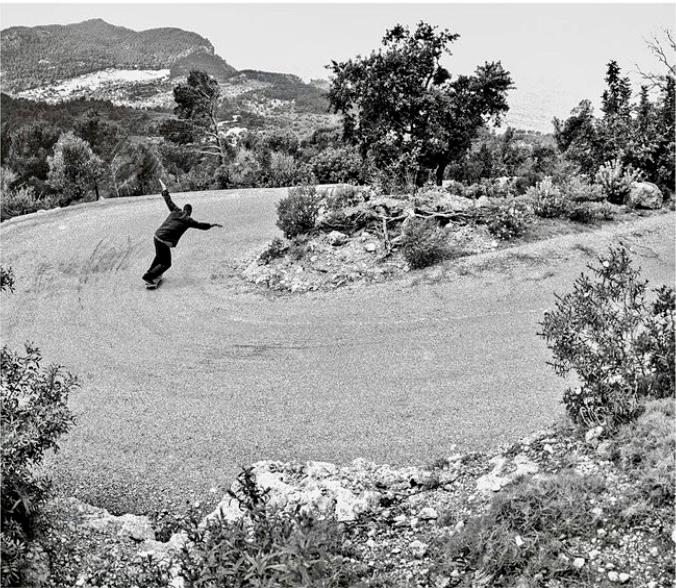 More Blog
14 Dec 2022
25th Anniversary photo session
For the 25th Reell Anniversary, our team riders Lenni Janssen, Fabian Klassen & Jeffrey Esguerra came together with the TM and photographer Robert Christ.
Read more