×
Reell Team at the German Championships
A part of our team took part in the German Championship at the North Brigade in Cologne (Germany). Lenni Janssen & Justin Sommer made the 2nd place in Park (Bowl) and Street.
Team rider Jeffrey Esguerra dropped out in the Quali & our flow rider Hannah Baumbusch from Berlin unfortunately injured herself in the practice Get well soon Hannah & we wish you a good recovery.
Photographer Thomas Gentsch joined the Championships & took a team photo with all 4 riders as well as action pics of Lenni and Justin.Congrats Jo & Lenni!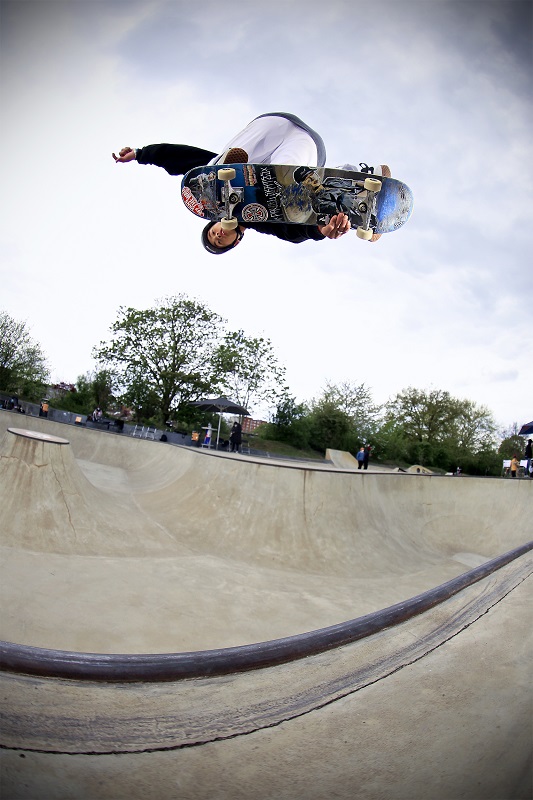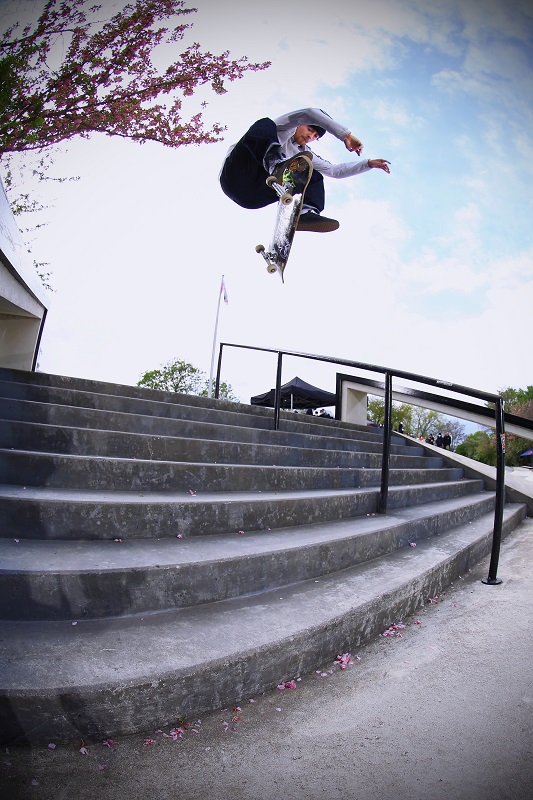 More Blog
06 Apr 2022
Secret Session Miniramp pics
The Secret Session with the OG Team & a part of the German team riders and crew, in the skate school, was a highlight in the cold days.
Read more