×
Rainy Days in Barcelona with Robin Fischer and FAUST
Robin Fischer and his crew from FAUST Skateboards decided to spent some days in the sunny Barcelona. But what they got was rain, rain and rain. So they spent a lot of time waiting for the spots to be dry again. However, it seems like they've used the "dry moments" really well and got an article in the newest issue of the Irregular Mag, which is online right now.
Just click on the photo!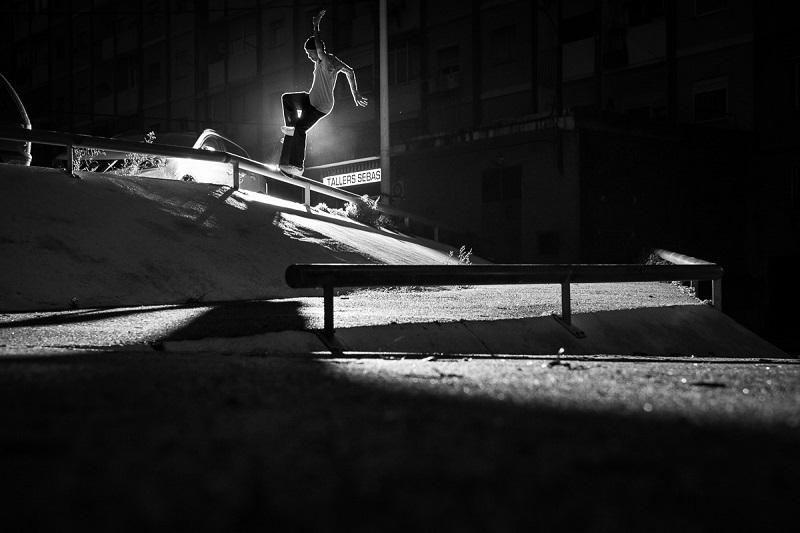 More Blog
08 Jan 2018
Best-of TTT 2017
The Tricky Tricky Thursday is the most traditional post on our blog. For several years we are posting new photos from our teamriders at this day of the week. So here is a kind of best-of for the last year with photos by Fabian Reichenbach, Robert Christ, Sebi Hartung and Phil Pham.
Read more