×
Rainy Days in Barcelona with Robin Fischer and FAUST
Robin Fischer and his crew from FAUST Skateboards decided to spent some days in the sunny Barcelona. But what they got was rain, rain and rain. So they spent a lot of time waiting for the spots to be dry again. However, it seems like they've used the "dry moments" really well and got an article in the newest issue of the Irregular Mag, which is online right now.
Just click on the photo!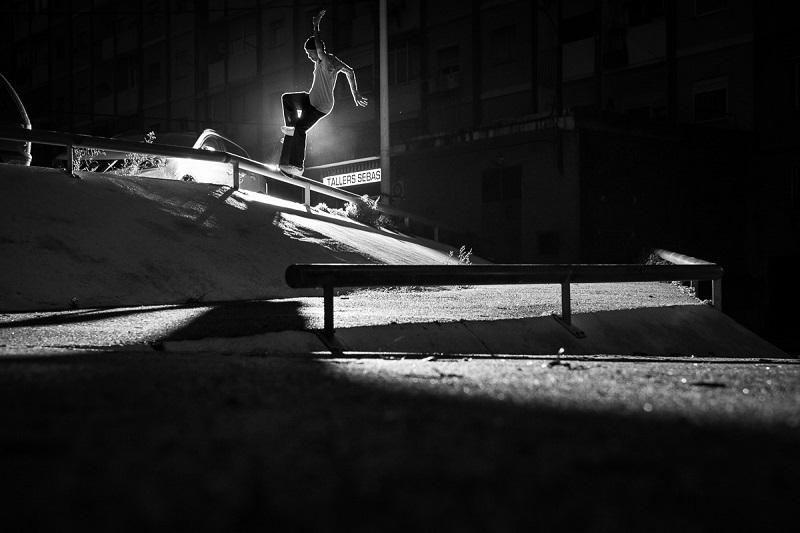 More Blog
06 Apr 2022
Secret Session Miniramp pics
The Secret Session with the OG Team & a part of the German team riders and crew, in the skate school, was a highlight in the cold days.
Read more