×
Rainy Days in Barcelona with Robin Fischer and FAUST
Robin Fischer and his crew from FAUST Skateboards decided to spent some days in the sunny Barcelona. But what they got was rain, rain and rain. So they spent a lot of time waiting for the spots to be dry again. However, it seems like they've used the "dry moments" really well and got an article in the newest issue of the Irregular Mag, which is online right now.
Just click on the photo!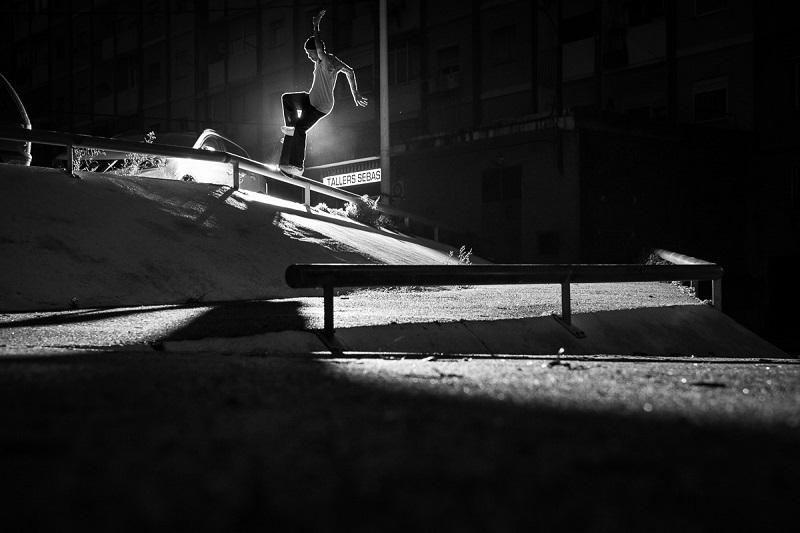 More Blog
04 Jan 2019
Julian Lorenzo - Be Mag Cover
To start the new year with a magazine cover is something every skateboarder would be hyped about. So we think our teamrider Julian Lorenzo is very happy at this moment cause he scored the new cover of the BE Mag.
Read more