×
Pics with Douwe & 4th place @ESC
Global rider Douwe Macare at a photo shooting. Looks great & got style. Especially the kickflip over the rail! Congrats Douwe for the 4th place at ESC (European Skateboard Championship) in Basel (CH)!
Photos: Mathijs Tromp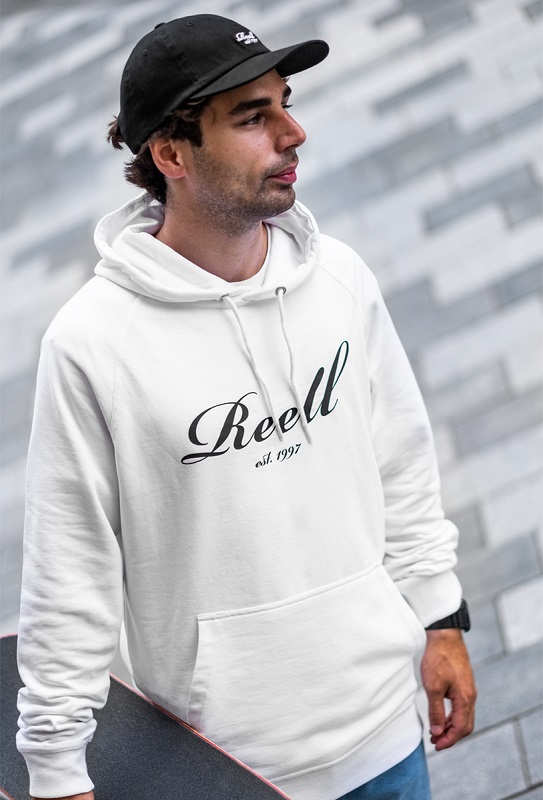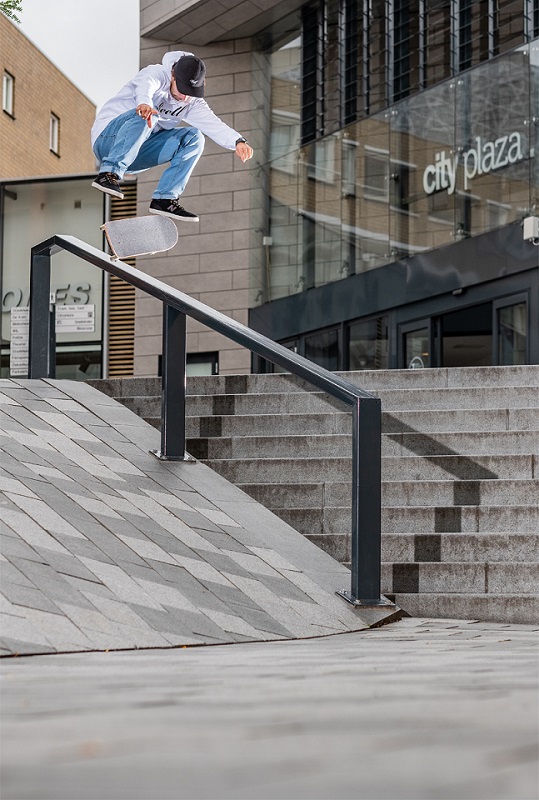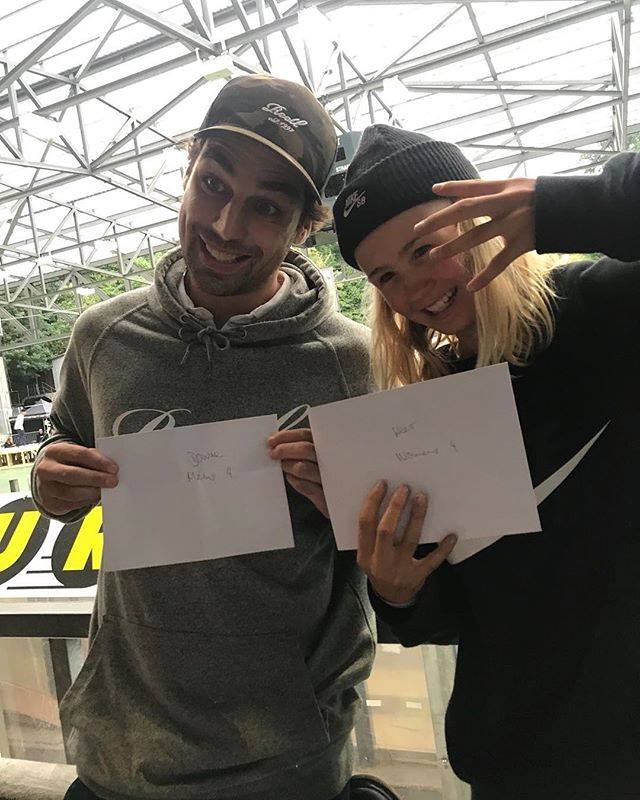 More Blog
05 Mar 2019
Jeffrey Esguerra @ Pocket No. 2
Not only team mate Martin Schiffl is featured in the recently published Pocket book. Newcomer & young gun Jeffrey Esguerra did a gnarly 360 pop shuv it into the bank & also got a pic in Gallery no. 2!
Read more