×
Pics with Douwe & 4th place @ESC
Global rider Douwe Macare at a photo shooting. Looks great & got style. Especially the kickflip over the rail! Congrats Douwe for the 4th place at ESC (European Skateboard Championship) in Basel (CH)!
Photos: Mathijs Tromp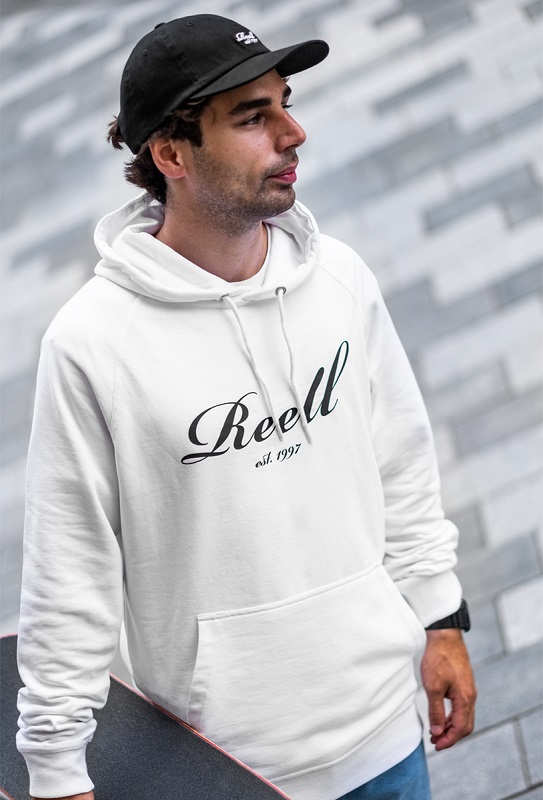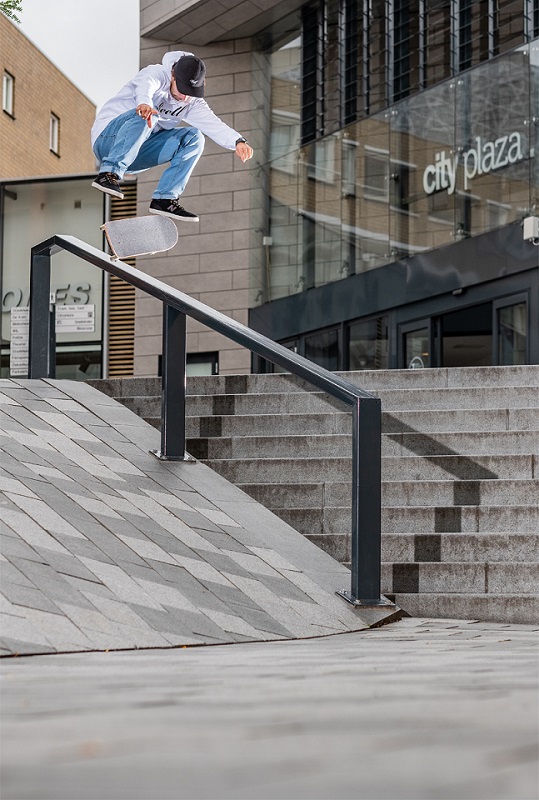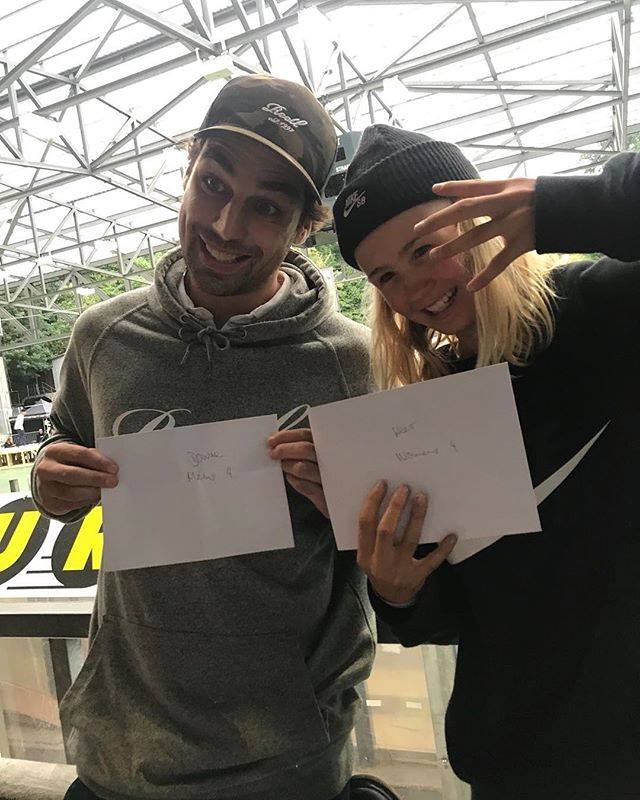 More Blog
29 Mar 2019
SCHIFFL Zine
Martin Schiffl and photographer Robert Christ spent a lot of time on the Roads together, the last years. Robert decided to do a little zine for him, with photos from Martin and some of his friends.