×
Pics with Douwe & 4th place @ESC
Global rider Douwe Macare at a photo shooting. Looks great & got style. Especially the kickflip over the rail! Congrats Douwe for the 4th place at ESC (European Skateboard Championship) in Basel (CH)!
Photos: Mathijs Tromp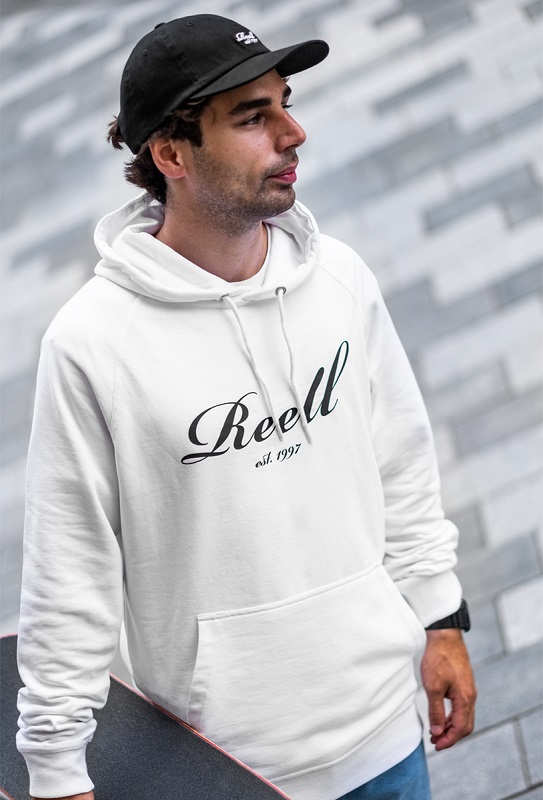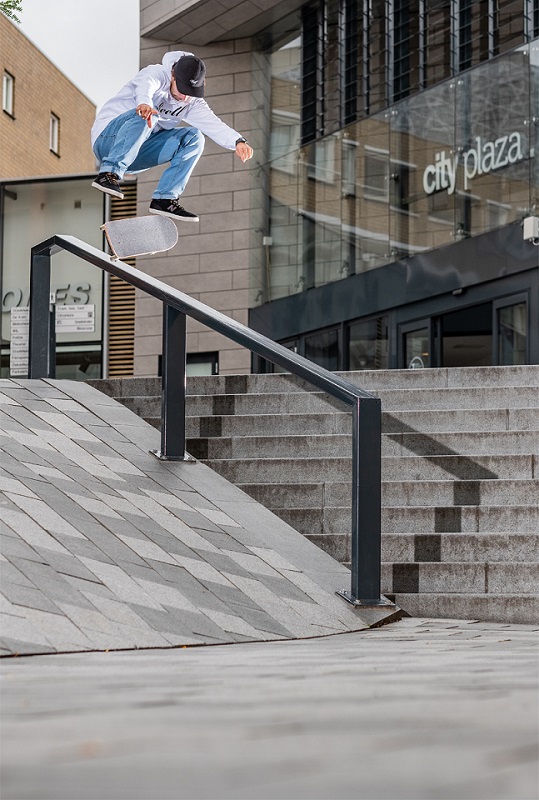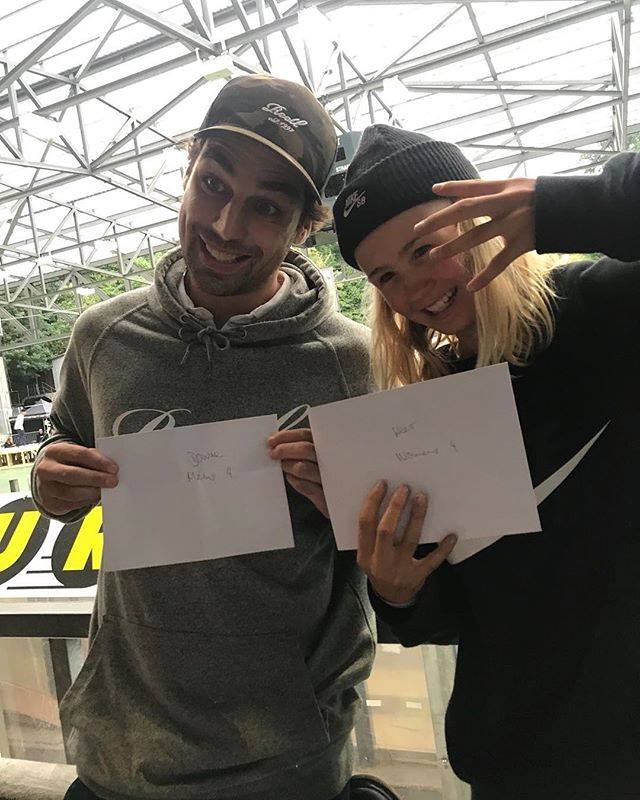 More Blog
28 Nov 2018
Martin Schiffl @ Freedom Solo article
Freedom Skateboards will celebrate the premiere of their video Psychedelic Penetration next Saturday. The Solo Mag printed an article about the video in their current issue, in which teamrider Martin Schiffl is featured with a rad Fs Boardslide down a 12 stair rail.
Read more