×
Pics with Douwe & 4th place @ESC
Global rider Douwe Macare at a photo shooting. Looks great & got style. Especially the kickflip over the rail! Congrats Douwe for the 4th place at ESC (European Skateboard Championship) in Basel (CH)!
Photos: Mathijs Tromp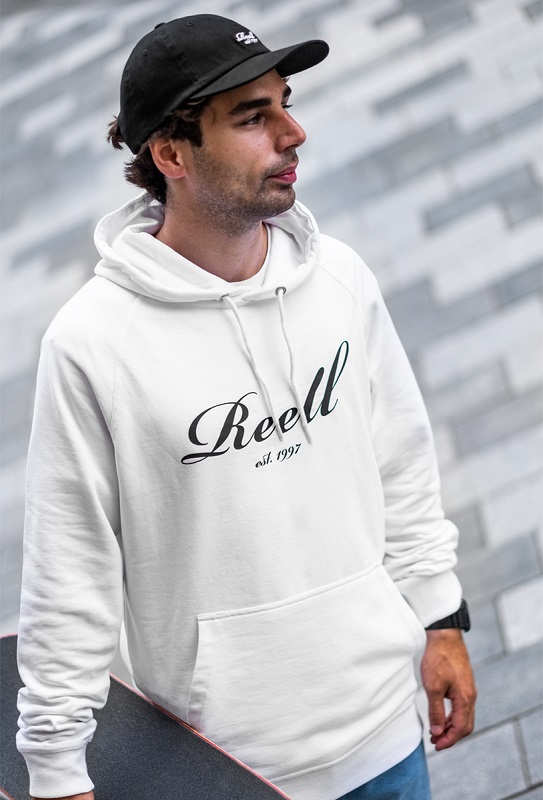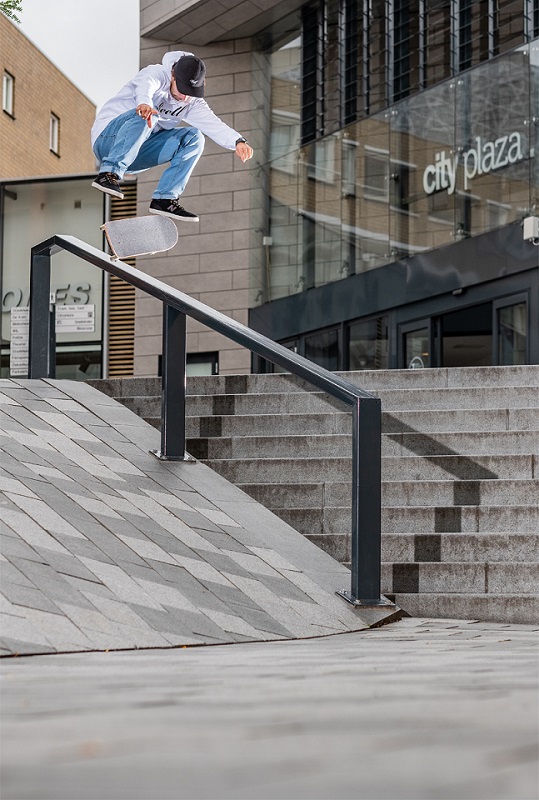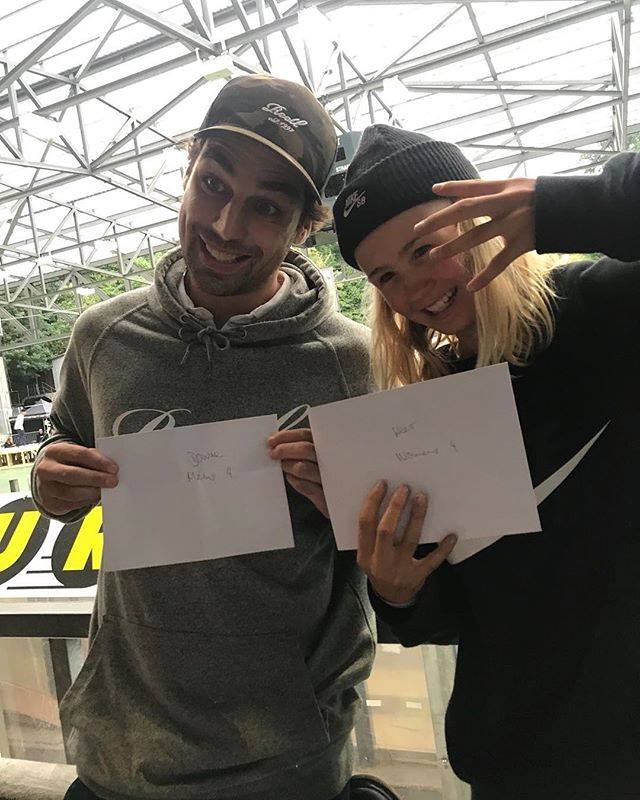 More Blog
02 Sep 2020
The Saxonz - Time together
Everybody likes to spend time with the homies. The B'boy Crew The Saxonz had not luck with the weather at their happening, but they had a lot of fun in the mix of rain & sun.
Read more