×
Photos from the Fest Cup
The festival ´Das Fest´ in Karlsruhe / Germany has the ´Fest Cup´with one of the biggest Halfpipe competitions. Our team join this since years & teamrider Johannes ´Cho´ Thurn made the 1st at the pro section, old dog Dirk Roesen the 1st at the master section. Congrats mates & all competitors!
See you in 2019... but before, here are some action pics & impressions by photographer Fabian Reichenbach. Next week the clip will follow.
Overview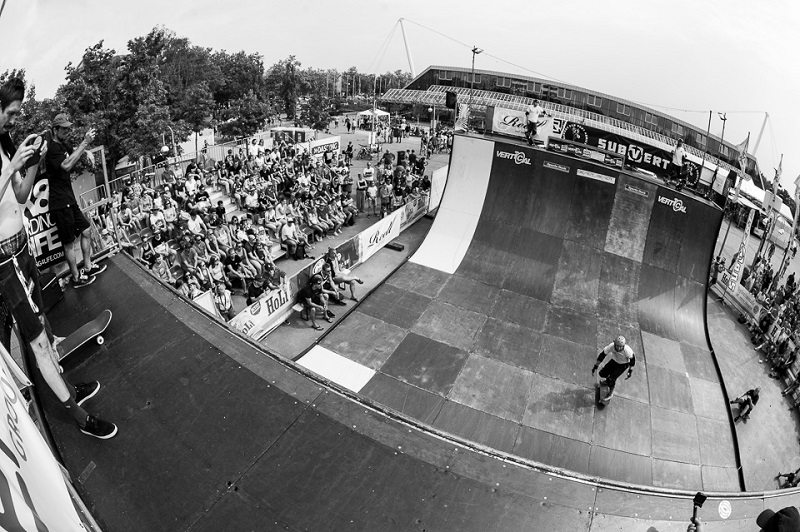 Jakob Krristoferitsch - BS Air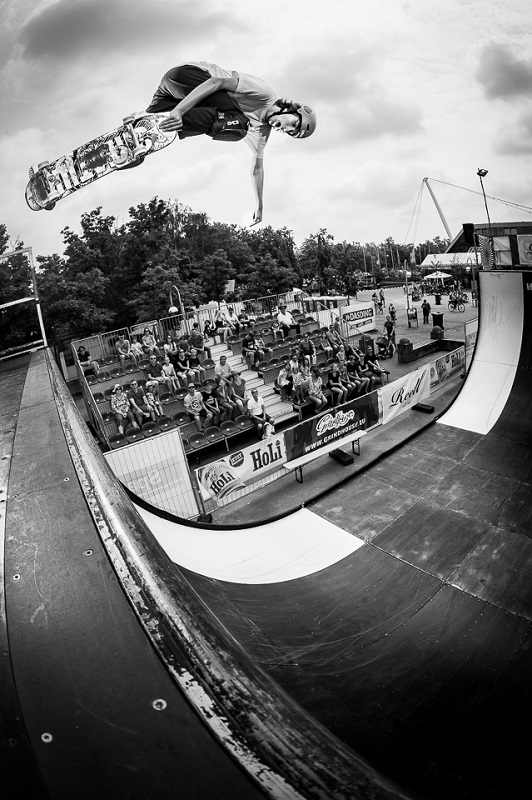 Jan Krüger - Japan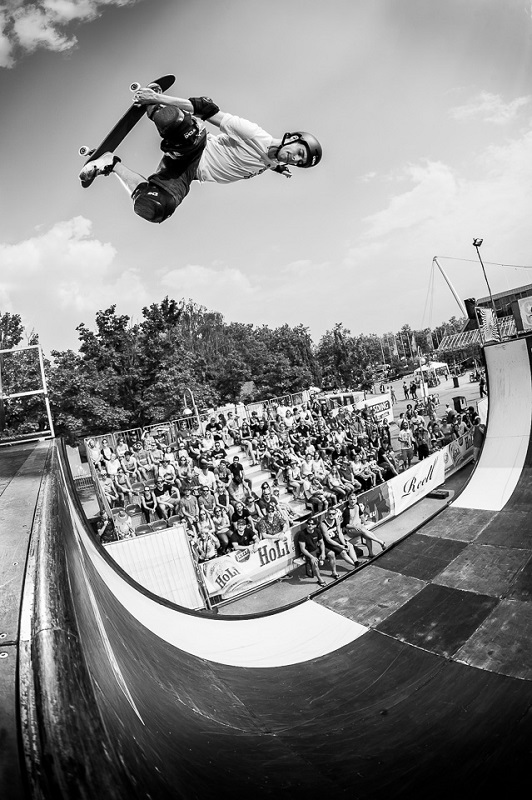 Dirk Rösen - bs Smith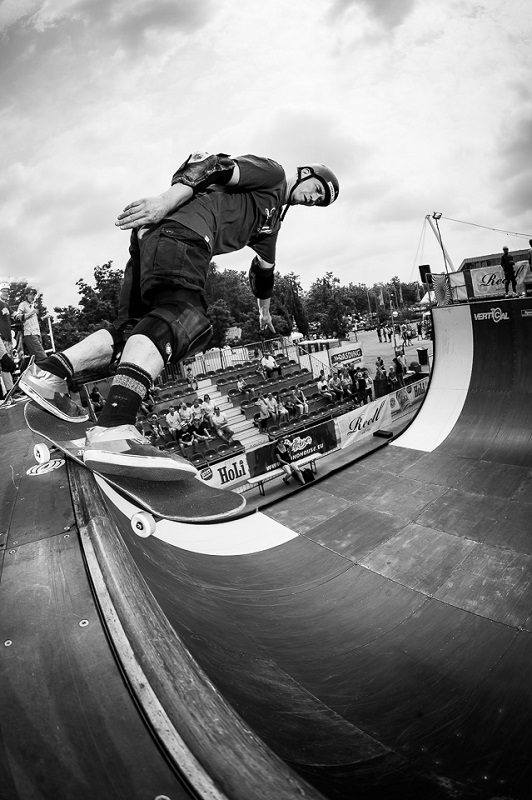 Jakob Kristoferitsch - Lien to Tail
Johannes Thurn - bs Melon
Johannes Thurn - Indy Nosebone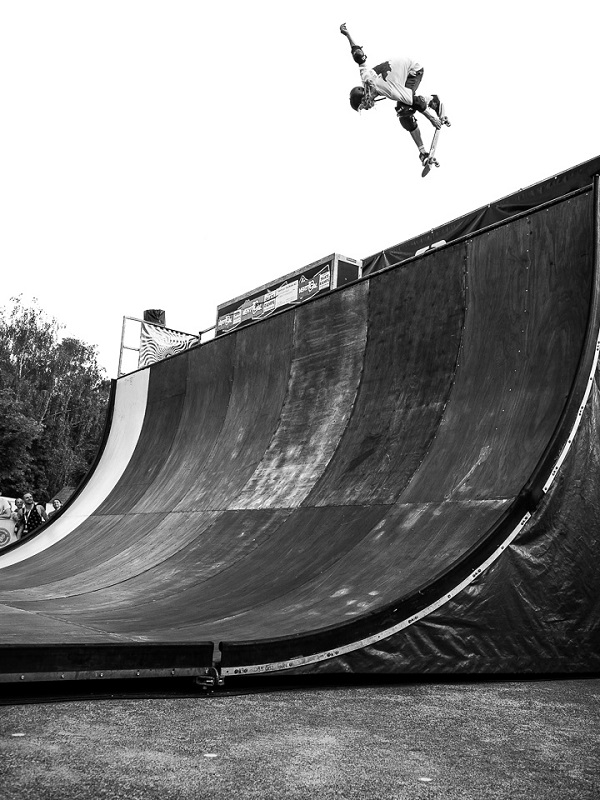 Luca Fischer - Crailslide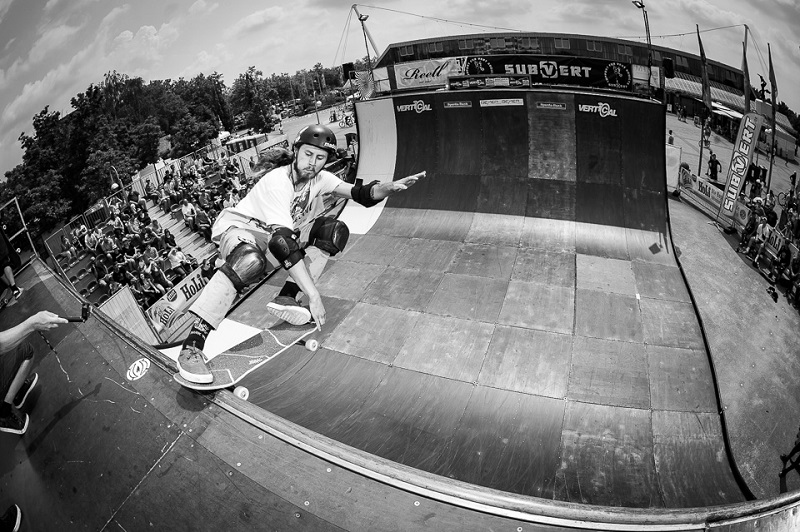 Volker Lux - Invert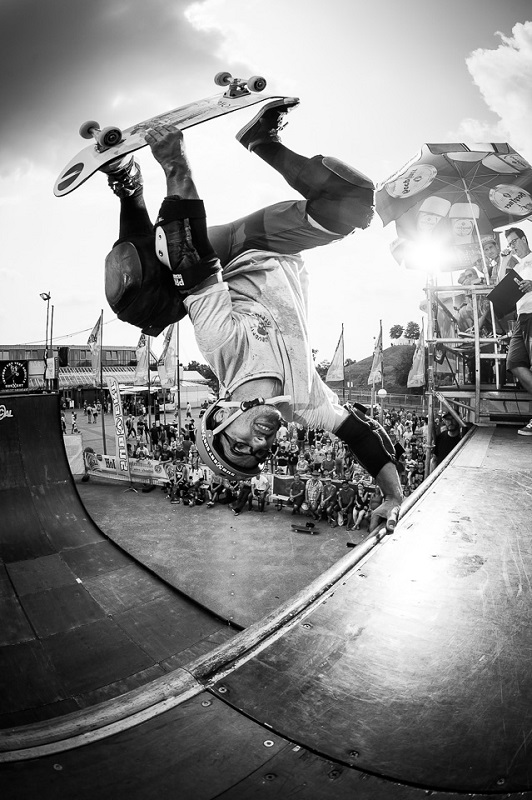 Winners - Girls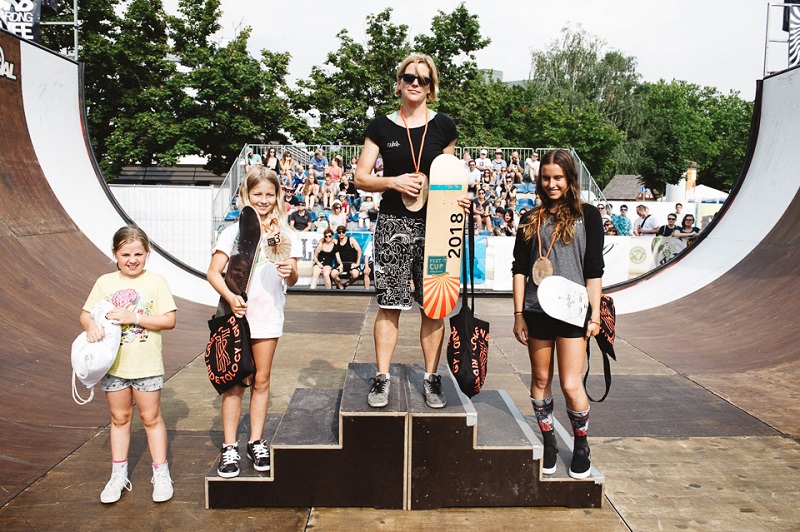 Winners - Masters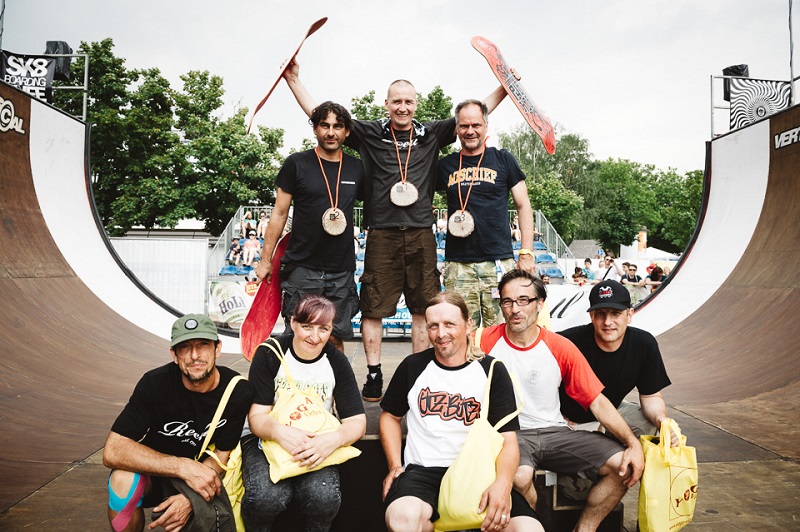 Dirk, Johannes and the TM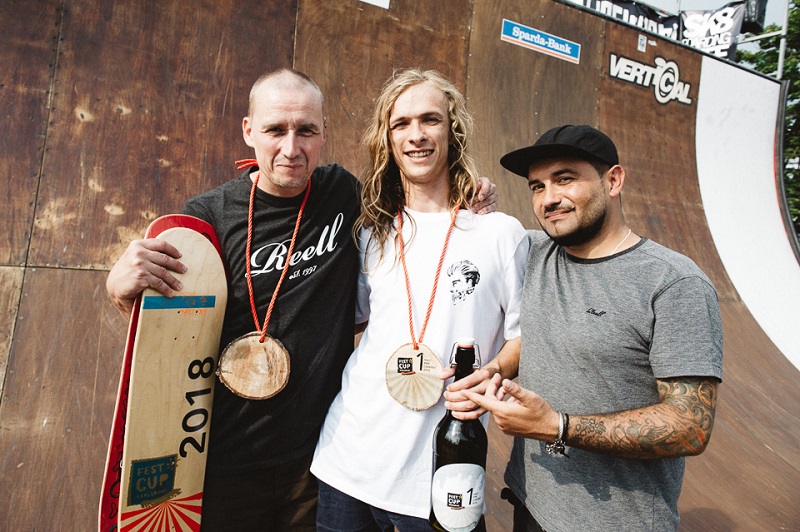 Winners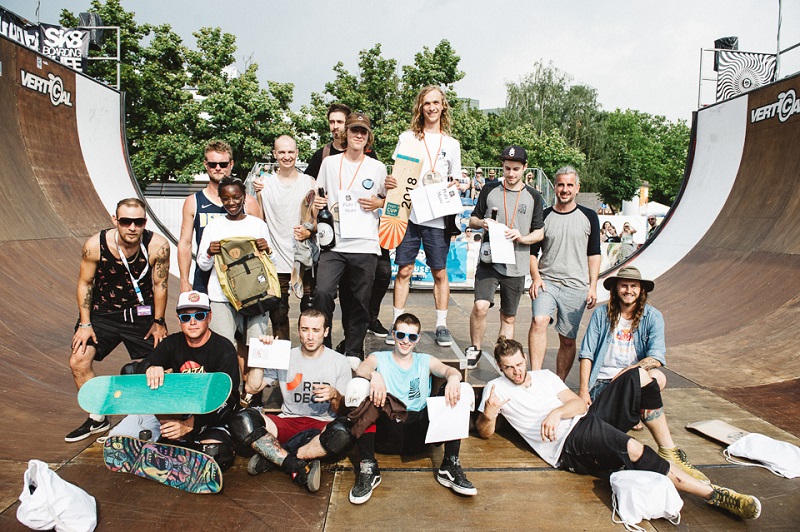 More Blog
28 Nov 2018
Martin Schiffl @ Freedom Solo article
Freedom Skateboards will celebrate the premiere of their video Psychedelic Penetration next Saturday. The Solo Mag printed an article about the video in their current issue, in which teamrider Martin Schiffl is featured with a rad Fs Boardslide down a 12 stair rail.
Read more