×
Photos from the Fest Cup
The festival ´Das Fest´ in Karlsruhe / Germany has the ´Fest Cup´with one of the biggest Halfpipe competitions. Our team join this since years & teamrider Johannes ´Cho´ Thurn made the 1st at the pro section, old dog Dirk Roesen the 1st at the master section. Congrats mates & all competitors!
See you in 2019... but before, here are some action pics & impressions by photographer Fabian Reichenbach. Next week the clip will follow.
Overview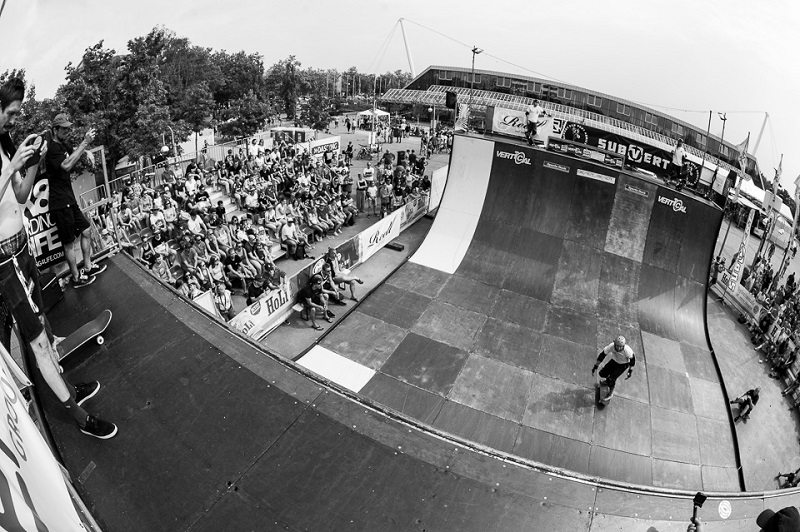 Jakob Krristoferitsch - BS Air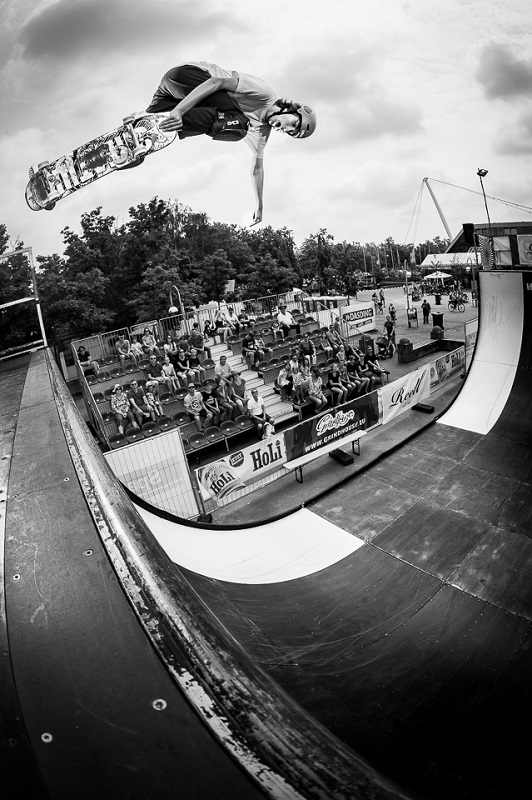 Jan Krüger - Japan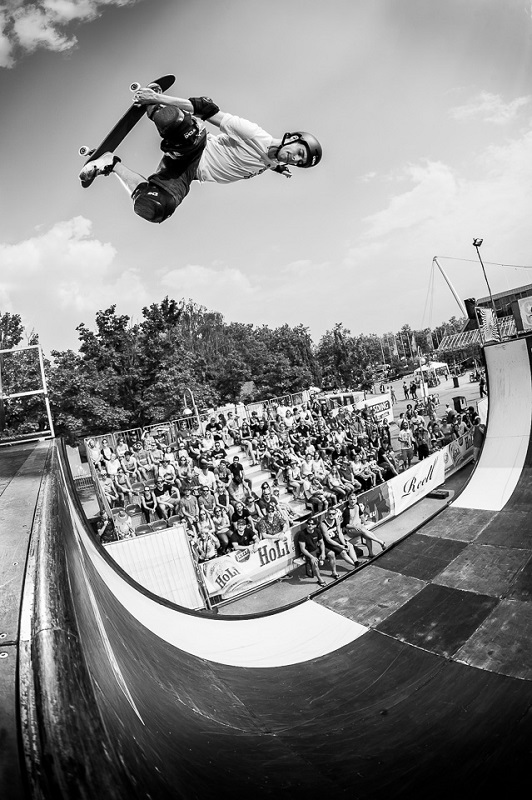 Dirk Rösen - bs Smith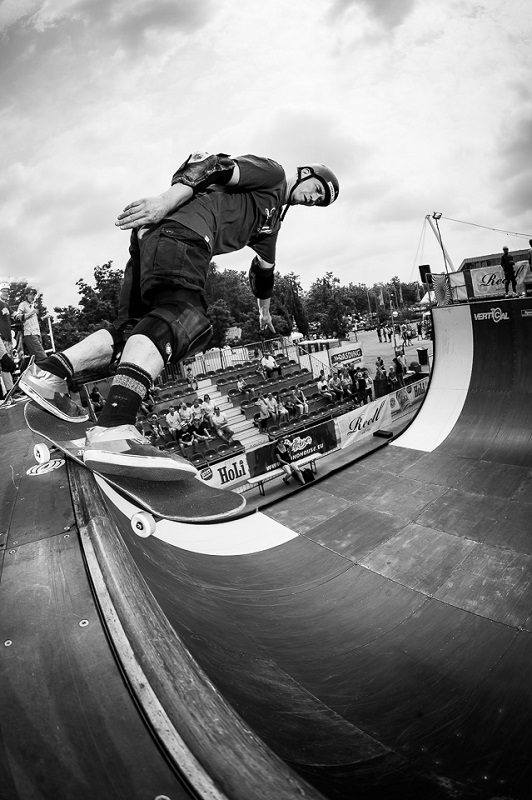 Jakob Kristoferitsch - Lien to Tail
Johannes Thurn - bs Melon
Johannes Thurn - Indy Nosebone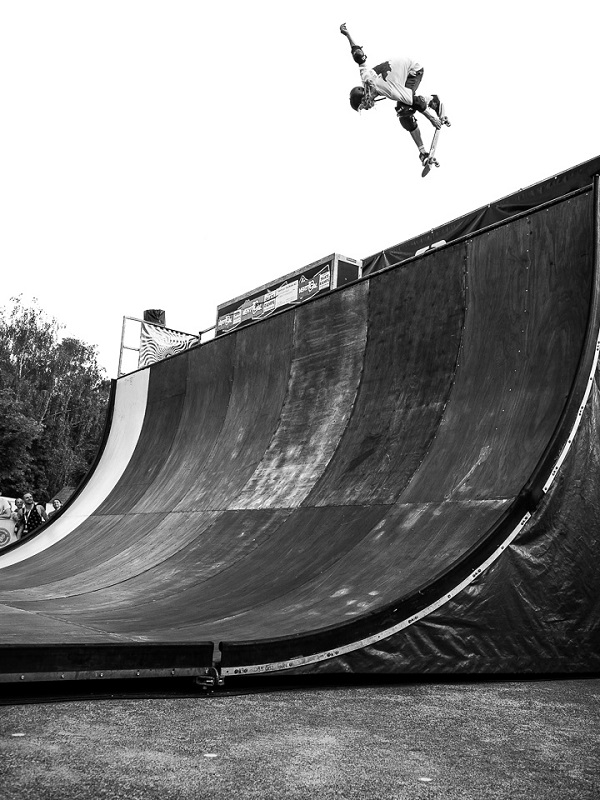 Luca Fischer - Crailslide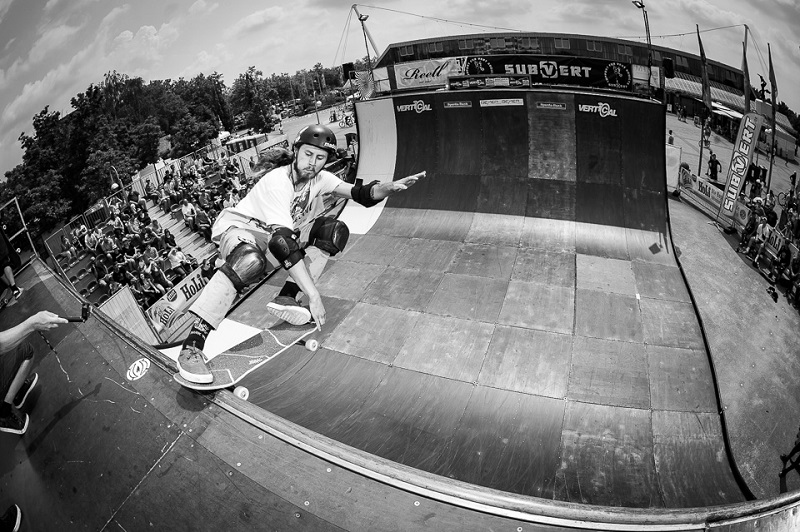 Volker Lux - Invert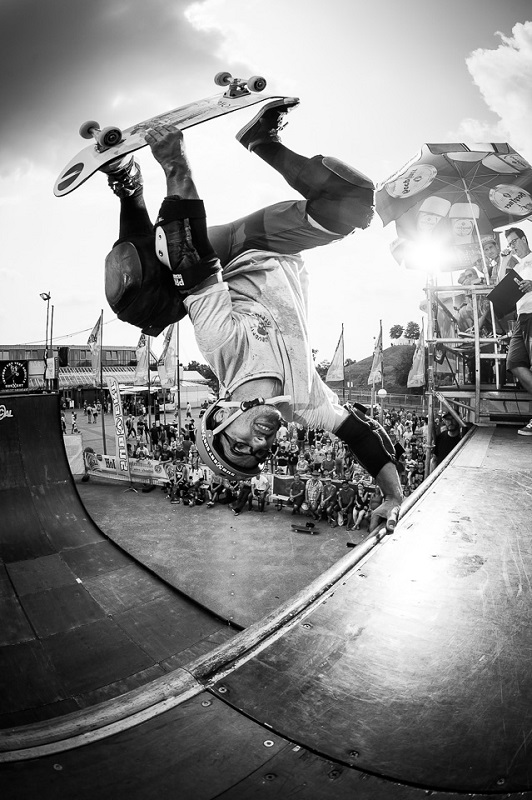 Winners - Girls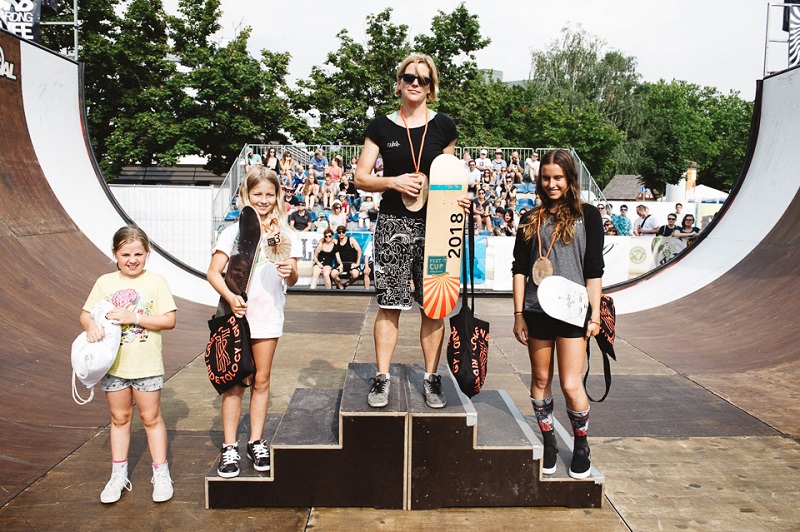 Winners - Masters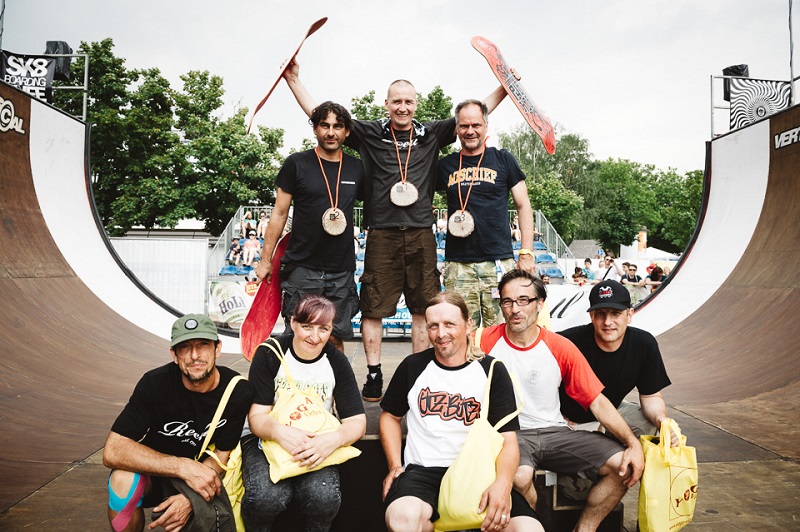 Dirk, Johannes and the TM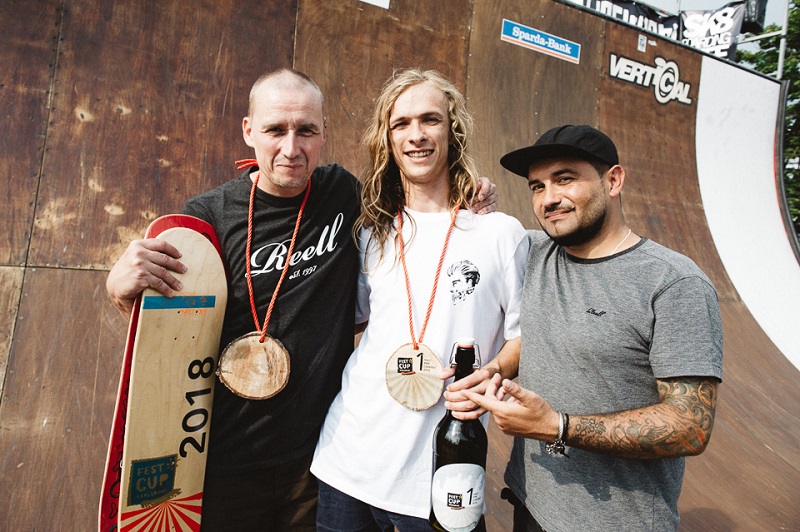 Winners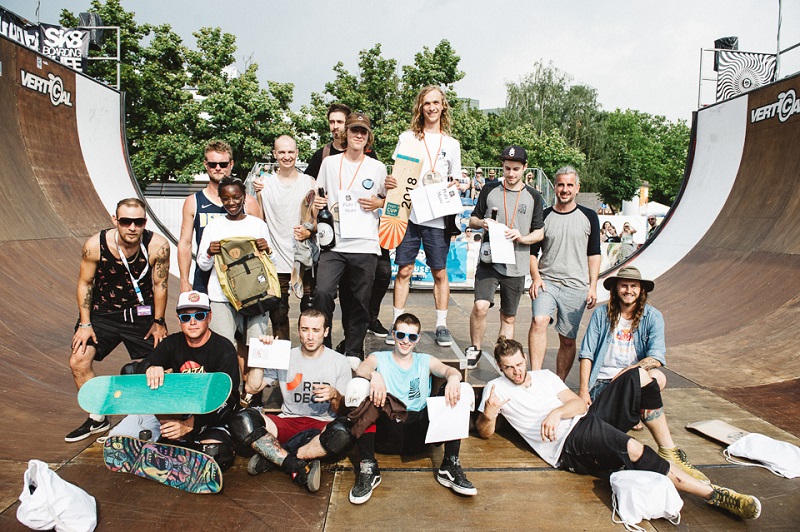 More Blog
10 Dec 2018
Henrique Goncalves @ CG Podzim
The Colourgroup from Switzerland just released a new and nice promo clip. Off course, when there is a new CG Clip, teamrider Henrique Goncalves and some of his rad flip tricks shouldn't be missing.
Read more