×
Photos Lenni @ Titus Miniramp Jam
As we already told you (and showed you with the clip), Lenni ripped the Titus Miniramp Jam in Muenster (Germany). Now it's time to show you some fisheye photos of Lenni, shot by Daniel Halfmann.
Bs Tailgrab Varial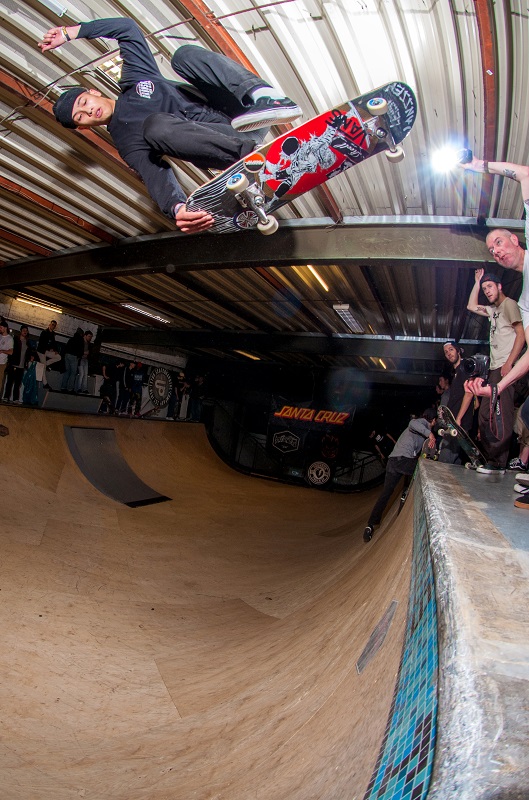 Fs Crailslide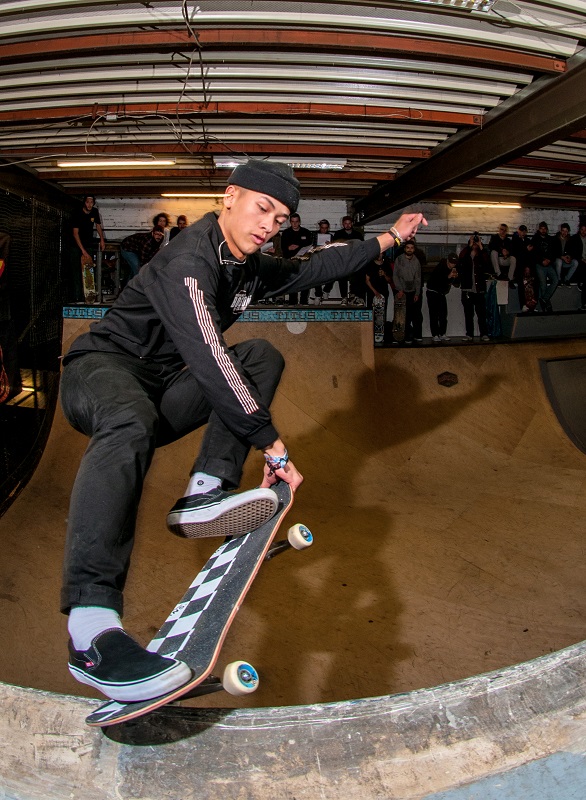 Fs Nosegrind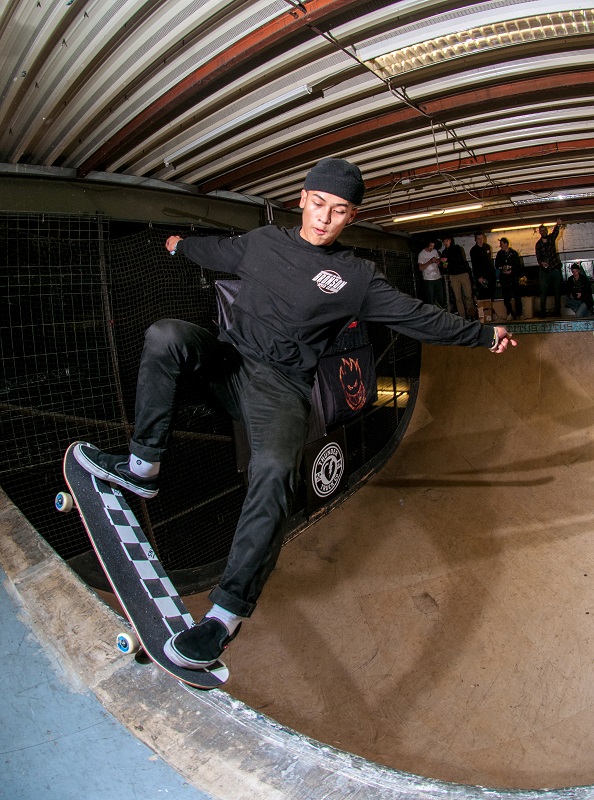 Bs Indy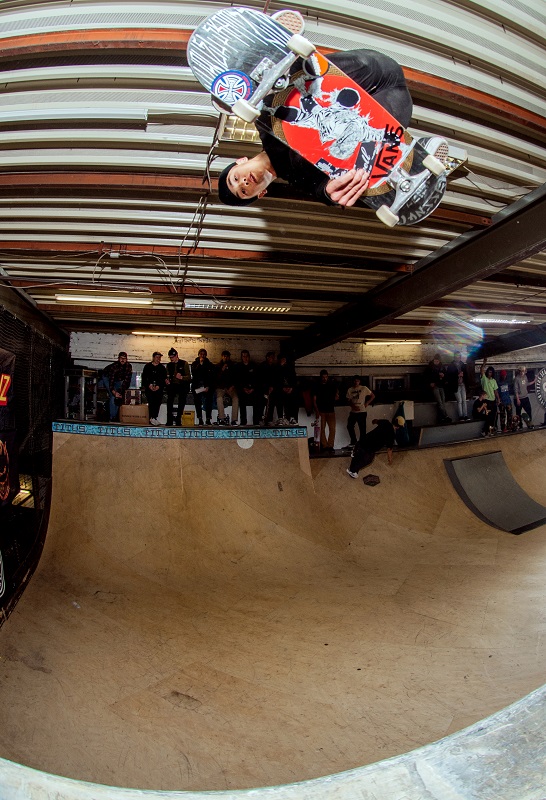 More Blog
14 Dec 2022
25th Anniversary photo session
For the 25th Reell Anniversary, our team riders Lenni Janssen, Fabian Klassen & Jeffrey Esguerra came together with the TM and photographer Robert Christ.
Read more