×
Photos Lenni @ Titus Miniramp Jam
As we already told you (and showed you with the clip), Lenni ripped the Titus Miniramp Jam in Muenster (Germany). Now it's time to show you some fisheye photos of Lenni, shot by Daniel Halfmann.
Bs Tailgrab Varial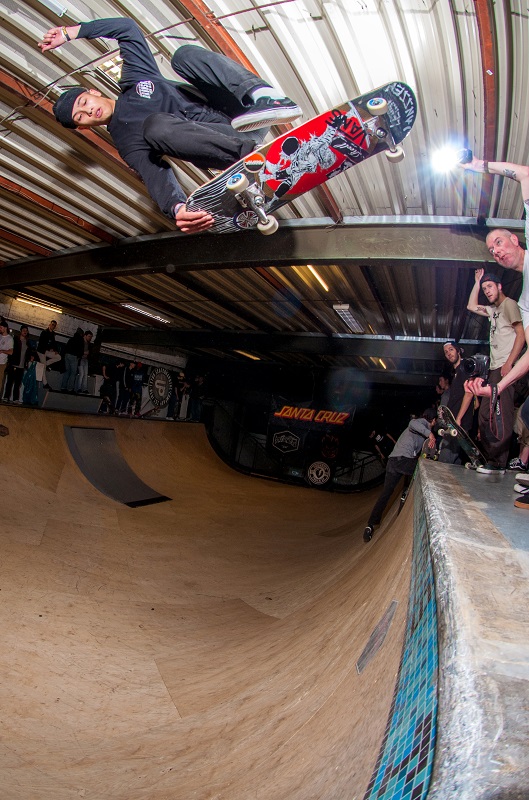 Fs Crailslide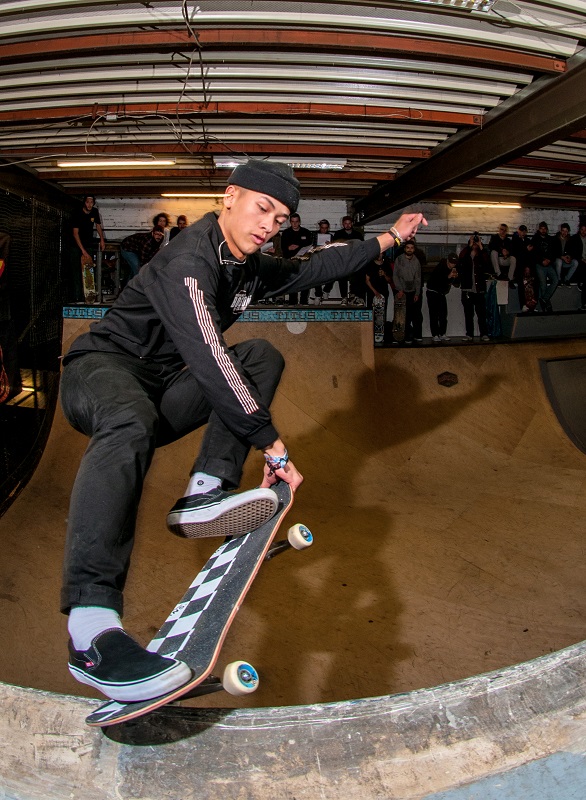 Fs Nosegrind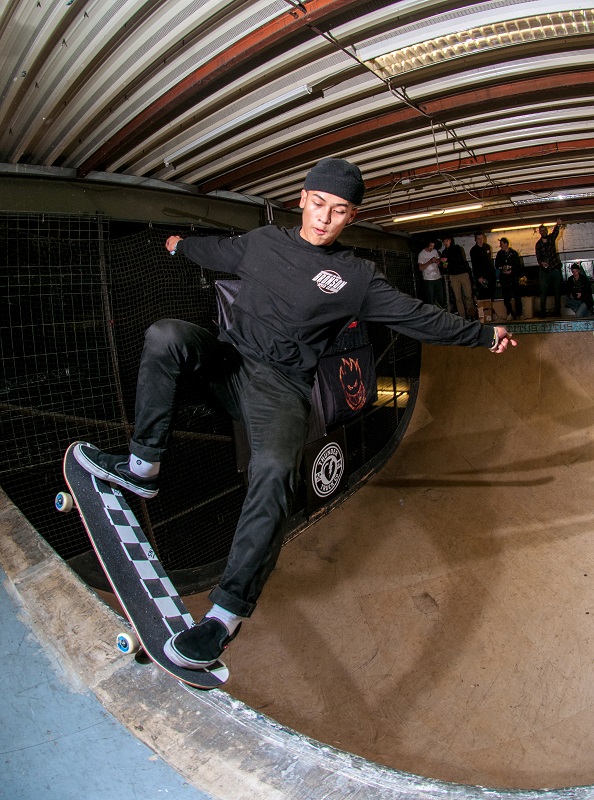 Bs Indy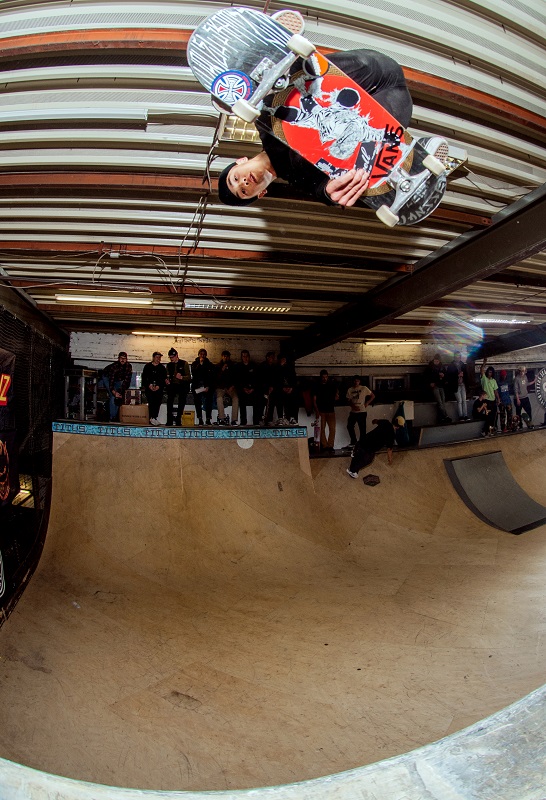 More Blog
02 Sep 2020
The Saxonz - Time together
Everybody likes to spend time with the homies. The B'boy Crew The Saxonz had not luck with the weather at their happening, but they had a lot of fun in the mix of rain & sun.
Read more