×
Photos Lenni @ Titus Miniramp Jam
As we already told you (and showed you with the clip), Lenni ripped the Titus Miniramp Jam in Muenster (Germany). Now it's time to show you some fisheye photos of Lenni, shot by Daniel Halfmann.
Bs Tailgrab Varial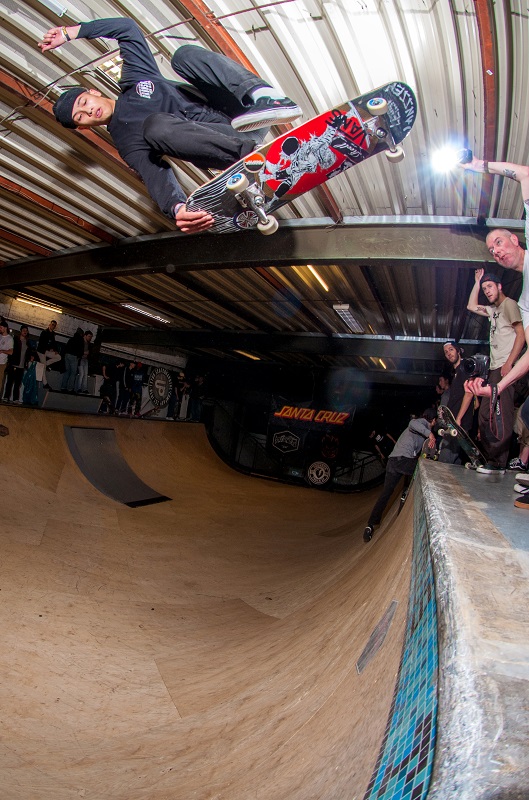 Fs Crailslide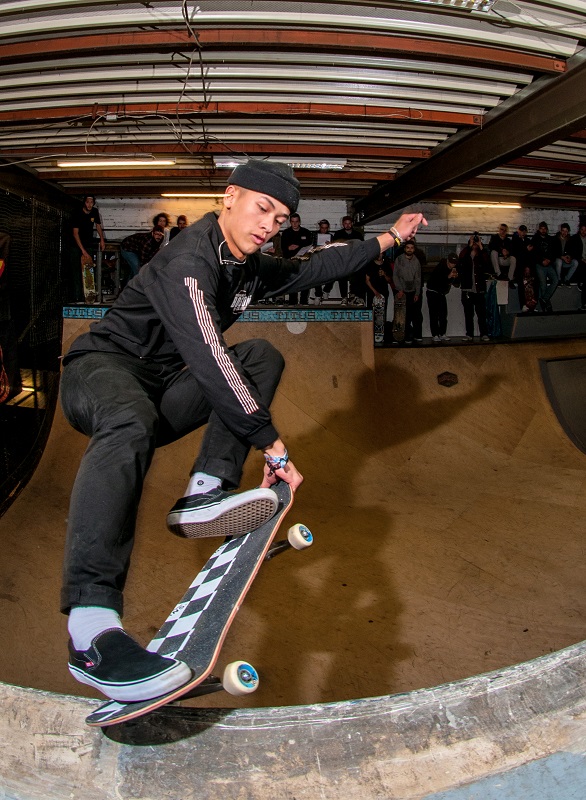 Fs Nosegrind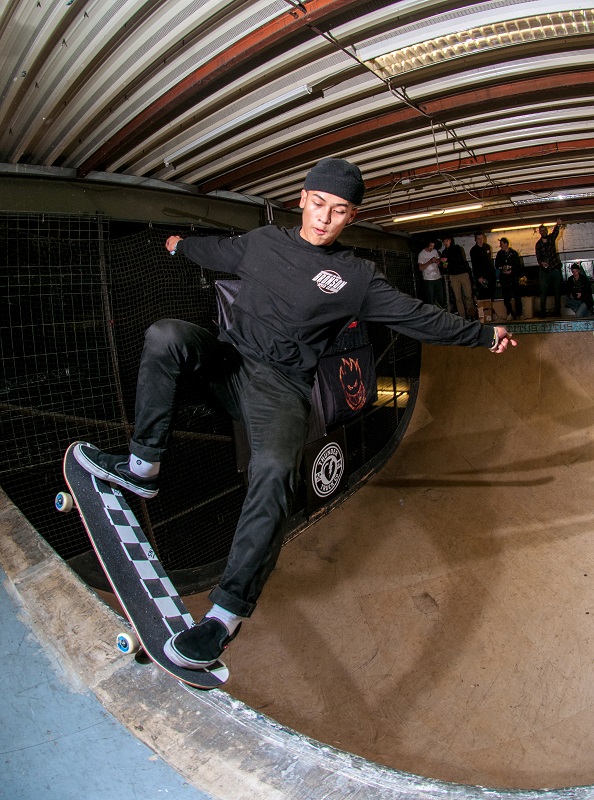 Bs Indy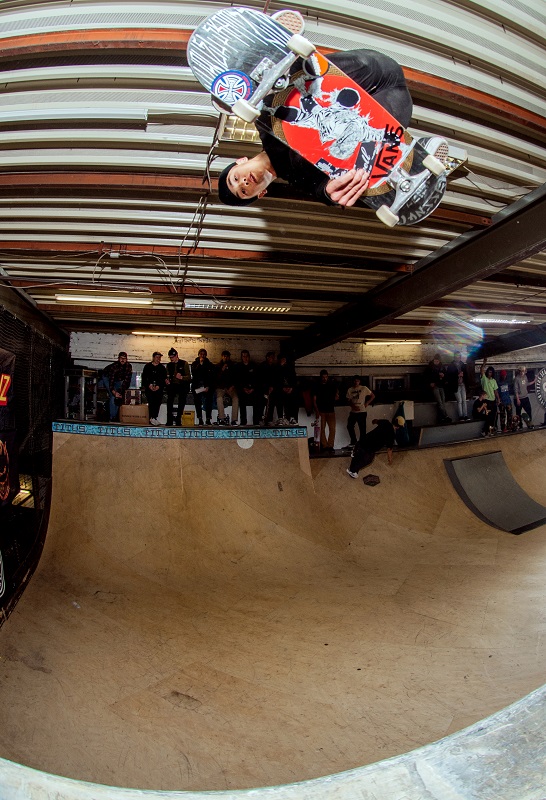 More Blog
05 Mar 2019
Jeffrey Esguerra @ Pocket No. 2
Not only team mate Martin Schiffl is featured in the recently published Pocket book. Newcomer & young gun Jeffrey Esguerra did a gnarly 360 pop shuv it into the bank & also got a pic in Gallery no. 2!
Read more