×
Nassim Lachhab - Solo Mag Interview
The
Solo Mag just published their newest issue
and it's coming with a sick interview of our team rider Nassim Lachhab. As a little appetizer here are some previews. And now get yourself the new Solo Mag for the full interview!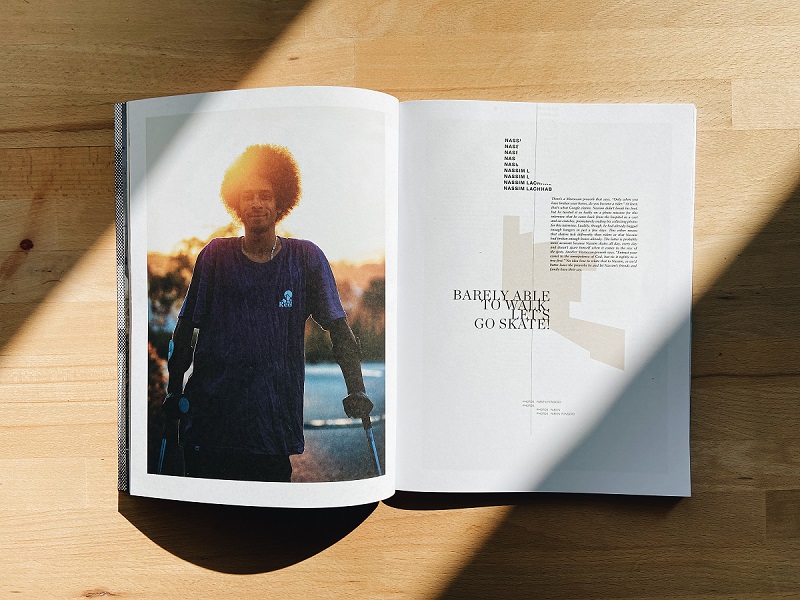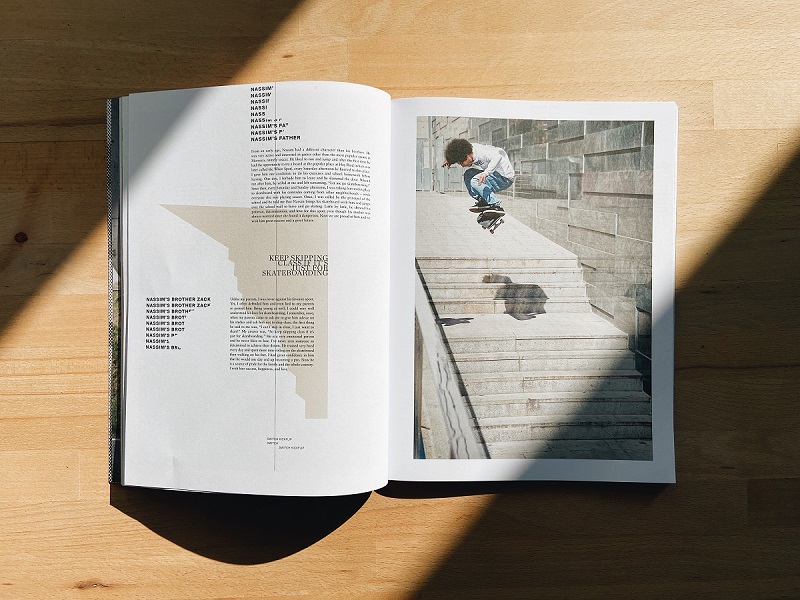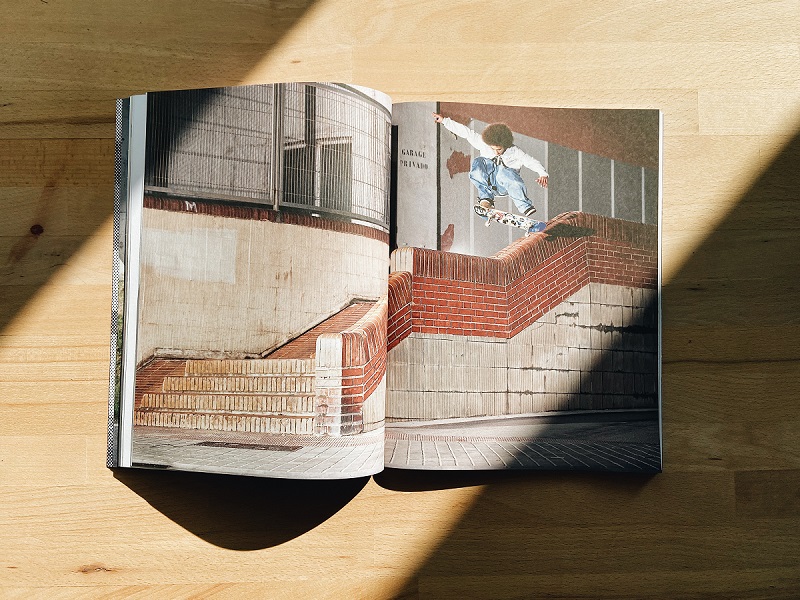 More Blog
14 Dec 2022
25th Anniversary photo session
For the 25th Reell Anniversary, our team riders Lenni Janssen, Fabian Klassen & Jeffrey Esguerra came together with the TM and photographer Robert Christ.
Read more