×
Nassim Lachhab / Etnies Colorway Signature
Etnies presents Nassim Lachhab's Colorway Signature shoe.
The video for Nassim's signature colorway was heavily inspired by The White Spot in his hometown of Rabat and the iconic Créteil Plaza in France.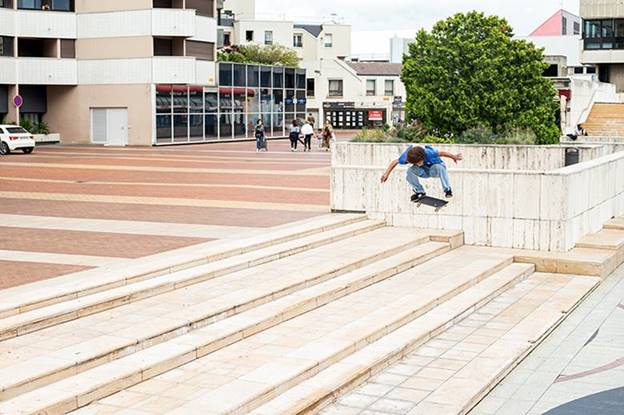 Ledges, stairs, blocks, triple sets & best flat - this plaza has been known worldwide since the 90's and Nassim destroys every inch of Créteil Plaza in this visual spectacle from Etnies.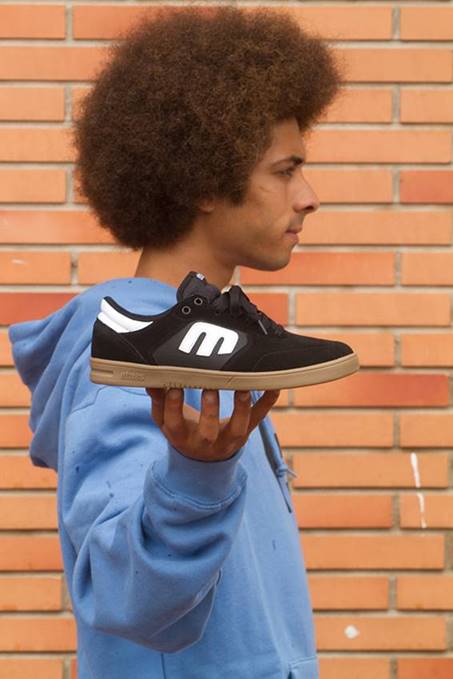 Have fun by watching it & check out Nassim's signature model!
More Blog