×
Mirco Rentzsch MTB update
MTB Team rider Mirco Rentzsch with some pics & flicks on Max Mey´s Dirt track. The jumps have it all! Meanwhile Max Thoelen photographing behind the scenes & the pics speak for themselves. BMX Pro & buddy Paul Thoelen joined this session. Grand kicks, shred on Mirco!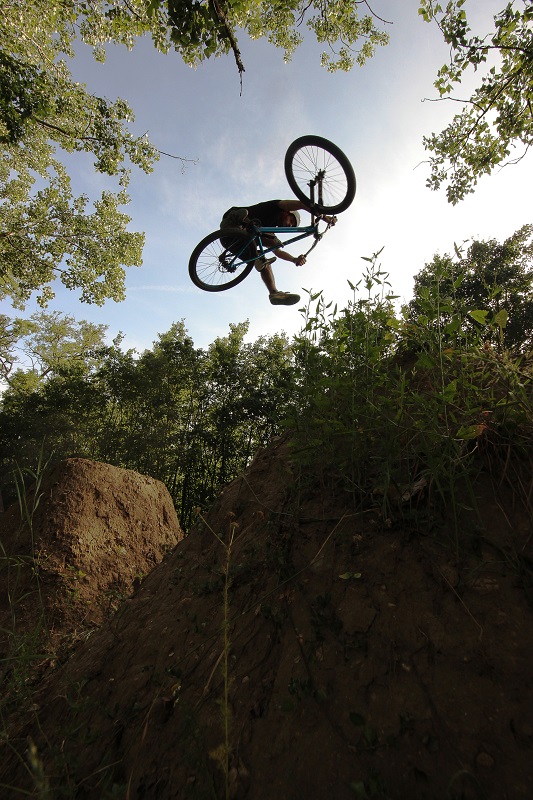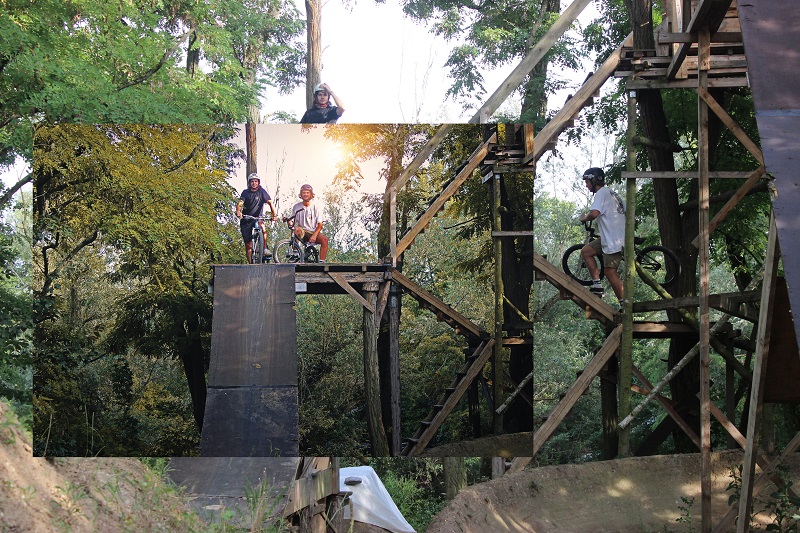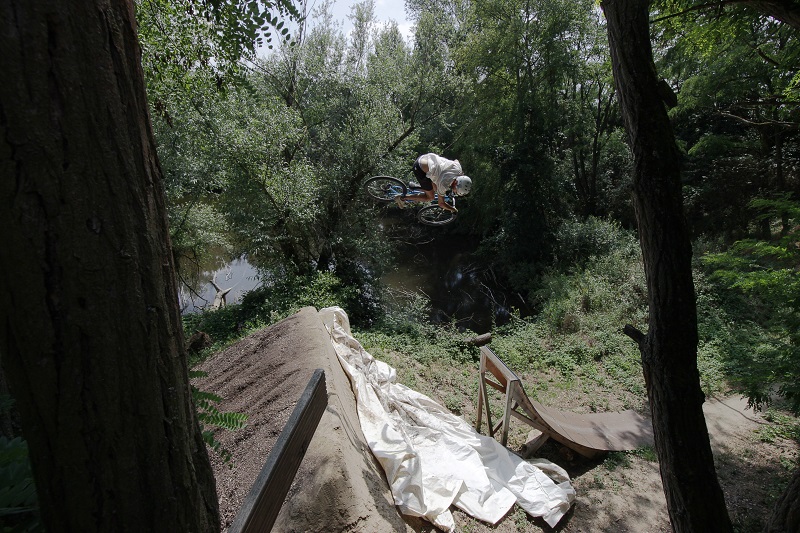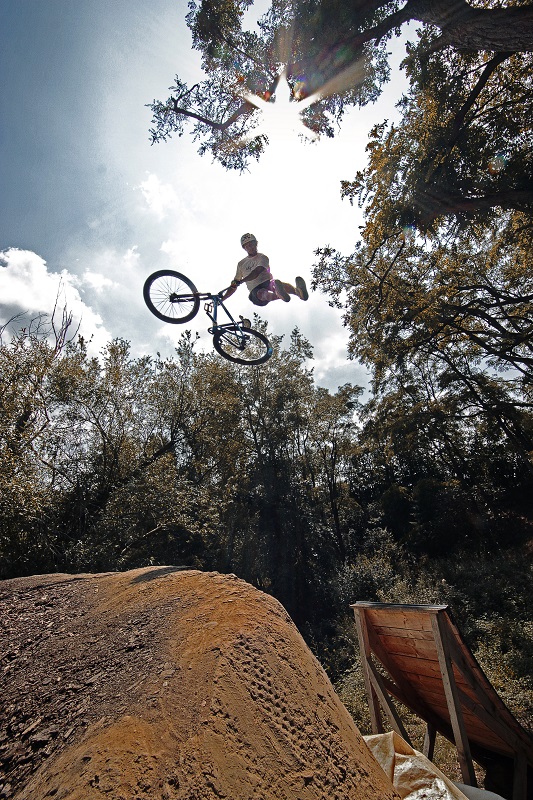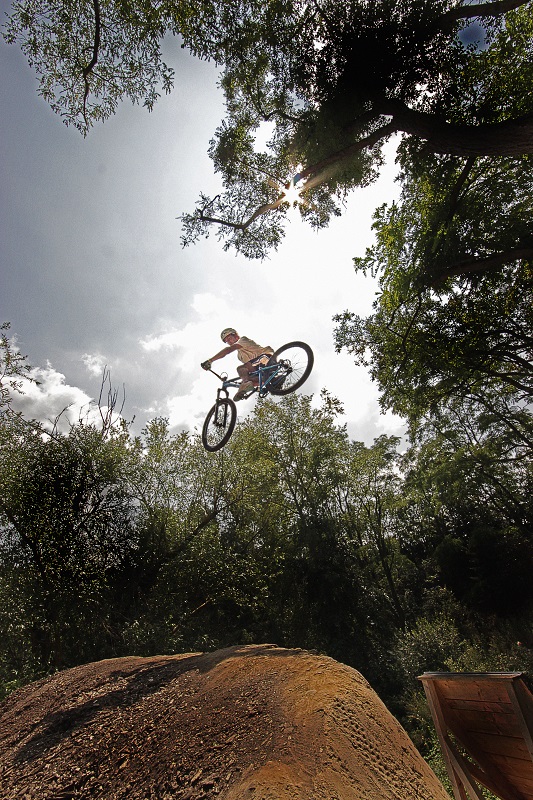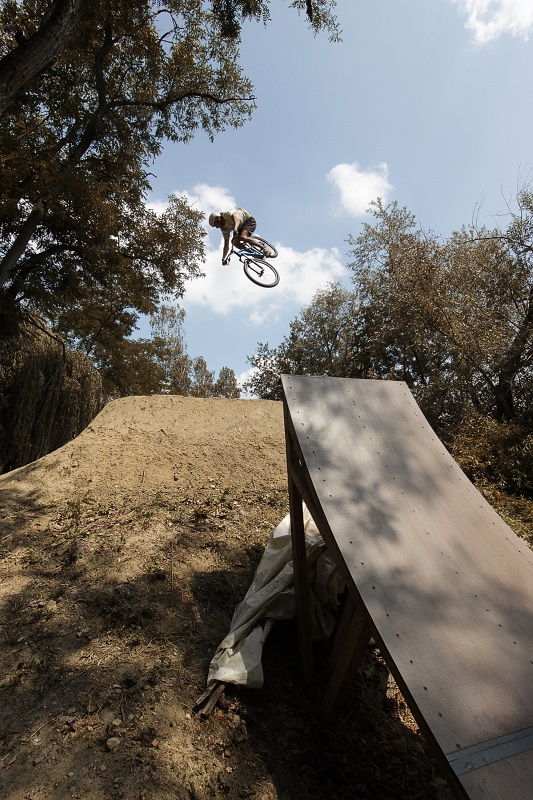 More Blog
12 Apr 2021
Justin Sommer - One Minute Solo
After Justin's "ONE MINUTE SOLO" was posted on Solo Skate Mag's Instagram account some weeks ago, you could also enjoy it on YOUTUBE right now. 
Read more