×
Mirco Rentzsch MTB update
MTB Team rider Mirco Rentzsch with some pics & flicks on Max Mey´s Dirt track. The jumps have it all! Meanwhile Max Thoelen photographing behind the scenes & the pics speak for themselves. BMX Pro & buddy Paul Thoelen joined this session. Grand kicks, shred on Mirco!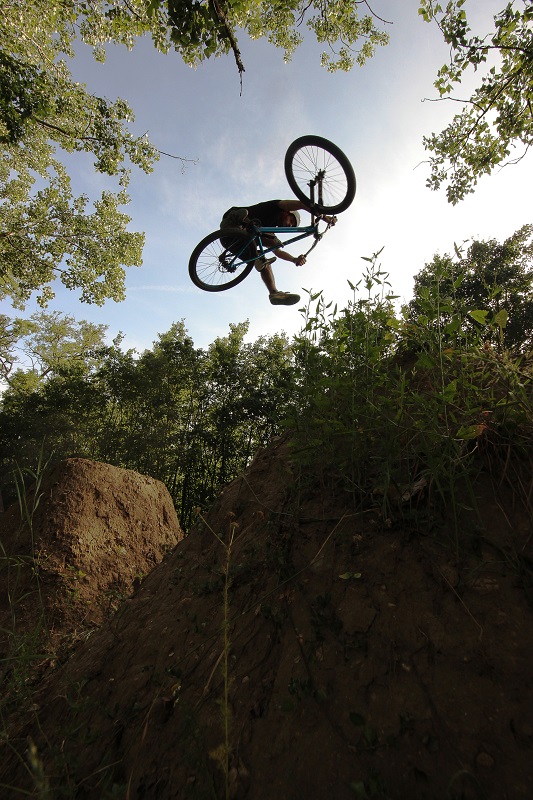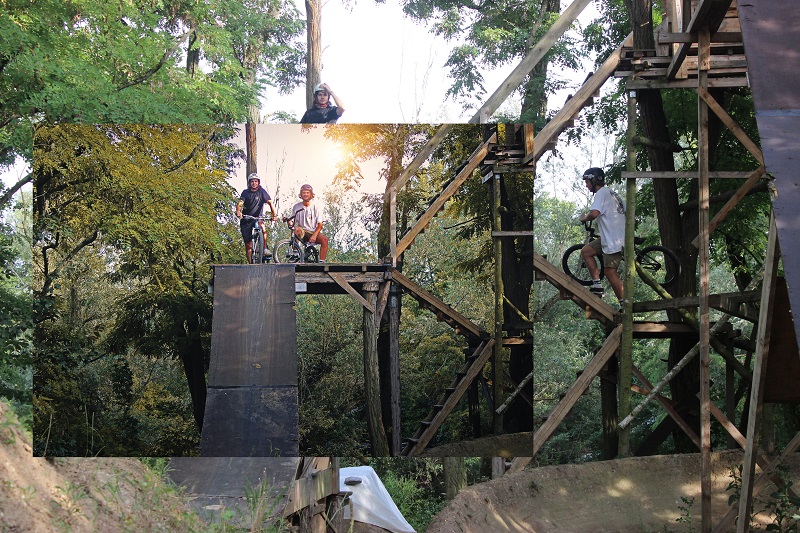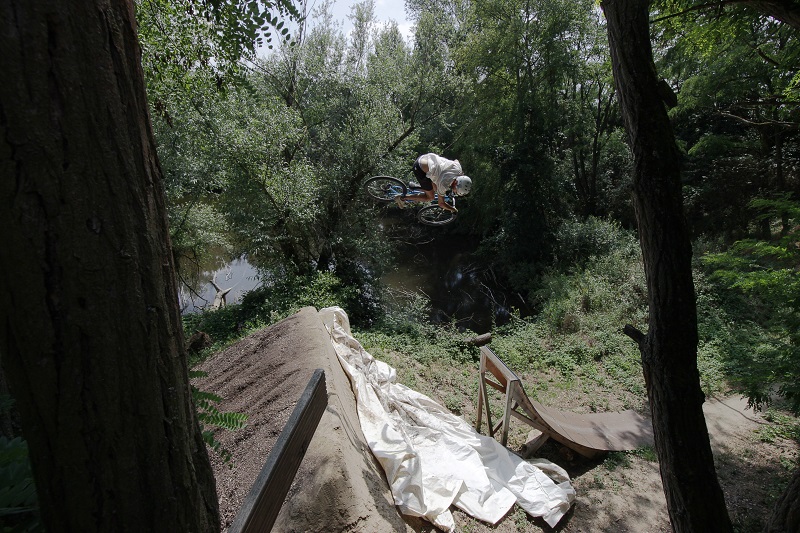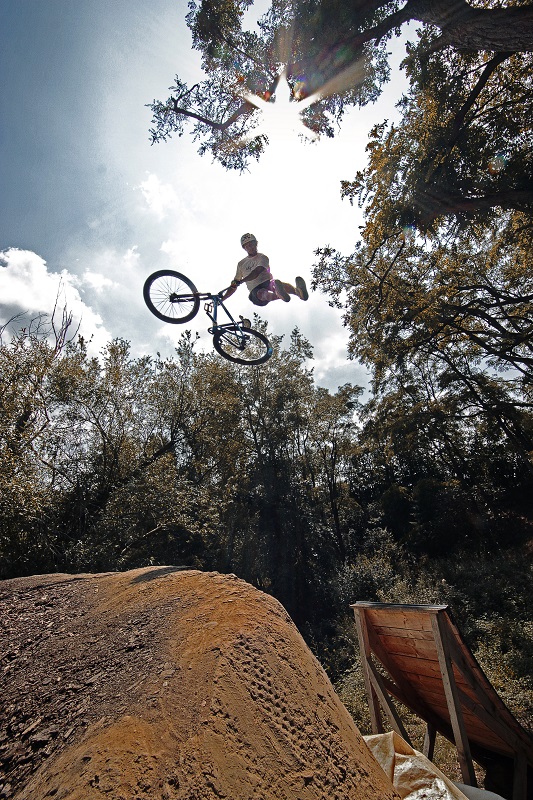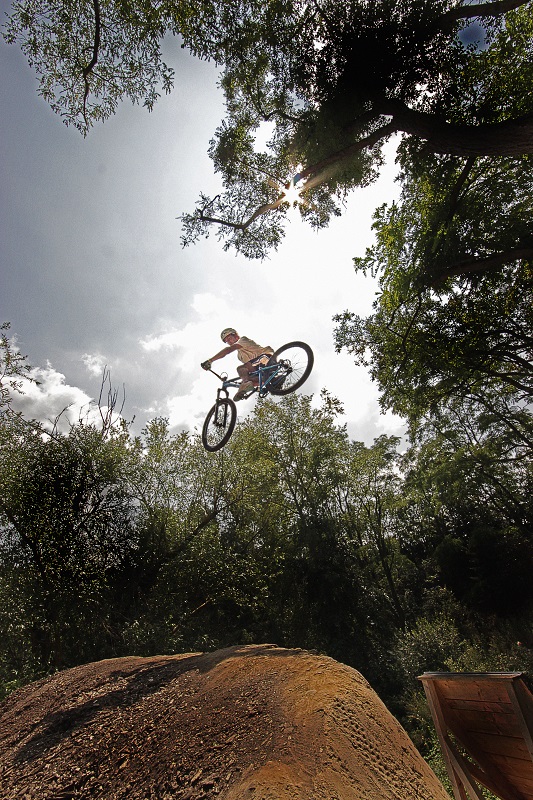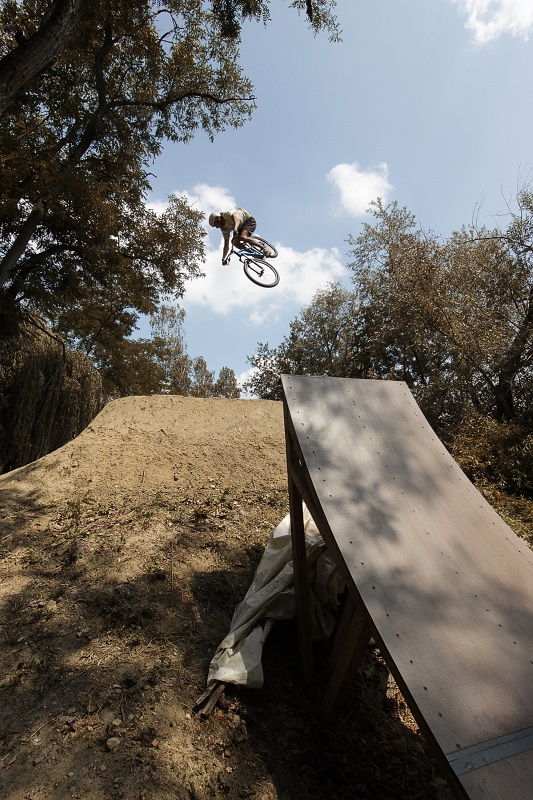 More Blog
14 Dec 2022
25th Anniversary photo session
For the 25th Reell Anniversary, our team riders Lenni Janssen, Fabian Klassen & Jeffrey Esguerra came together with the TM and photographer Robert Christ.
Read more