×
Max Mey @Swatch Competition
Max Mey joined the MTB Swatch Competition with gnarly moves! Max made it with crazy stunts, congrats & roll on! Nice watch!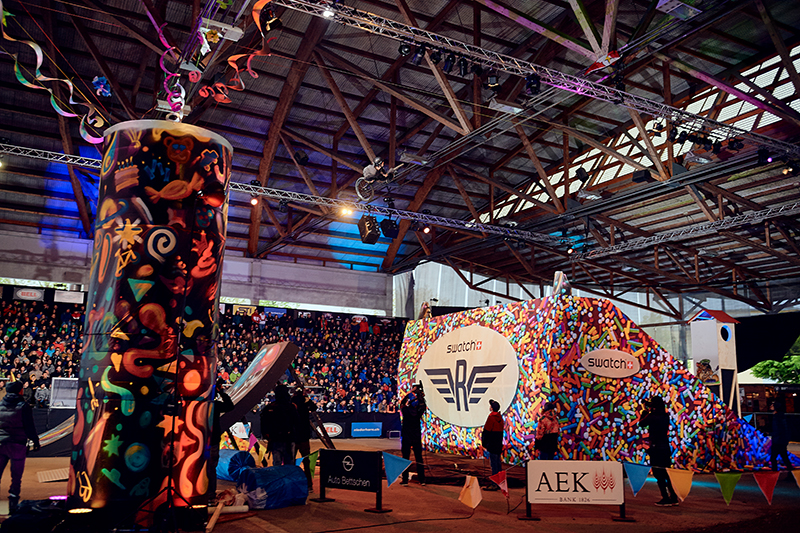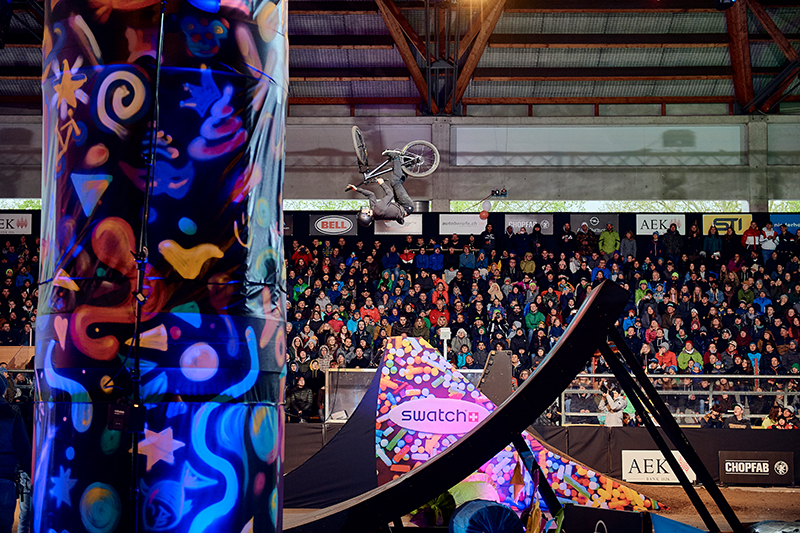 More Blog
02 Sep 2020
The Saxonz - Time together
Everybody likes to spend time with the homies. The B'boy Crew The Saxonz had not luck with the weather at their happening, but they had a lot of fun in the mix of rain & sun.
Read more