×
Max Mey @Swatch Competition
Max Mey joined the MTB Swatch Competition with gnarly moves! Max made it with crazy stunts, congrats & roll on! Nice watch!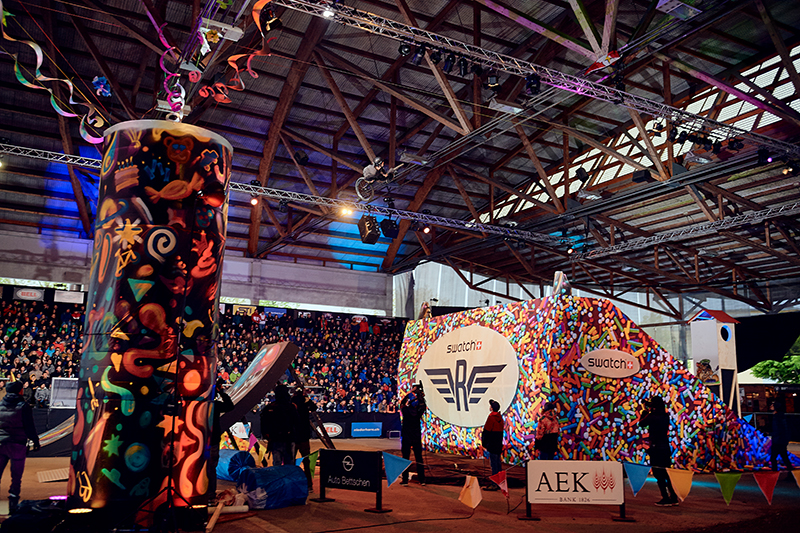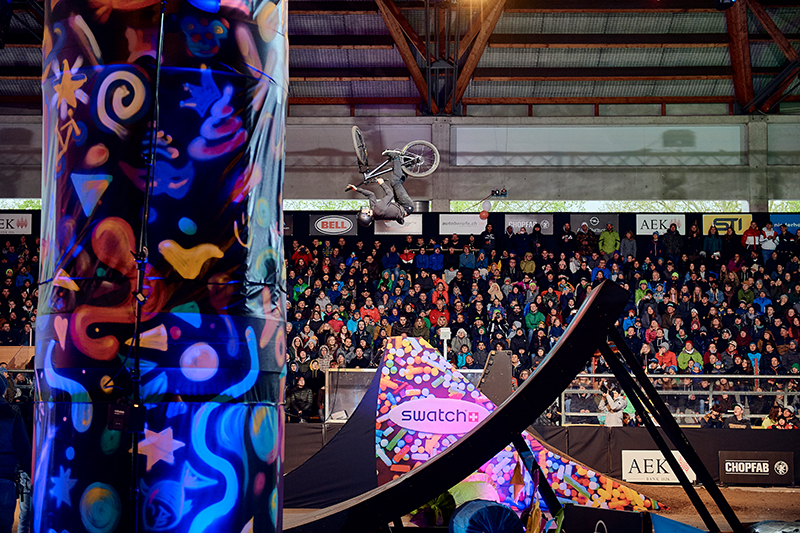 More Blog
06 Apr 2022
Secret Session Miniramp pics
The Secret Session with the OG Team & a part of the German team riders and crew, in the skate school, was a highlight in the cold days.
Read more