×
Max Mey MTB update
Teamrider & MTB Pro Max Mey rocks one championship after the other. We don't want to deny you the impressions of his amazing jumps. Here we go with Winterberg (Germany), Herborn (Germany) & the MTB Freestyle Championships on the Fise in Besancon (France). Hammer time & all the best Max!
Clip from Besancon:
https://www.fise.fr/fr/maximilian-mey-1st-final-mountain-bike-freestyle-fise-xperience-besancon-2019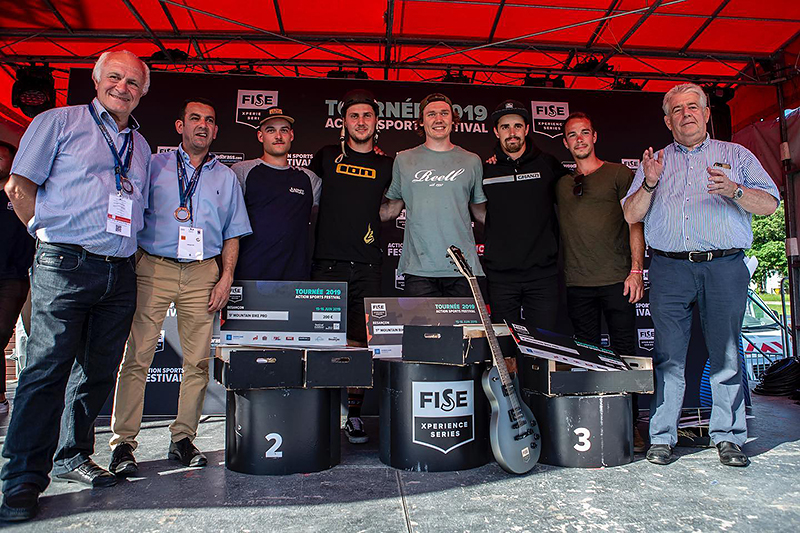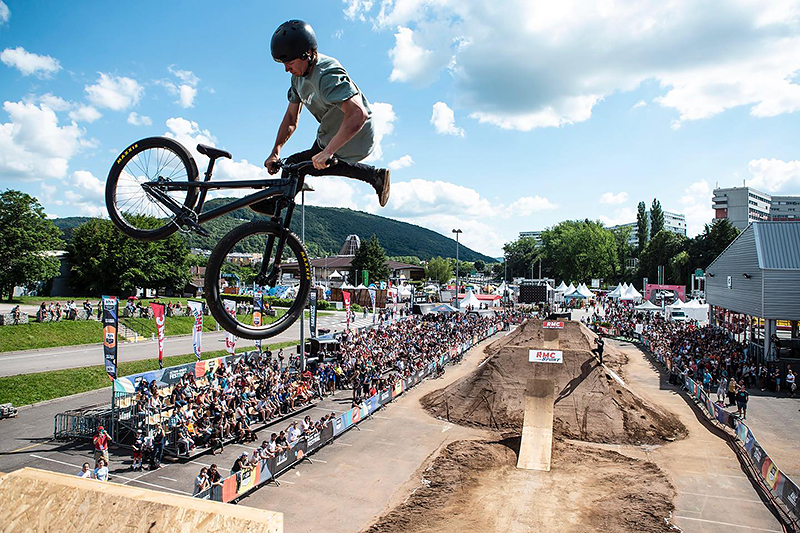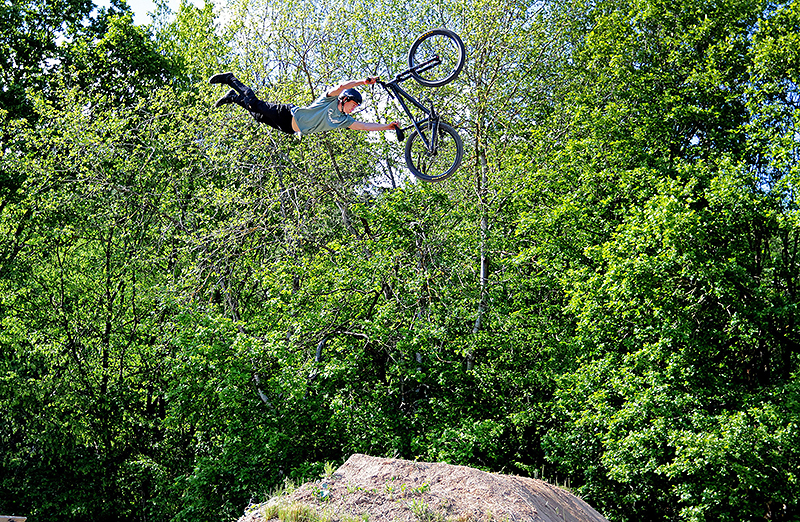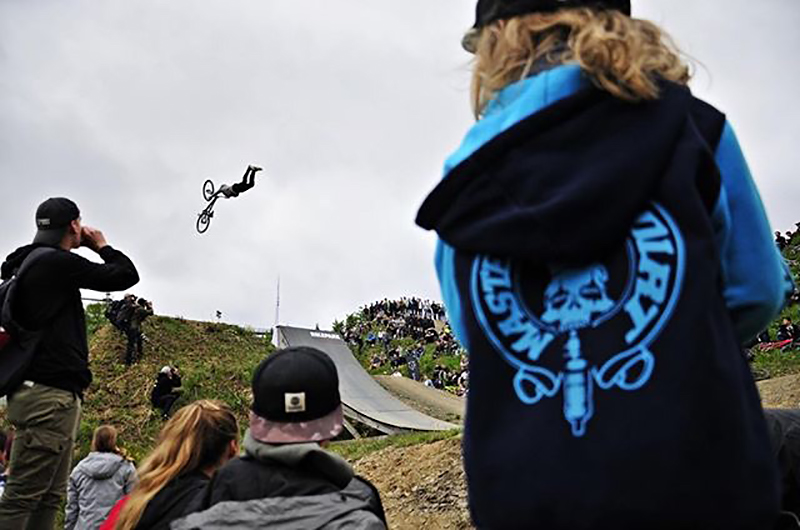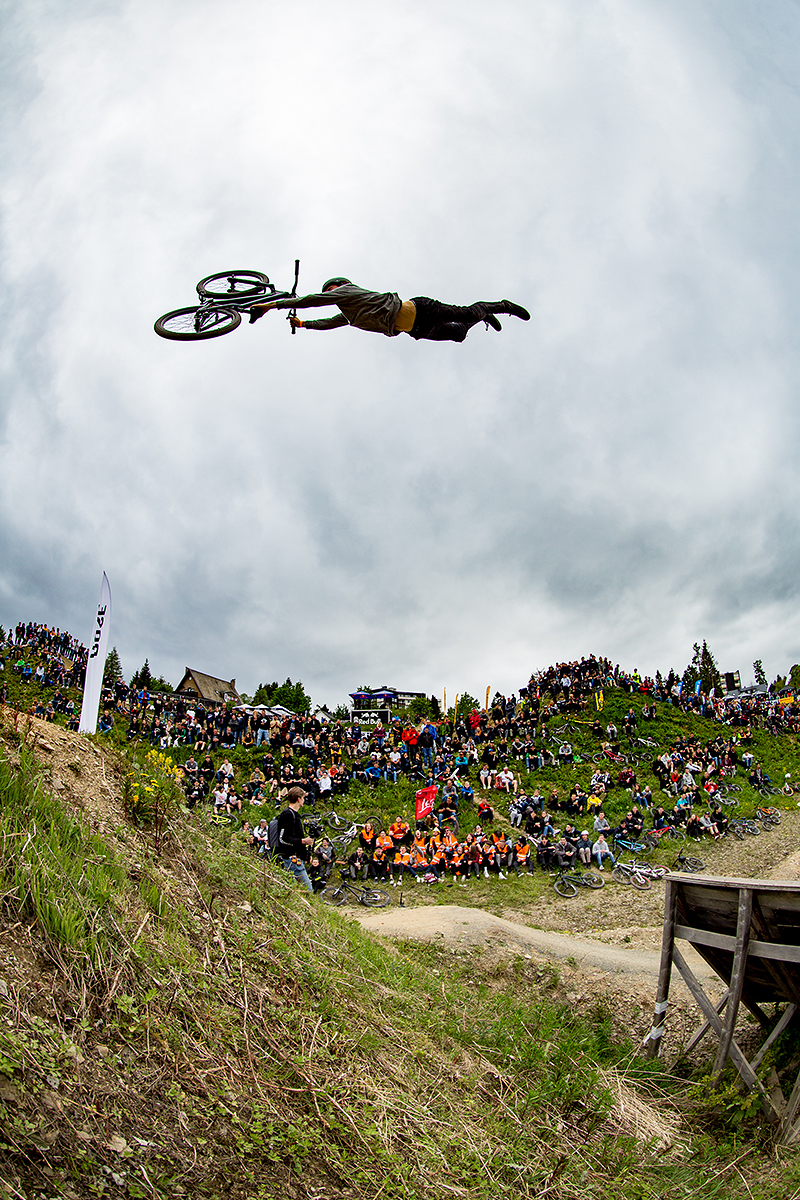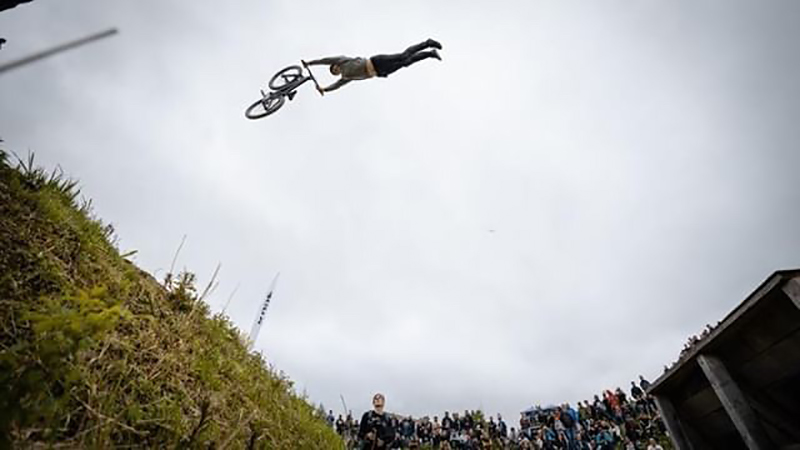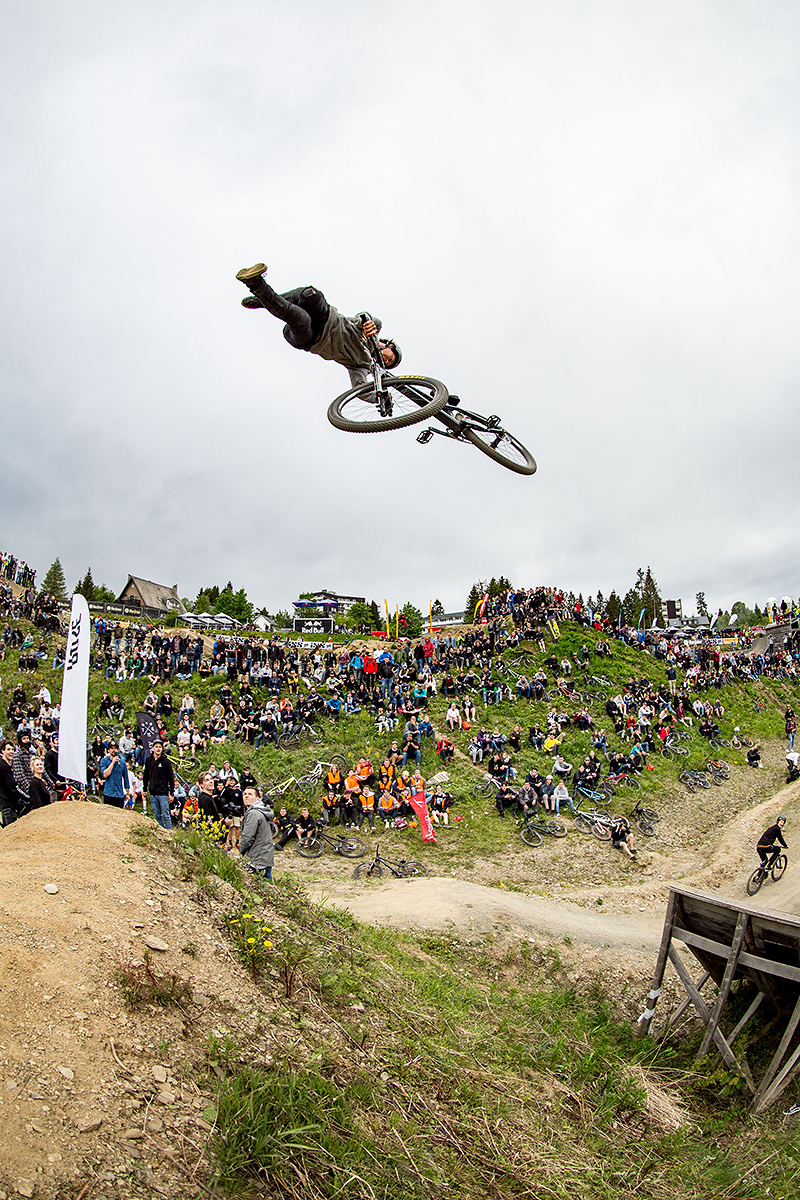 More Blog
04 Jan 2019
Julian Lorenzo - Be Mag Cover
To start the new year with a magazine cover is something every skateboarder would be hyped about. So we think our teamrider Julian Lorenzo is very happy at this moment cause he scored the new cover of the BE Mag.
Read more