×
Max Mey MTB update
Teamrider & MTB Pro Max Mey rocks one championship after the other. We don't want to deny you the impressions of his amazing jumps. Here we go with Winterberg (Germany), Herborn (Germany) & the MTB Freestyle Championships on the Fise in Besancon (France). Hammer time & all the best Max!
Clip from Besancon:
https://www.fise.fr/fr/maximilian-mey-1st-final-mountain-bike-freestyle-fise-xperience-besancon-2019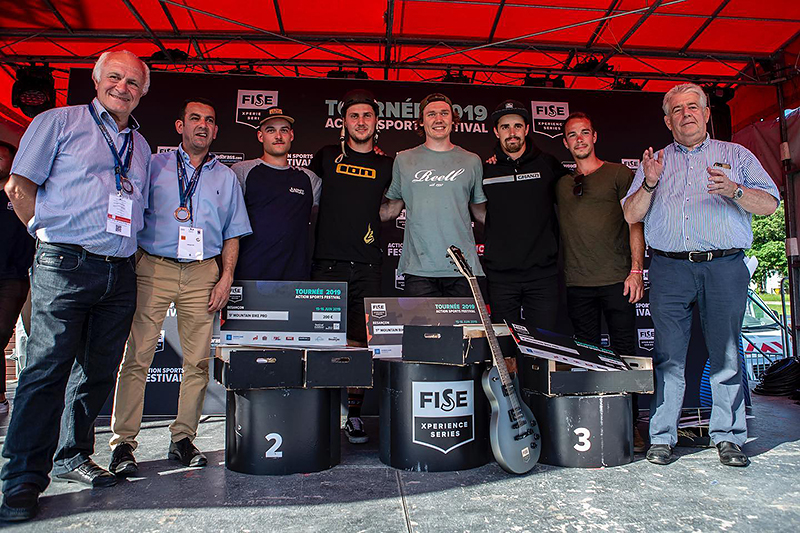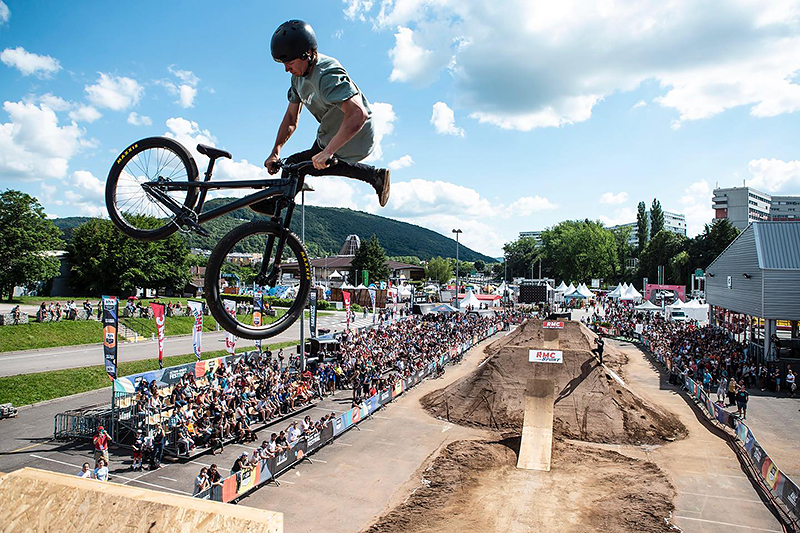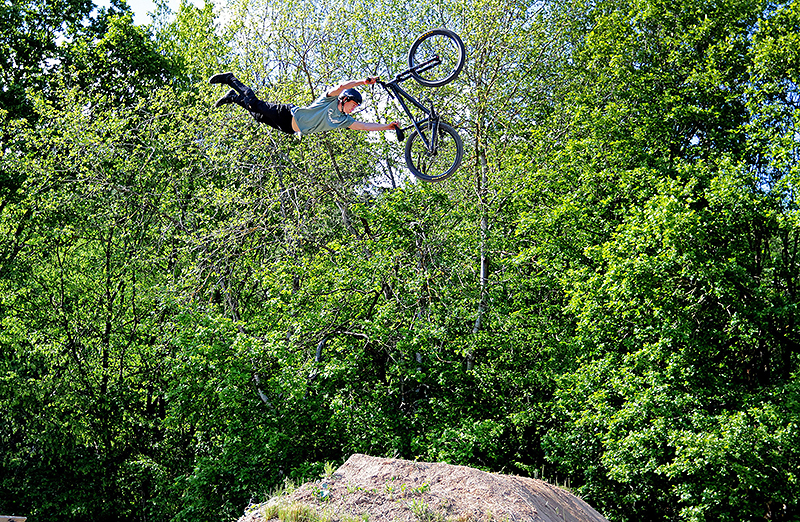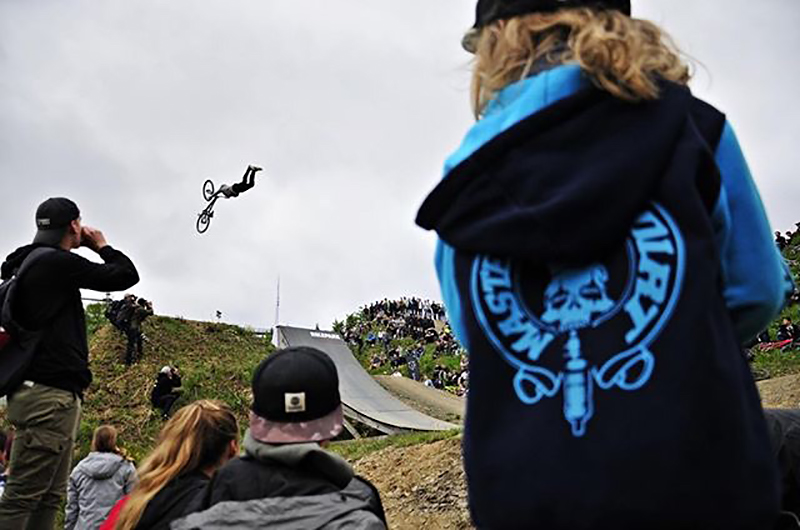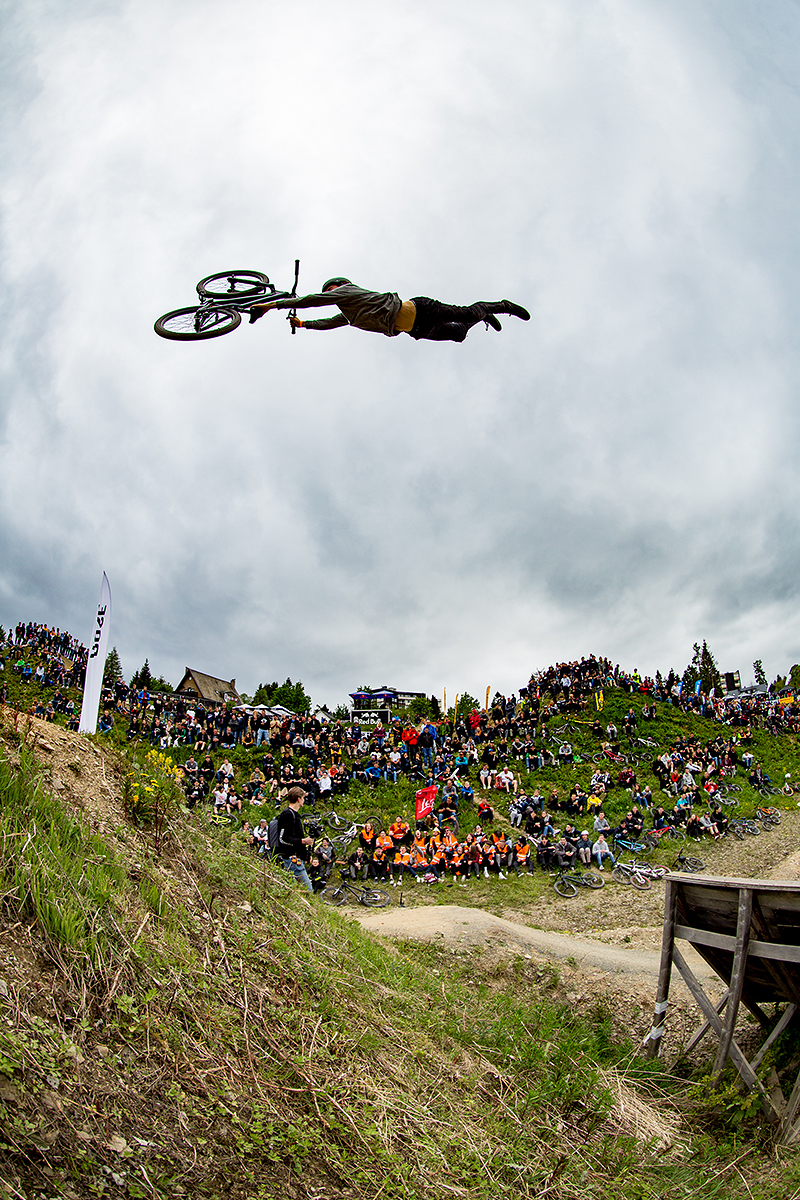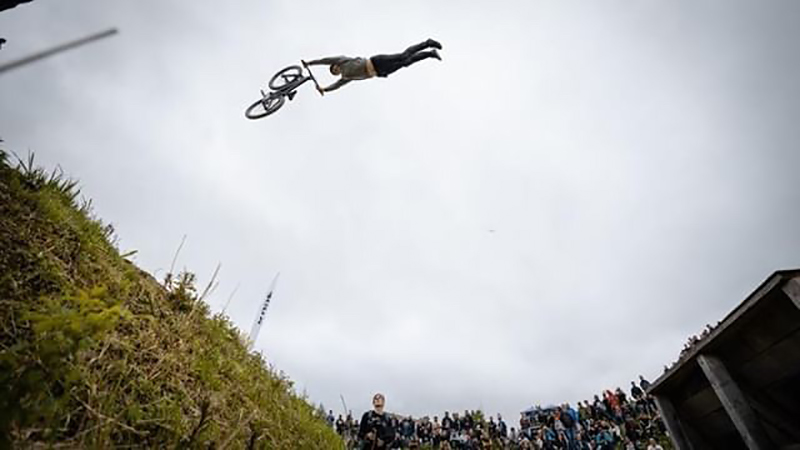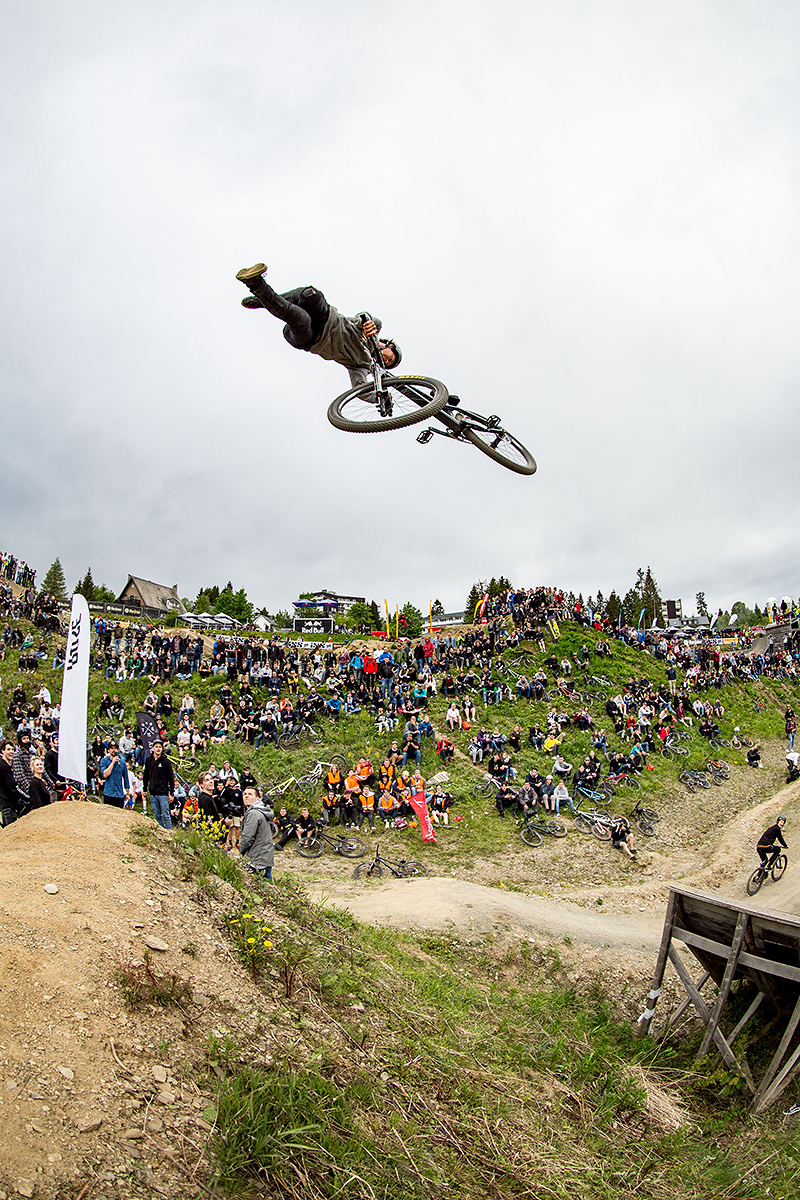 More Blog
05 Mar 2019
Jeffrey Esguerra @ Pocket No. 2
Not only team mate Martin Schiffl is featured in the recently published Pocket book. Newcomer & young gun Jeffrey Esguerra did a gnarly 360 pop shuv it into the bank & also got a pic in Gallery no. 2!
Read more