×
Max Mey MTB update
Teamrider & MTB Pro Max Mey rocks one championship after the other. We don't want to deny you the impressions of his amazing jumps. Here we go with Winterberg (Germany), Herborn (Germany) & the MTB Freestyle Championships on the Fise in Besancon (France). Hammer time & all the best Max!
Clip from Besancon:
https://www.fise.fr/fr/maximilian-mey-1st-final-mountain-bike-freestyle-fise-xperience-besancon-2019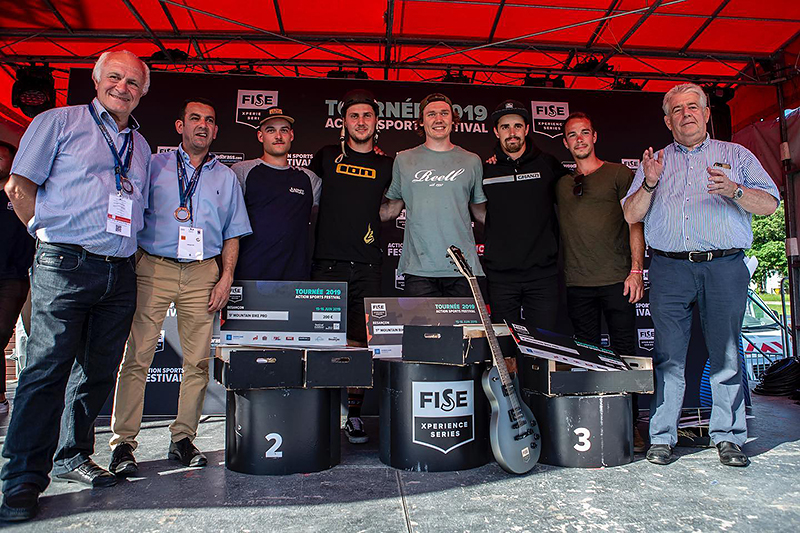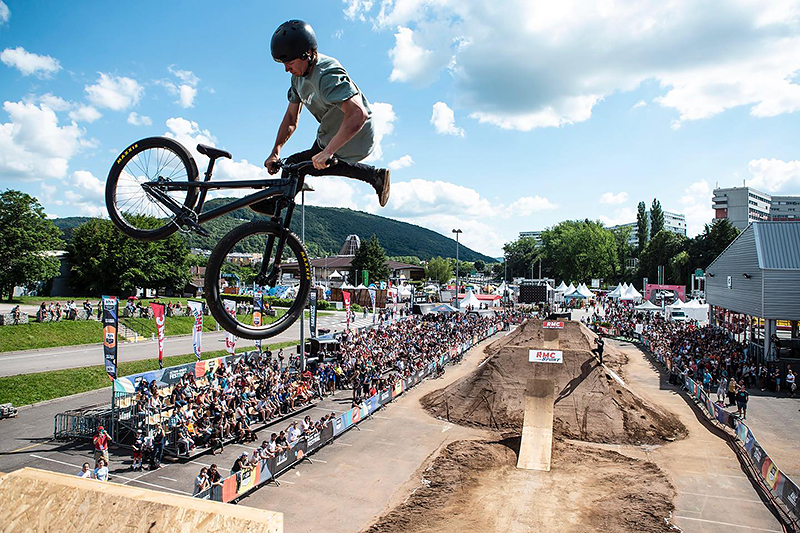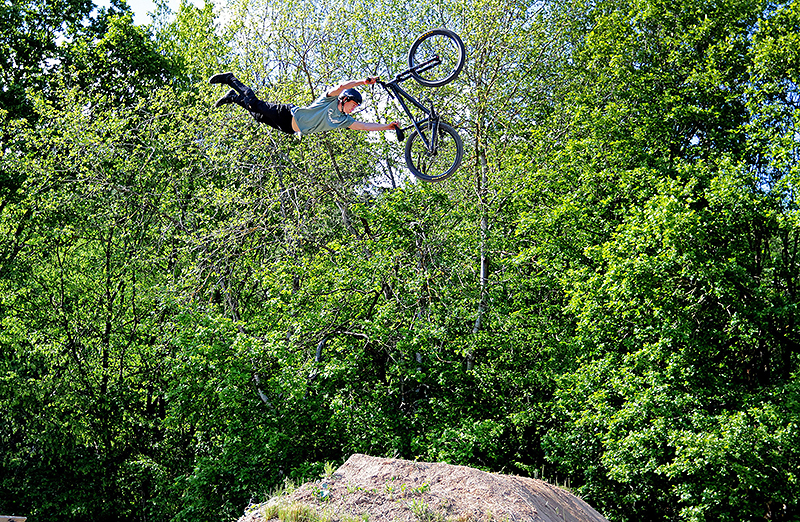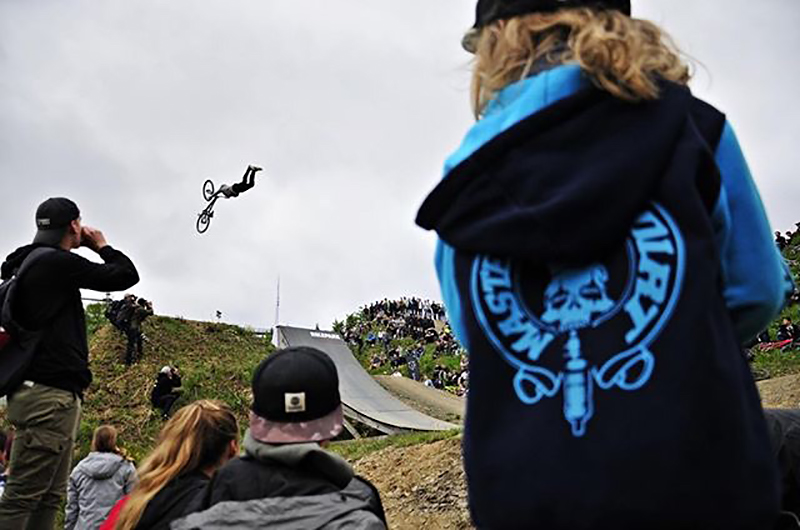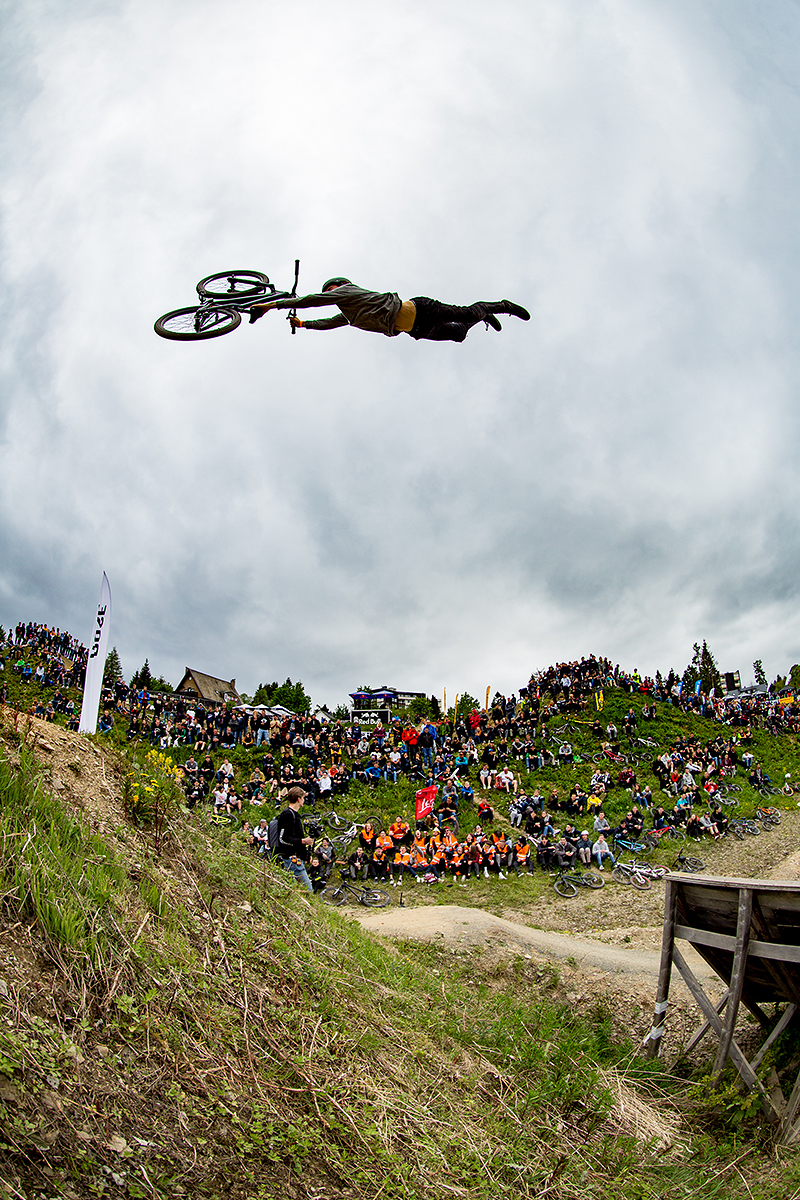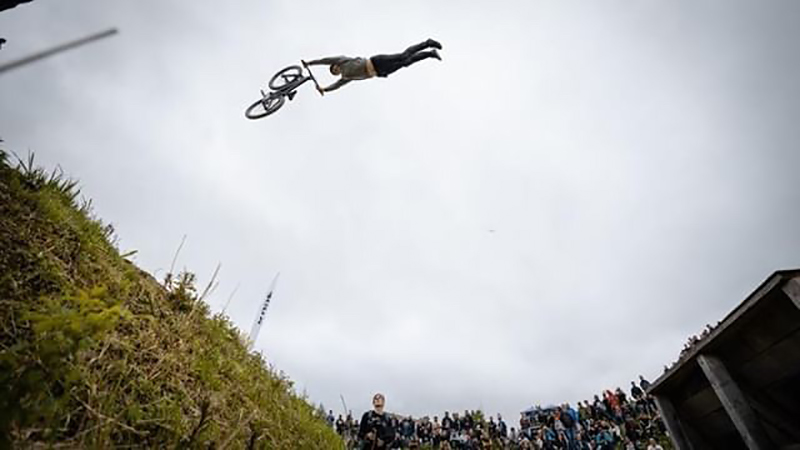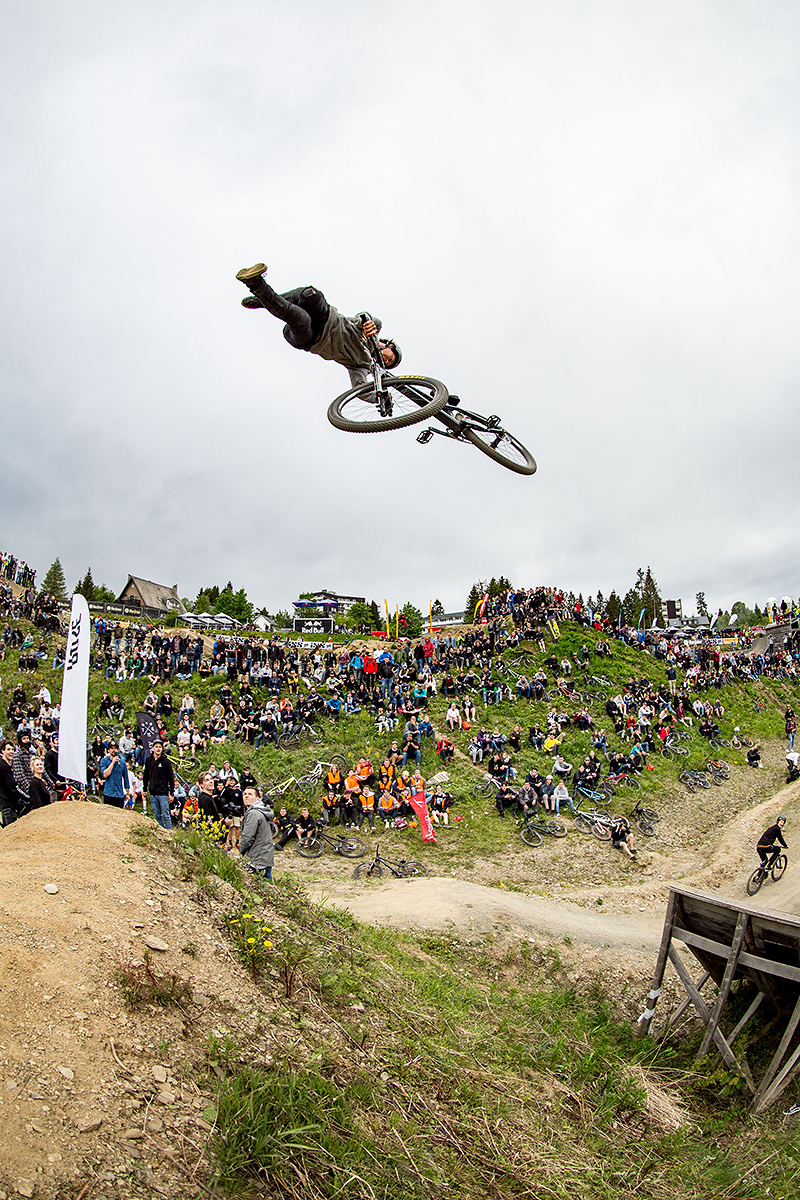 More Blog
06 Apr 2022
Secret Session Miniramp pics
The Secret Session with the OG Team & a part of the German team riders and crew, in the skate school, was a highlight in the cold days.
Read more