×
Max Mey MTB Sessions
MTB Pro team rider Max Mey in his element dirt or parcour on events, what's not possible at the moment.Hopefully soon, of course good sessions to you!
Action pics from Max in Besancon (FR) Herborn & Ingelheim (DE)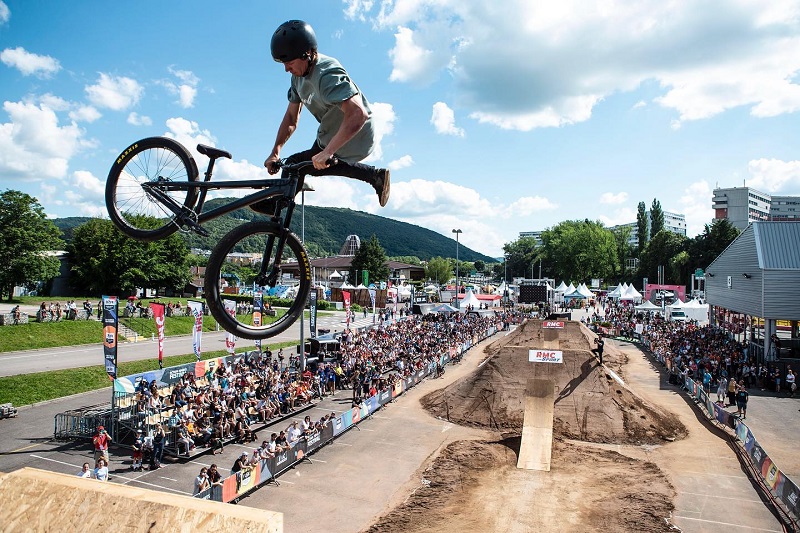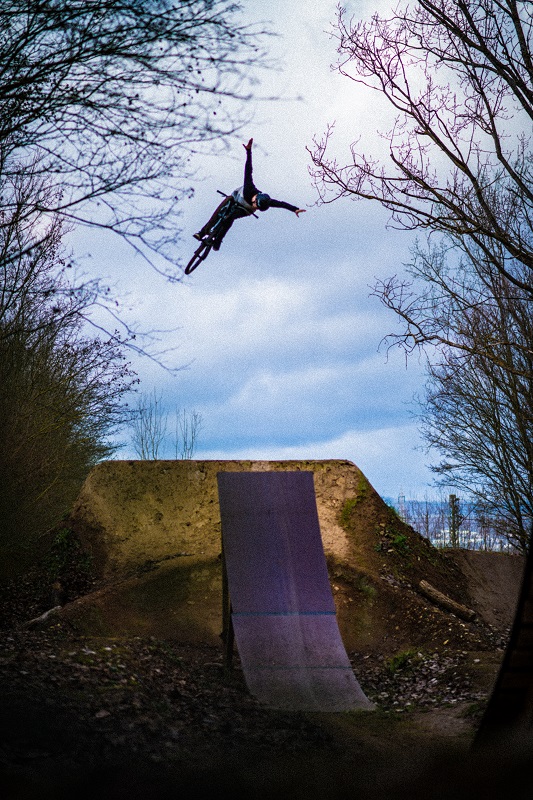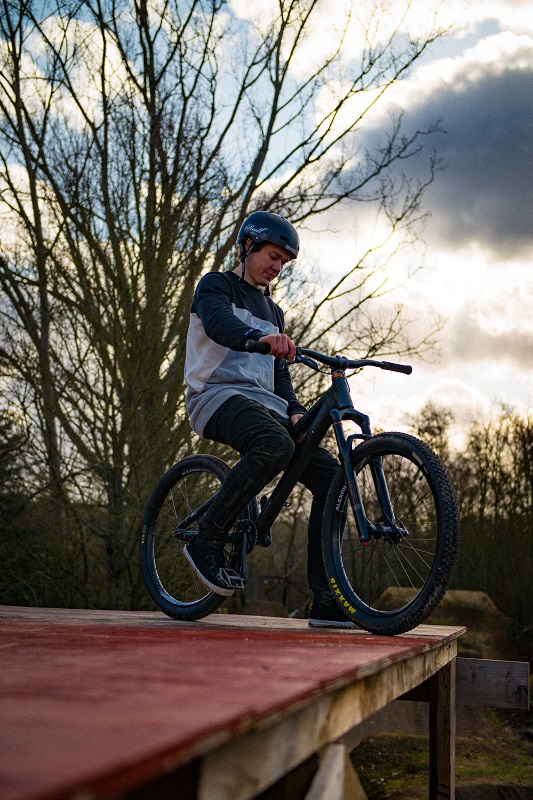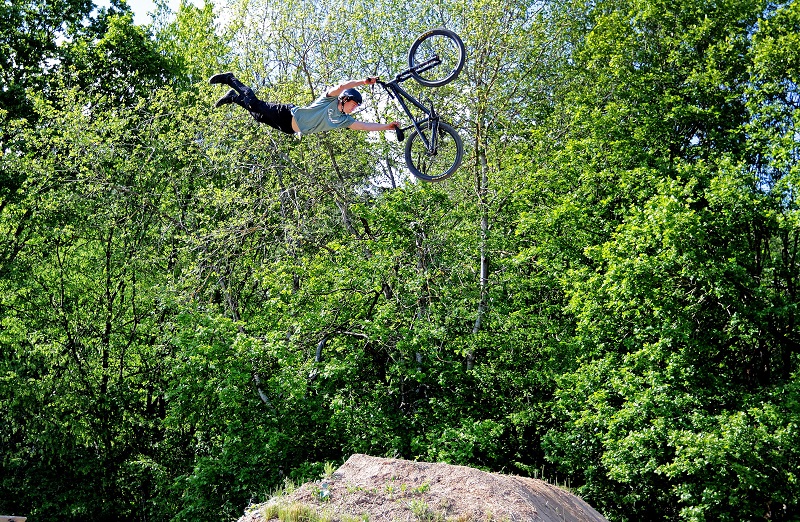 More Blog
02 Sep 2020
The Saxonz - Time together
Everybody likes to spend time with the homies. The B'boy Crew The Saxonz had not luck with the weather at their happening, but they had a lot of fun in the mix of rain & sun.
Read more