×
Max Mey MTB Sessions
MTB Pro team rider Max Mey in his element dirt or parcour on events, what's not possible at the moment.Hopefully soon, of course good sessions to you!
Action pics from Max in Besancon (FR) Herborn & Ingelheim (DE)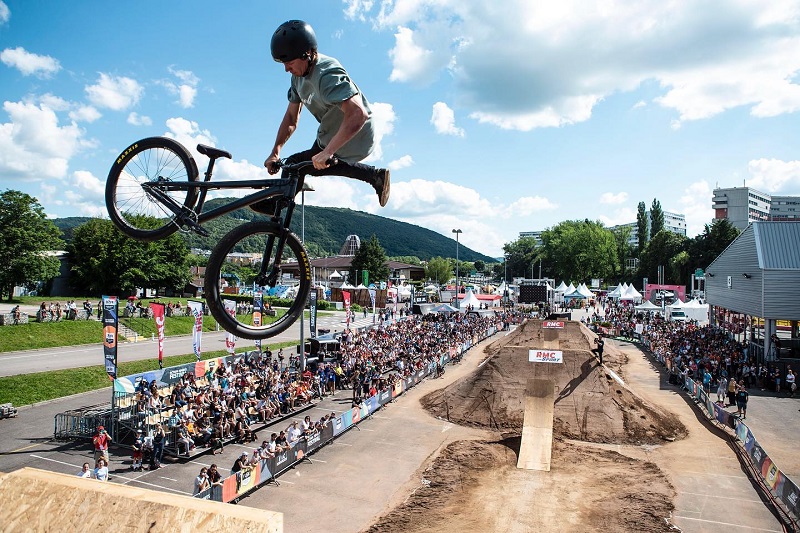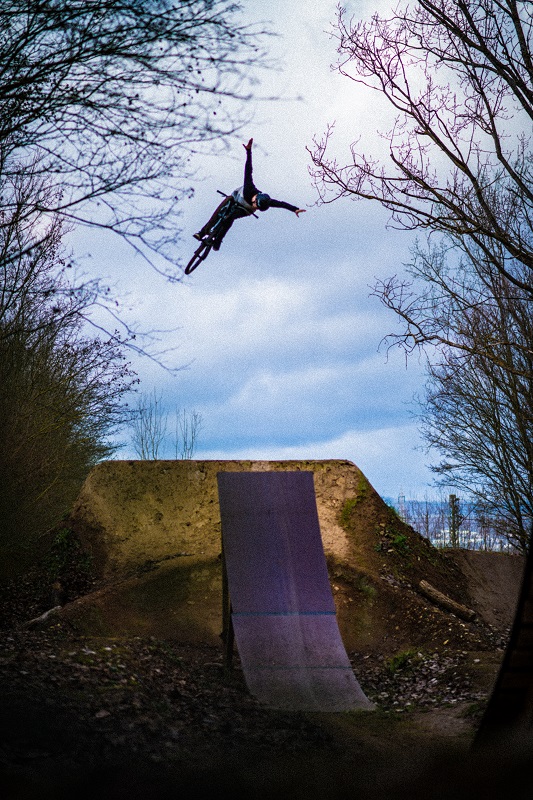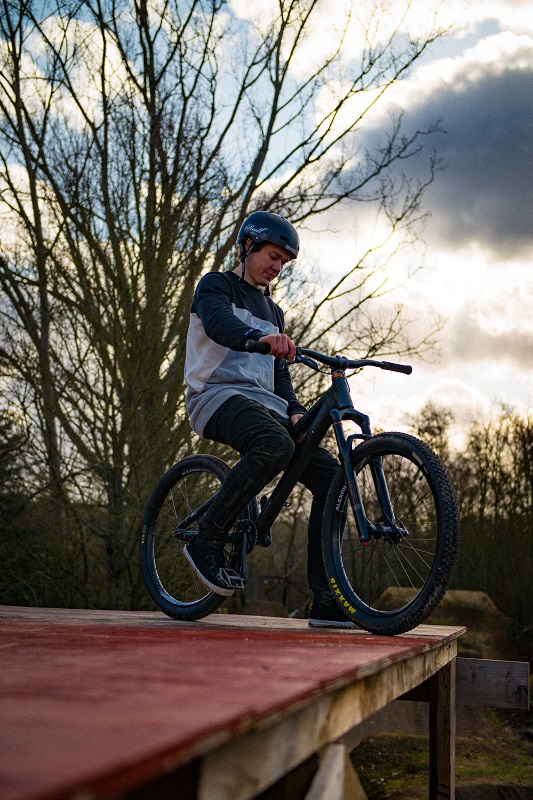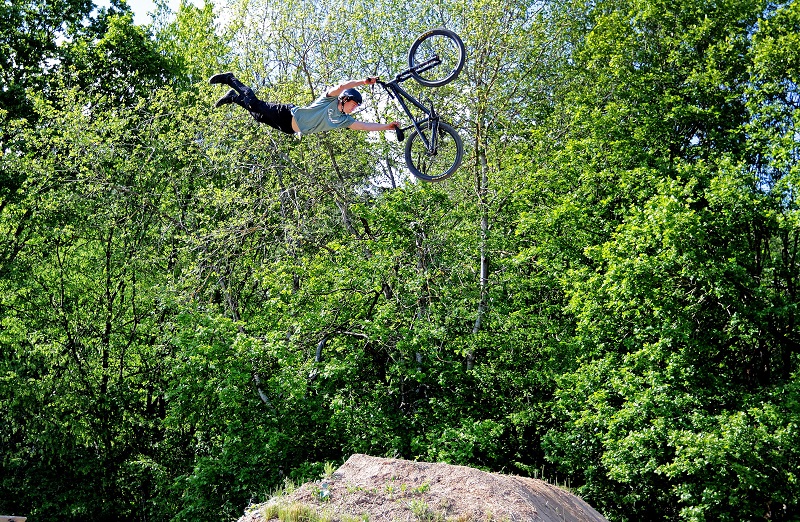 More Blog
28 Nov 2018
Martin Schiffl @ Freedom Solo article
Freedom Skateboards will celebrate the premiere of their video Psychedelic Penetration next Saturday. The Solo Mag printed an article about the video in their current issue, in which teamrider Martin Schiffl is featured with a rad Fs Boardslide down a 12 stair rail.
Read more