×
Max Mey MTB impressions
MTB Pro Rider Max Mey in his element - forest, jumps & pure nature. The fun factor is guaranteed. Ride on & good sessions Max!
Photos: Tim Zerban
Instagram: @timzerban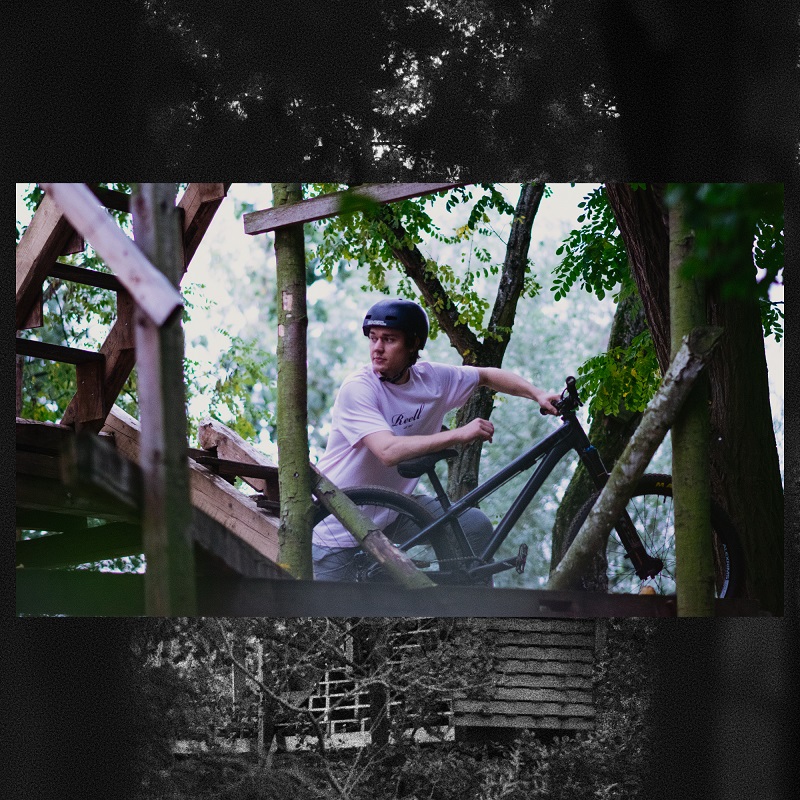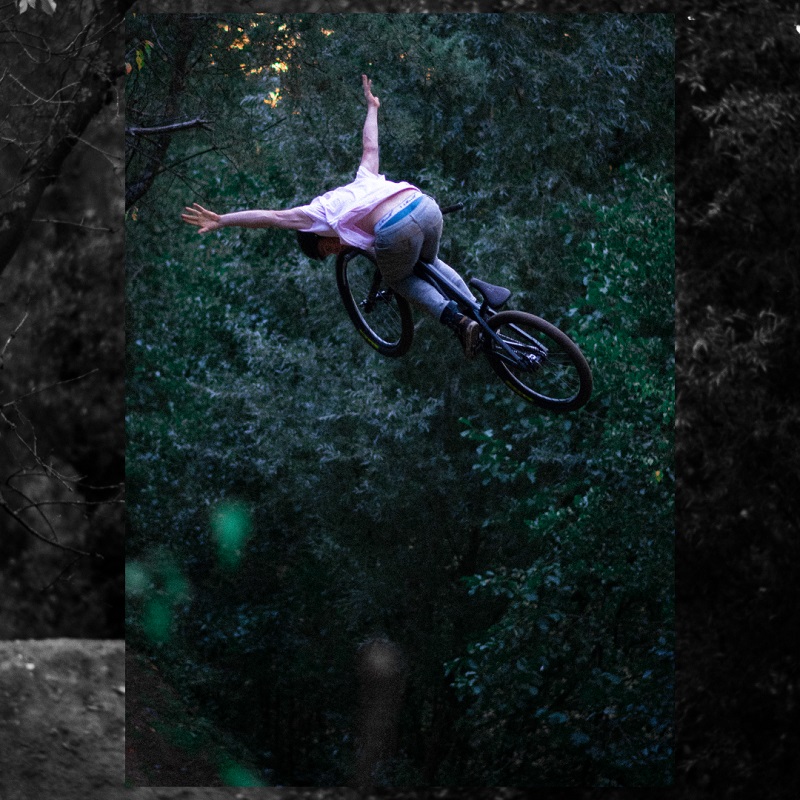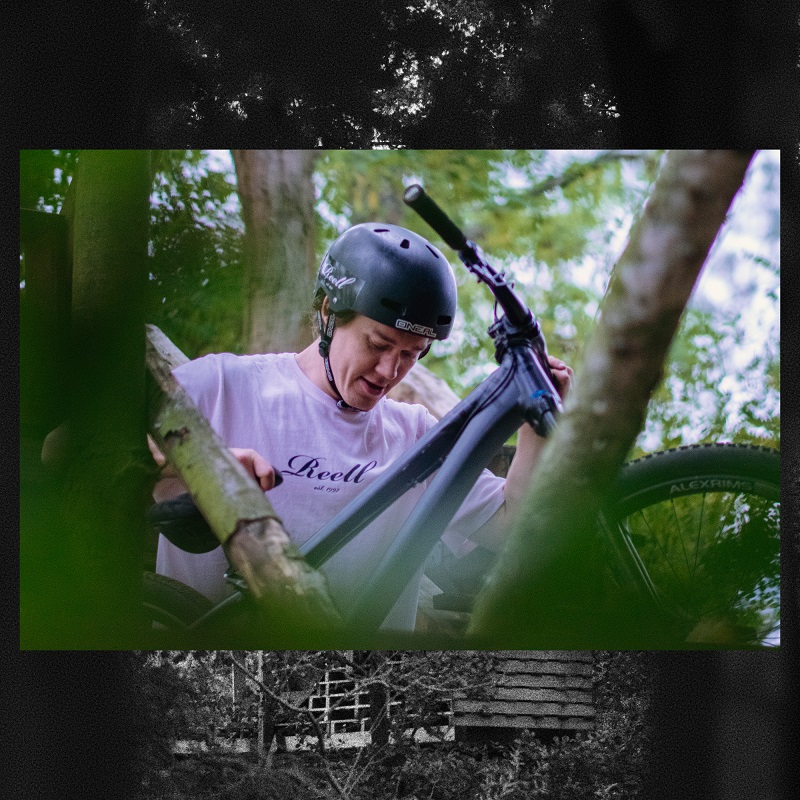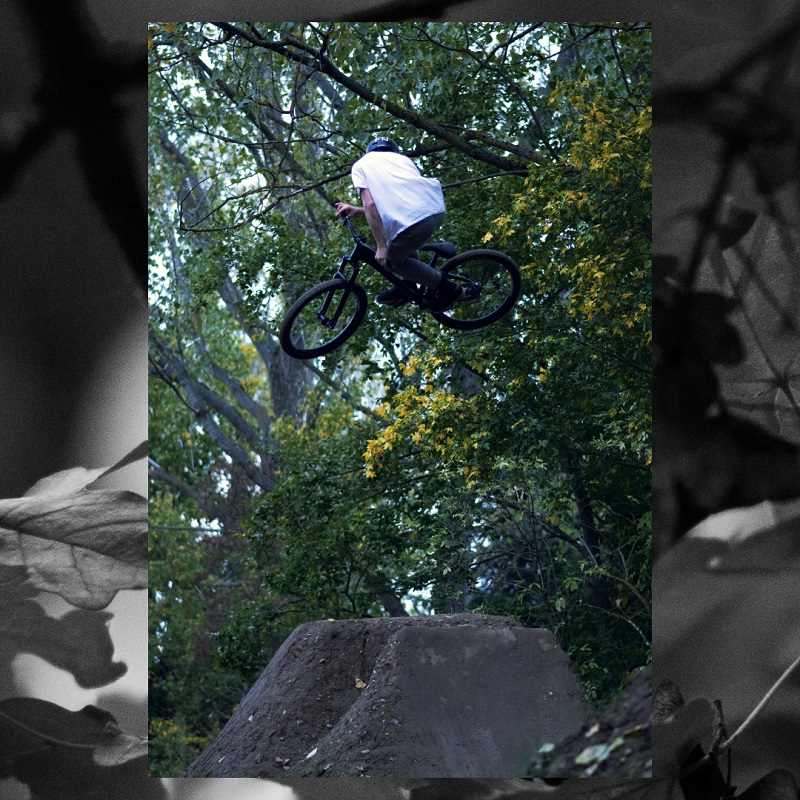 More Blog
—
28 Jan 2020
The Sound of Revolution photos
To make sure you get the full package of Hardcore Punk Rock, here are some impressions of the Sound of Revolution Festival with IGNITE, SHELTER, BACKTRACK, HEIDEROSJES & UK SUBS.
Read more