×
Max Mey MTB impressions
MTB Pro Rider Max Mey in his element - forest, jumps & pure nature. The fun factor is guaranteed. Ride on & good sessions Max!
Photos: Tim Zerban
Instagram: @timzerban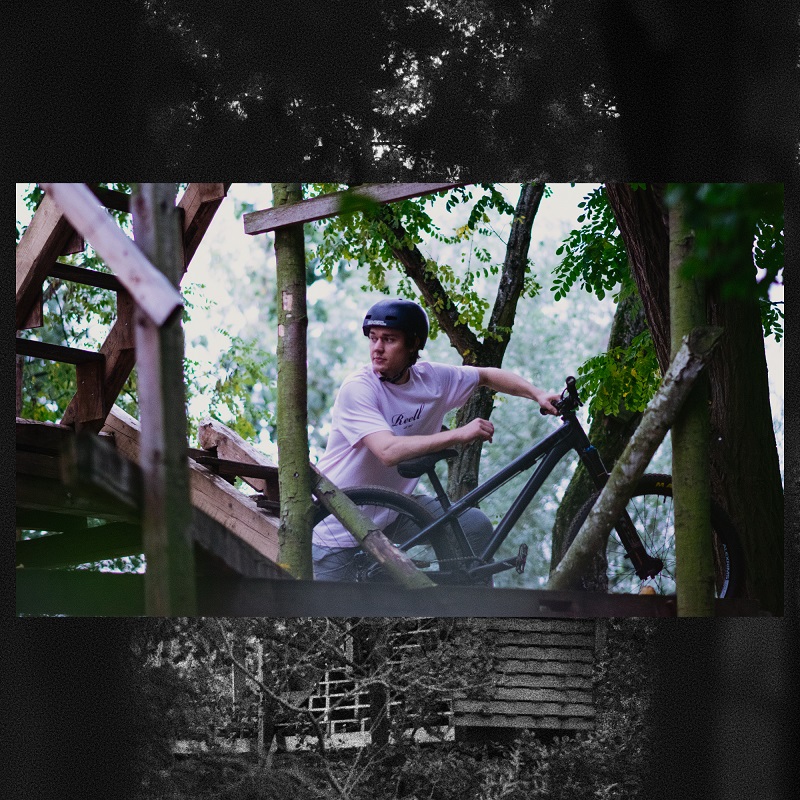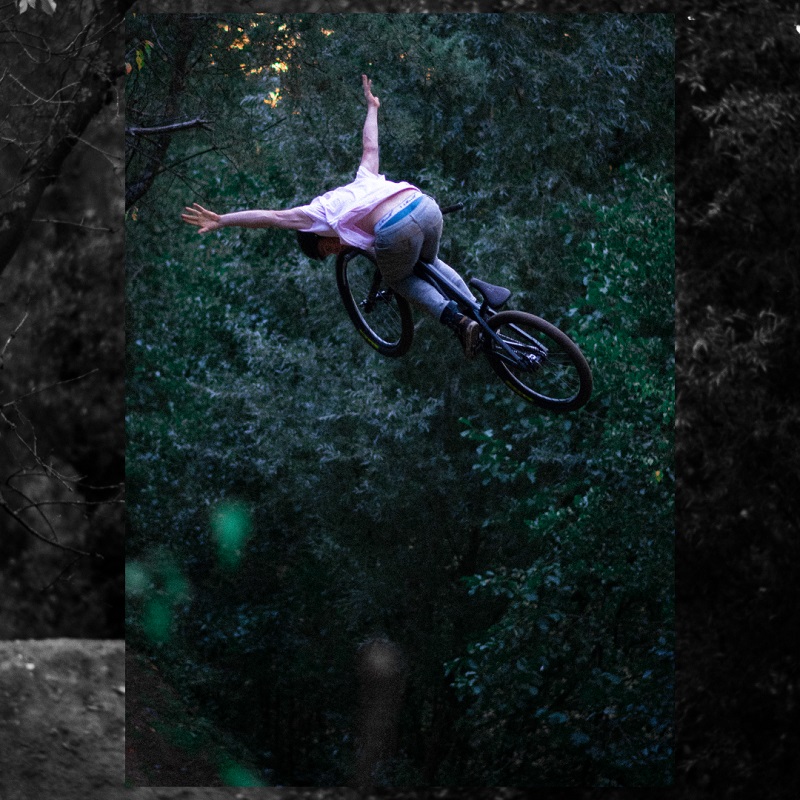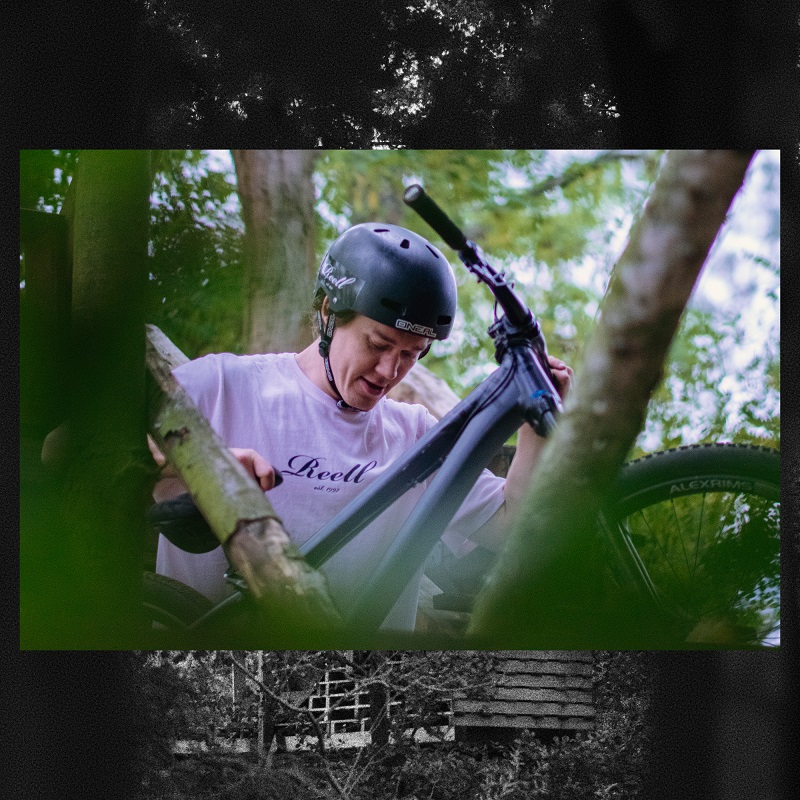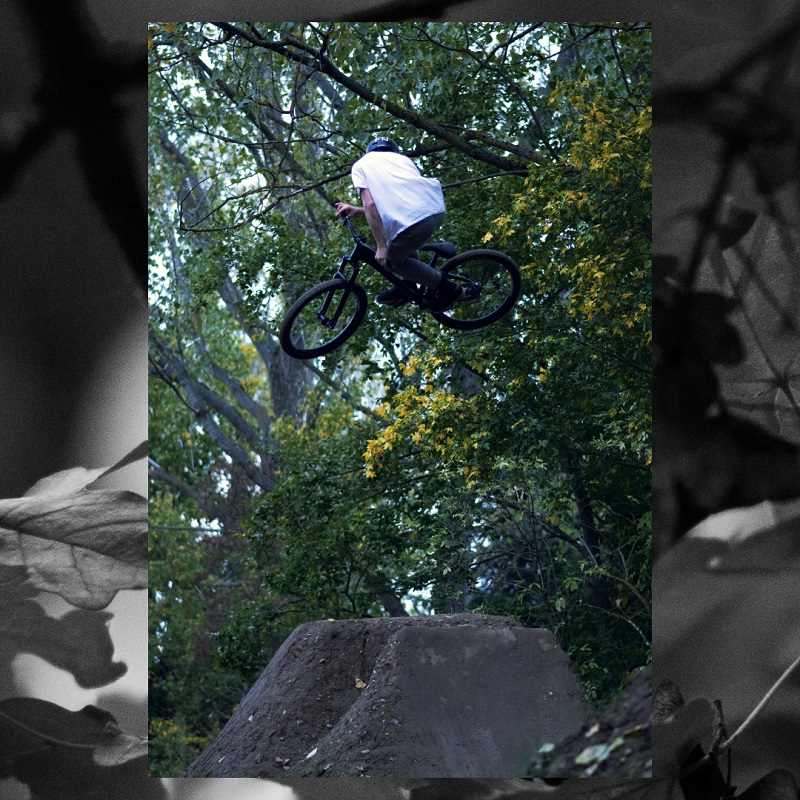 More Blog
02 Sep 2020
The Saxonz - Time together
Everybody likes to spend time with the homies. The B'boy Crew The Saxonz had not luck with the weather at their happening, but they had a lot of fun in the mix of rain & sun.
Read more