×
Max Mey MTB impressions
MTB Pro Rider Max Mey in his element - forest, jumps & pure nature. The fun factor is guaranteed. Ride on & good sessions Max!
Photos: Tim Zerban
Instagram: @timzerban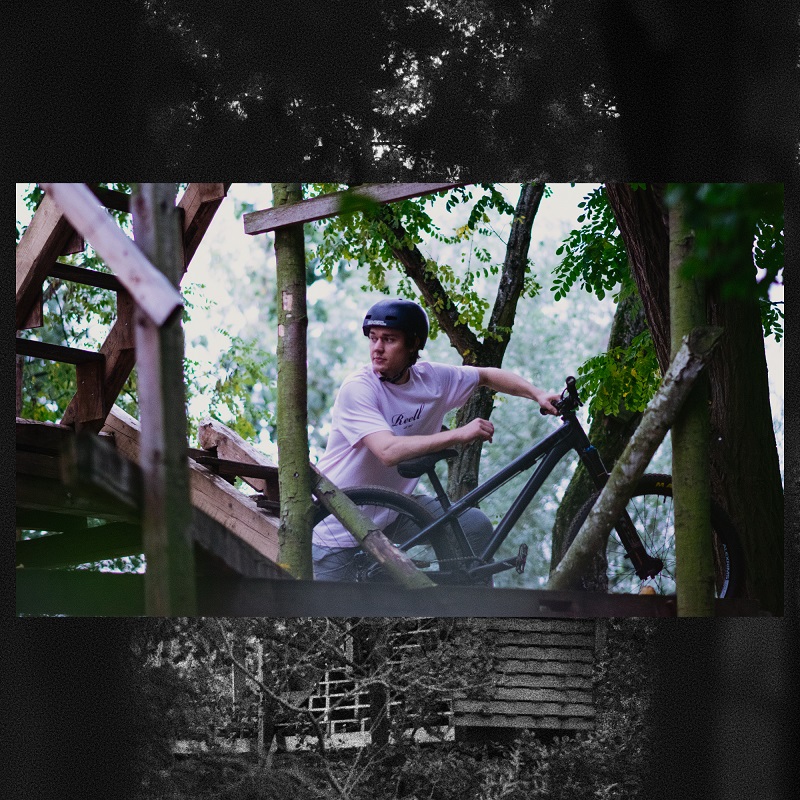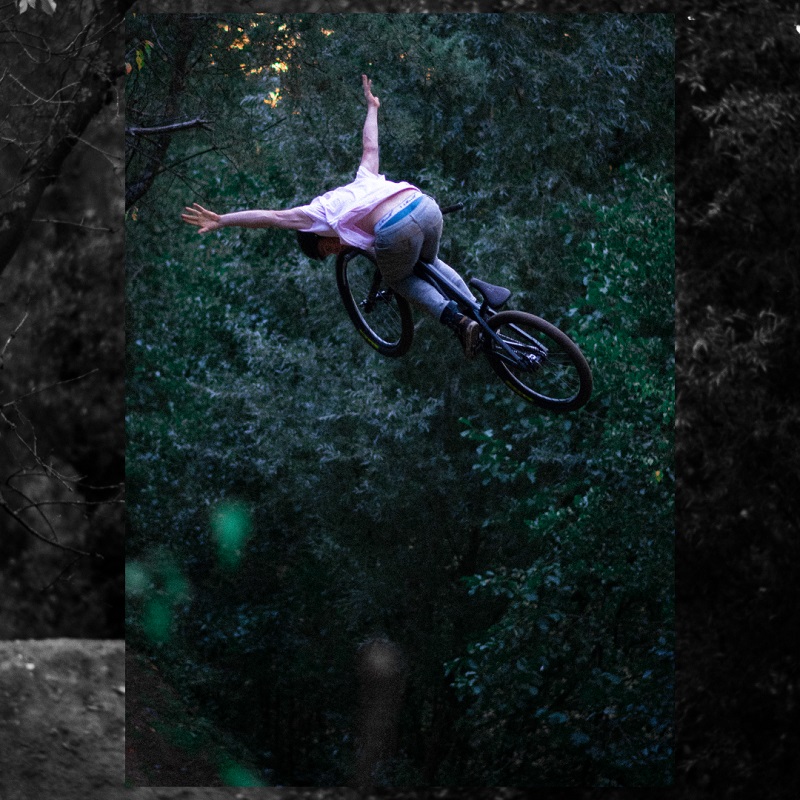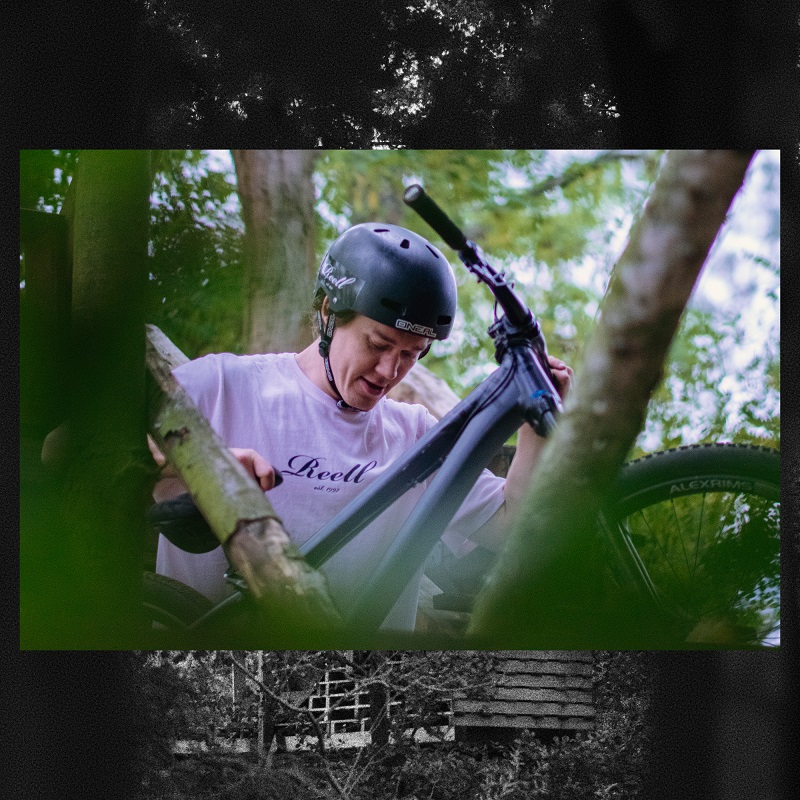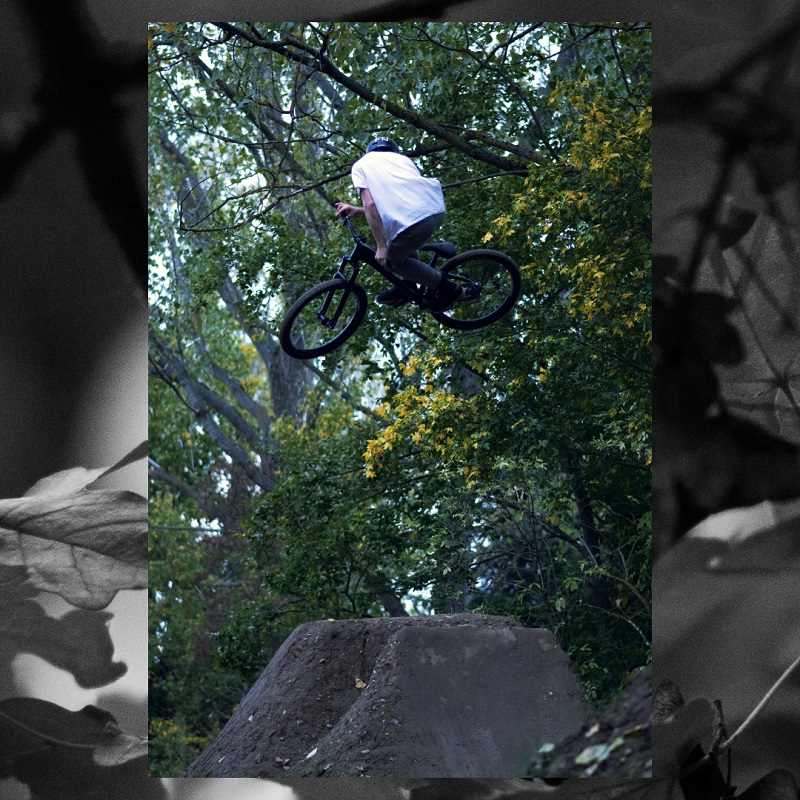 More Blog
08 Jan 2018
Best-of TTT 2017
The Tricky Tricky Thursday is the most traditional post on our blog. For several years we are posting new photos from our teamriders at this day of the week. So here is a kind of best-of for the last year with photos by Fabian Reichenbach, Robert Christ, Sebi Hartung and Phil Pham.
Read more