×
Max Mey MTB impressions
MTB Pro Rider Max Mey in his element - forest, jumps & pure nature. The fun factor is guaranteed. Ride on & good sessions Max!
Photos: Tim Zerban
Instagram: @timzerban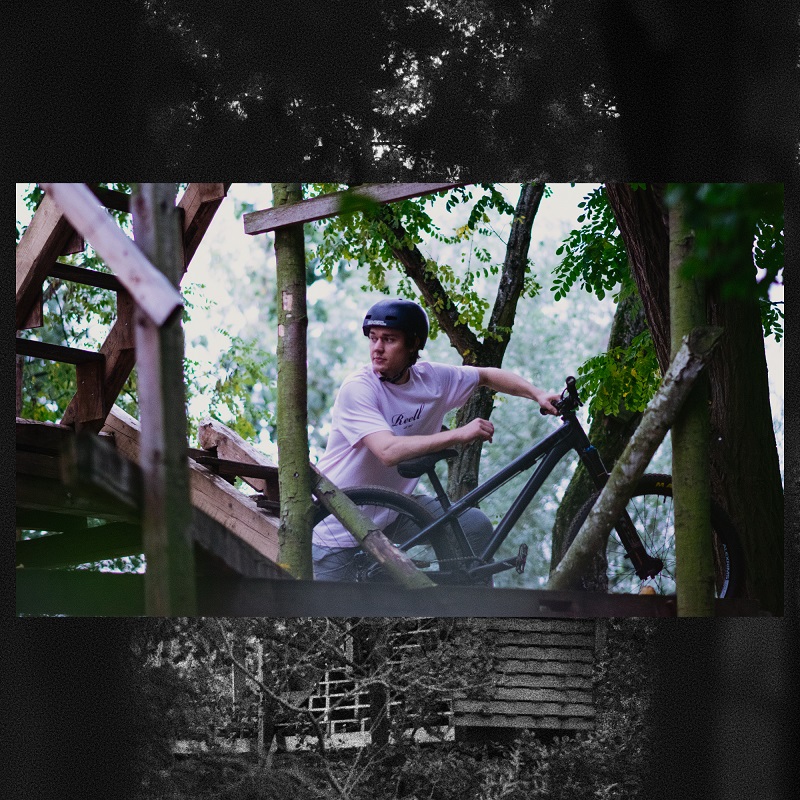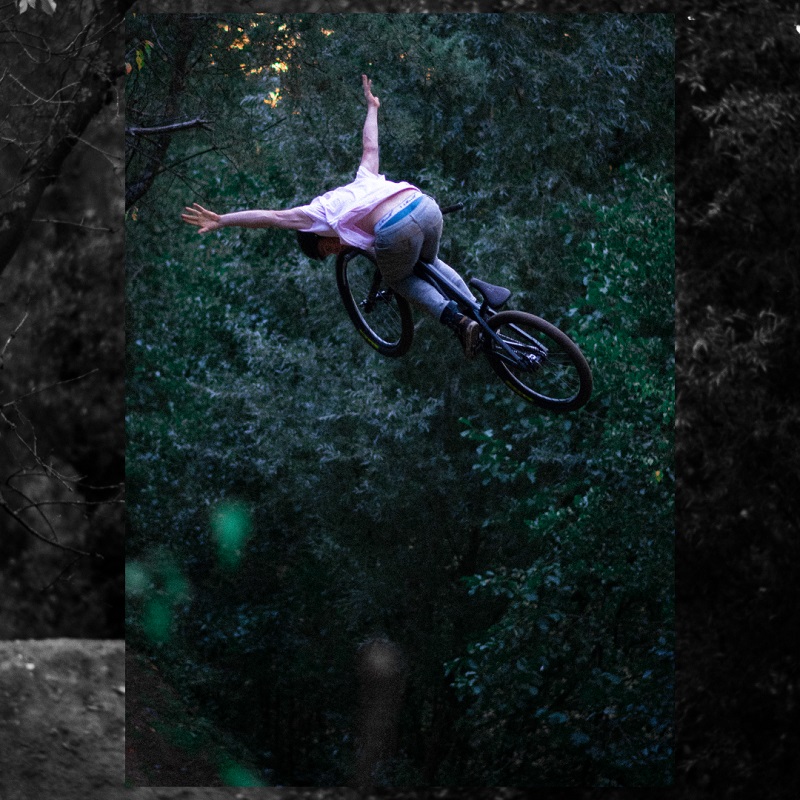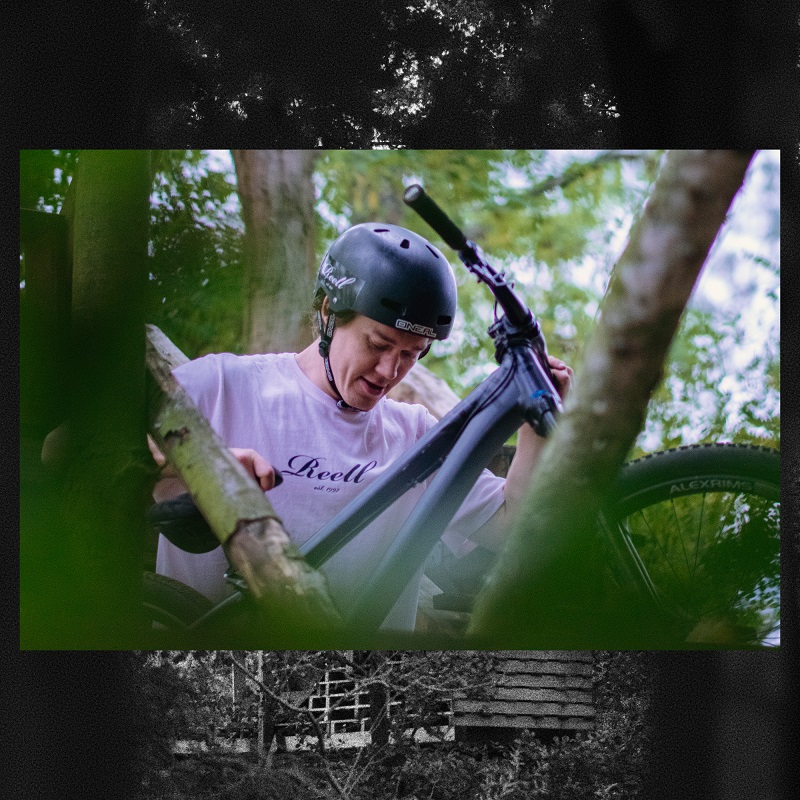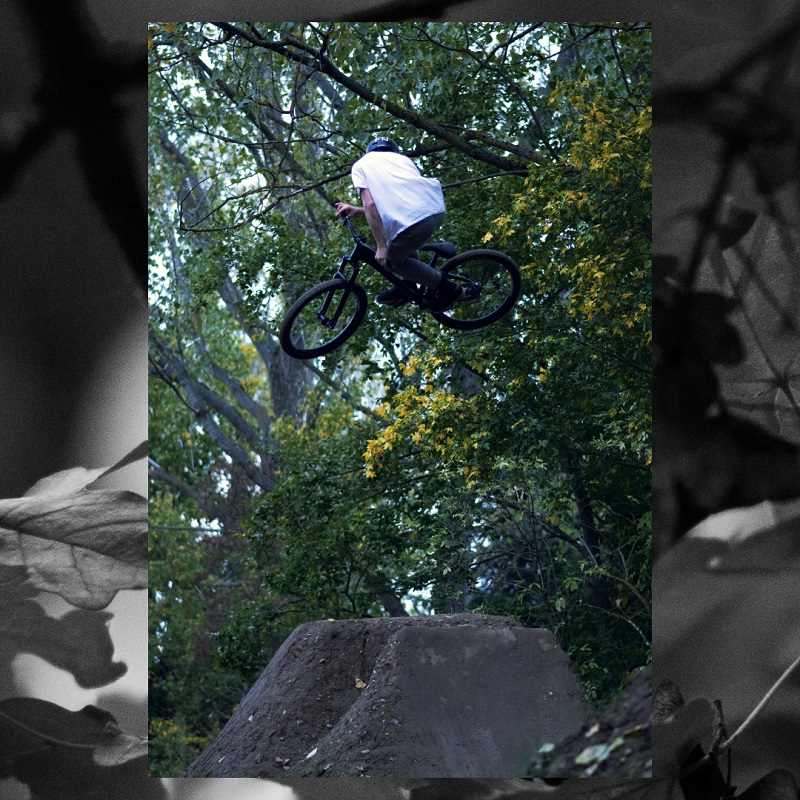 More Blog
25 Sep 2018
SKTWK clips
Two weeks ago the Skateweek took part in Düsseldorf (Germany) and got it all – photo exhibitions,  a skatevideo night, a real street contest, a skateable sculpture  and last but not least the german championship at the skatepark in Eller.  Five days full of rad skateboarding, party time and skateboardculture.