×
Max Mey MTB impressions
MTB Pro Rider Max Mey in his element - forest, jumps & pure nature. The fun factor is guaranteed. Ride on & good sessions Max!
Photos: Tim Zerban
Instagram: @timzerban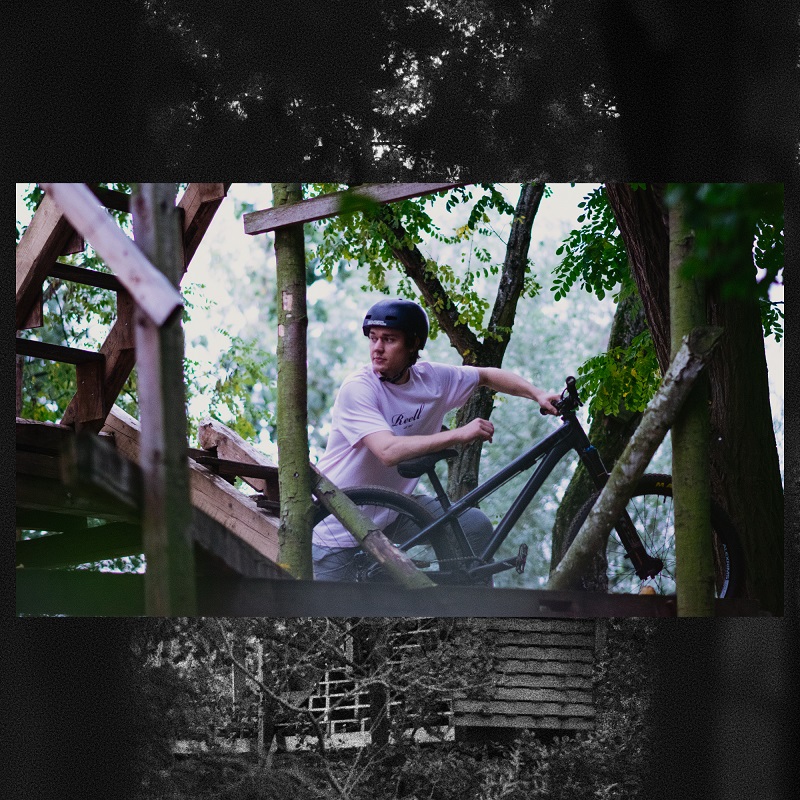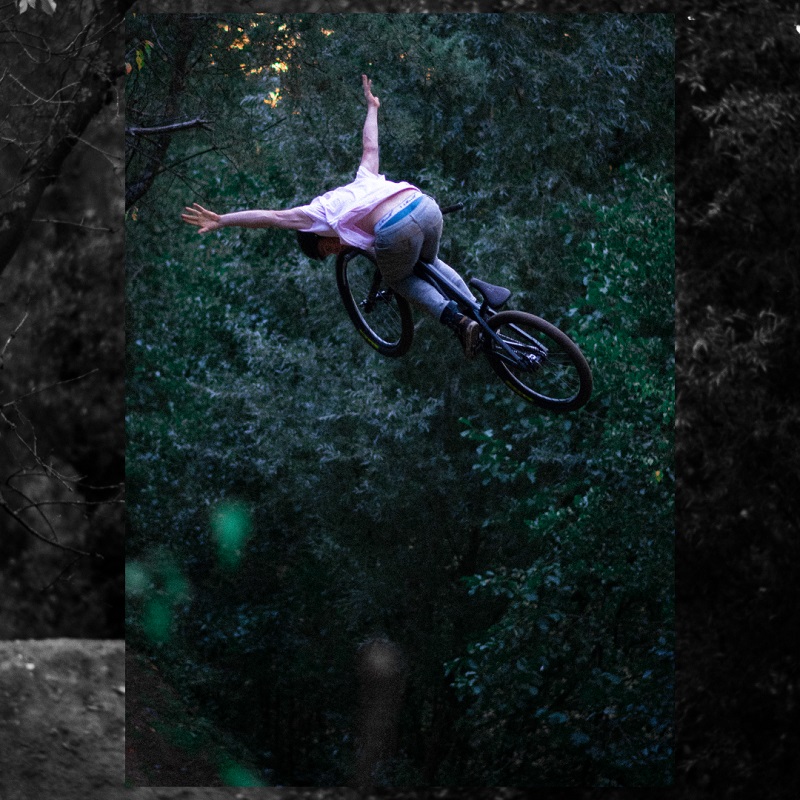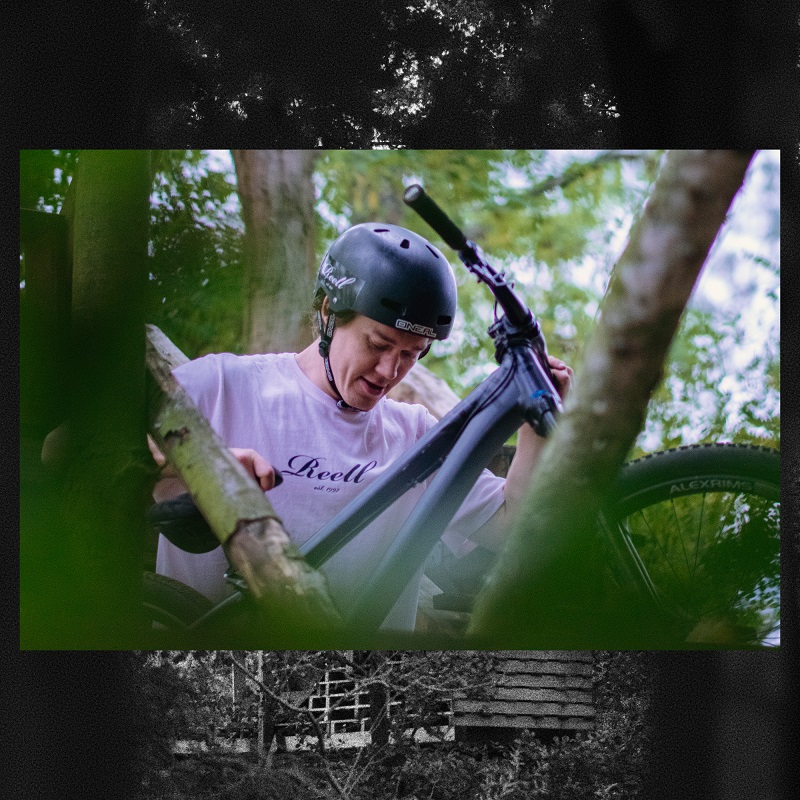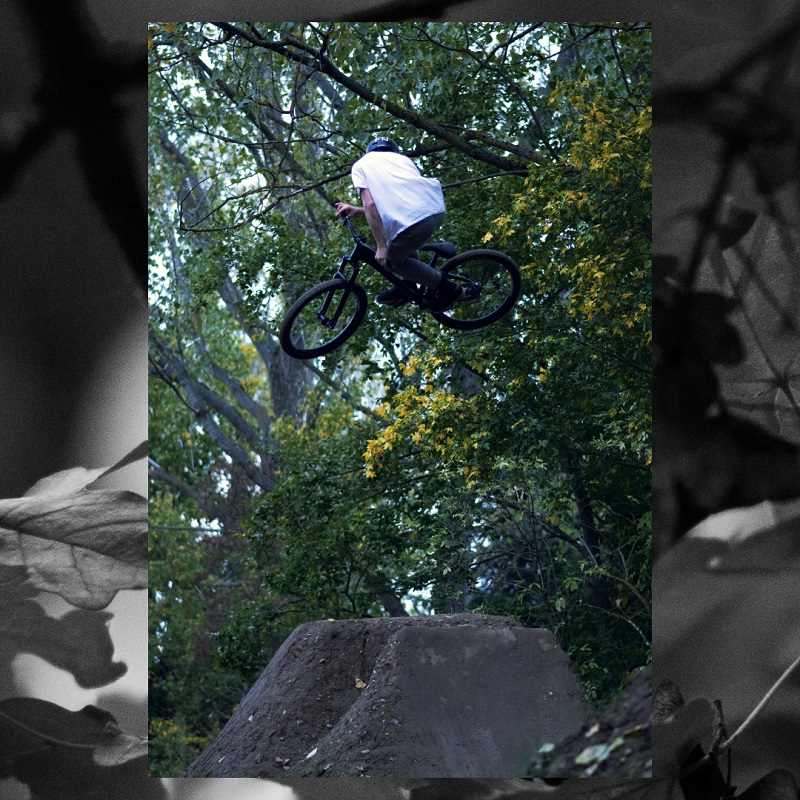 More Blog
06 Apr 2022
Secret Session Miniramp pics
The Secret Session with the OG Team & a part of the German team riders and crew, in the skate school, was a highlight in the cold days.
Read more