×
Martin Schiffl - SOLO Interview
How could somebody say no to this beautiful portrait? Teamrider Martin Schiffl has a twelve-page interview in the current issue of the SOLO Mag and didn't choose the most common tricks for that. He got interviewed by Patrick Wenz and Robert Christ and is talking about his compulsions, his social behavior and aging. Here is a preview!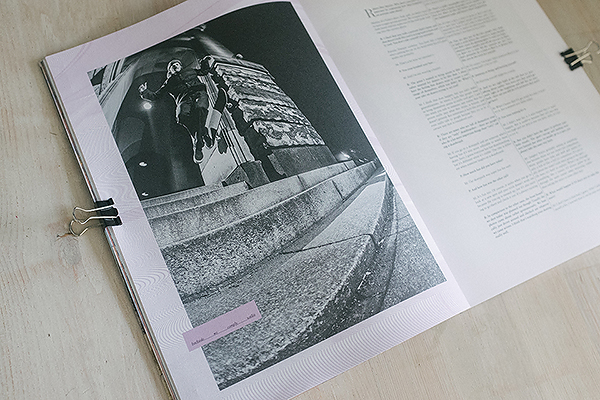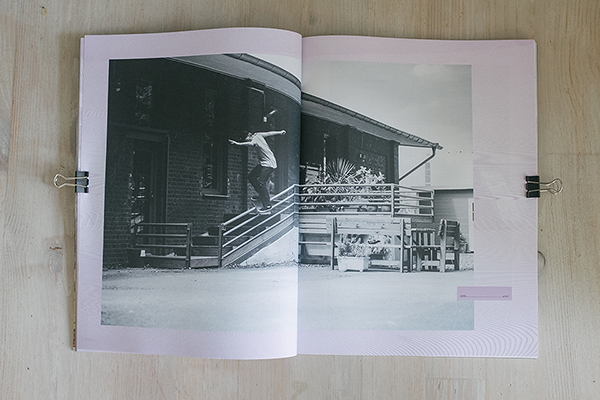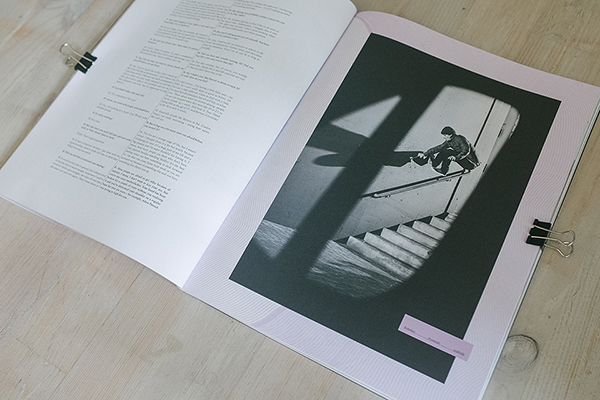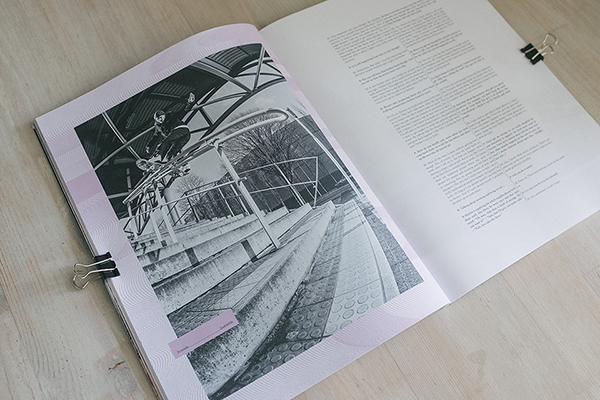 More Blog
02 Sep 2020
The Saxonz - Time together
Everybody likes to spend time with the homies. The B'boy Crew The Saxonz had not luck with the weather at their happening, but they had a lot of fun in the mix of rain & sun.
Read more