×
Martin Schiffl - SOLO Interview
How could somebody say no to this beautiful portrait? Teamrider Martin Schiffl has a twelve-page interview in the current issue of the SOLO Mag and didn't choose the most common tricks for that. He got interviewed by Patrick Wenz and Robert Christ and is talking about his compulsions, his social behavior and aging. Here is a preview!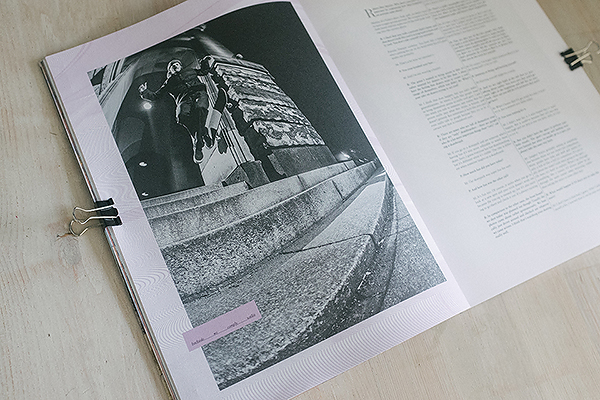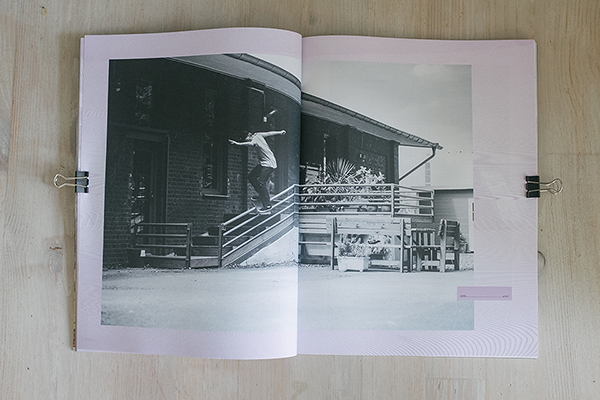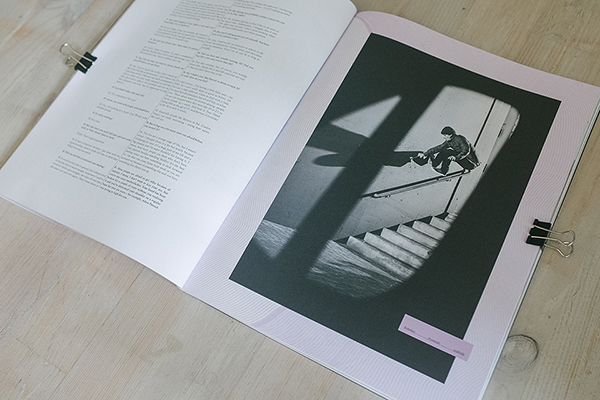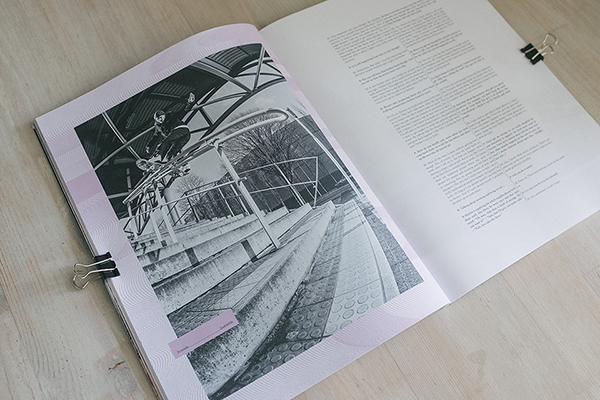 More Blog
14 Dec 2022
25th Anniversary photo session
For the 25th Reell Anniversary, our team riders Lenni Janssen, Fabian Klassen & Jeffrey Esguerra came together with the TM and photographer Robert Christ.
Read more