×
Martin Schiffl @ Pocket No. 2
The Pocket Mag just released their new book and it comes with a nice gallery including a photo of our teamrider Martin Schiffl, backside powersliding in The Hague.
Photo by Robert Christ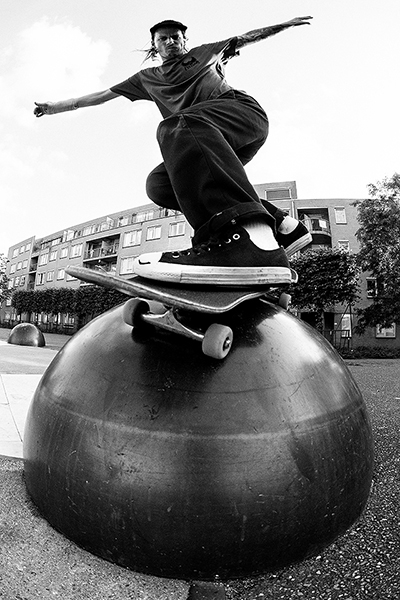 More Blog
04 Jun 2019
Concrete Jam clip
The 4th Concrete Jam in Neuss (Germany) had it all. Many participants, a huge audience & there was even a girls & senior group. BBQ, great weather, live music & good sessions - what could be nicer?!
Read more