×
Martin Schiffl @ Irregular Mag
Team rider Martin Schiffl got a 15 page interview in the newest issue of the Irregular skate mag with photos by Robert Christ and an interview by Bartosz Ciesielski. So make sure to check it out- it's worth it!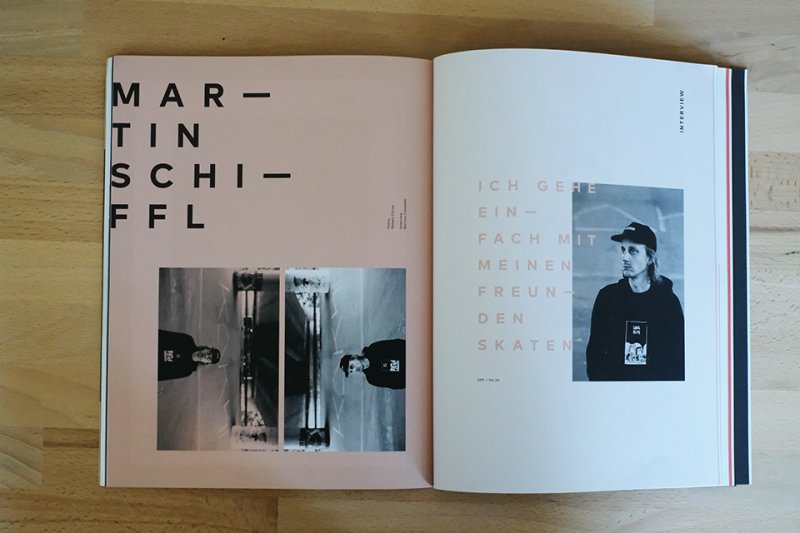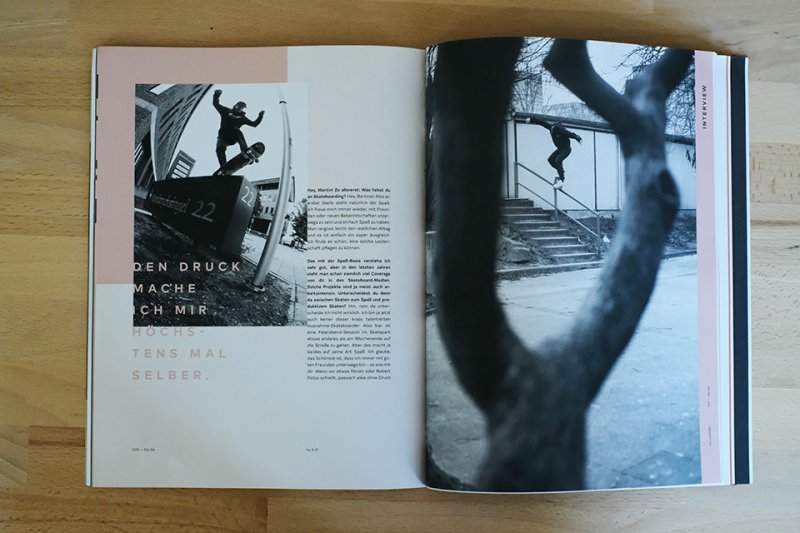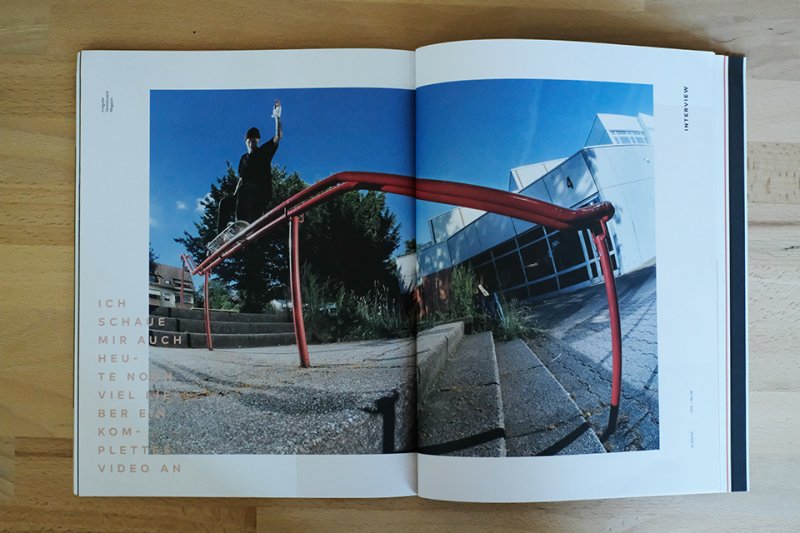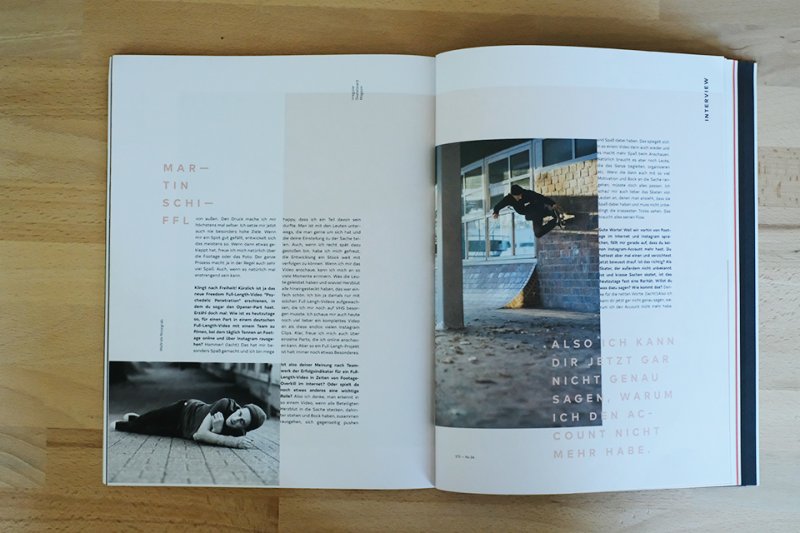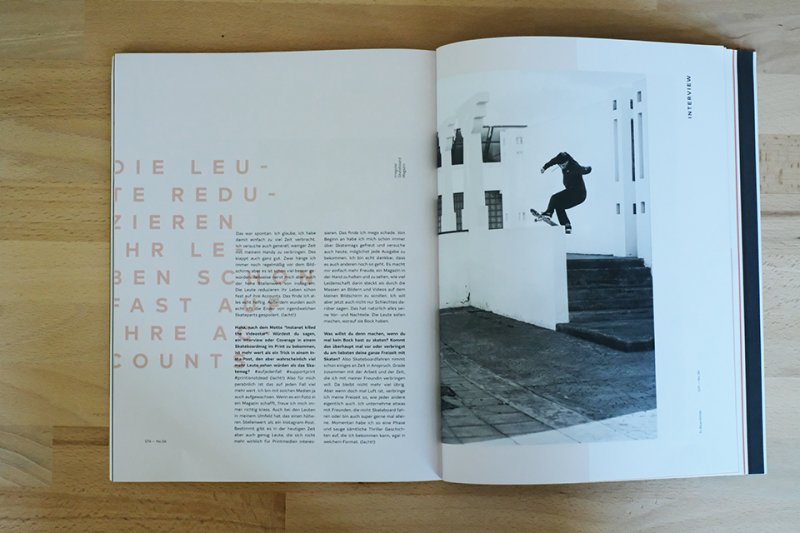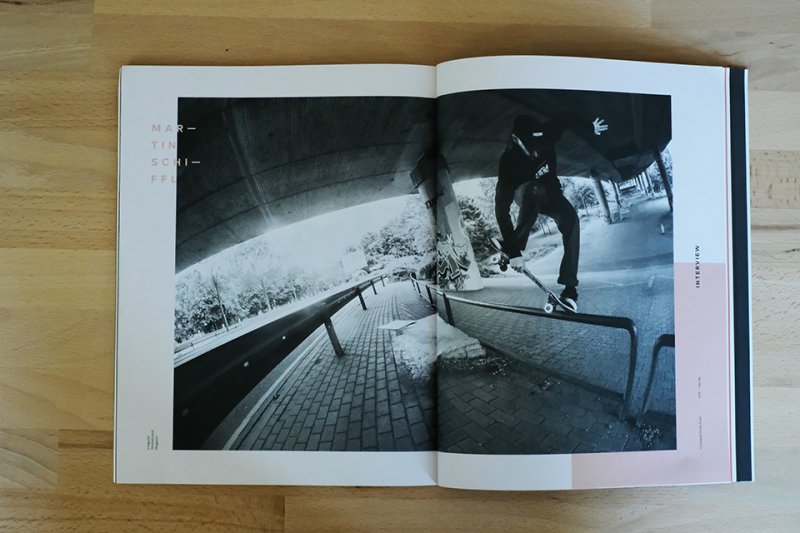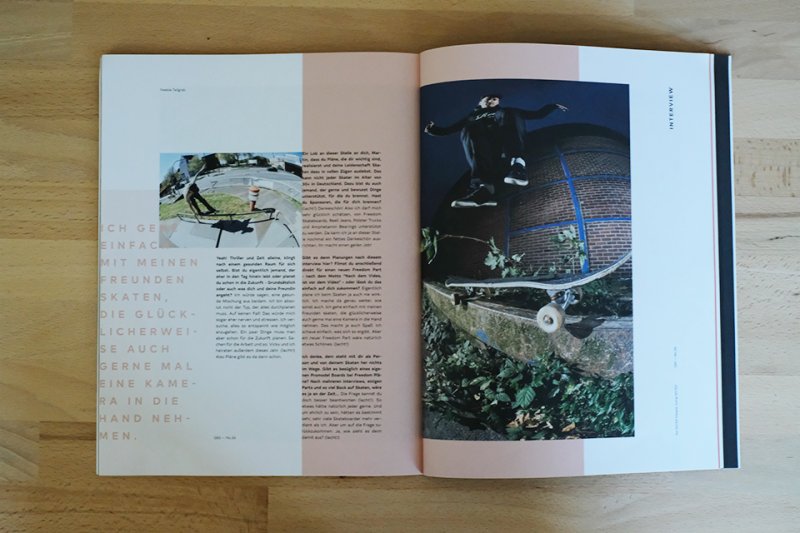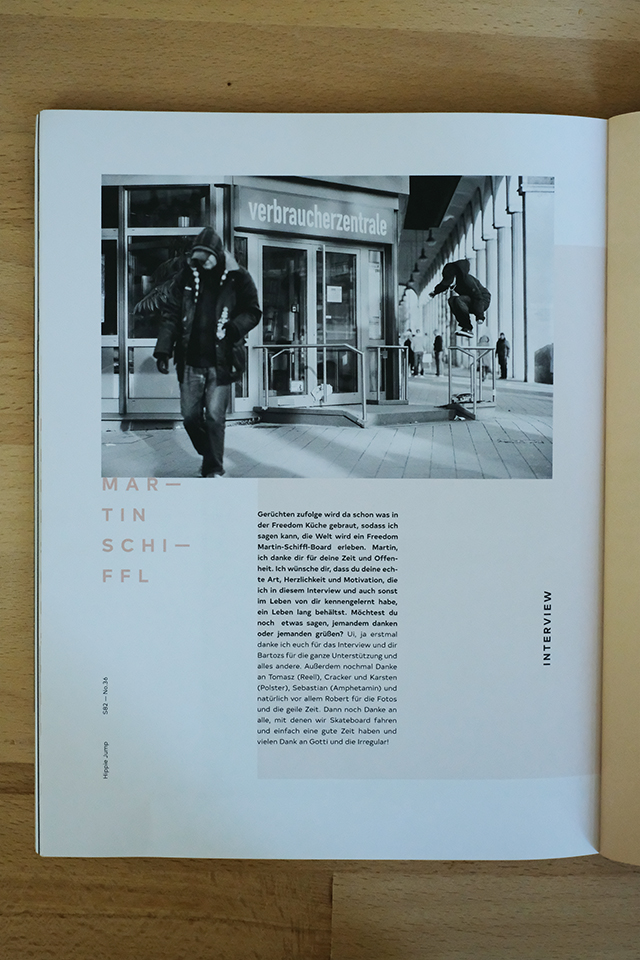 More Blog
02 Sep 2020
The Saxonz - Time together
Everybody likes to spend time with the homies. The B'boy Crew The Saxonz had not luck with the weather at their happening, but they had a lot of fun in the mix of rain & sun.
Read more