×
Martin Schiffl @ Irregular Mag
Team rider Martin Schiffl got a 15 page interview in the newest issue of the Irregular skate mag with photos by Robert Christ and an interview by Bartosz Ciesielski. So make sure to check it out- it's worth it!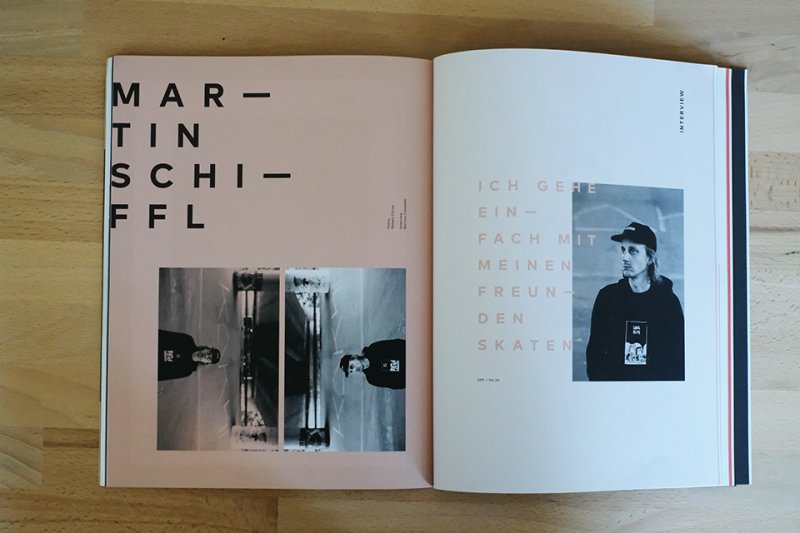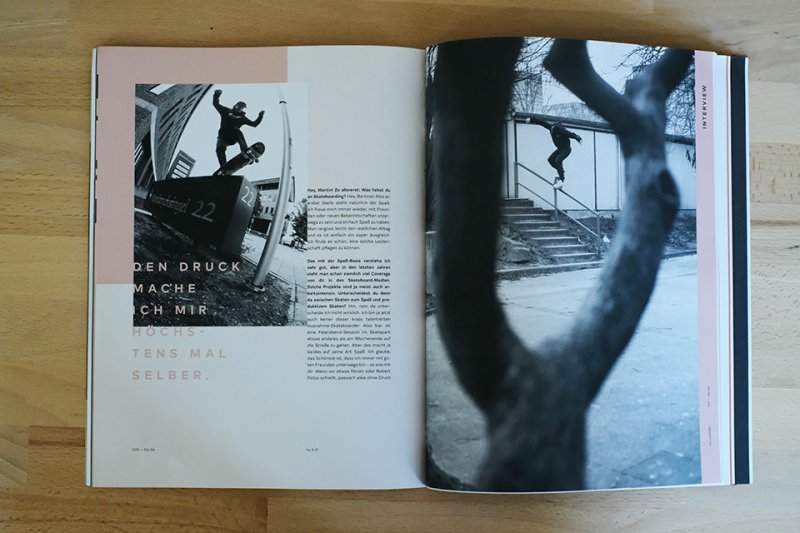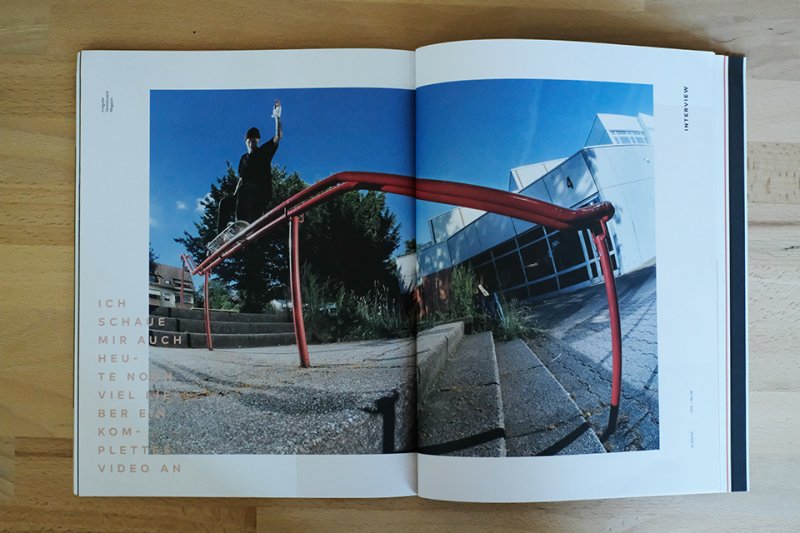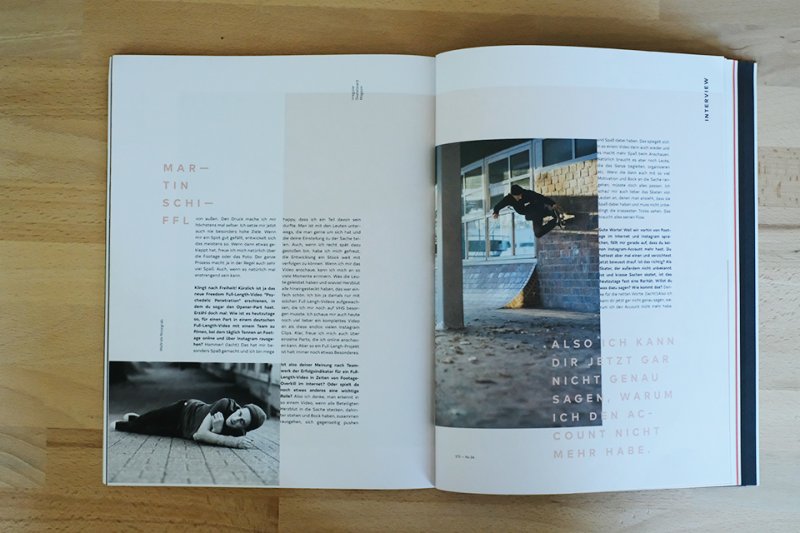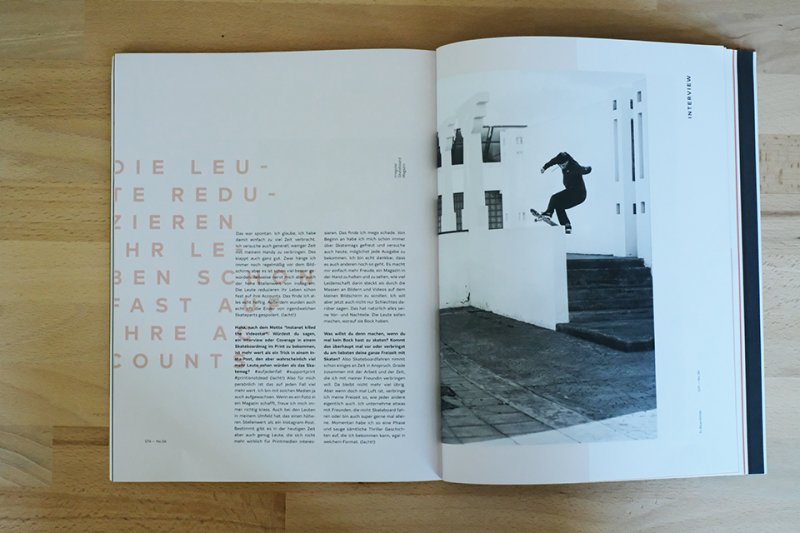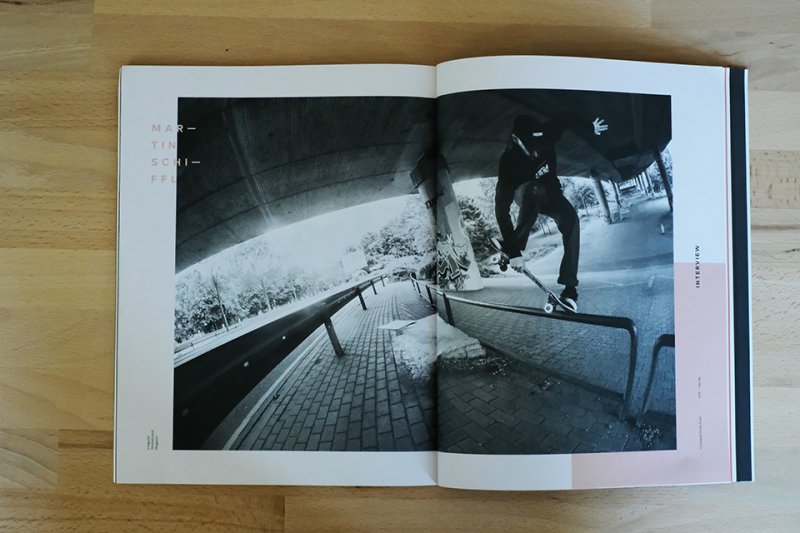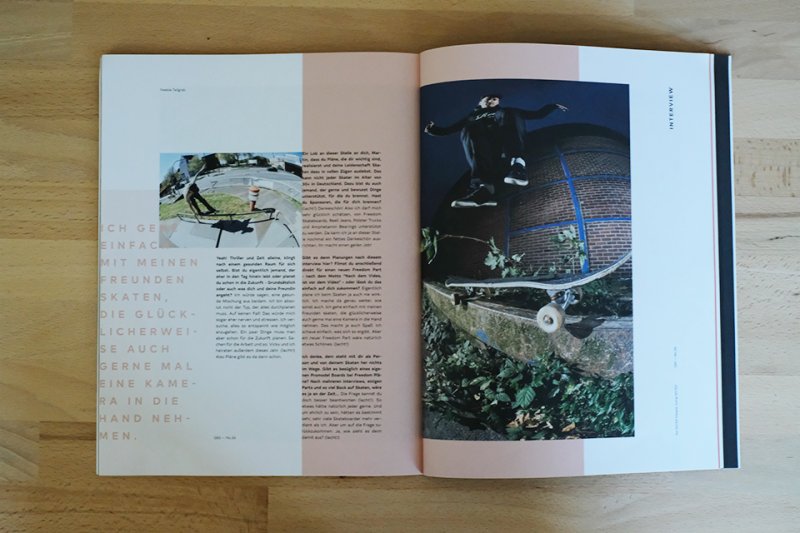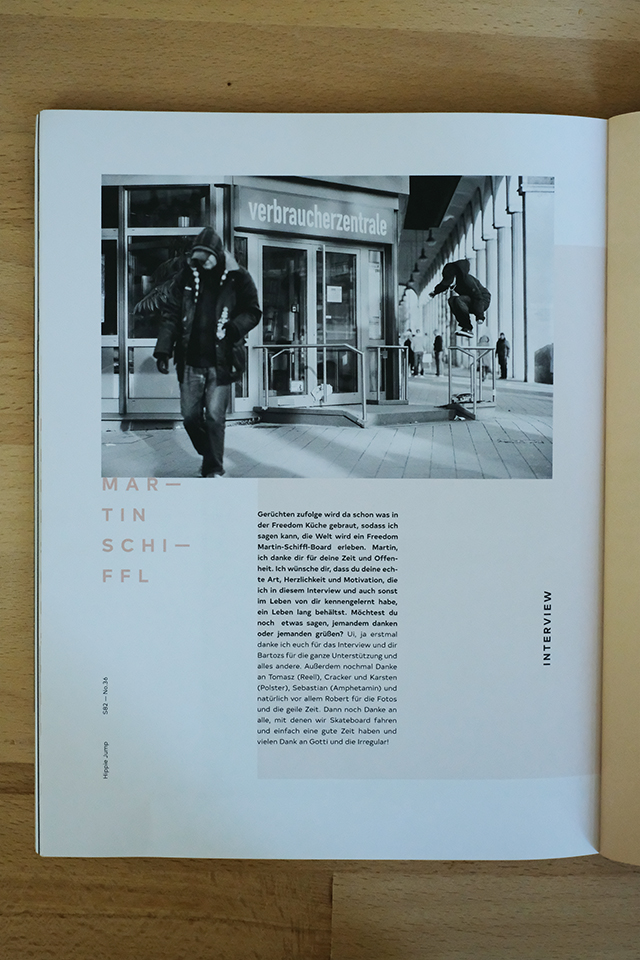 More Blog
04 Jan 2019
Julian Lorenzo - Be Mag Cover
To start the new year with a magazine cover is something every skateboarder would be hyped about. So we think our teamrider Julian Lorenzo is very happy at this moment cause he scored the new cover of the BE Mag.
Read more