×
Martin Schiffl @ Irregular Mag
Teamrider Martin Schiffl made it into the new issue of the German Irregular Mag with this Wallie Boardslide Yank Out on a barrier in Hagen (Germany).
Photo: Robert Christ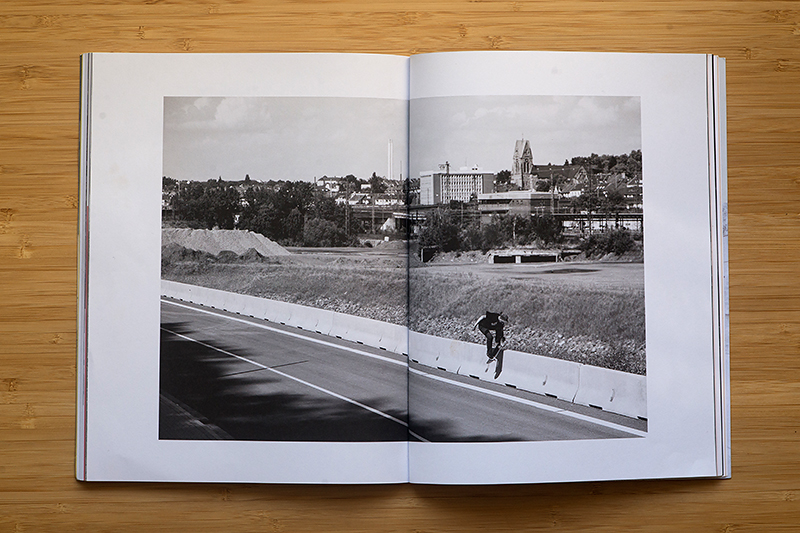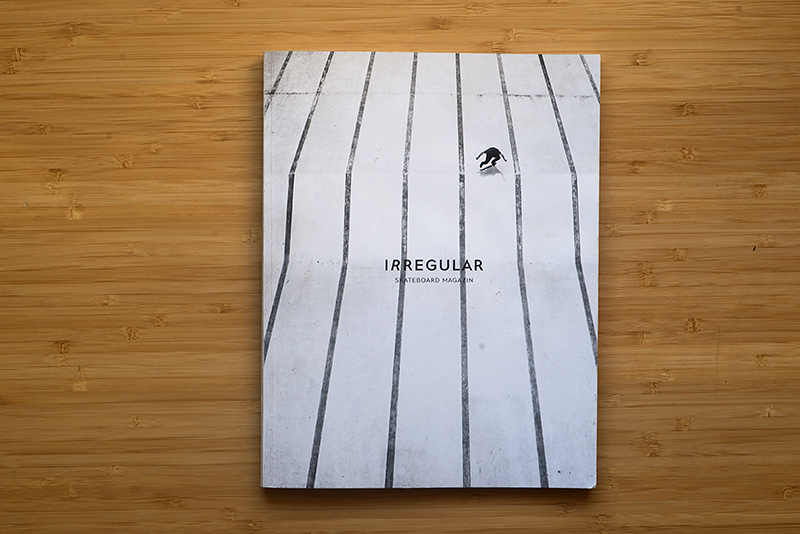 More Blog
02 Sep 2020
The Saxonz - Time together
Everybody likes to spend time with the homies. The B'boy Crew The Saxonz had not luck with the weather at their happening, but they had a lot of fun in the mix of rain & sun.
Read more