×
Martin Schiffl @ Irregular Mag
Teamrider Martin Schiffl made it into the new issue of the German Irregular Mag with this Wallie Boardslide Yank Out on a barrier in Hagen (Germany).
Photo: Robert Christ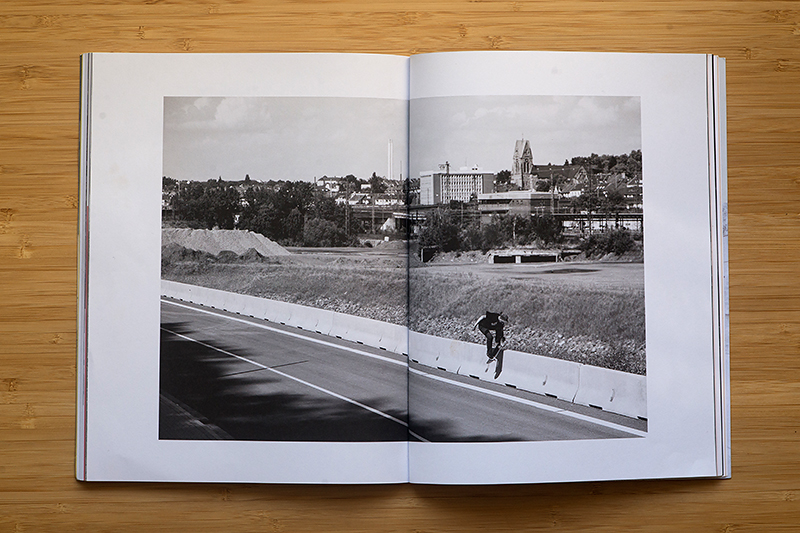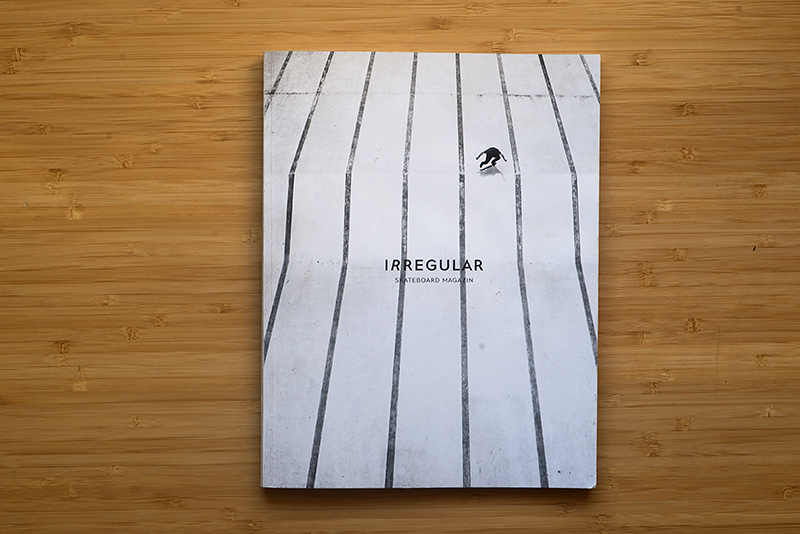 More Blog
28 Nov 2018
Martin Schiffl @ Freedom Solo article
Freedom Skateboards will celebrate the premiere of their video Psychedelic Penetration next Saturday. The Solo Mag printed an article about the video in their current issue, in which teamrider Martin Schiffl is featured with a rad Fs Boardslide down a 12 stair rail.
Read more