×
Martin Schiffl @ Irregular Mag
Teamrider Martin Schiffl made it into the new issue of the German Irregular Mag with this Wallie Boardslide Yank Out on a barrier in Hagen (Germany).
Photo: Robert Christ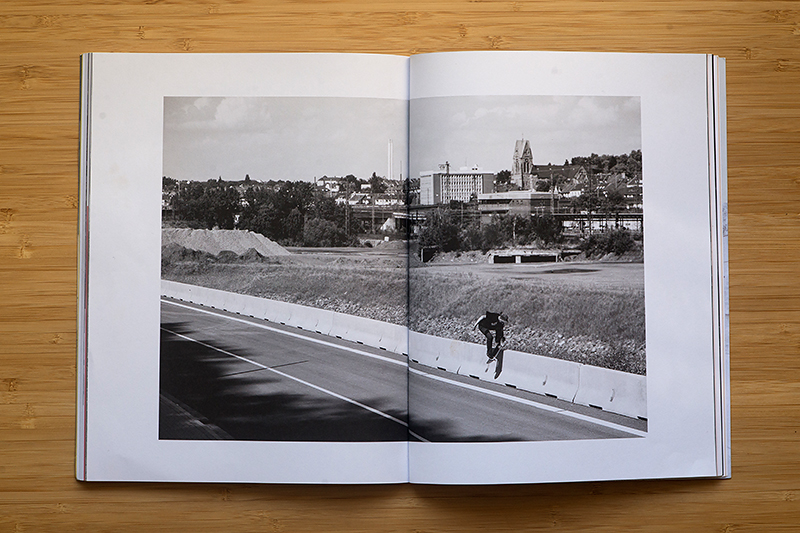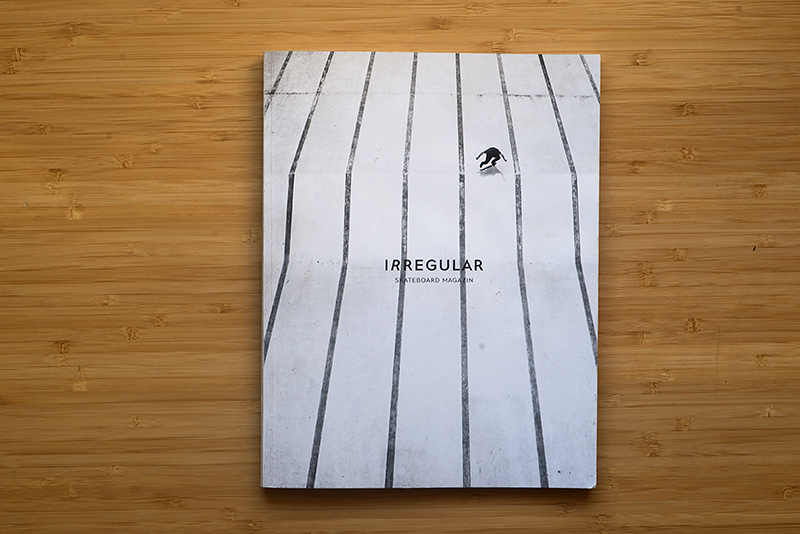 More Blog
29 Mar 2019
SCHIFFL Zine
Martin Schiffl and photographer Robert Christ spent a lot of time on the Roads together, the last years. Robert decided to do a little zine for him, with photos from Martin and some of his friends.