×
Martin Schiffl @ Irregular 32
The new issue of the Irregular Magazine is out now and teamrider Martin Schiffl got a double page in the two shot sequence gallery with this Drop to Smithgrind. Go and get a copy of the new issue in a skateshop next to you or order it on their website.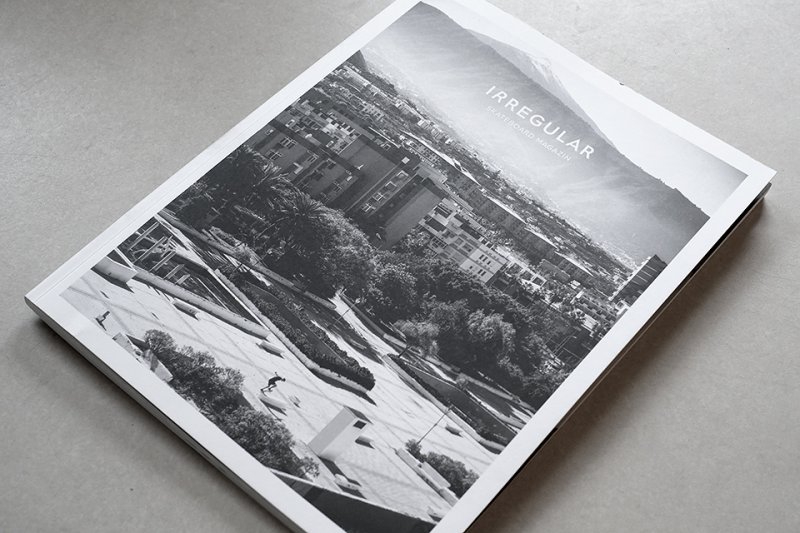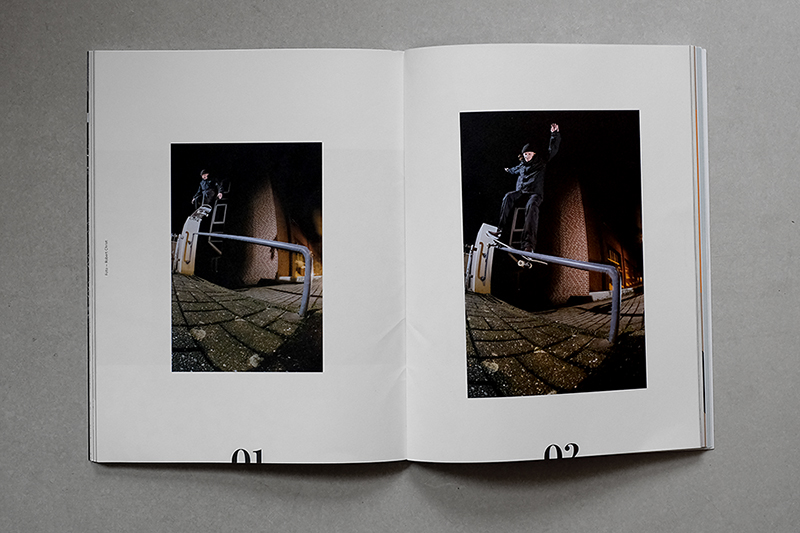 More Blog
—
11 Dec 2019
Game of Skate snippet
It was rainy at the end of September at this year's Game of Skate in Duisburg (Germany). Nevertheless 30 riders joined the battle.
Read more