×
Martin Schiffl @ Irregular 32
The new issue of the Irregular Magazine is out now and teamrider Martin Schiffl got a double page in the two shot sequence gallery with this Drop to Smithgrind. Go and get a copy of the new issue in a skateshop next to you or order it on their website.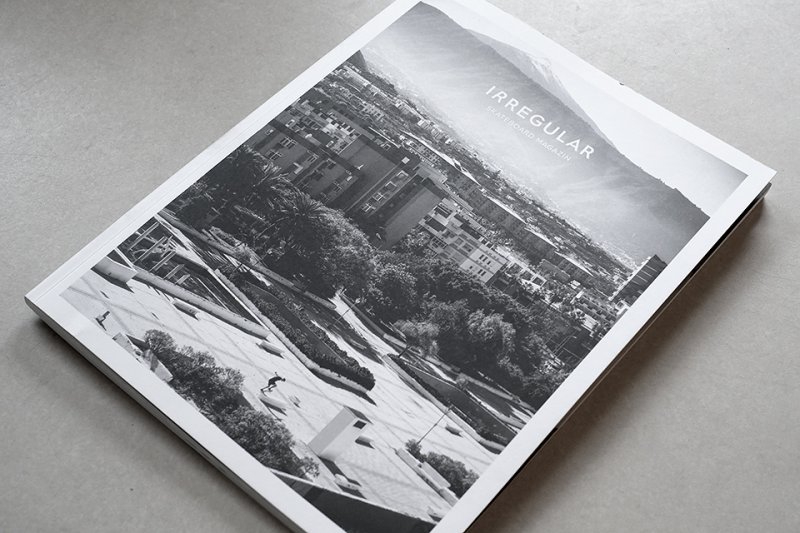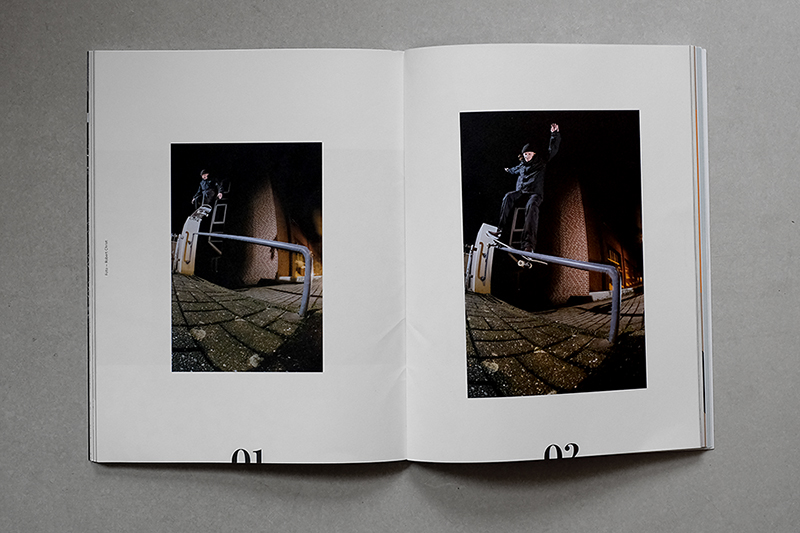 More Blog
—
24 Oct 2019
Tricky Tricky Thursday 42/2019
Skateboarding is about creativity and finding new ways to skate a spot. Martin Schiffl with a Bs 50-50 Hippie Jump 50-50 from his Irregular Skatemag interview.
Read more