×
Martin Schiffl - Ü30 @ Irregular Mag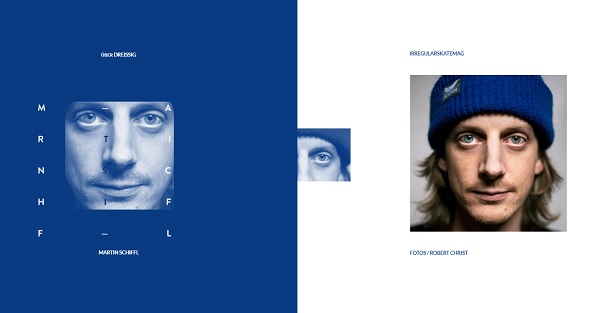 The last month was a really good one for teamrider Martin Schiffl. Interview in the Solo Mag, our new AD and last but not least an "over 30" article in the Irregular Mag, which is also online on their website.
Click
here
for the interview!
More Blog
10 Dec 2018
Henrique Goncalves @ CG Podzim
The Colourgroup from Switzerland just released a new and nice promo clip. Off course, when there is a new CG Clip, teamrider Henrique Goncalves and some of his rad flip tricks shouldn't be missing.
Read more