×
Mano Wolf Wallpaper @ Flatspot Mag
While team rider Mano Wolf and photographer Mathijs Tromp were in Florida for the Tampa AM contest, they shot this nice Bs Disaster photo at an old boat.
Just in case you need a new wallpaper, head over to the
Flatspot Mag site
and get it!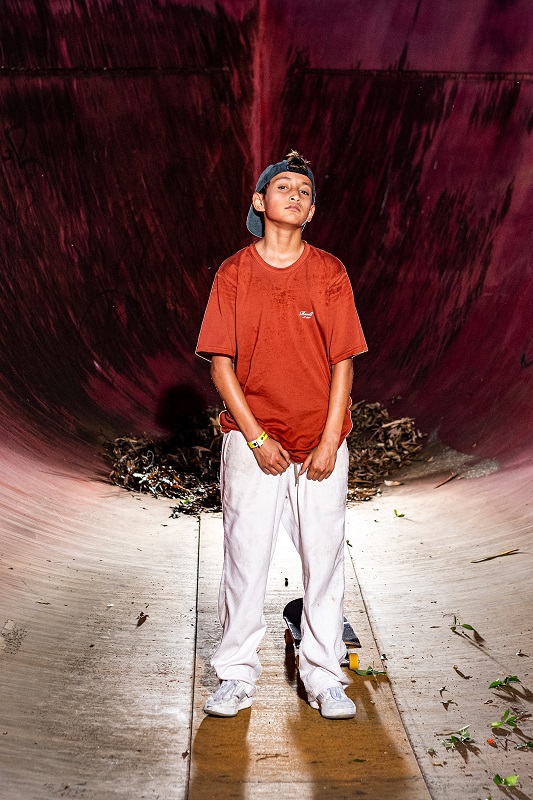 More Blog
12 Apr 2021
Justin Sommer - One Minute Solo
After Justin's "ONE MINUTE SOLO" was posted on Solo Skate Mag's Instagram account some weeks ago, you could also enjoy it on YOUTUBE right now. 
Read more