×
Mano Wolf Wallpaper @ Flatspot Mag
While team rider Mano Wolf and photographer Mathijs Tromp were in Florida for the Tampa AM contest, they shot this nice Bs Disaster photo at an old boat.
Just in case you need a new wallpaper, head over to the
Flatspot Mag site
and get it!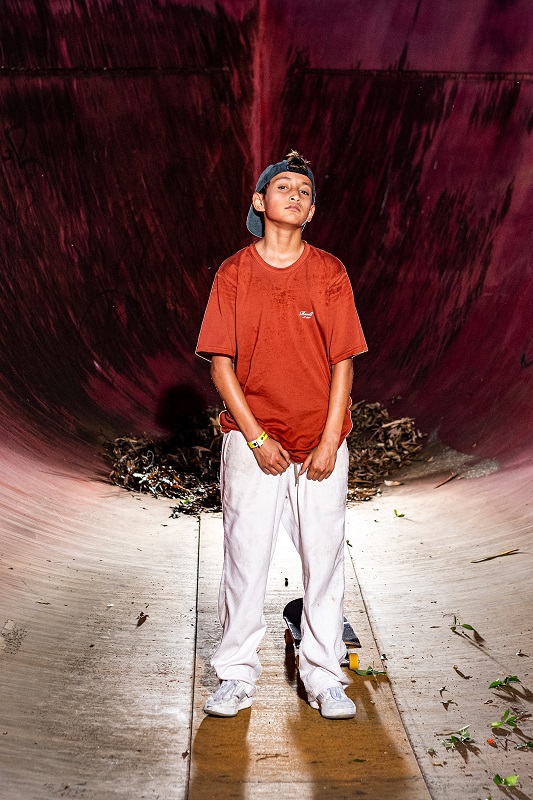 More Blog
28 Jan 2020
The Sound of Revolution photos
To make sure you get the full package of Hardcore Punk Rock, here are some impressions of the terrific Sound of Revolution Festival with IGNITE, SHELTER, BACKTRACK, HEIDEROOSJES & UK SUBS.
Read more