×
Mano Wolf Wallpaper @ Flatspot Mag
While team rider Mano Wolf and photographer Mathijs Tromp were in Florida for the Tampa AM contest, they shot this nice Bs Disaster photo at an old boat.
Just in case you need a new wallpaper, head over to the
Flatspot Mag site
and get it!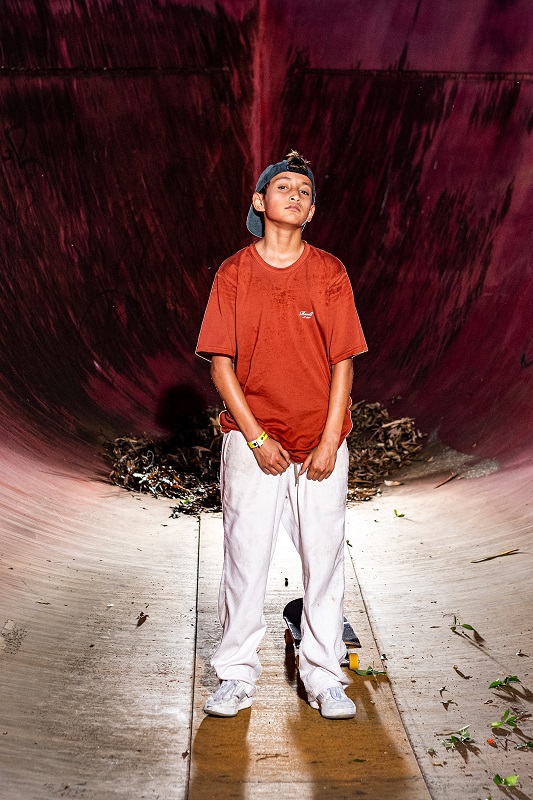 More Blog
02 Sep 2020
The Saxonz - Time together
Everybody likes to spend time with the homies. The B'boy Crew The Saxonz had not luck with the weather at their happening, but they had a lot of fun in the mix of rain & sun.
Read more