×
Lohse Party Jam pics
Cologne's traditional party at the Lohse ramp couldn't have been better! Lots of people, a good pack of participants, DJ´s & Punk Rock live. BBQ, beers, cocktails, juicy drinks, as well as the best atmosphere you can imagine. Teamrider Bjoern Klotz joined the jam, friend Deo Katunga arrived from Berlin, Marcel Weber, Jan Hoffmann & many other riders. Daniel Halfmann took photos on this sunny and warm day. Have fun with the pics & until next year!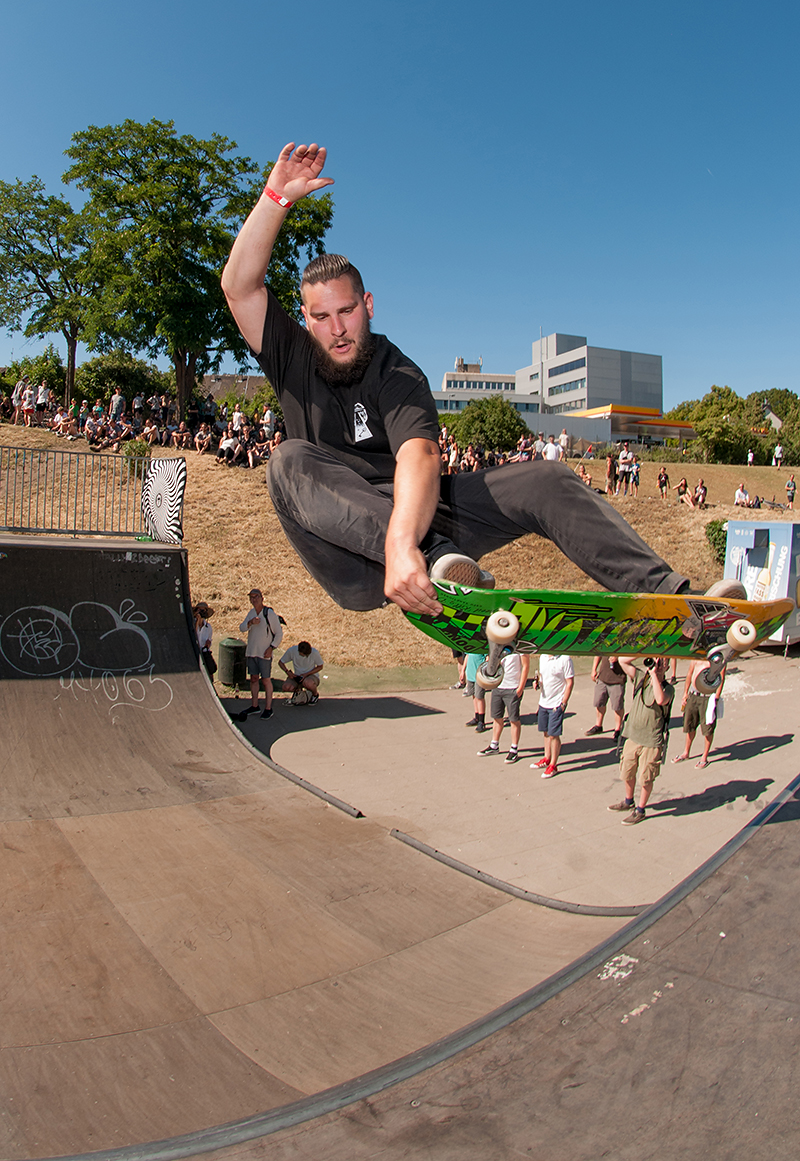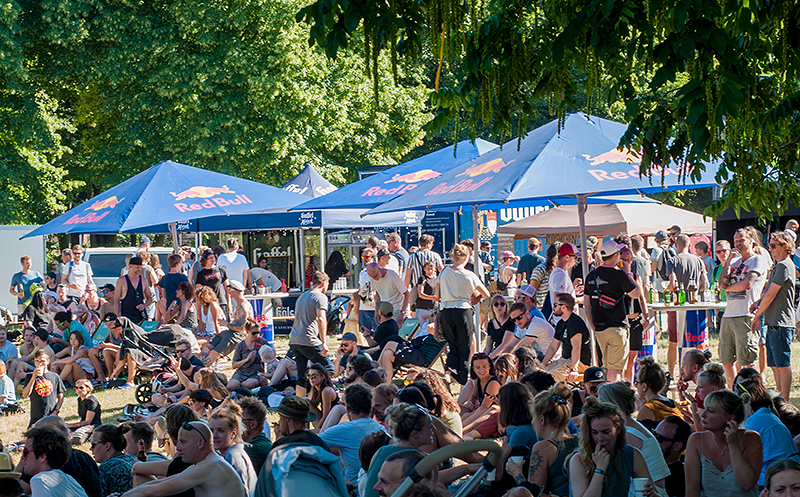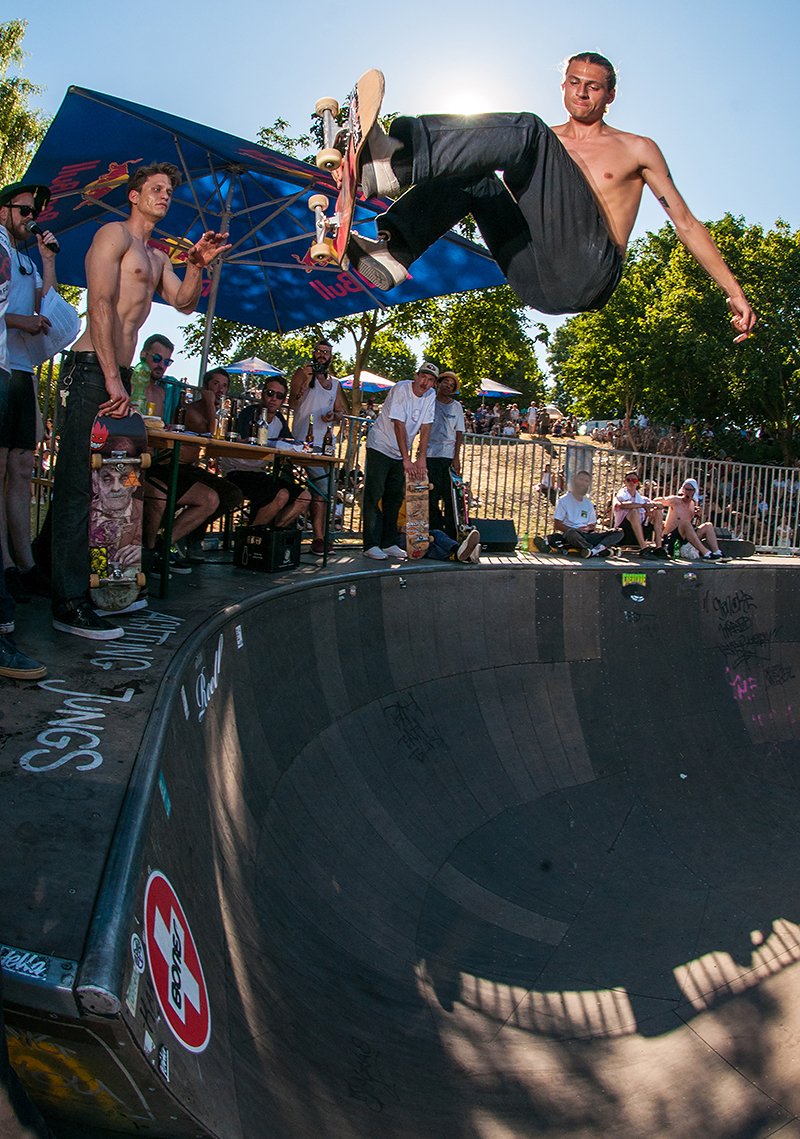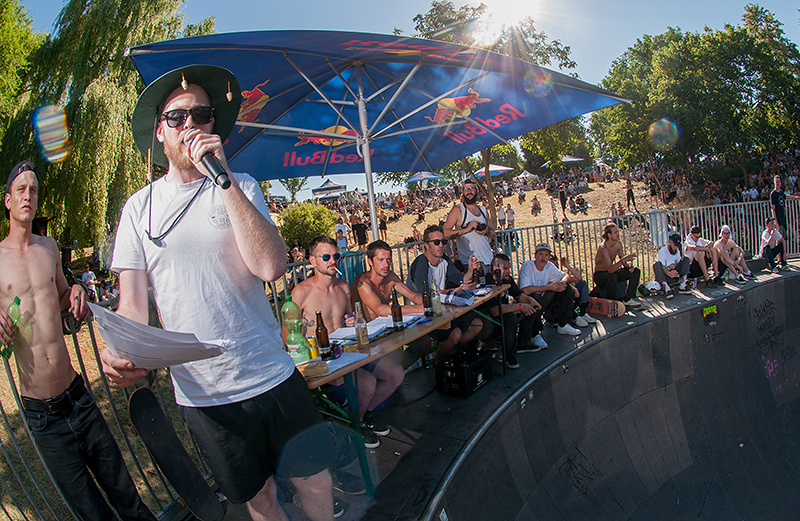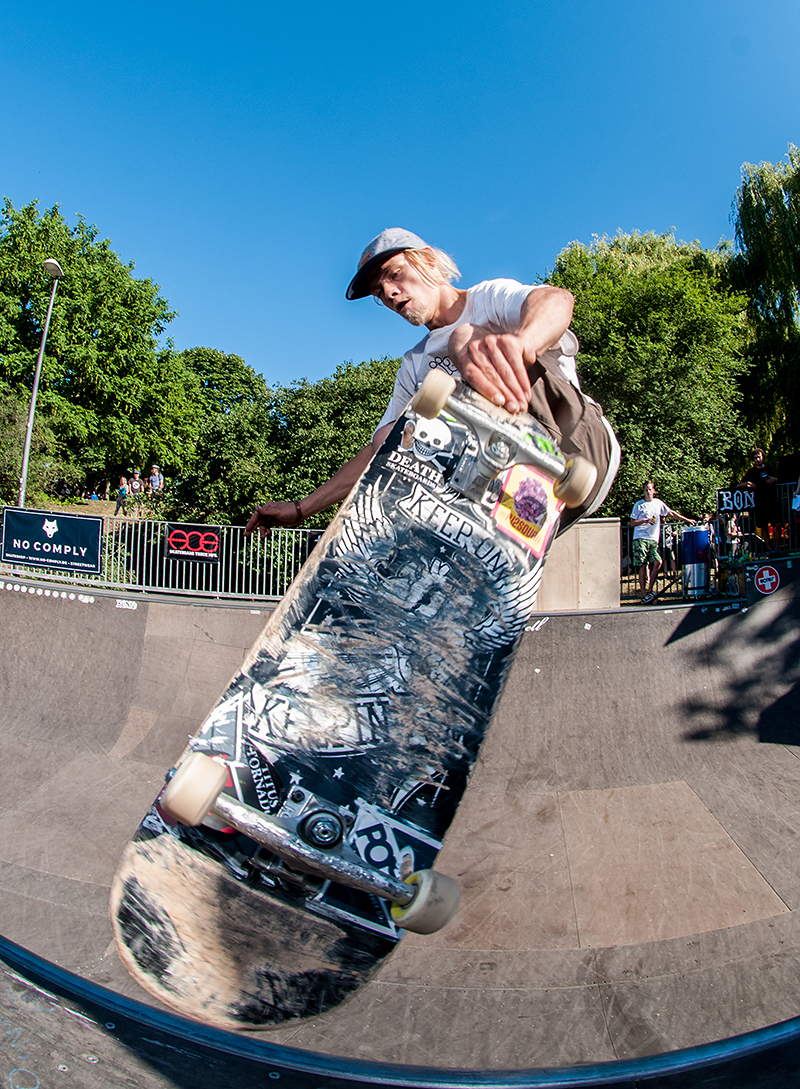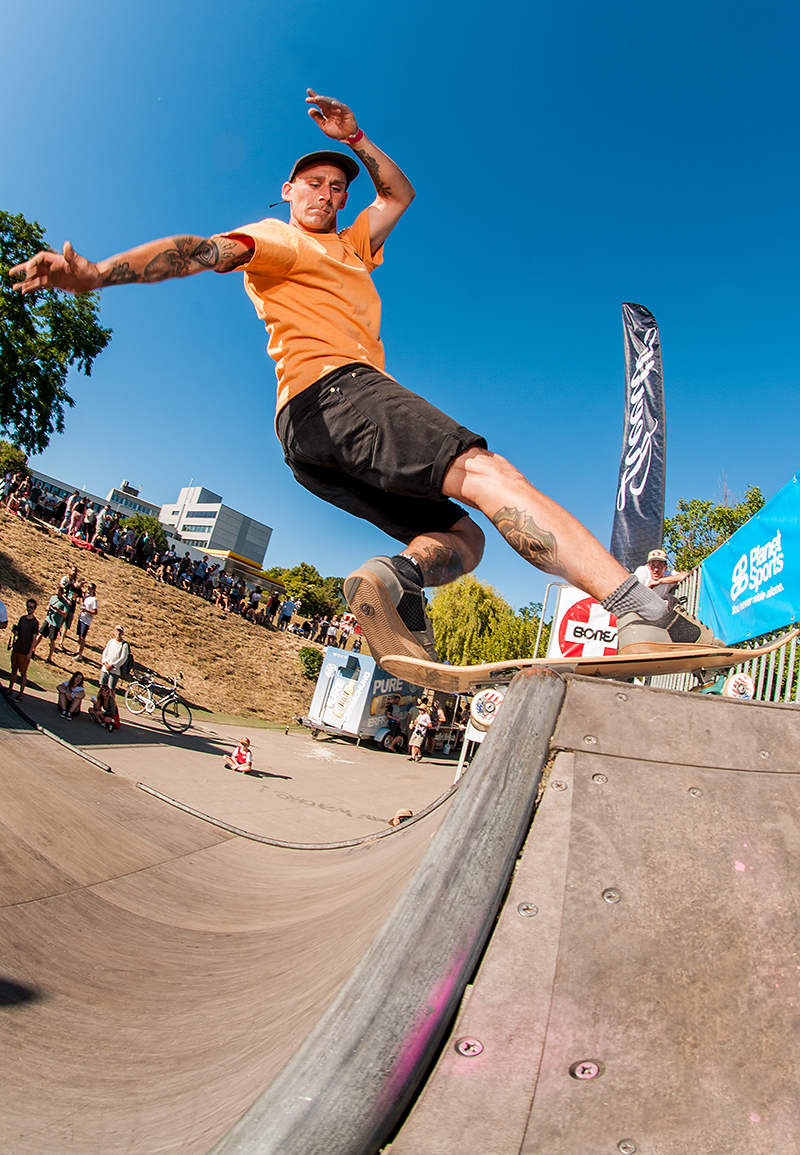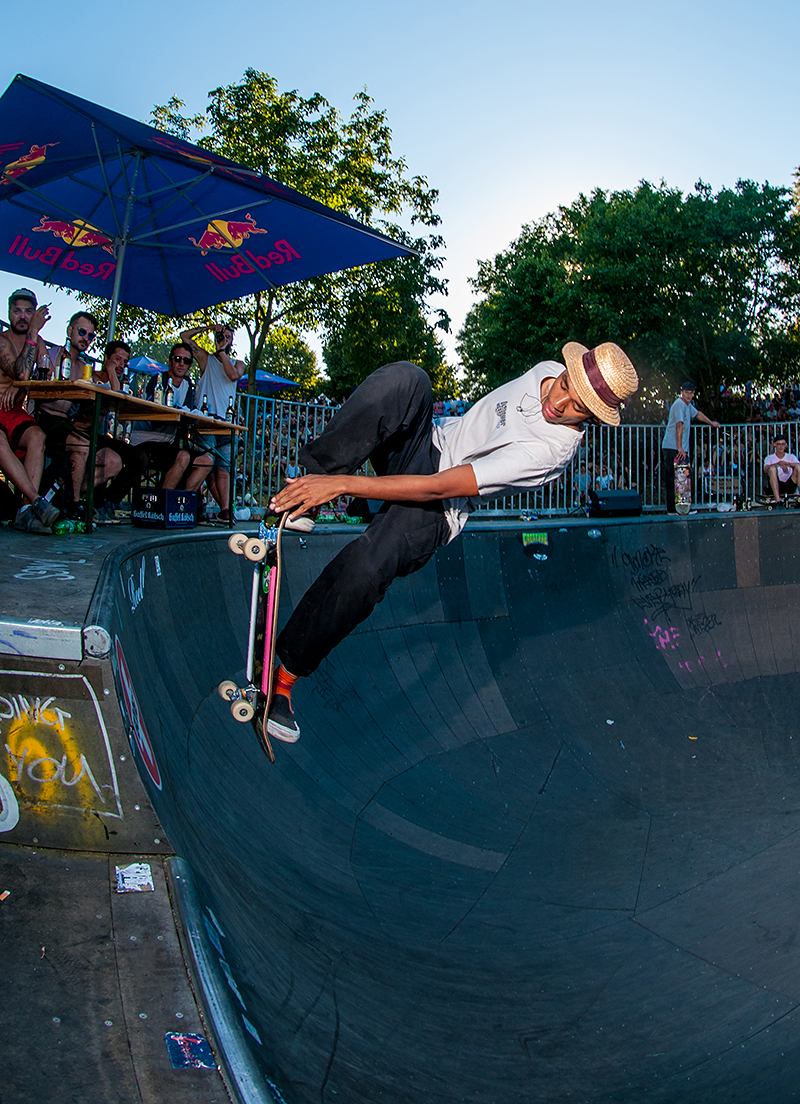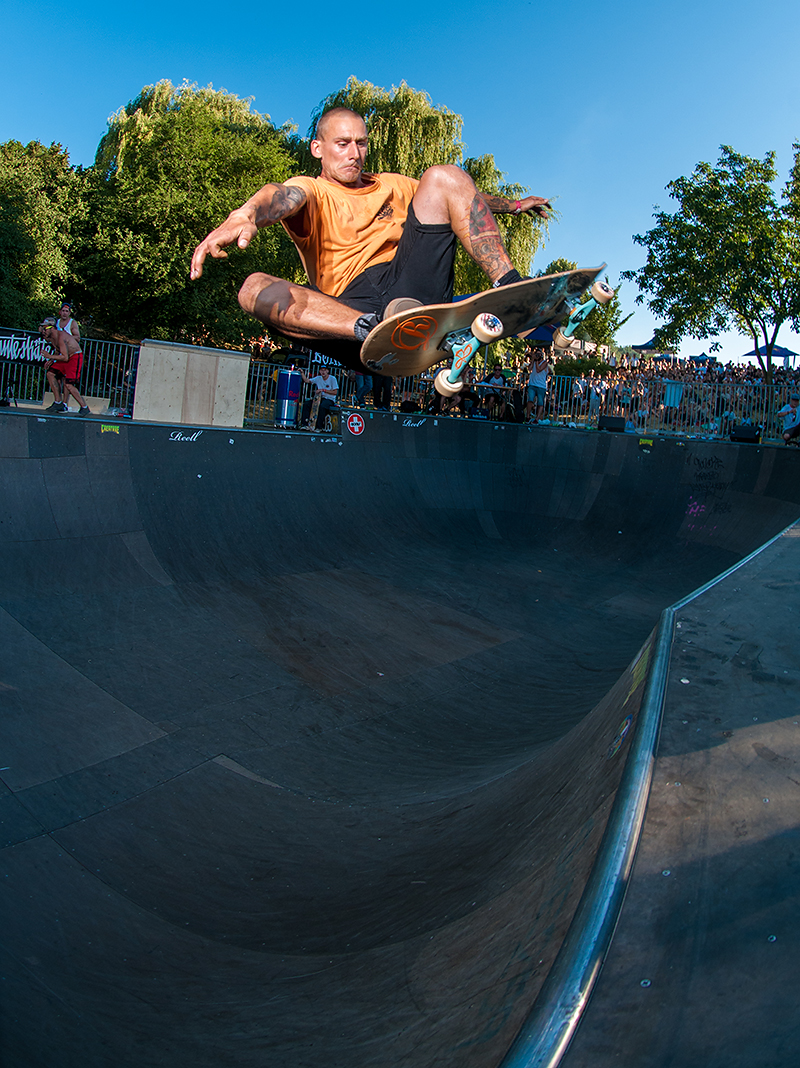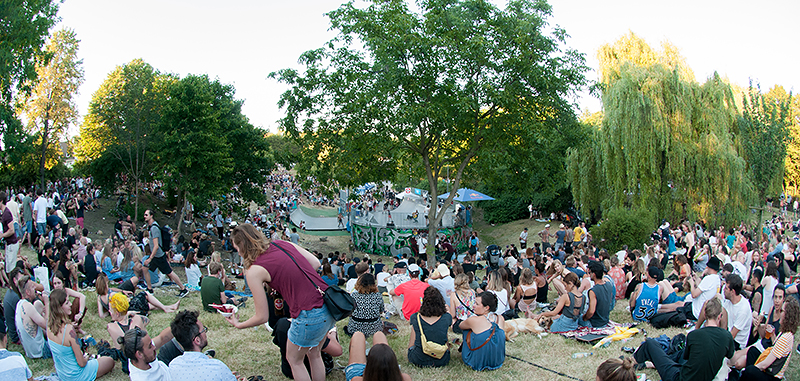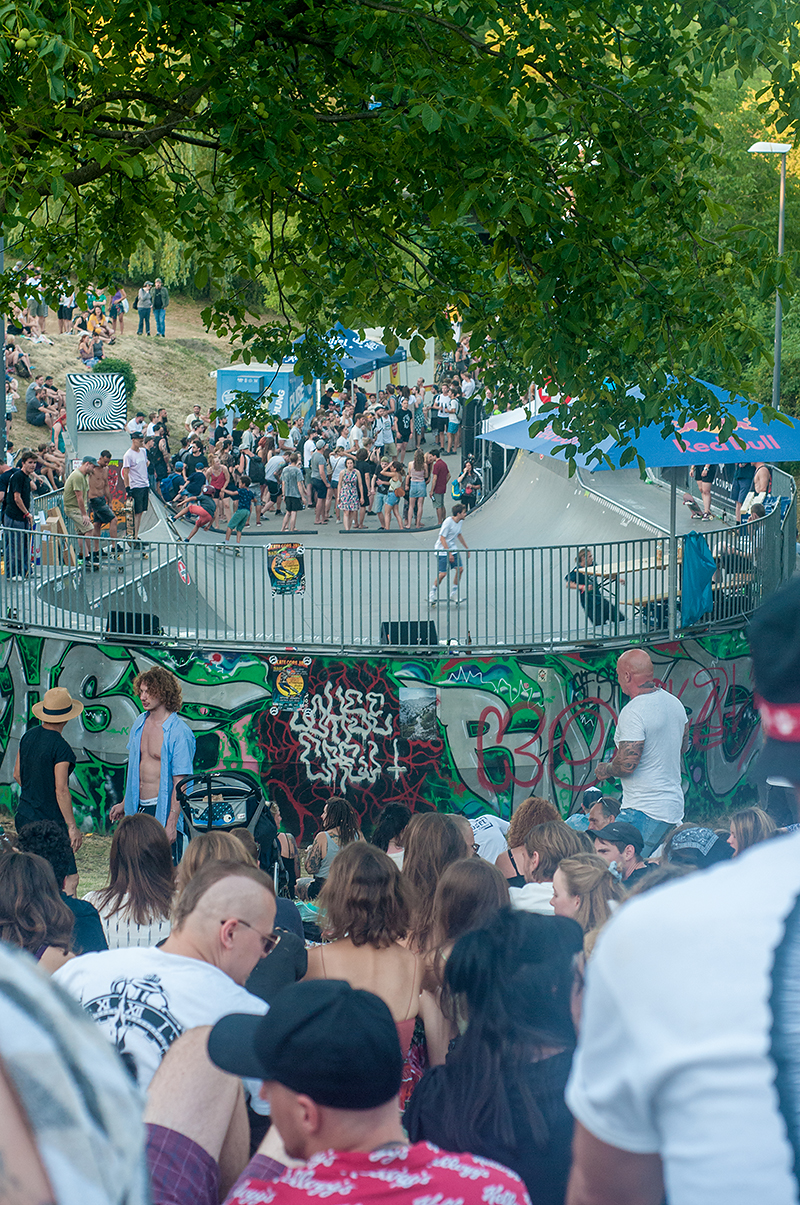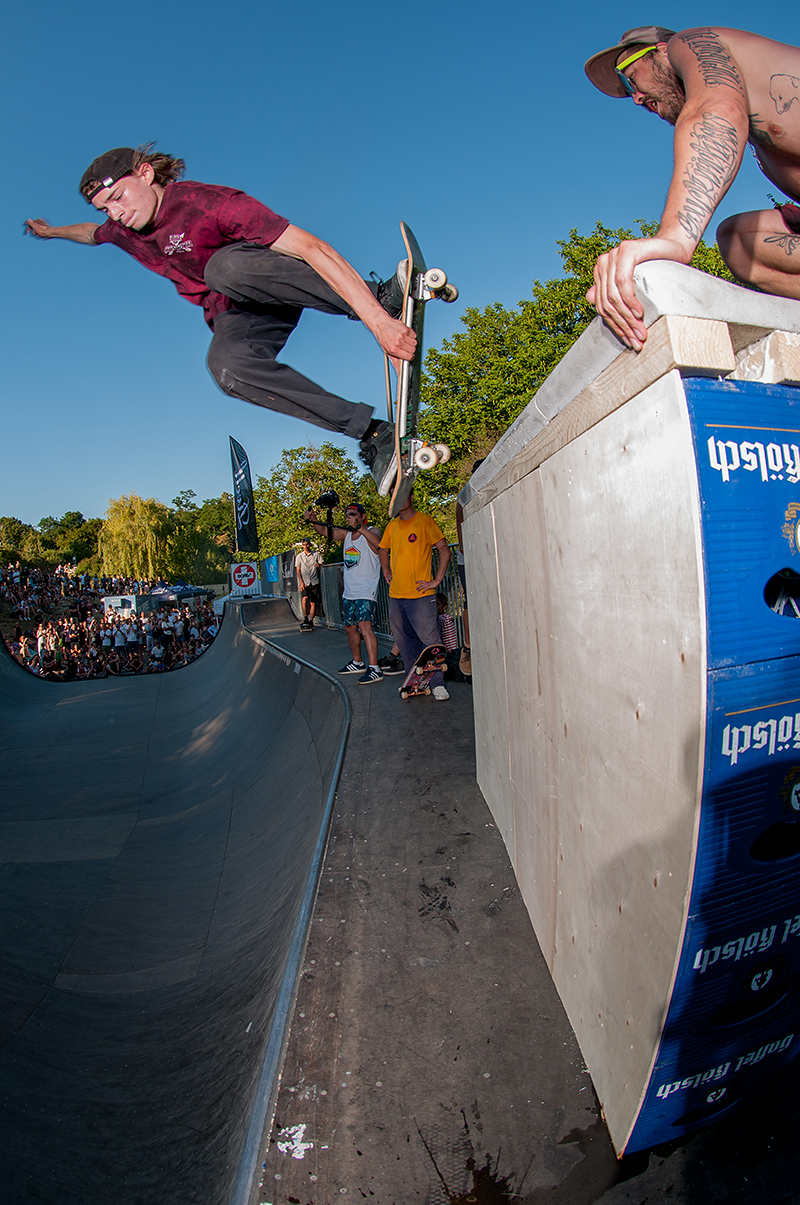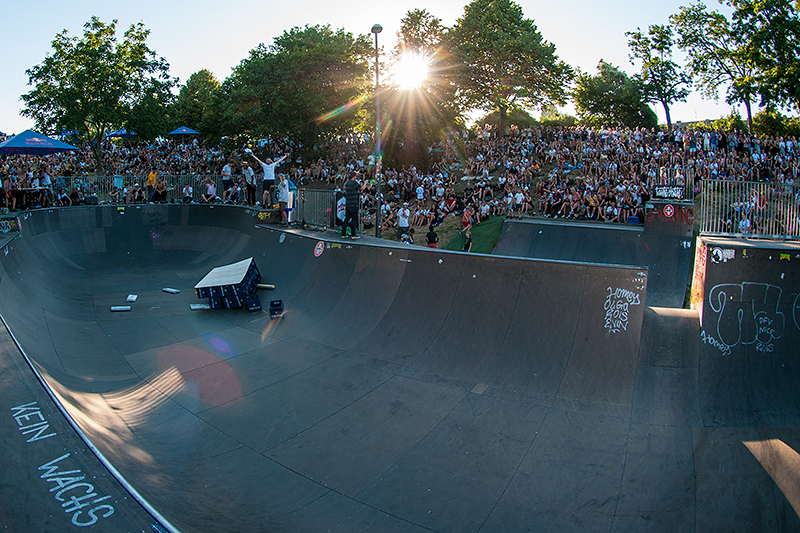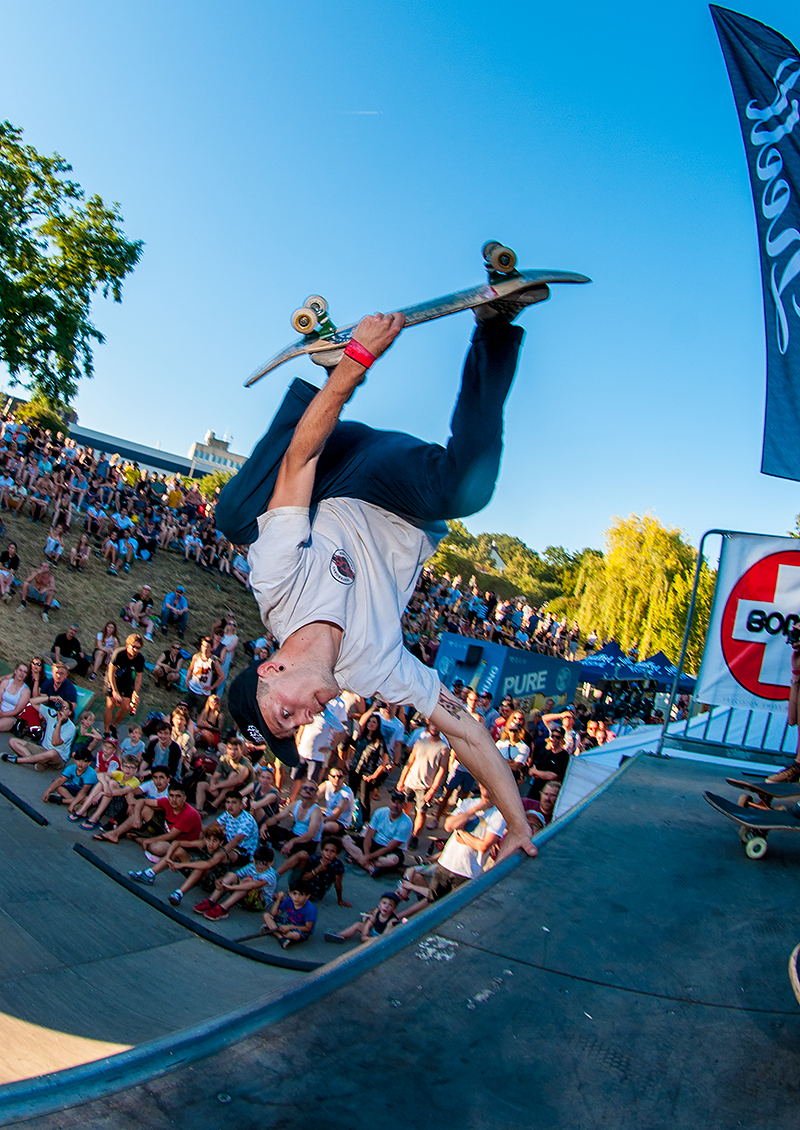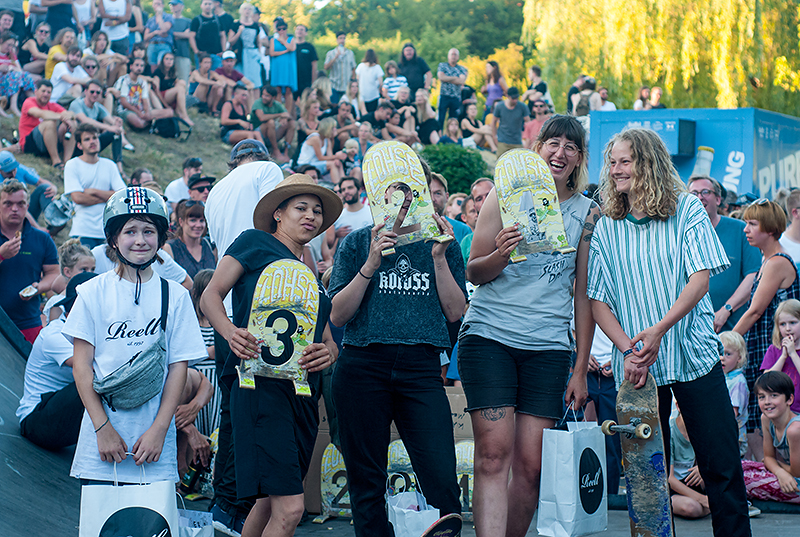 More Blog
06 Apr 2022
Secret Session Miniramp pics
The Secret Session with the OG Team & a part of the German team riders and crew, in the skate school, was a highlight in the cold days.
Read more