×
Lenni Janssen @ Canyelles Bowl
Here are some photos of teamrider Lenni Jannsen, ripping the Canyelles bowl. Shot by Fabian Reichenbach on our Knarrtz Barc! tour.
Bs Lipslide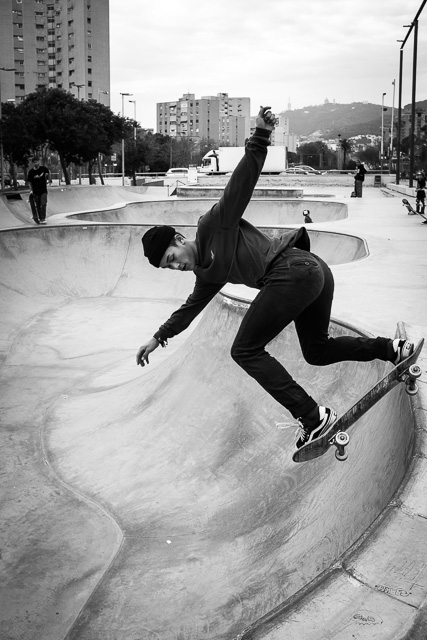 One Foot Ollie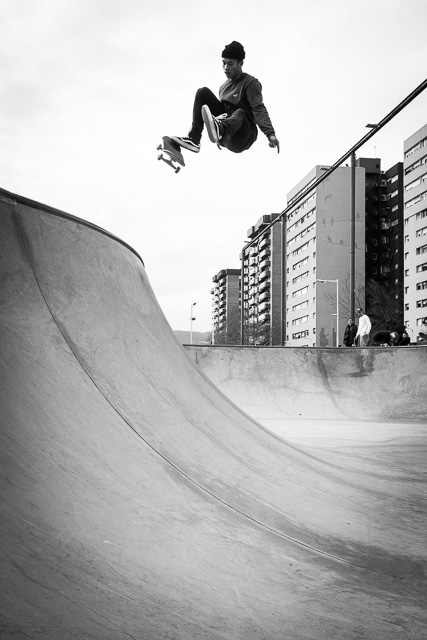 Nosegrind Tailgrab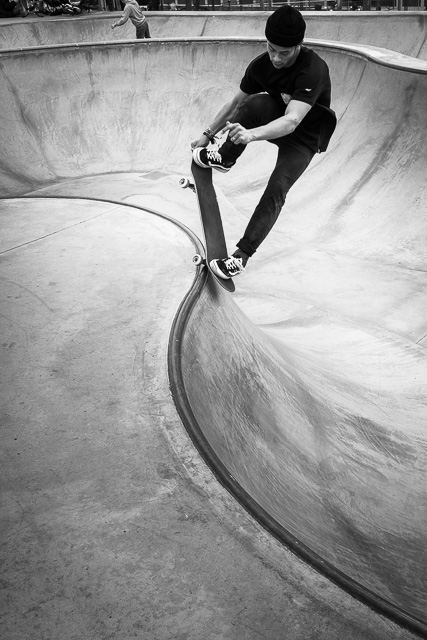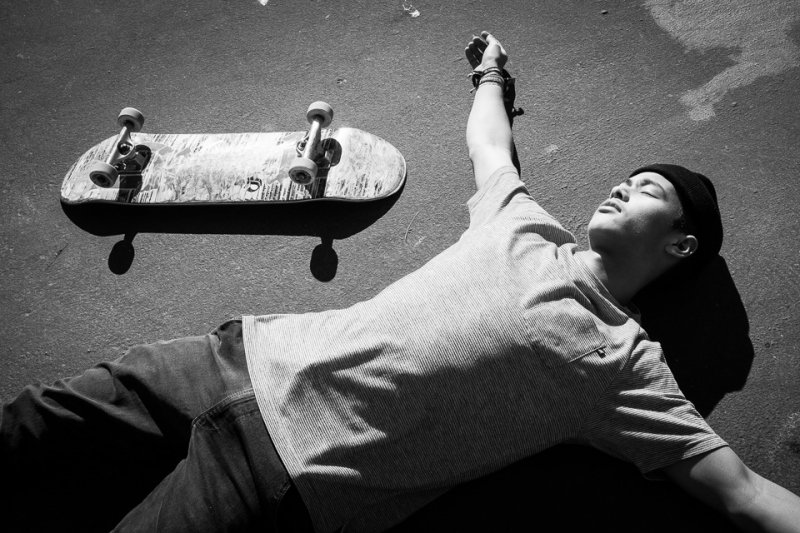 More Blog
06 Apr 2022
Secret Session Miniramp pics
The Secret Session with the OG Team & a part of the German team riders and crew, in the skate school, was a highlight in the cold days.
Read more