×
Lenni Janssen @ Canyelles Bowl
Here are some photos of teamrider Lenni Jannsen, ripping the Canyelles bowl. Shot by Fabian Reichenbach on our Knarrtz Barc! tour.
Bs Lipslide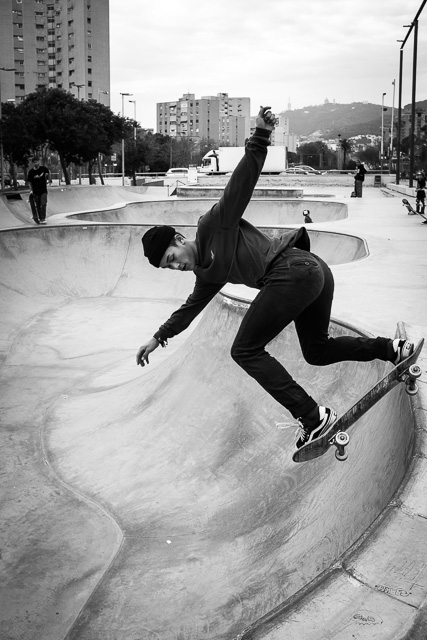 One Foot Ollie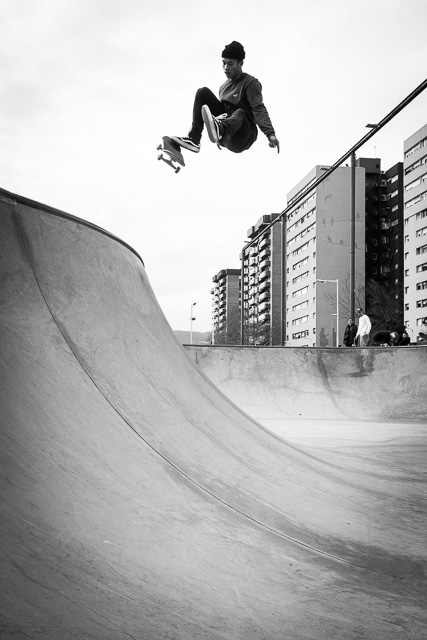 Nosegrind Tailgrab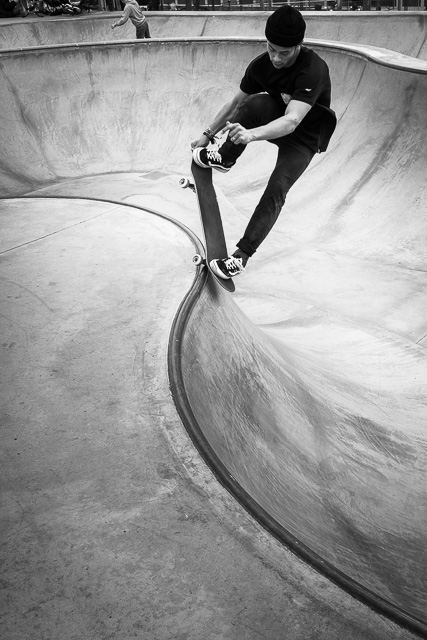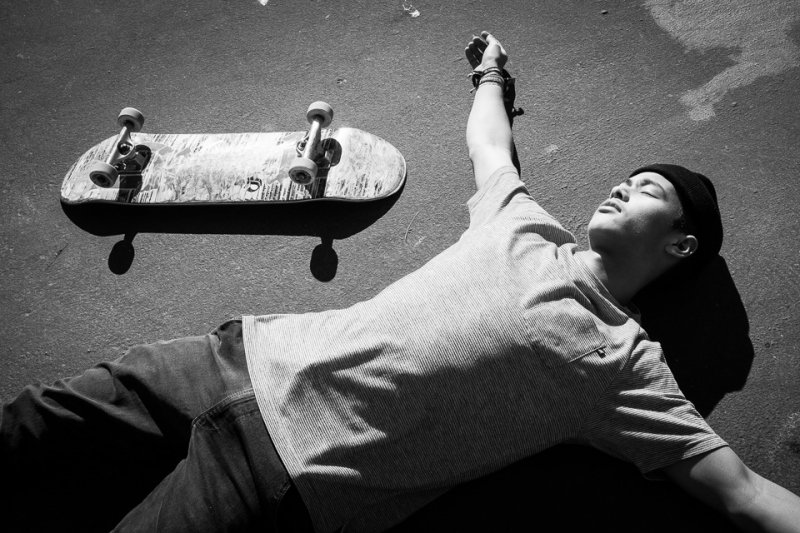 More Blog
20 Aug 2019
THE SAXONZ x BOTY Showcase
The breakdance formation THE SAXONZ had a superlative show on the 30th Battle Of The Year (BOTY) at the Hip Hop Pfingstcamp. 
Read more