×
Lars de Weerd @ Free Mag #32
Lars de Weerd got a really nice six pager in the newest issue of Europe's finest FREE MAG. All photos shot by Mathijs Tromp.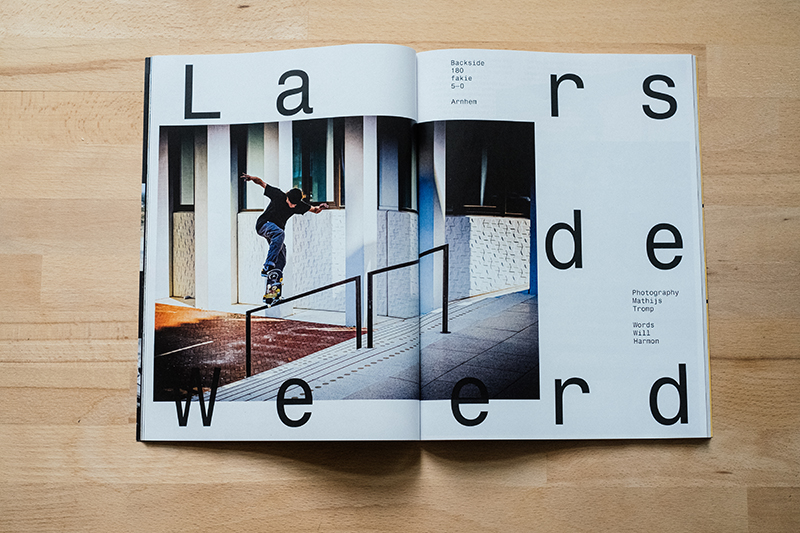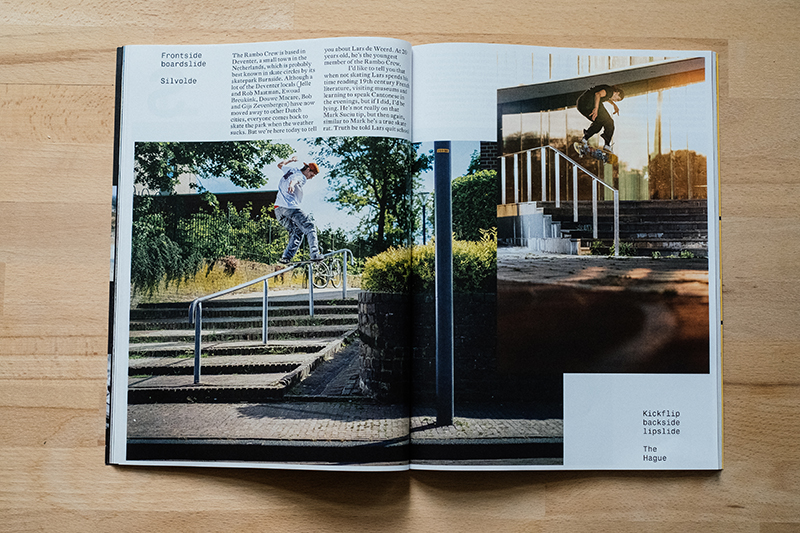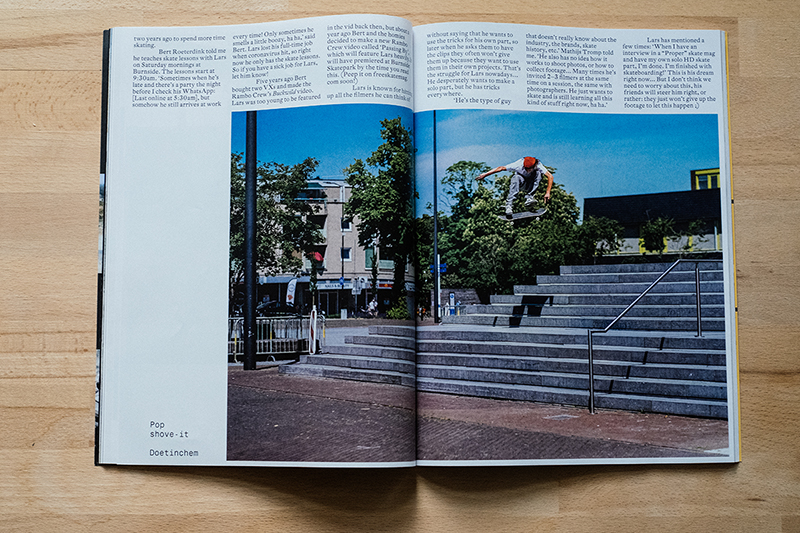 More Blog
02 Sep 2020
The Saxonz - Time together
Everybody likes to spend time with the homies. The B'boy Crew The Saxonz had not luck with the weather at their happening, but they had a lot of fun in the mix of rain & sun.
Read more