×
Lars de Weerd @ Free Mag #32
Lars de Weerd got a really nice six pager in the newest issue of Europe's finest FREE MAG. All photos shot by Mathijs Tromp.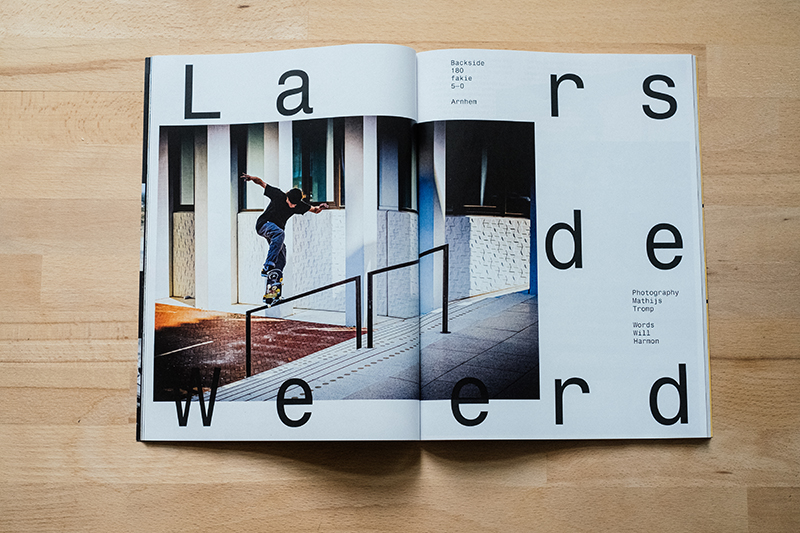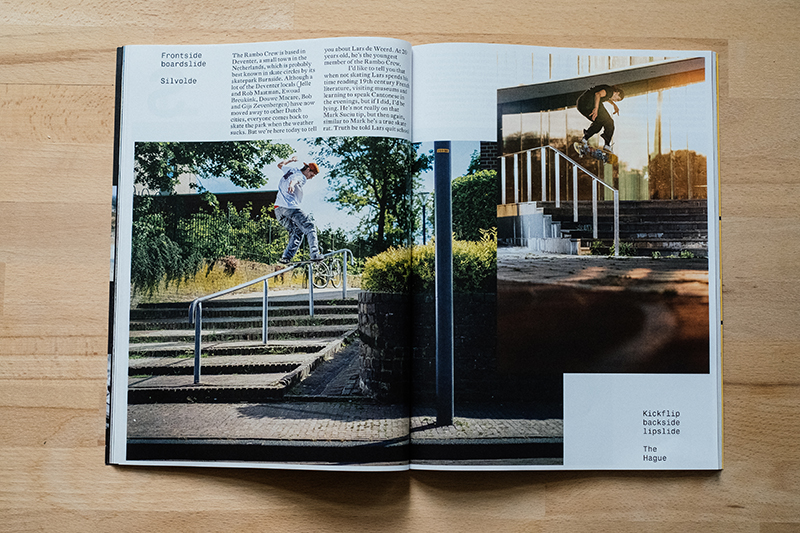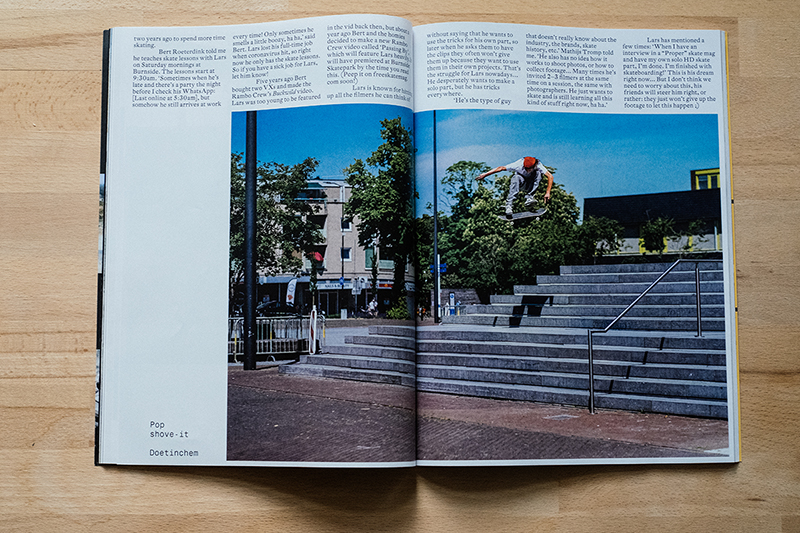 More Blog
05 Mar 2019
Jeffrey Esguerra @ Pocket No. 2
Not only team mate Martin Schiffl is featured in the recently published Pocket book. Newcomer & young gun Jeffrey Esguerra did a gnarly 360 pop shuv it into the bank & also got a pic in Gallery no. 2!
Read more