×
Lars de Weerd AD
Team rider & street shredder Lars de Weerd from the Netherlands with his 1st Reell AD!Congrats Lars, proper Bluntslide & rock on mate!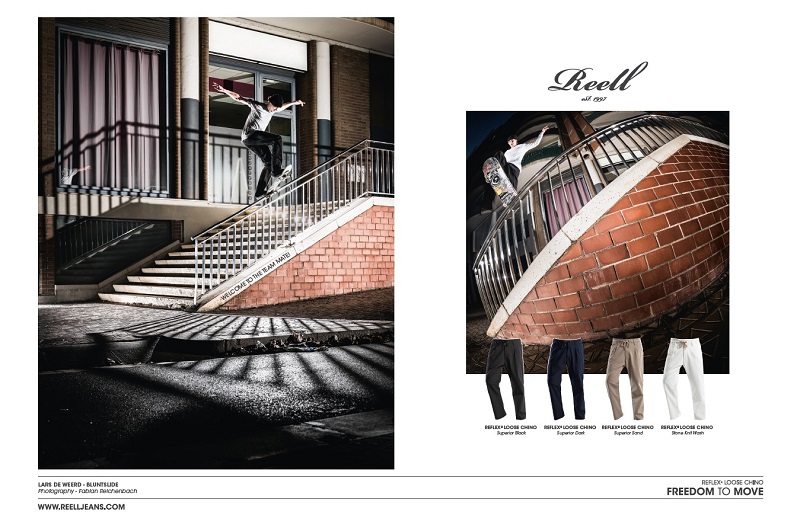 Pic shot on our 15th BCN Anniversary tour by Fabian Reichenbach.
You haven't seen the tour clip yet?! Don't miss it!
More Blog
30 Nov 2022
Gefam Crew x Reell
The Parkour crew ´Gefam´ from Frankfurt (Germany) brought out a snippet in collaboration with us.
Read more