×
Lars de Weerd AD
Team rider & street shredder Lars de Weerd from the Netherlands with his 1st Reell AD!Congrats Lars, proper Bluntslide & rock on mate!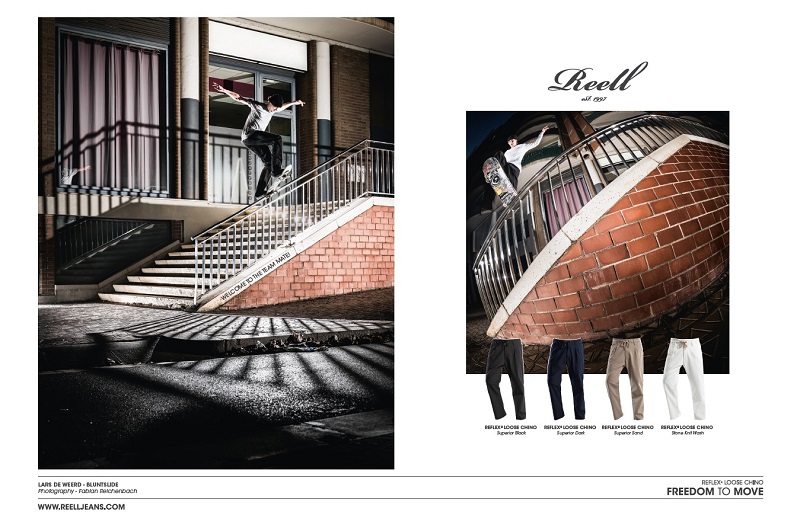 Pic shot on our 15th BCN Anniversary tour by Fabian Reichenbach.
You haven't seen the tour clip yet?! Don't miss it!
More Blog
02 Sep 2020
The Saxonz - Time together
Everybody likes to spend time with the homies. The B'boy Crew The Saxonz had not luck with the weather at their happening, but they had a lot of fun in the mix of rain & sun.
Read more