×
Lars de Weerd AD
Team rider & street shredder Lars de Weerd from the Netherlands with his 1st Reell AD!Congrats Lars, proper Bluntslide & rock on mate!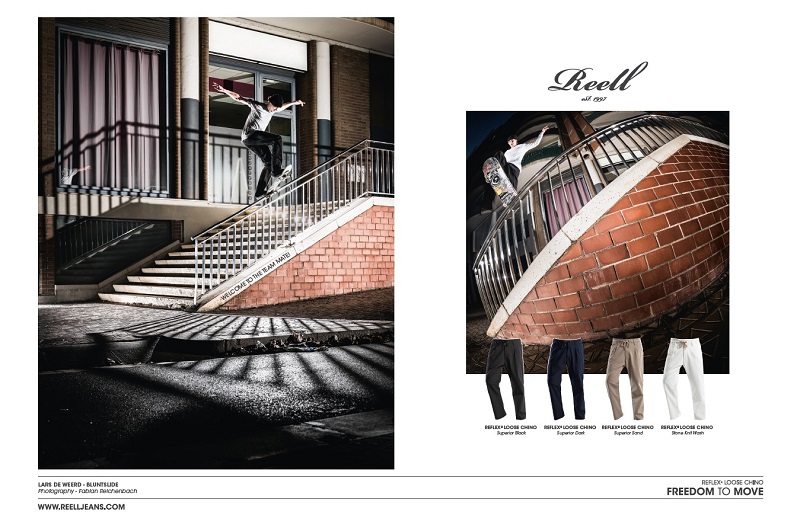 Pic shot on our 15th BCN Anniversary tour by Fabian Reichenbach.
You haven't seen the tour clip yet?! Don't miss it!
More Blog
04 Jan 2019
Julian Lorenzo - Be Mag Cover
To start the new year with a magazine cover is something every skateboarder would be hyped about. So we think our teamrider Julian Lorenzo is very happy at this moment cause he scored the new cover of the BE Mag.
Read more