×
Kustom Kulture pics pt.II
Photographer Daniel Halfmann got more pics & the riders shred hard at the KKF. Here we go with part 2 of the Kustom Kulture photo series. It was a great fest, nice watch & see you all next year!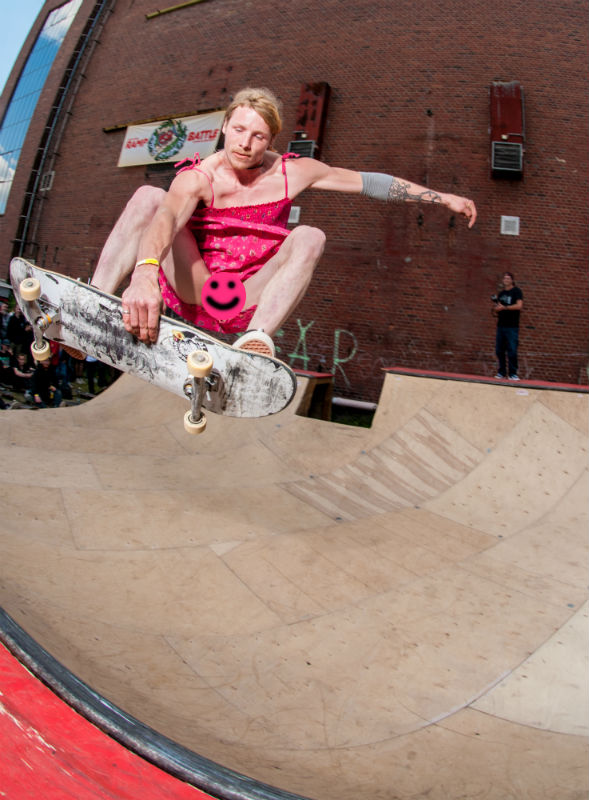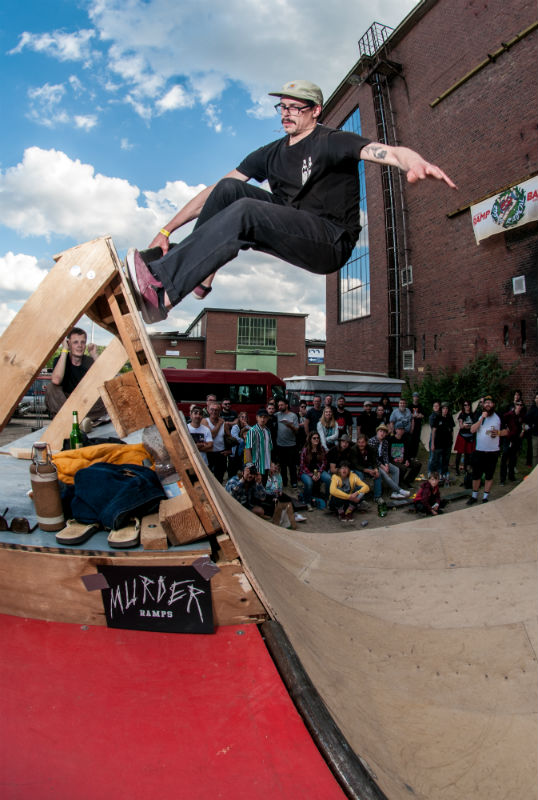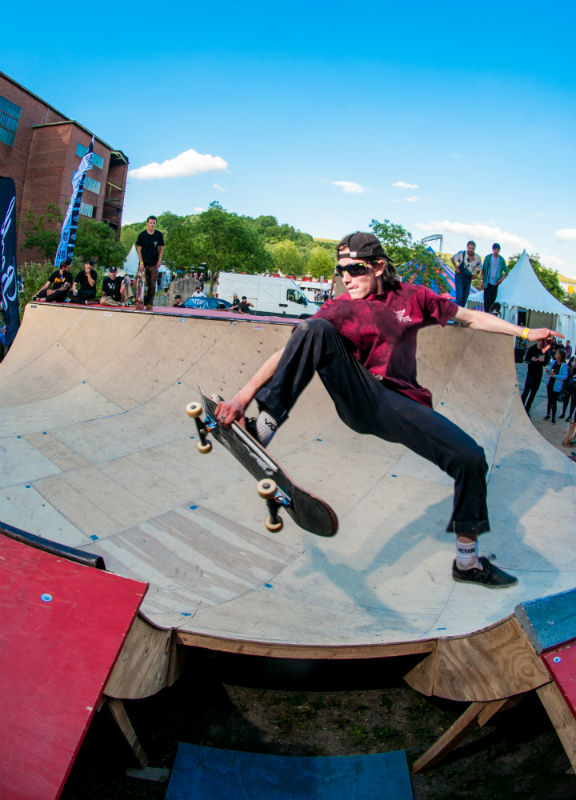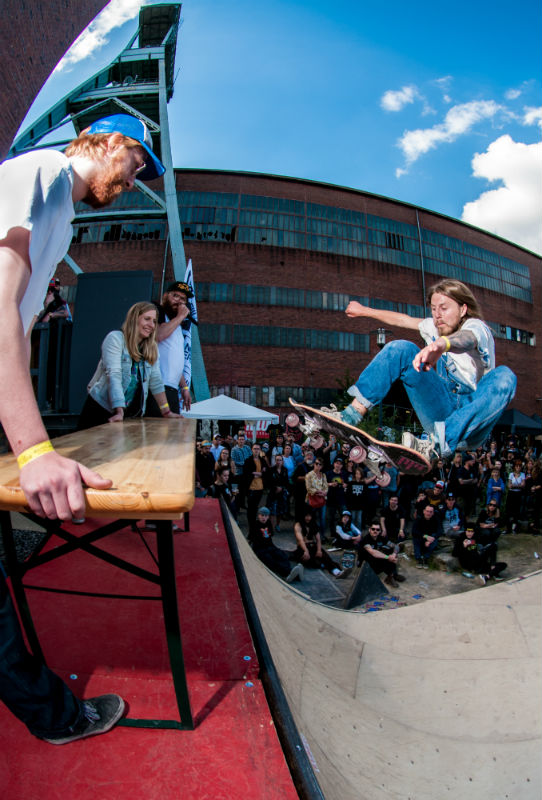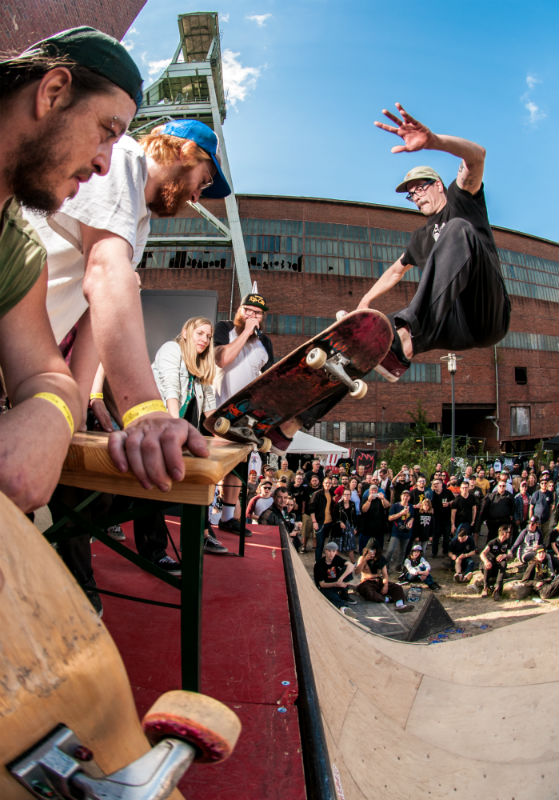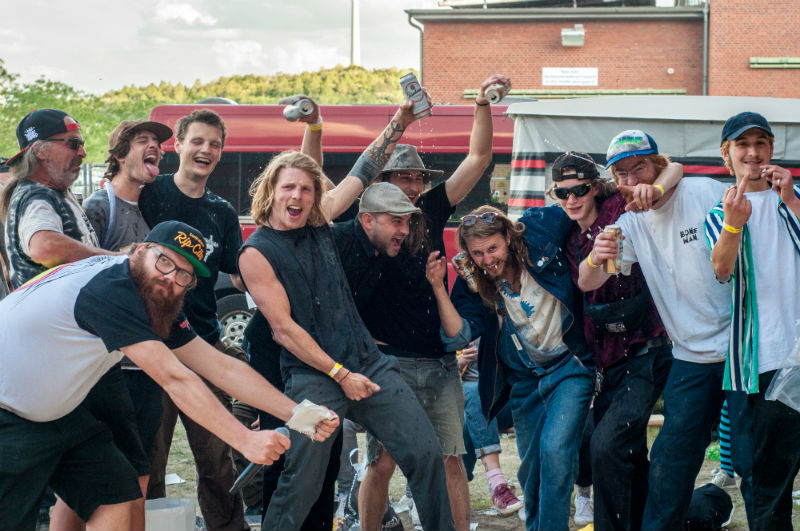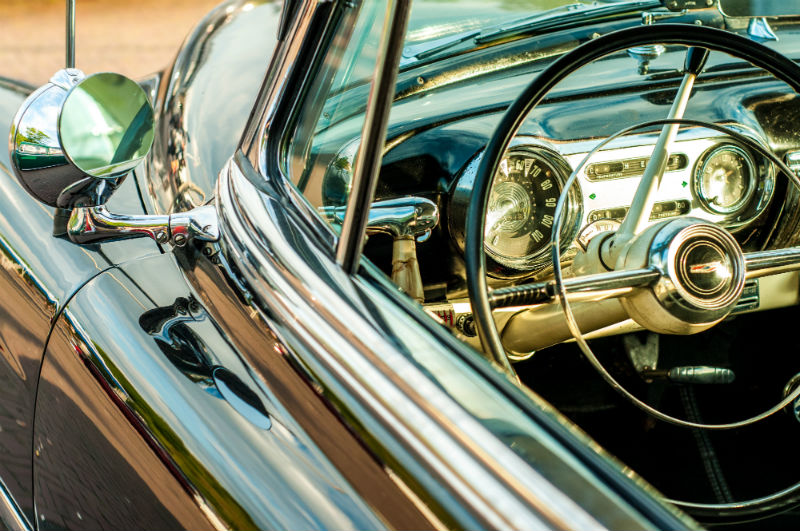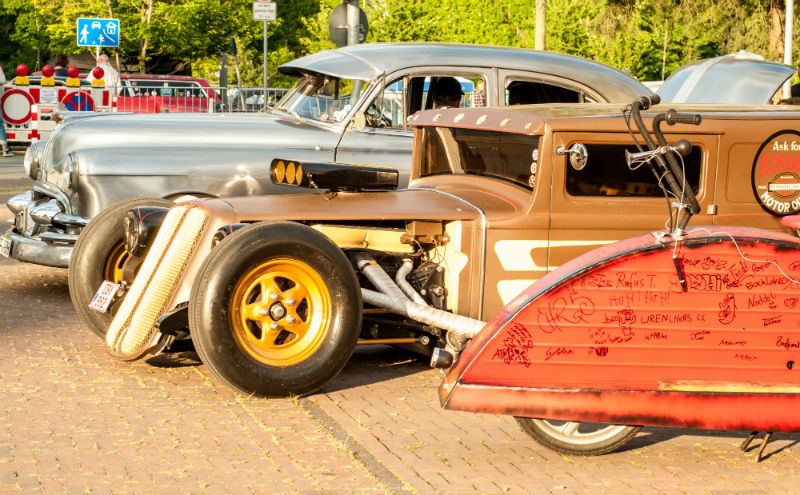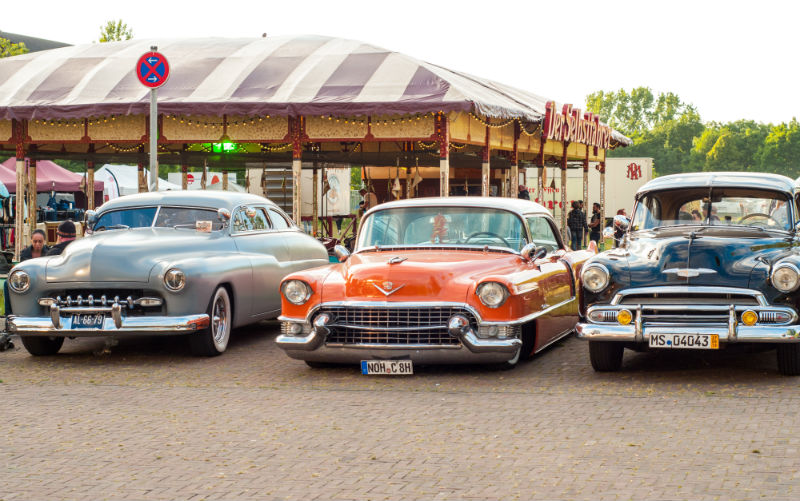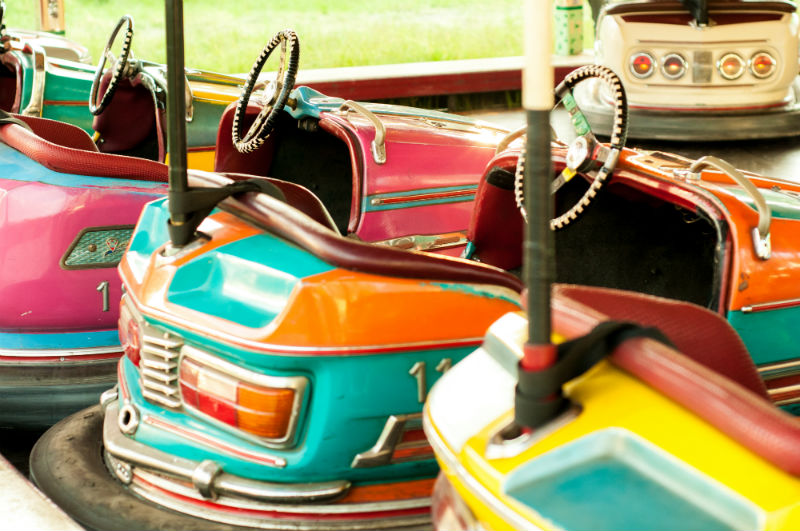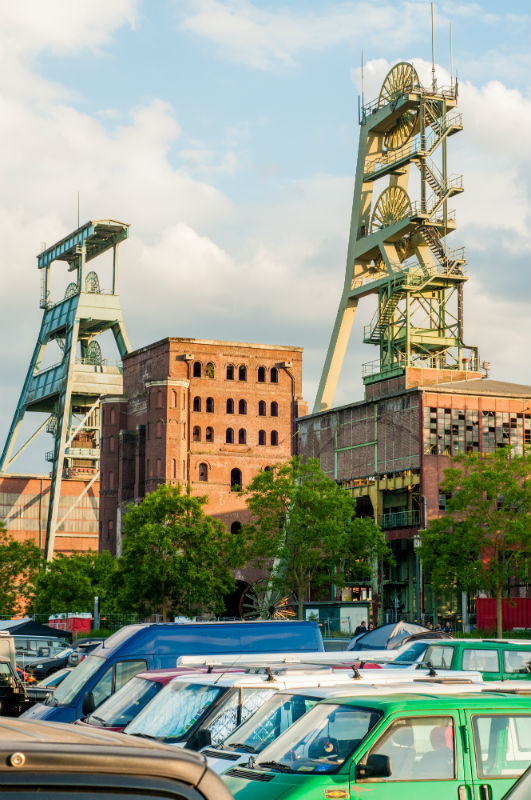 More Blog
14 Dec 2022
25th Anniversary photo session
For the 25th Reell Anniversary, our team riders Lenni Janssen, Fabian Klassen & Jeffrey Esguerra came together with the TM and photographer Robert Christ.
Read more