×
Kustom Kulture pics pt.II
Photographer Daniel Halfmann got more pics & the riders shred hard at the KKF. Here we go with part 2 of the Kustom Kulture photo series. It was a great fest, nice watch & see you all next year!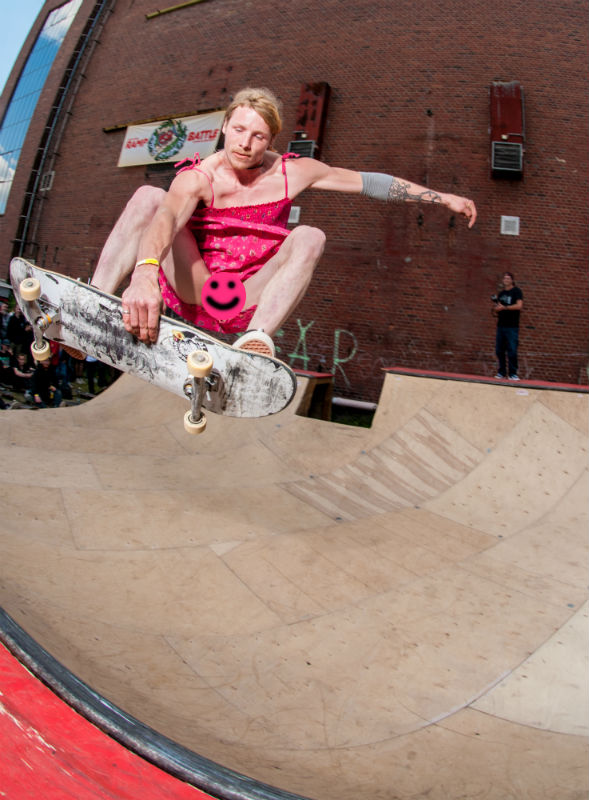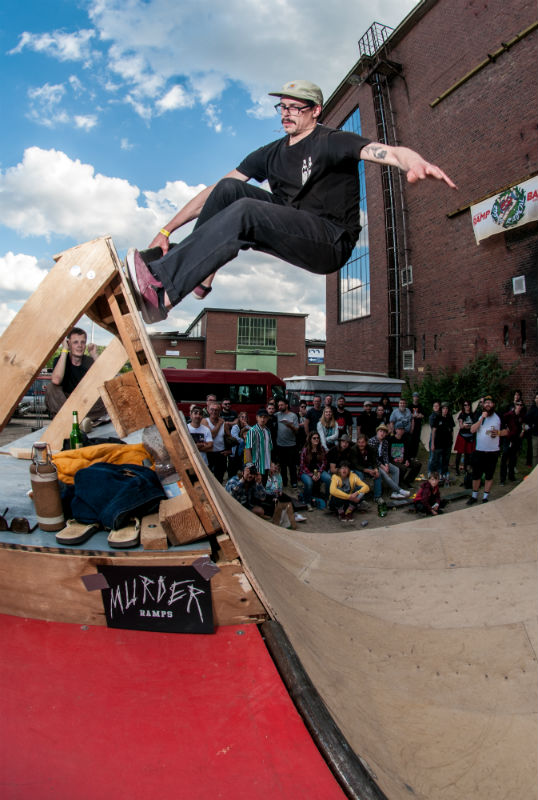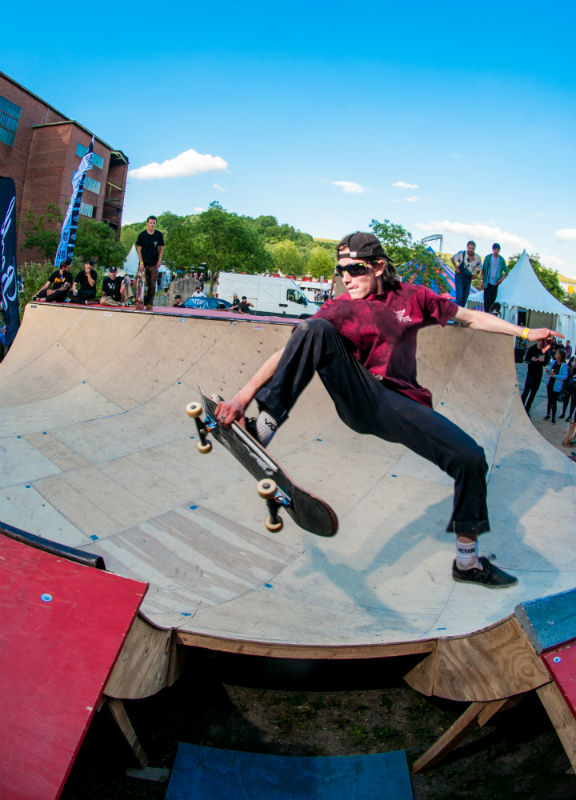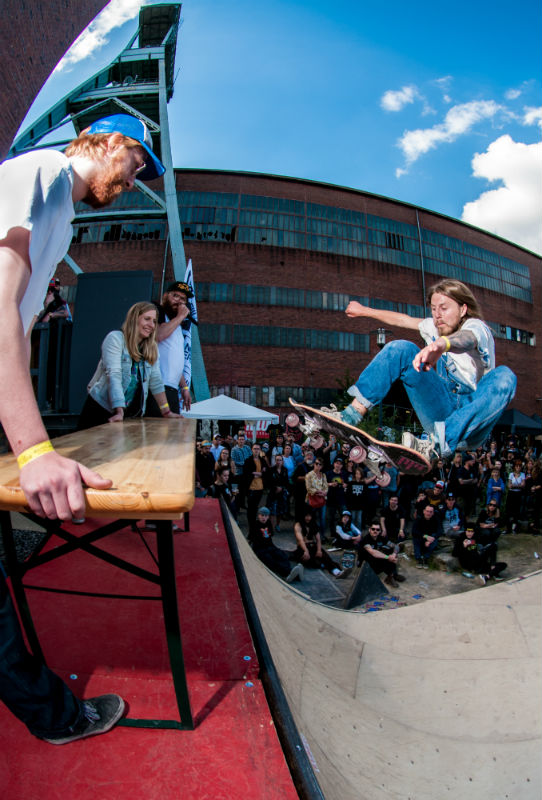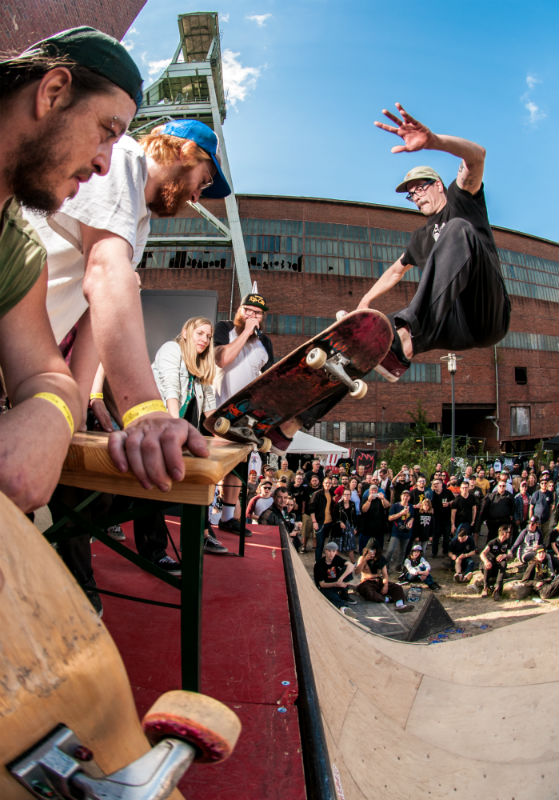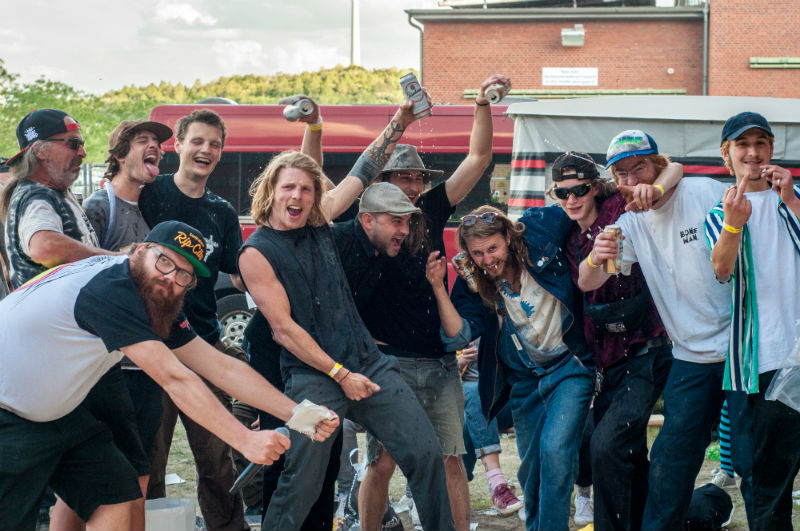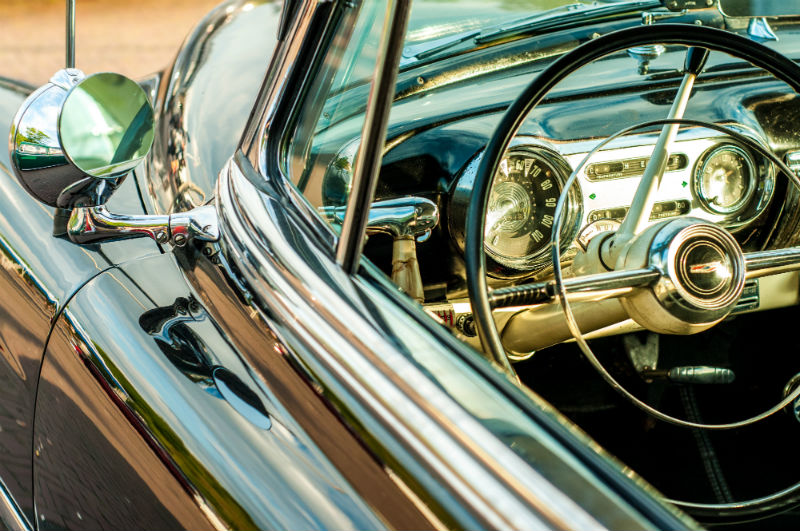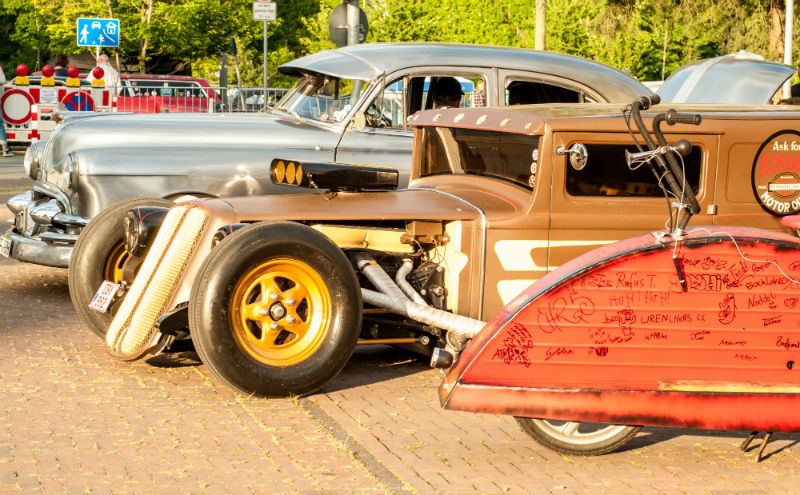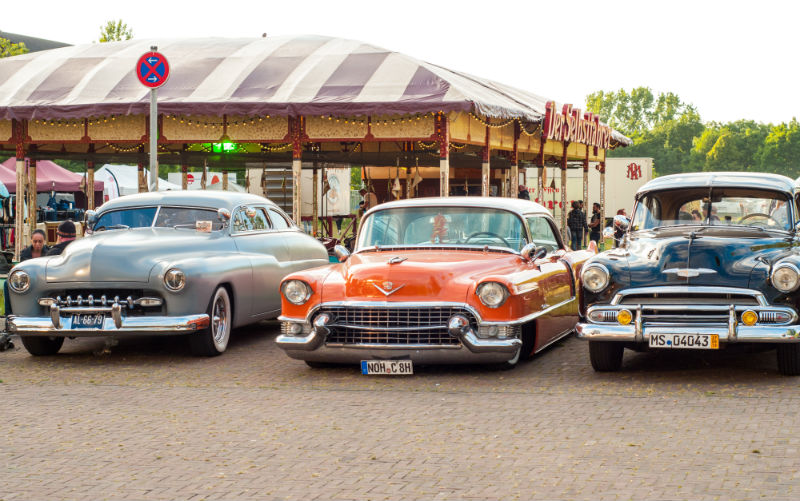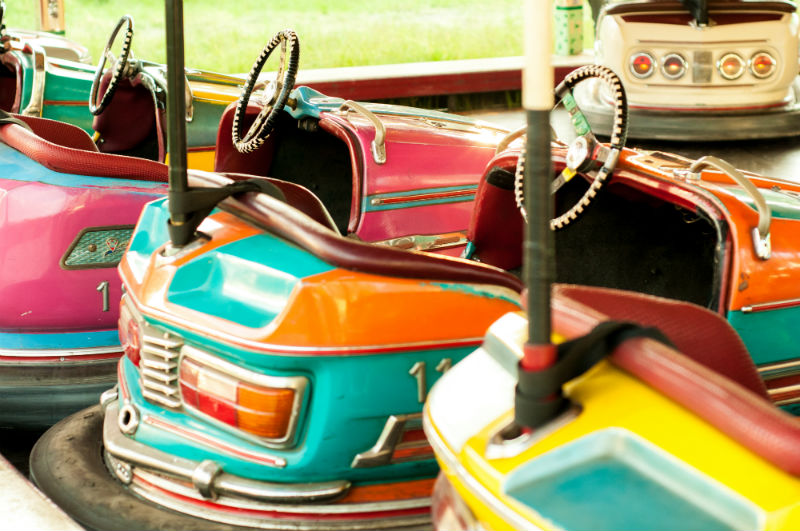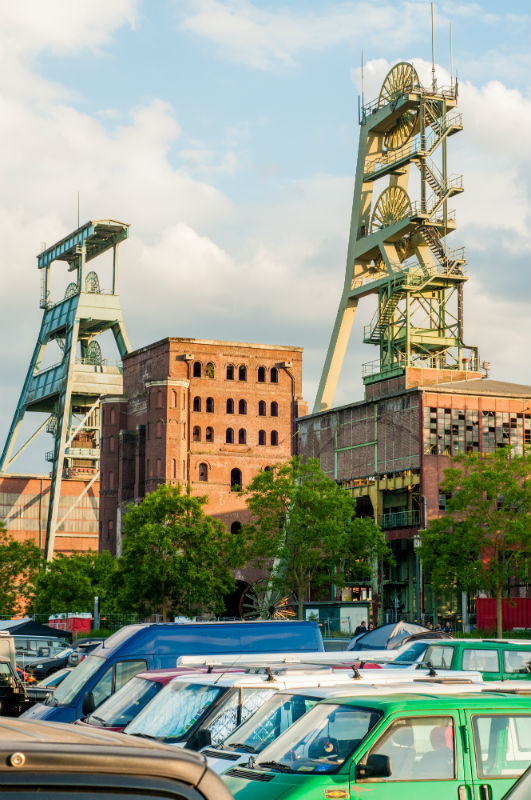 More Blog
02 Sep 2020
The Saxonz - Time together
Everybody likes to spend time with the homies. The B'boy Crew The Saxonz had not luck with the weather at their happening, but they had a lot of fun in the mix of rain & sun.
Read more