×
Kustom Kulture pics pt.II
Photographer Daniel Halfmann got more pics & the riders shred hard at the KKF. Here we go with part 2 of the Kustom Kulture photo series. It was a great fest, nice watch & see you all next year!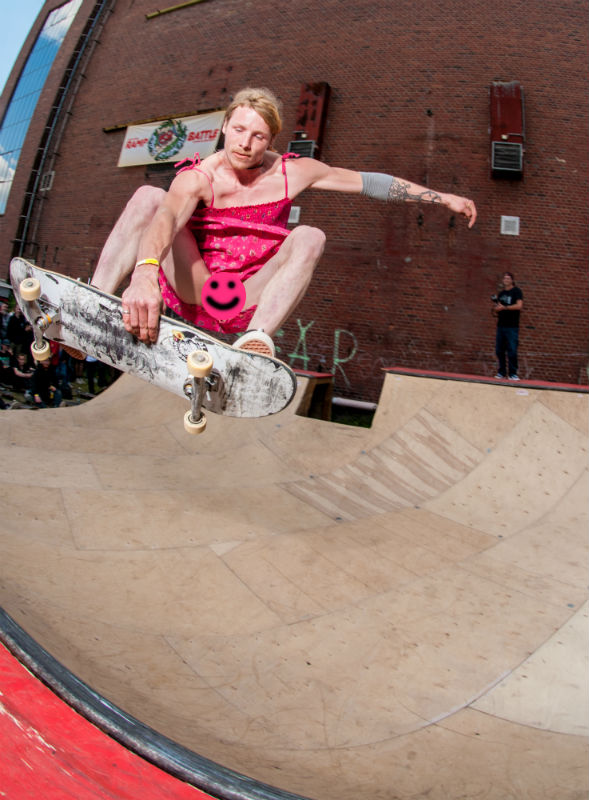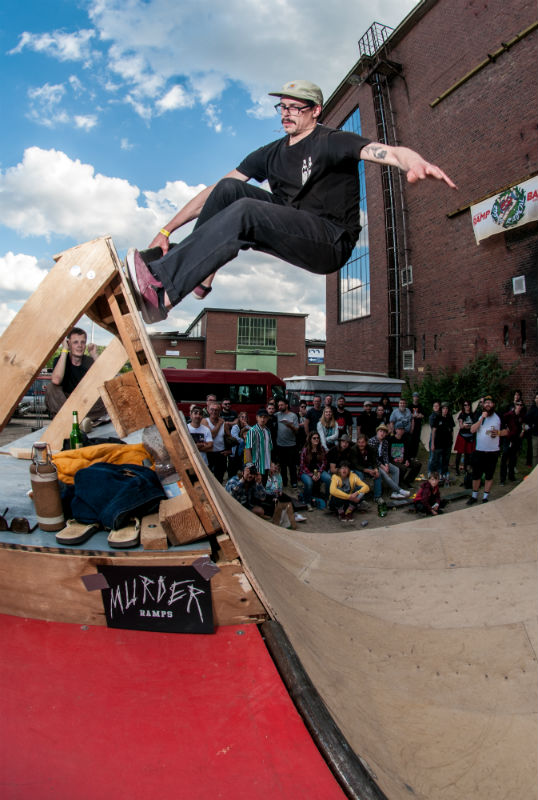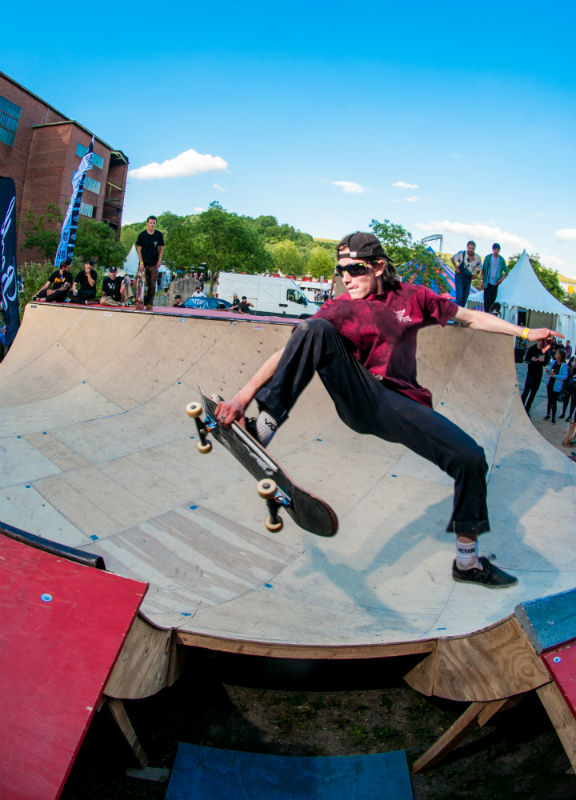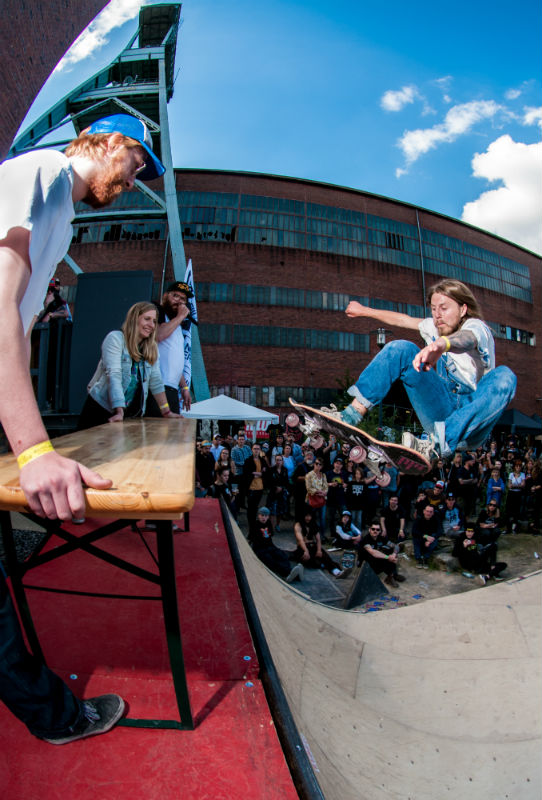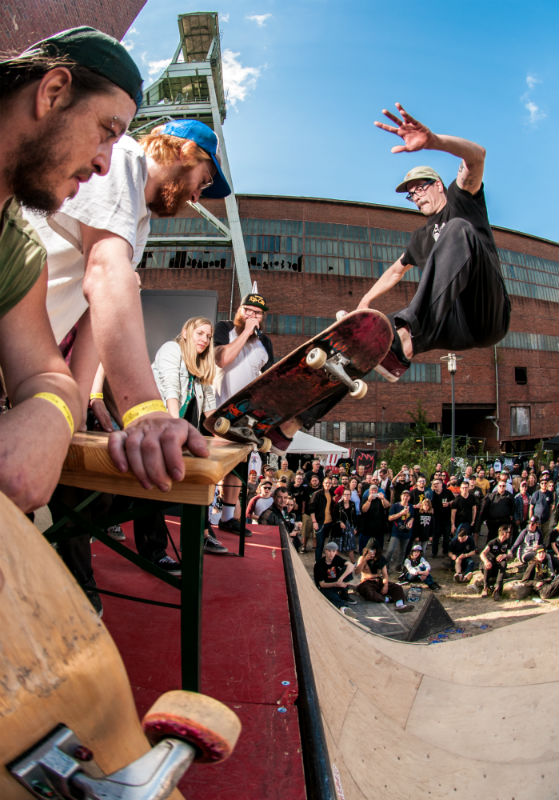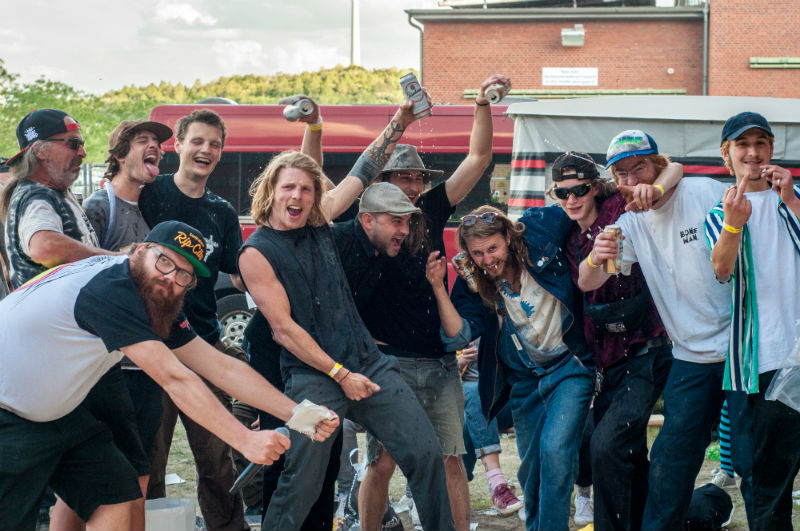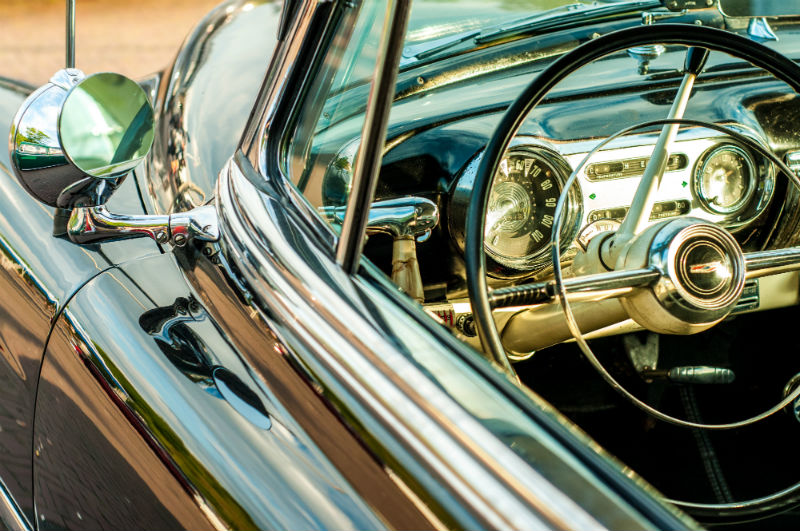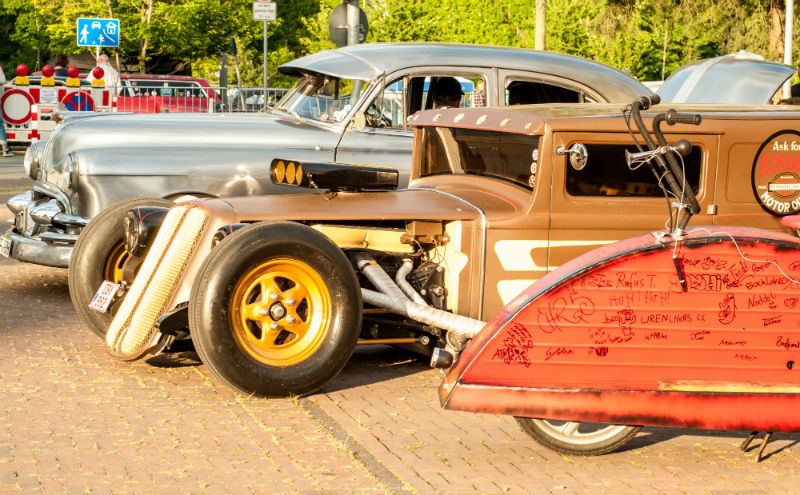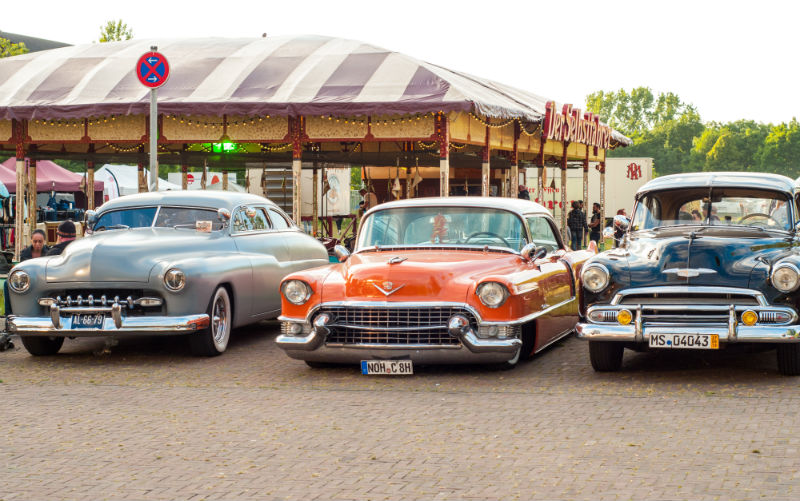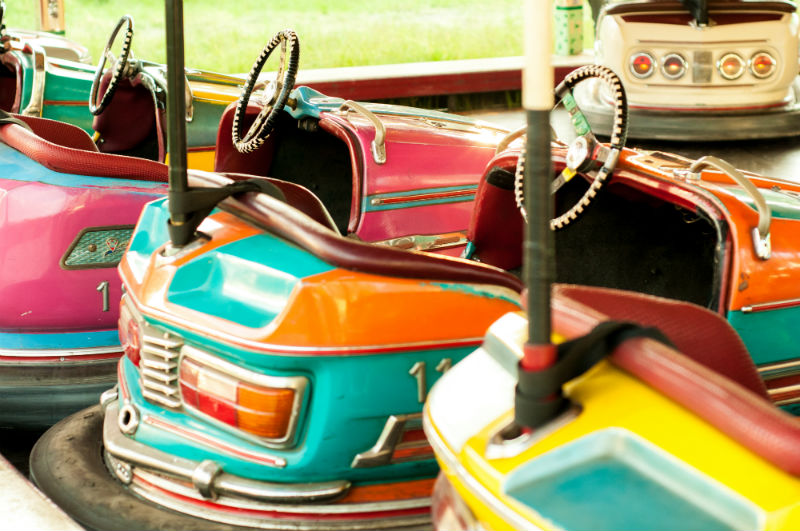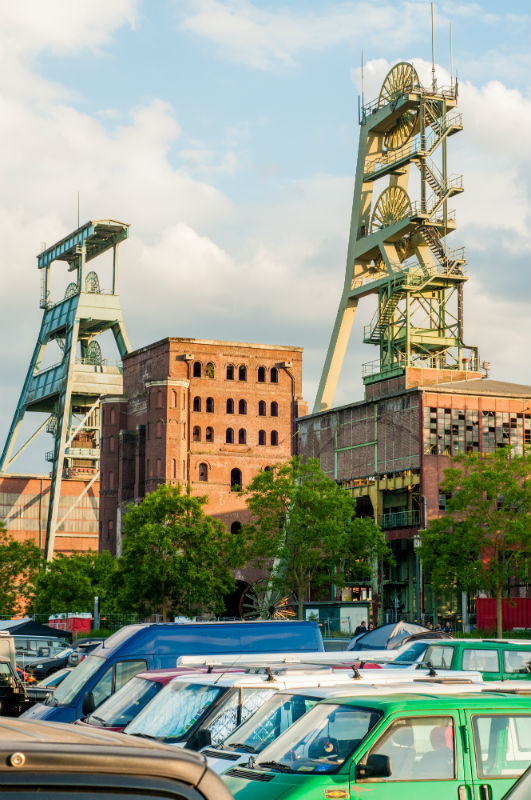 More Blog
05 Mar 2019
Jeffrey Esguerra @ Pocket No. 2
Not only team mate Martin Schiffl is featured in the recently published Pocket book. Newcomer & young gun Jeffrey Esguerra did a gnarly 360 pop shuv it into the bank & also got a pic in Gallery no. 2!
Read more