×
Kustom Kulture pics pt.II
Photographer Daniel Halfmann got more pics & the riders shred hard at the KKF. Here we go with part 2 of the Kustom Kulture photo series. It was a great fest, nice watch & see you all next year!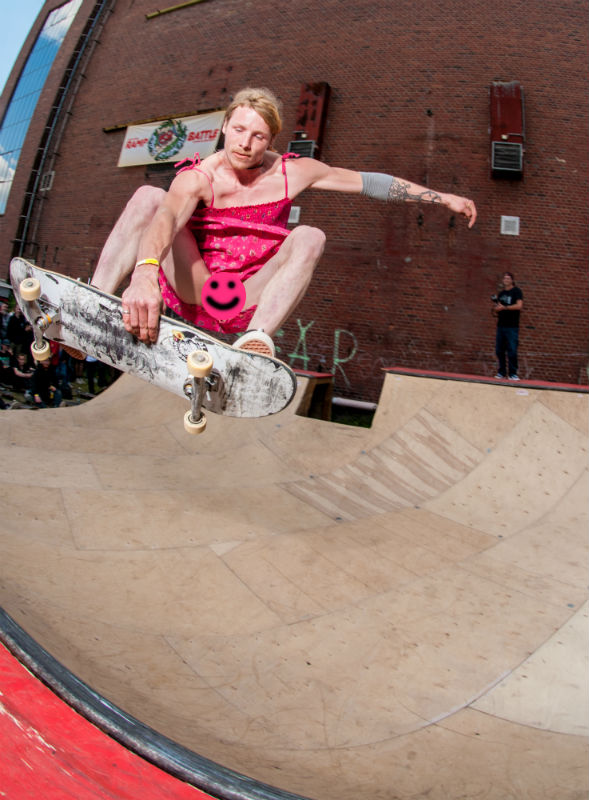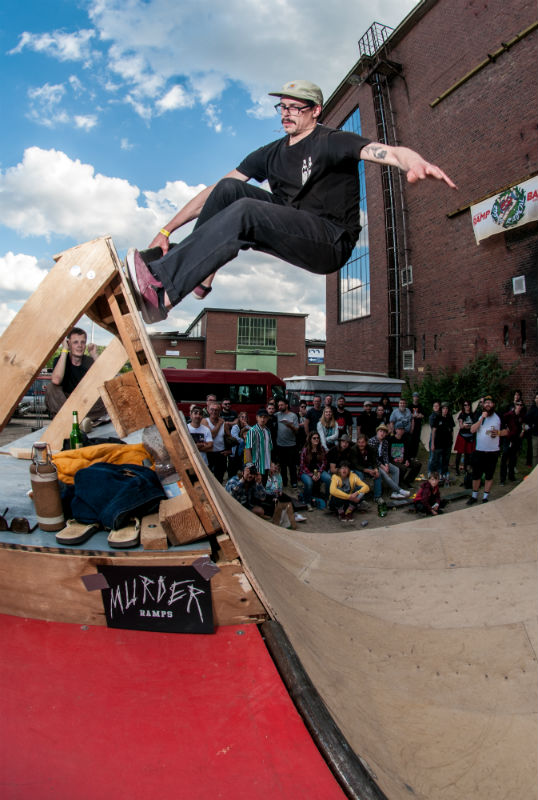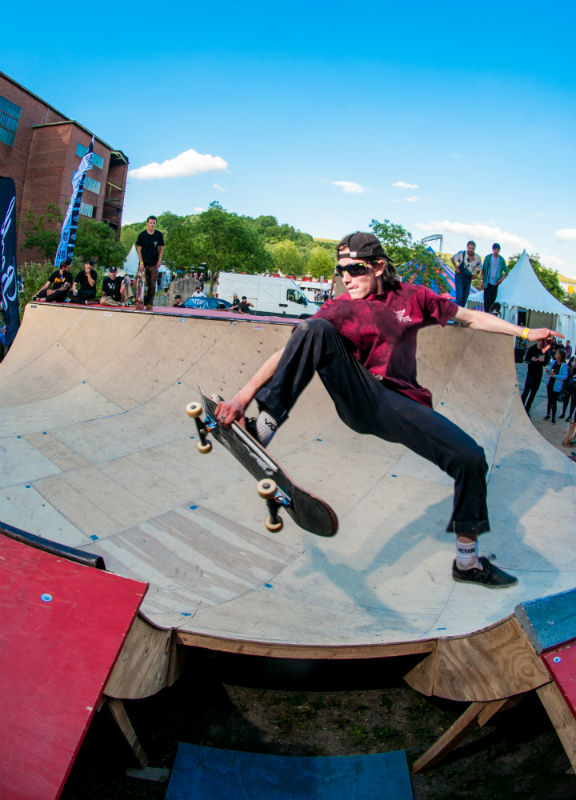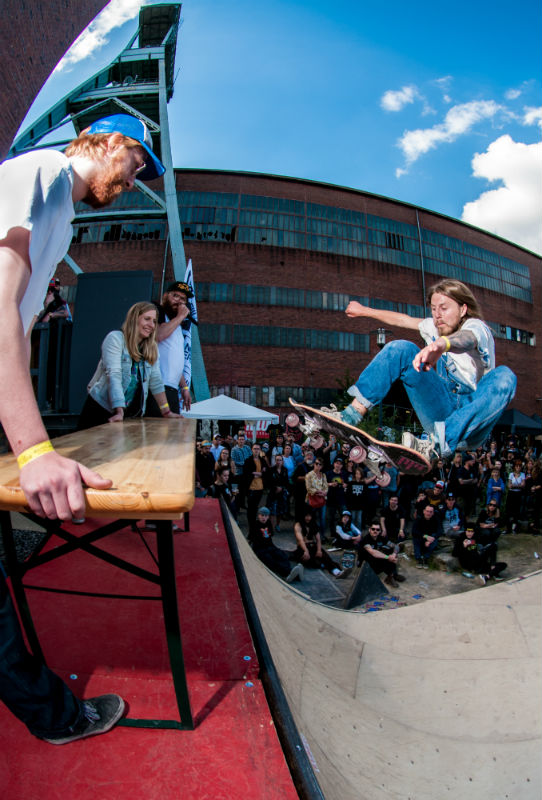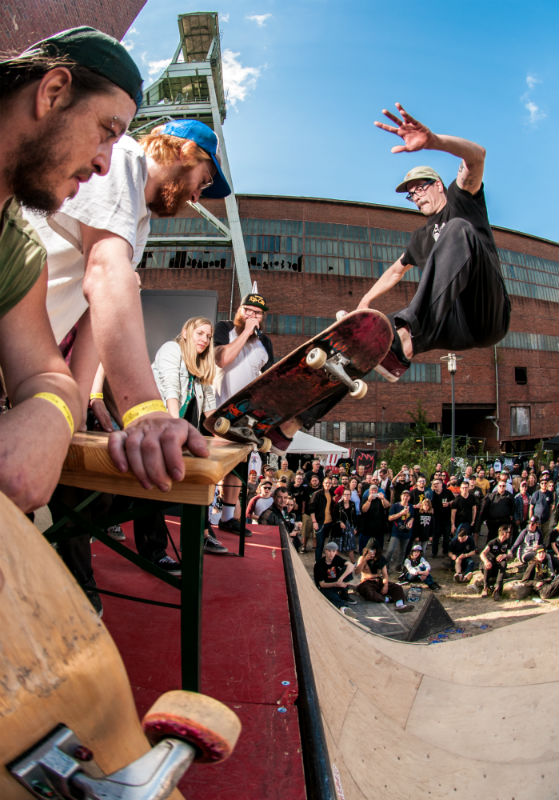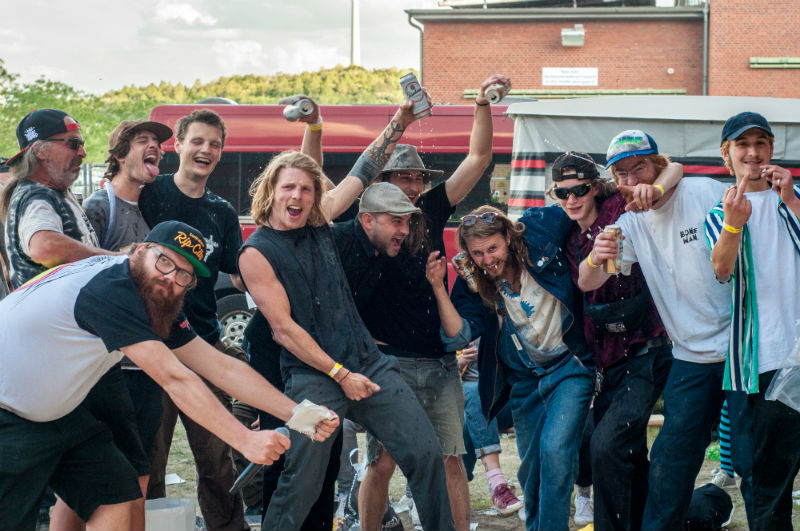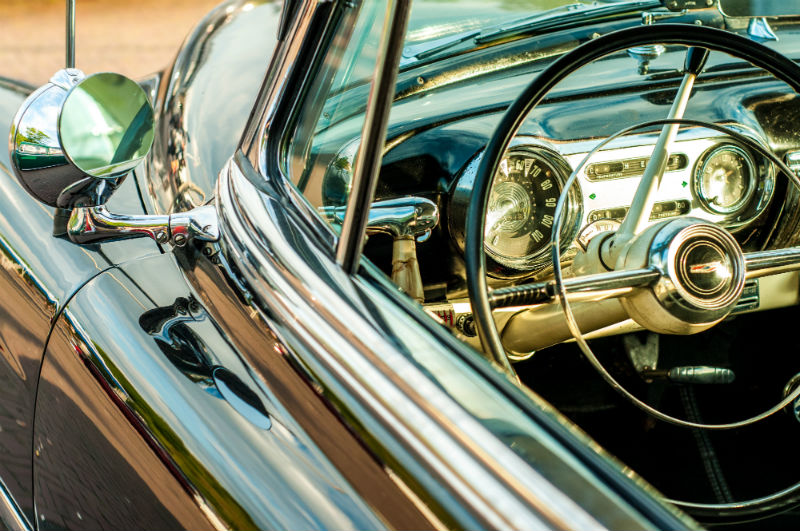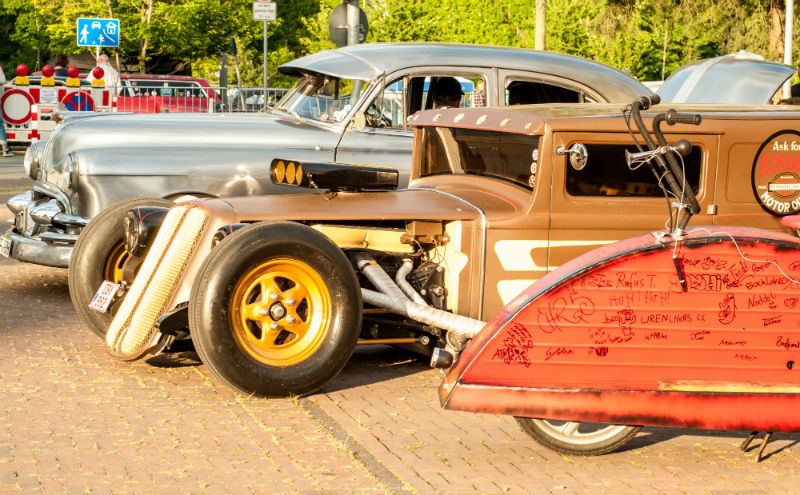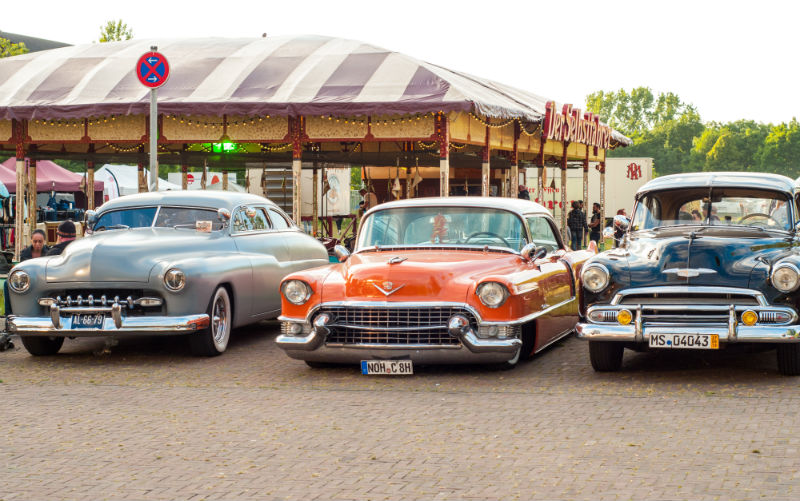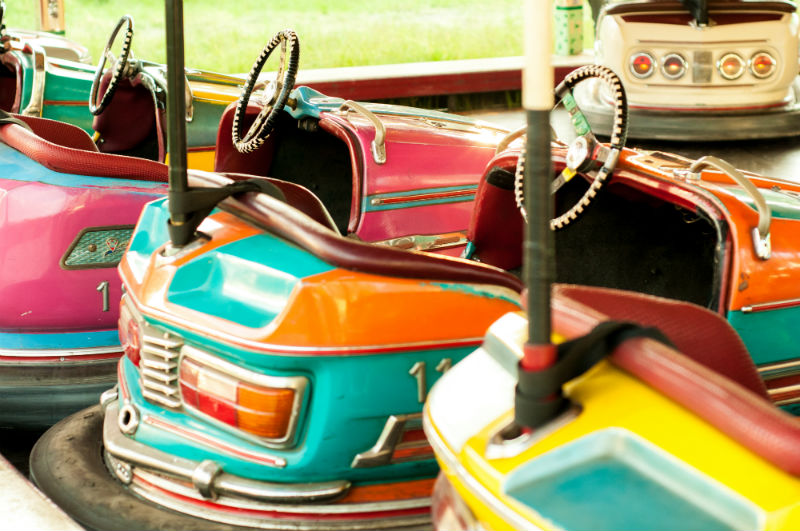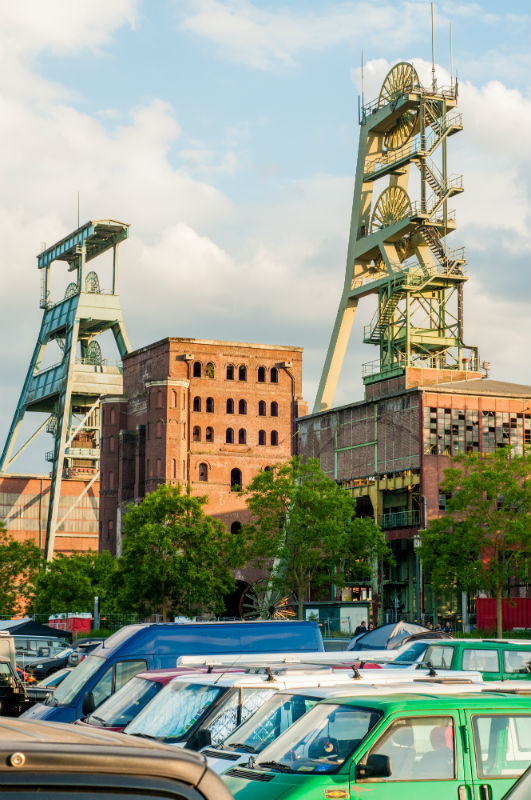 More Blog
04 Jan 2019
Julian Lorenzo - Be Mag Cover
To start the new year with a magazine cover is something every skateboarder would be hyped about. So we think our teamrider Julian Lorenzo is very happy at this moment cause he scored the new cover of the BE Mag.
Read more