×
Kustom Kulture pics pt. I
Hands up, it went well at the Kustom Kulture Forever Festival.
The Pavel mase it at the Roots Radical Jam & Cash for Tricks session.
A lot of banger to watch! Team riders Lenni Janssen & Björn Klotz, as well as some others, were there to celebrate. Photographer Daniel Halfmann shot some pics. All in all an incredibly successful weekend.
Here we go with Pt. I of the photo series of this year's KKF Festival!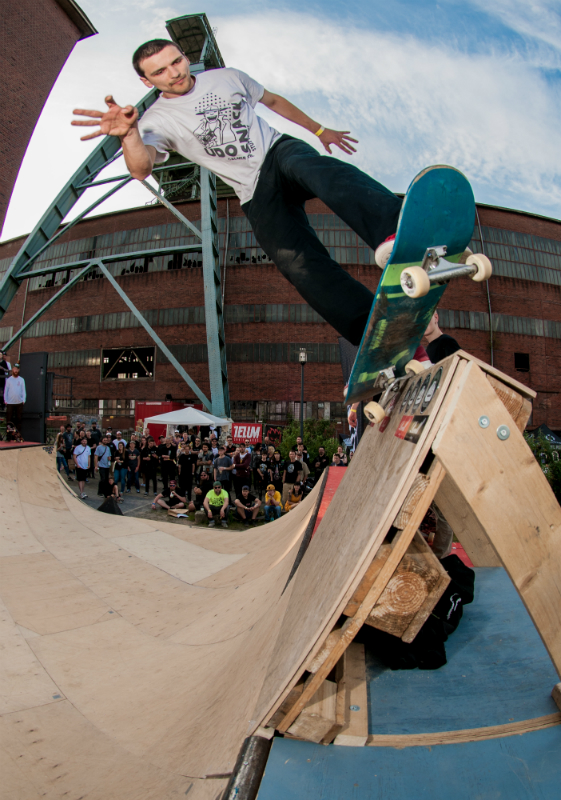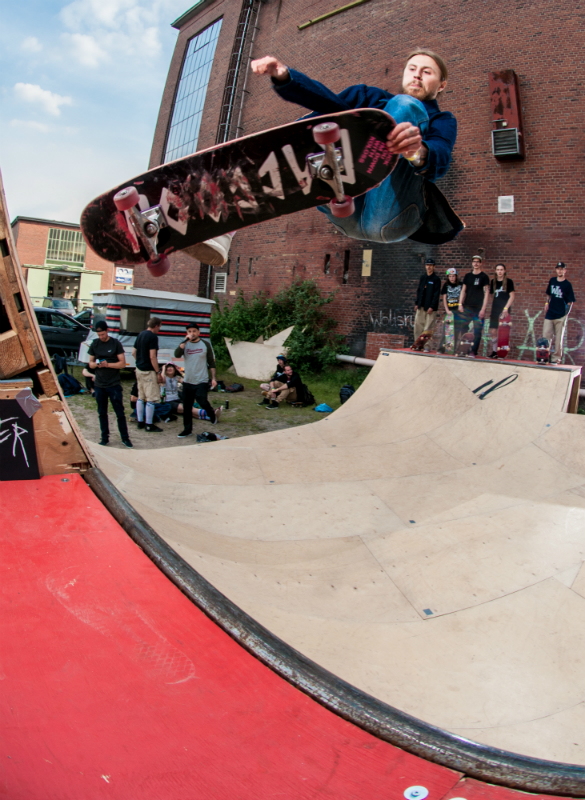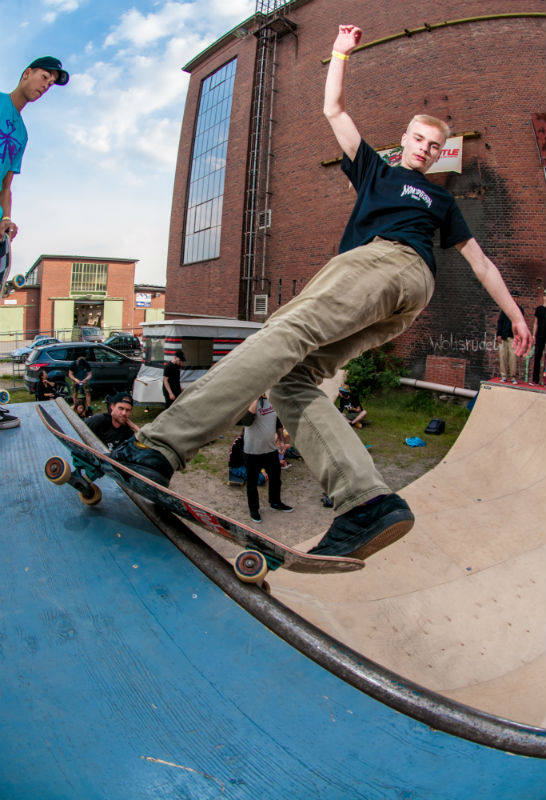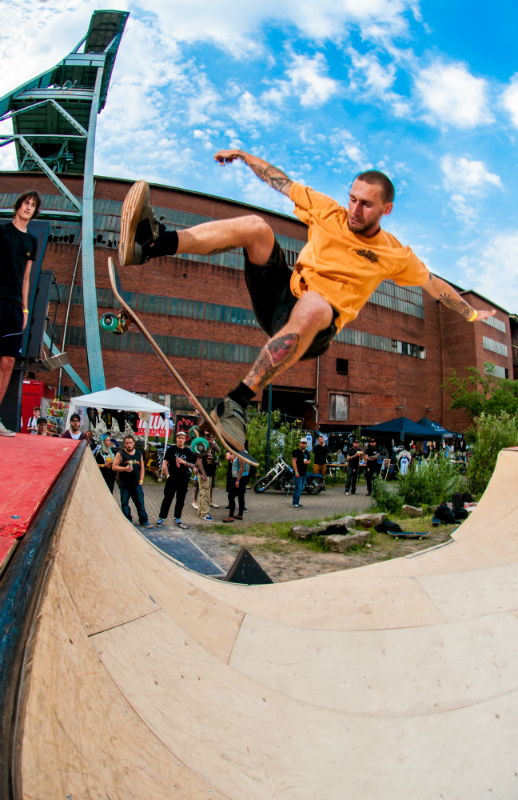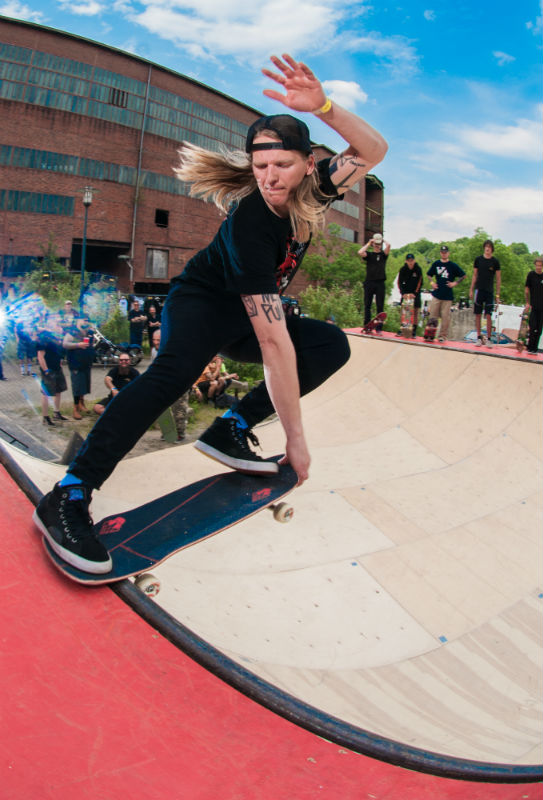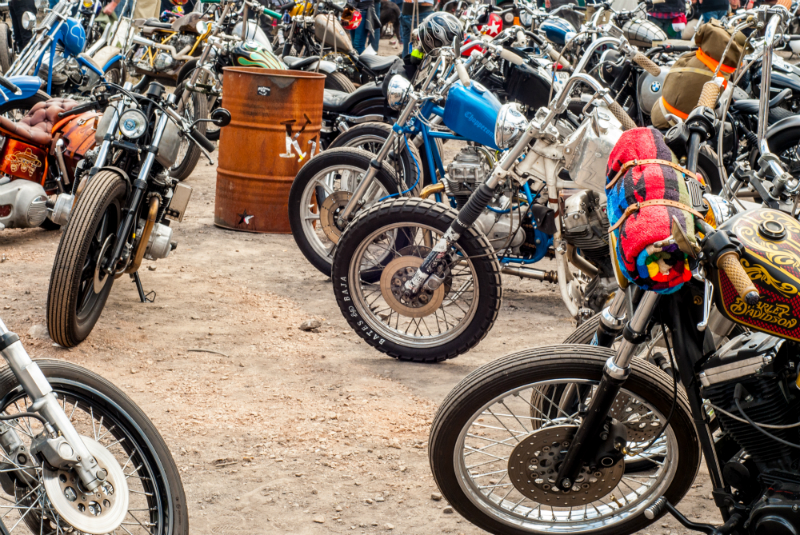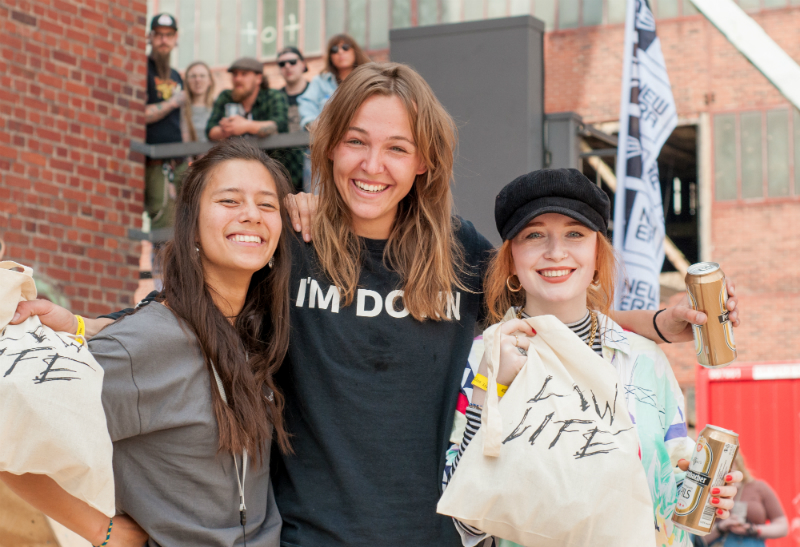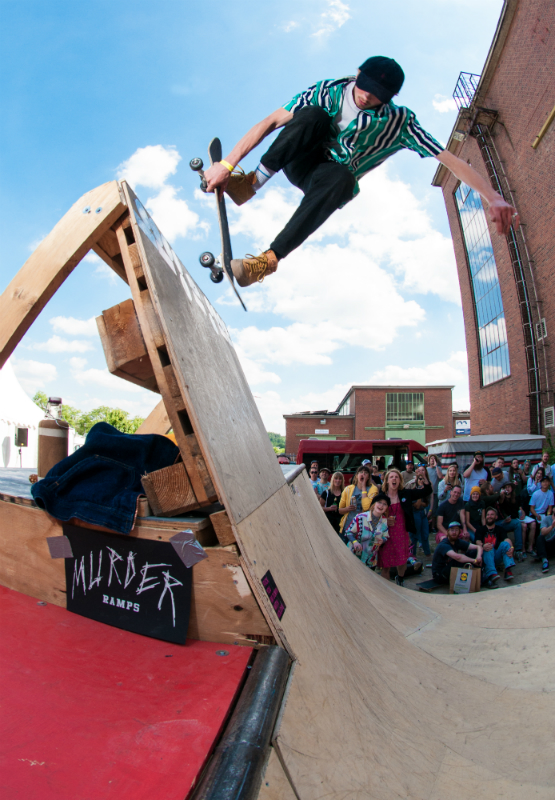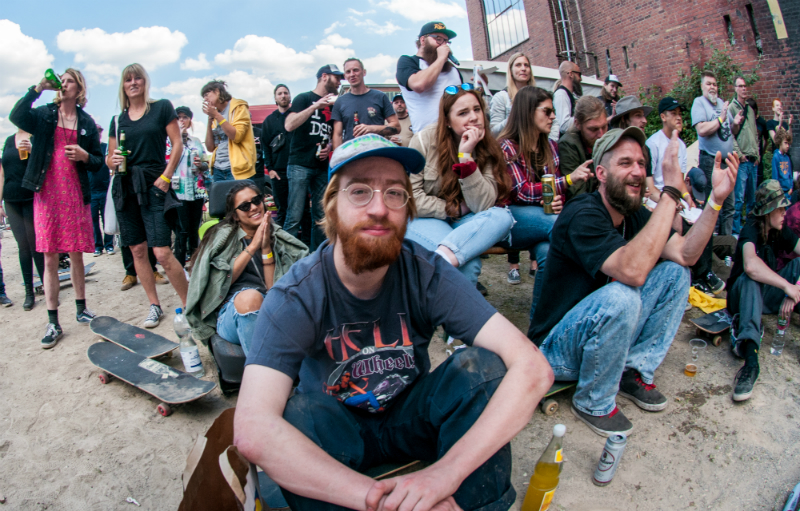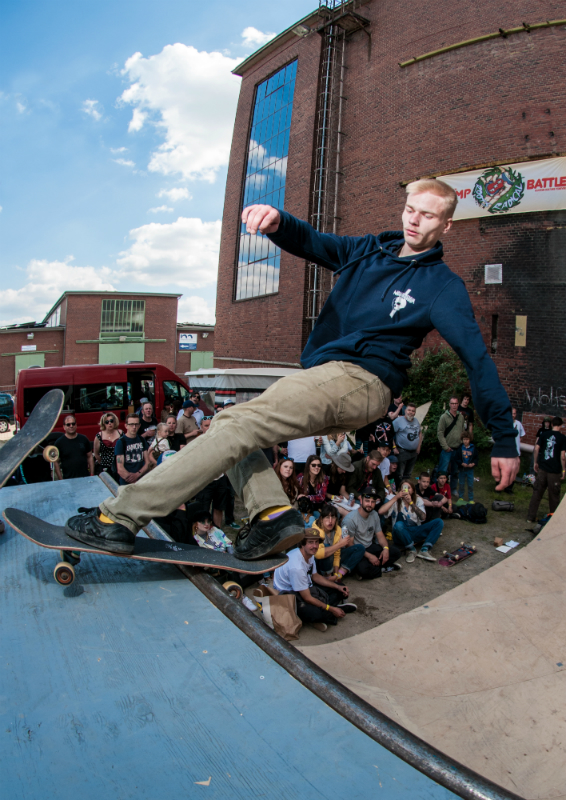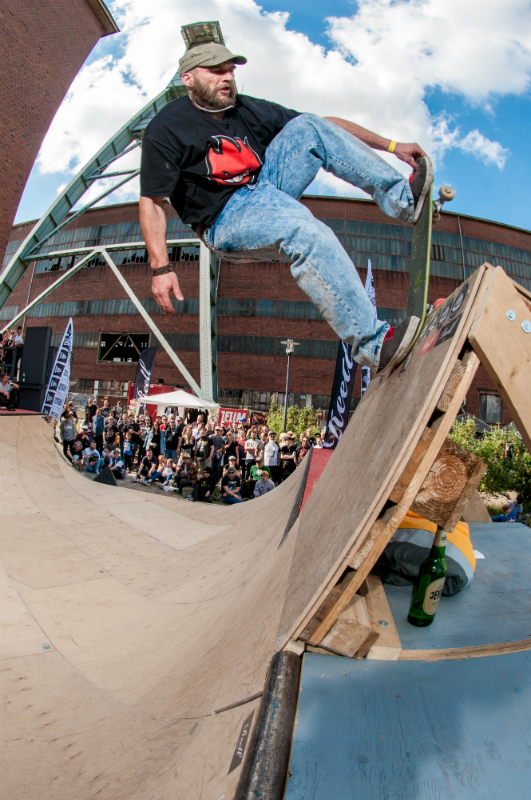 More Blog
28 Nov 2018
Martin Schiffl @ Freedom Solo article
Freedom Skateboards will celebrate the premiere of their video Psychedelic Penetration next Saturday. The Solo Mag printed an article about the video in their current issue, in which teamrider Martin Schiffl is featured with a rad Fs Boardslide down a 12 stair rail.
Read more