×
Kustom Kulture pics pt. I
Hands up, it went well at the Kustom Kulture Forever Festival.
The Pavel mase it at the Roots Radical Jam & Cash for Tricks session.
A lot of banger to watch! Team riders Lenni Janssen & Björn Klotz, as well as some others, were there to celebrate. Photographer Daniel Halfmann shot some pics. All in all an incredibly successful weekend.
Here we go with Pt. I of the photo series of this year's KKF Festival!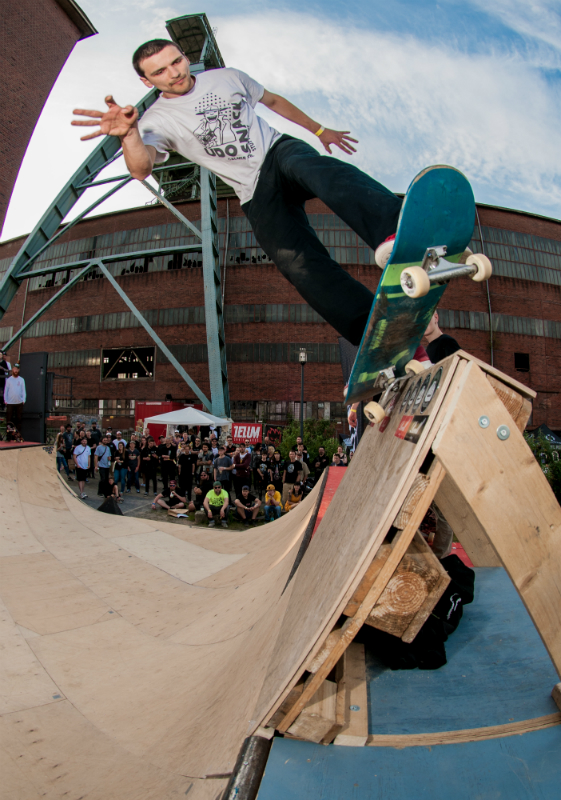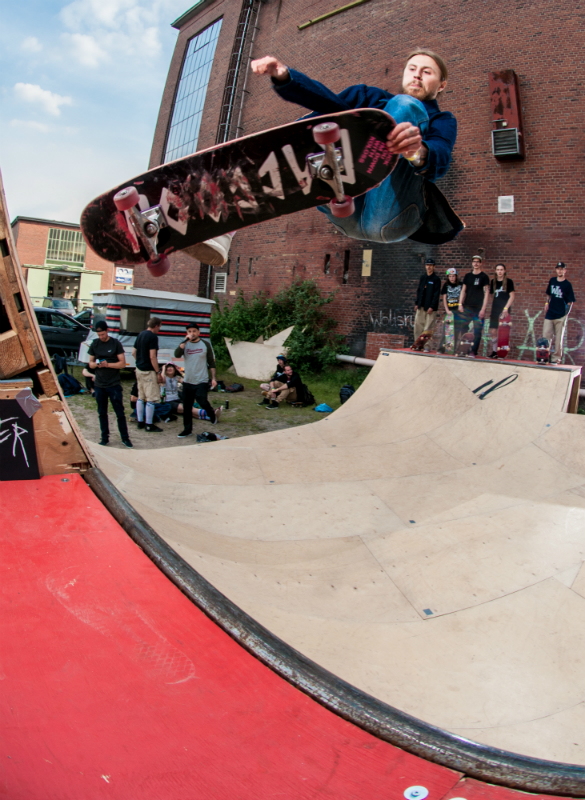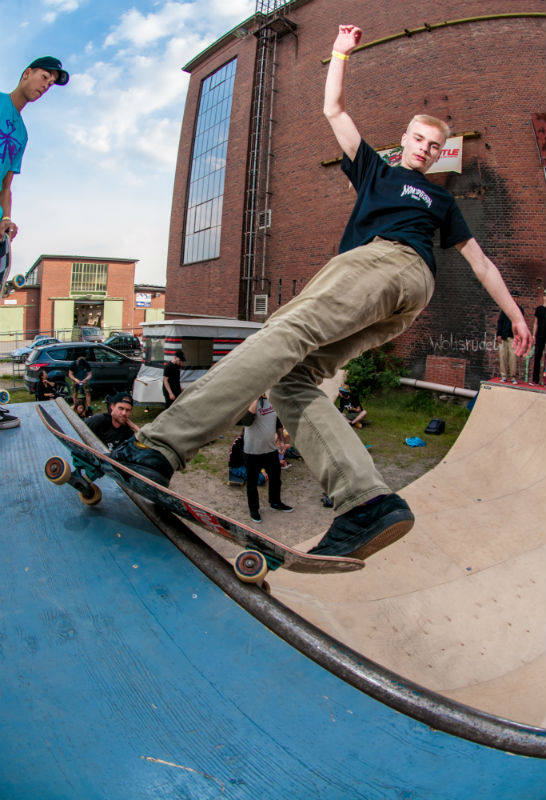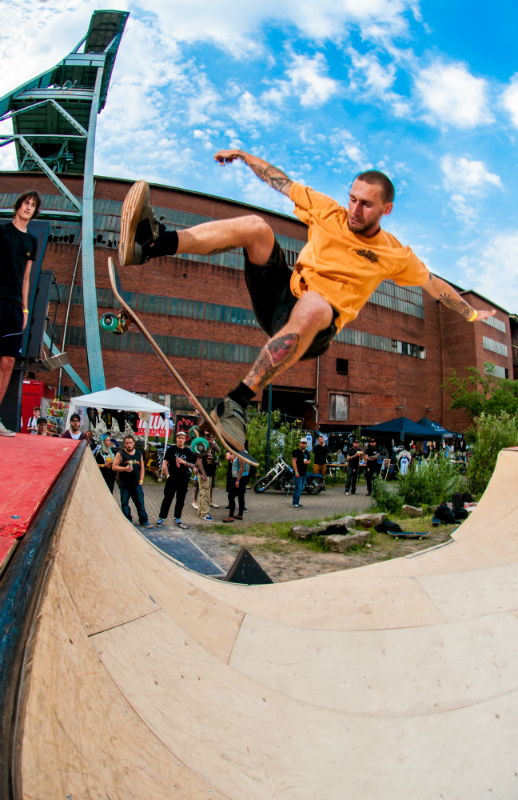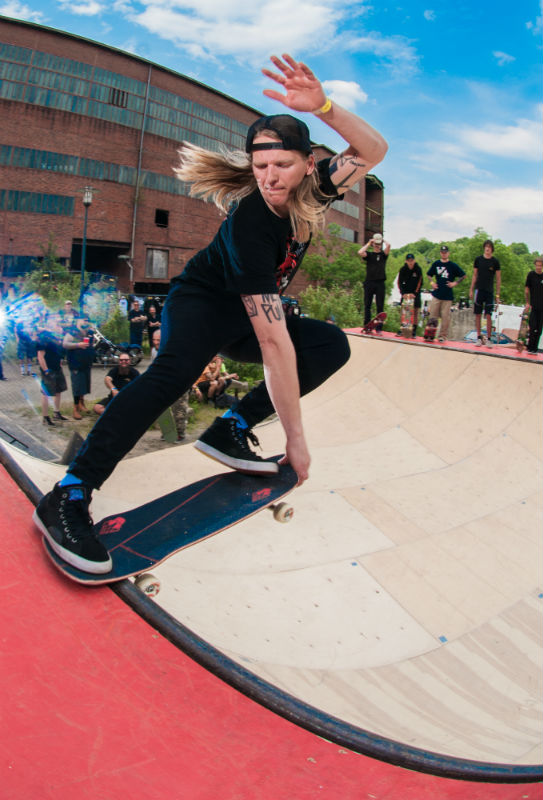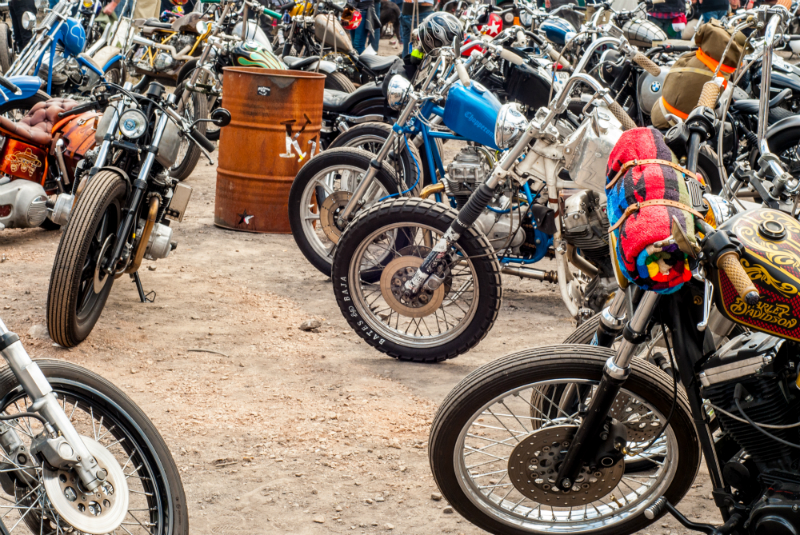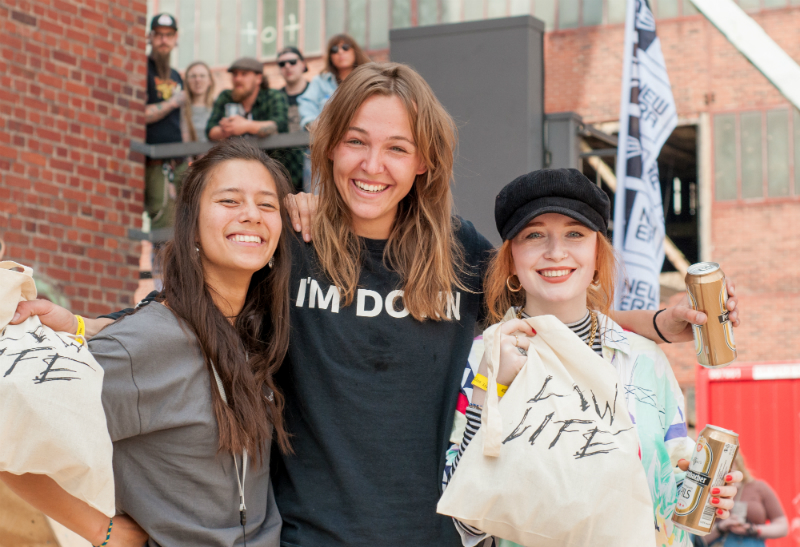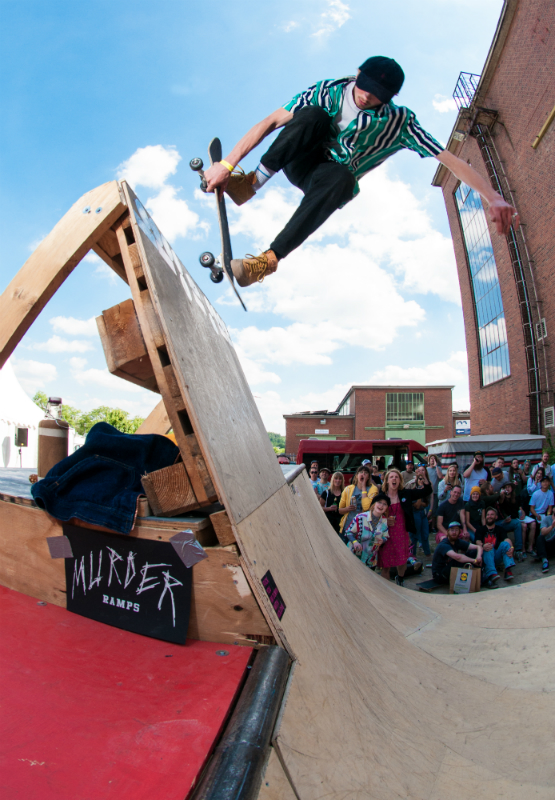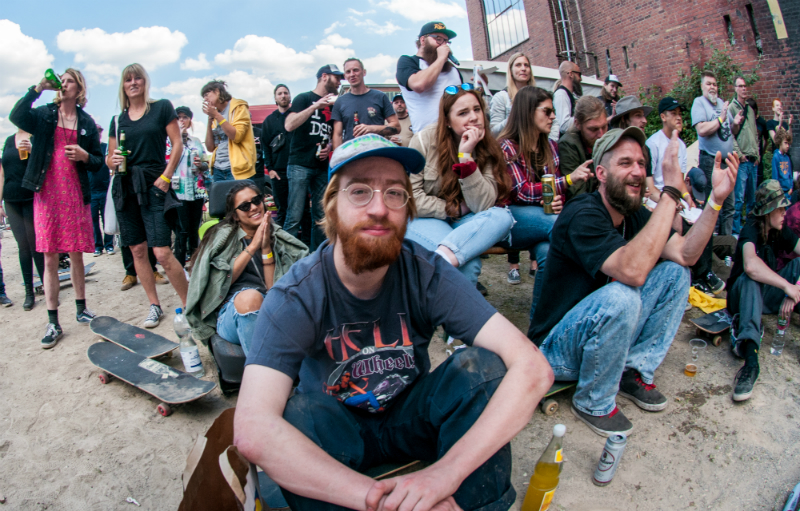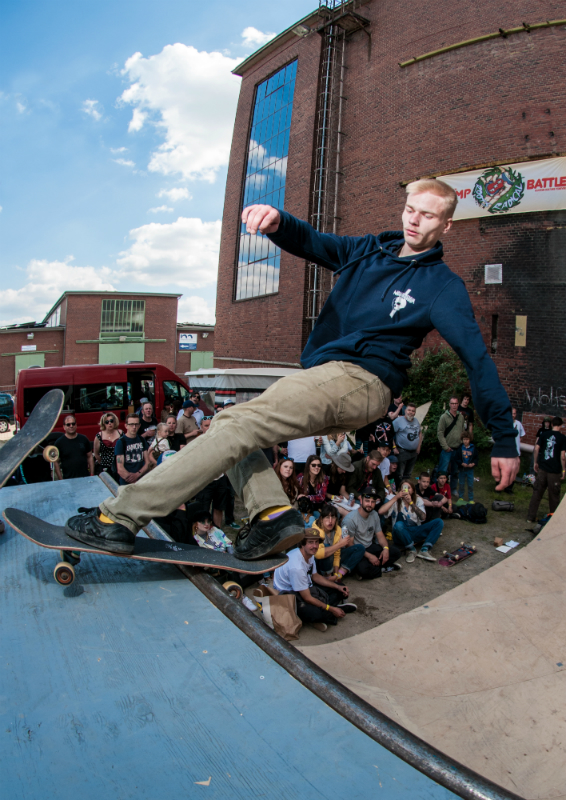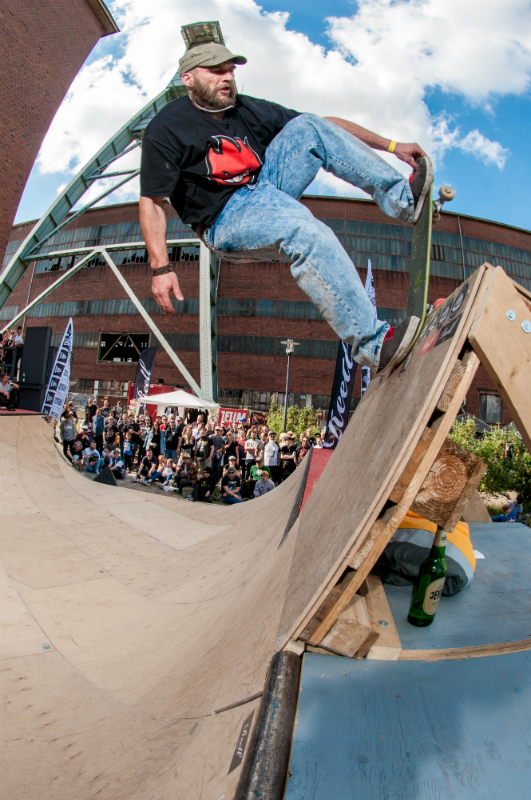 More Blog
02 Sep 2020
The Saxonz - Time together
Everybody likes to spend time with the homies. The B'boy Crew The Saxonz had not luck with the weather at their happening, but they had a lot of fun in the mix of rain & sun.
Read more