×
Kustom Kulture pics pt. I
Hands up, it went well at the Kustom Kulture Forever Festival.
The Pavel mase it at the Roots Radical Jam & Cash for Tricks session.
A lot of banger to watch! Team riders Lenni Janssen & Björn Klotz, as well as some others, were there to celebrate. Photographer Daniel Halfmann shot some pics. All in all an incredibly successful weekend.
Here we go with Pt. I of the photo series of this year's KKF Festival!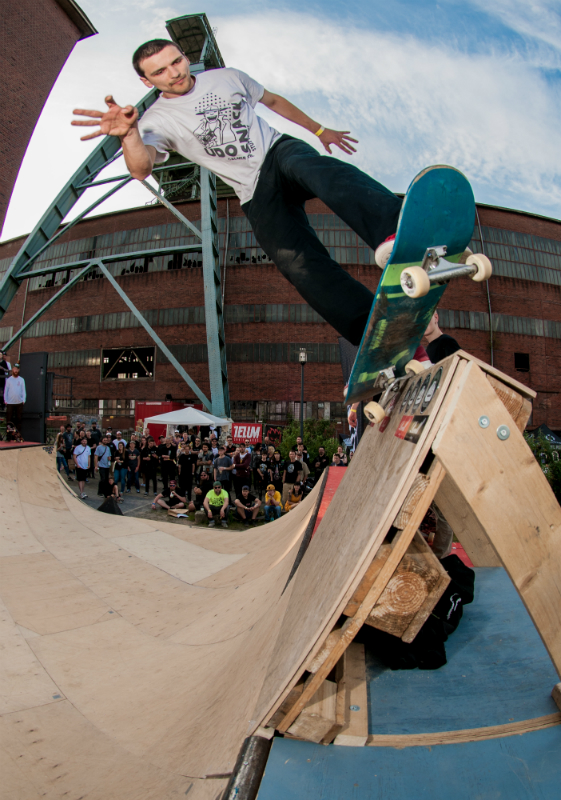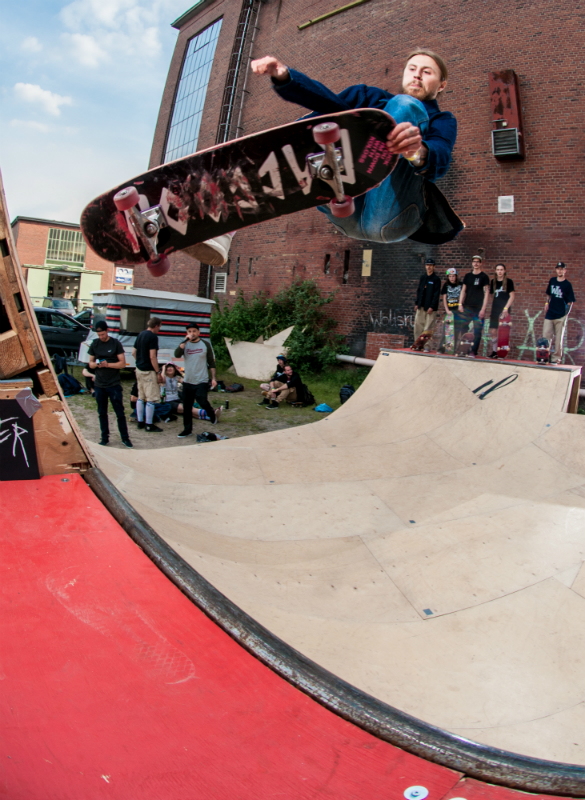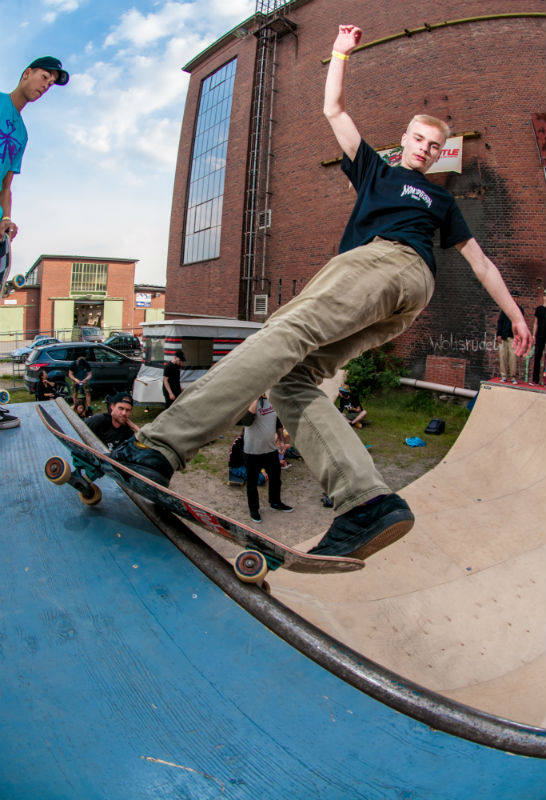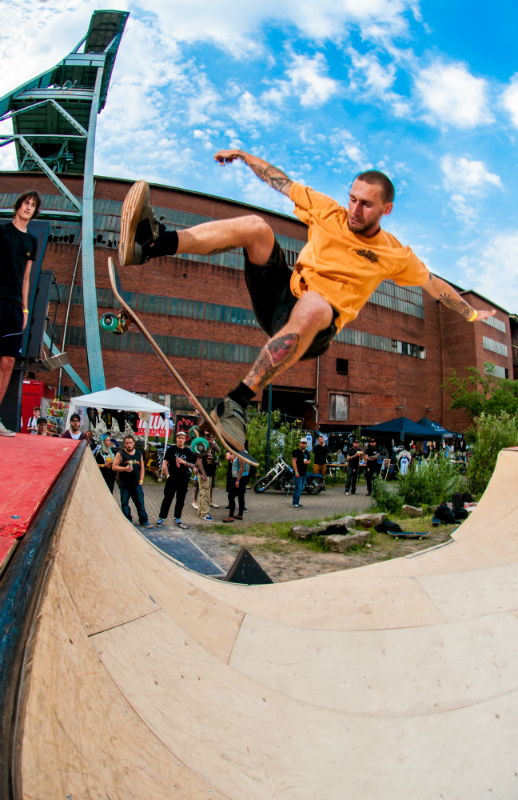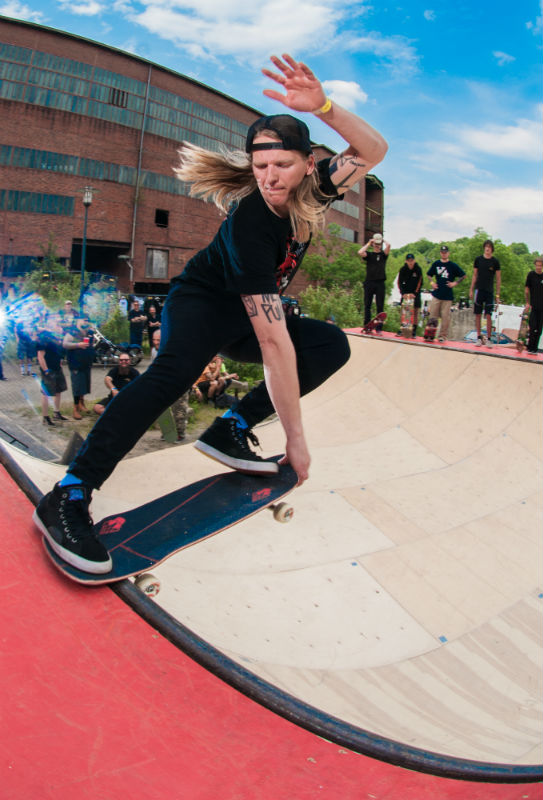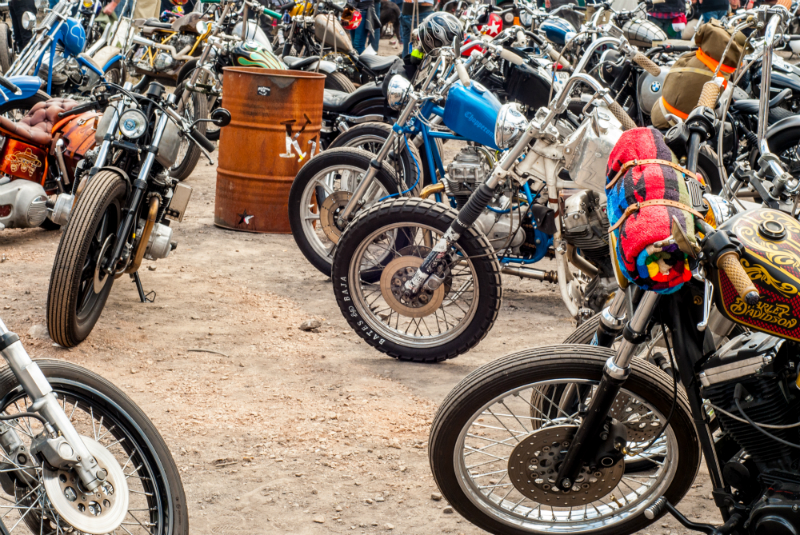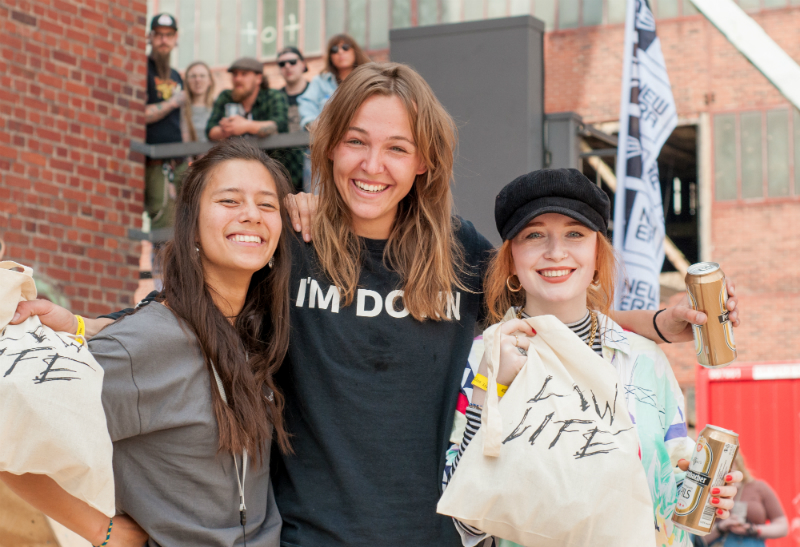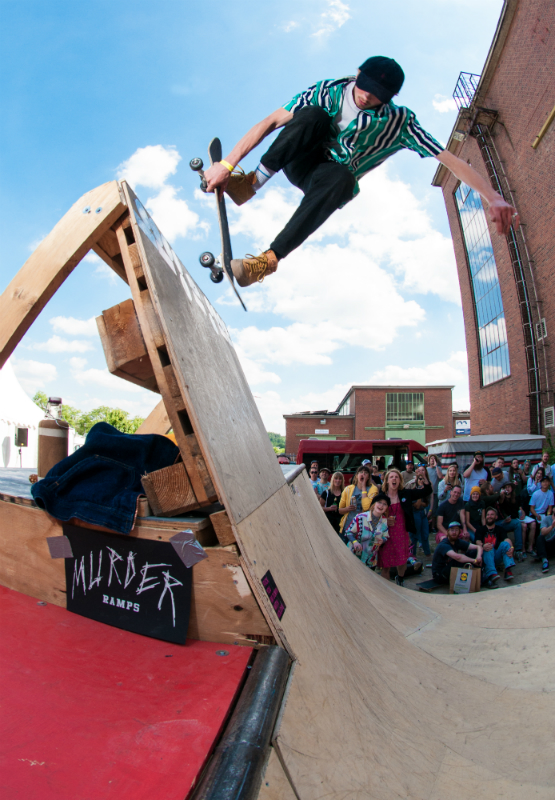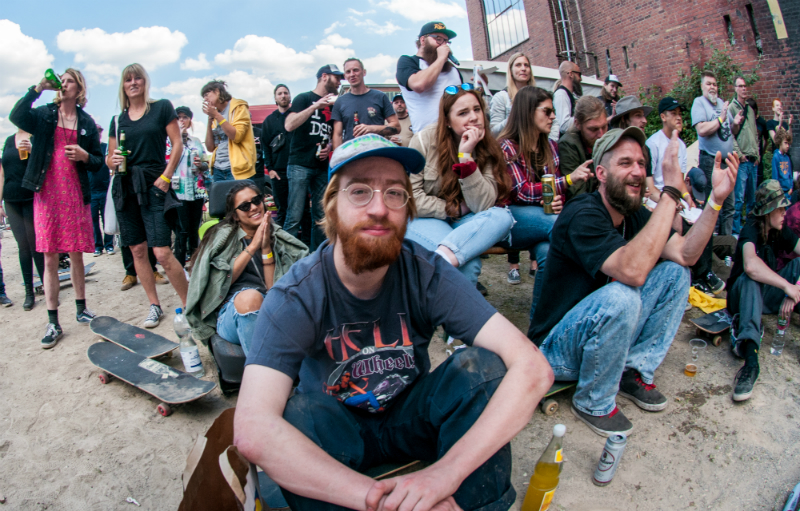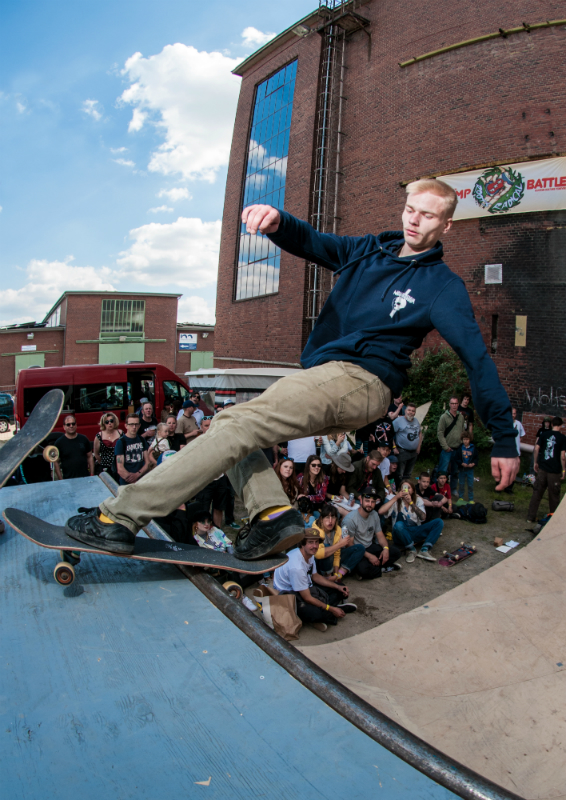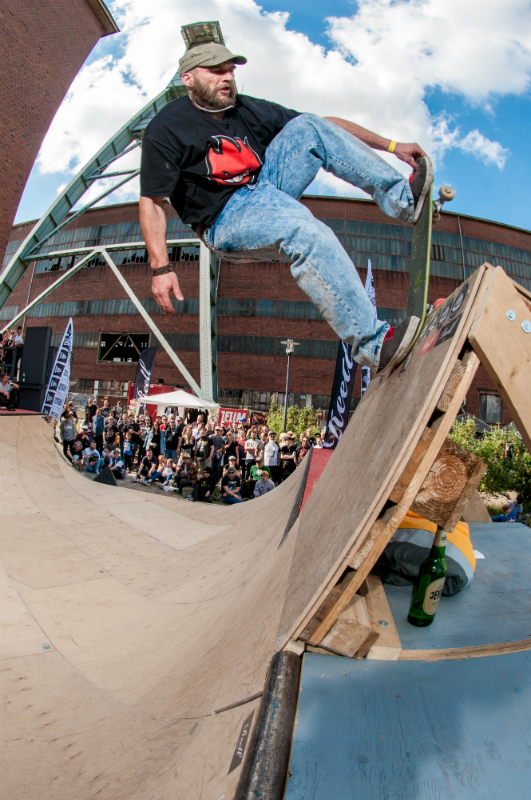 More Blog
04 Jan 2019
Julian Lorenzo - Be Mag Cover
To start the new year with a magazine cover is something every skateboarder would be hyped about. So we think our teamrider Julian Lorenzo is very happy at this moment cause he scored the new cover of the BE Mag.
Read more