×
Kustom Kulture pics pt. I
Hands up, it went well at the Kustom Kulture Forever Festival.
The Pavel mase it at the Roots Radical Jam & Cash for Tricks session.
A lot of banger to watch! Team riders Lenni Janssen & Björn Klotz, as well as some others, were there to celebrate. Photographer Daniel Halfmann shot some pics. All in all an incredibly successful weekend.
Here we go with Pt. I of the photo series of this year's KKF Festival!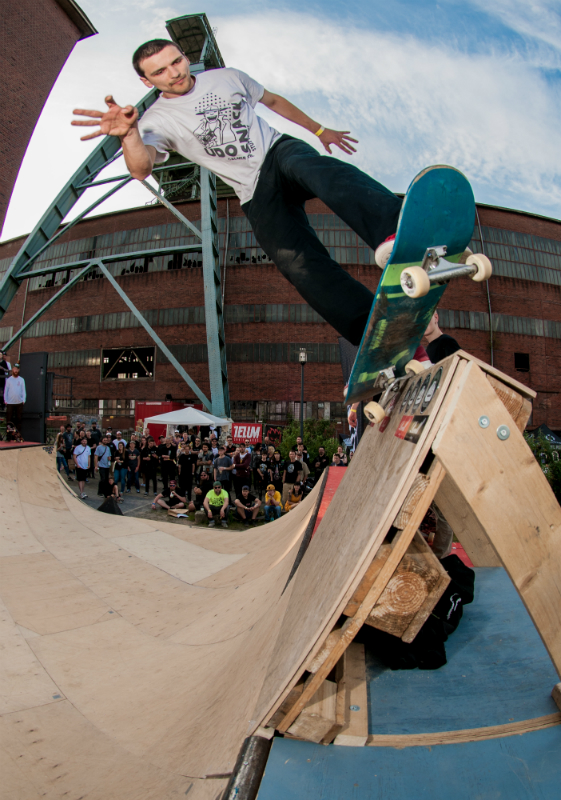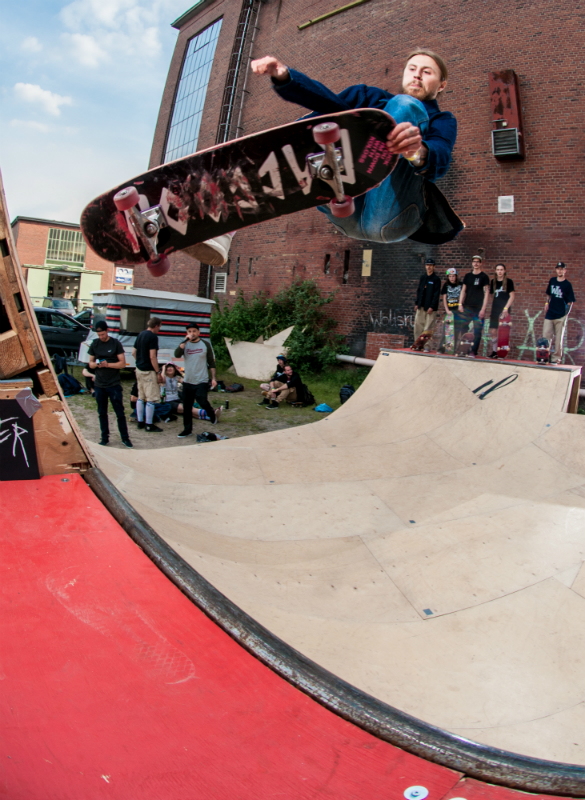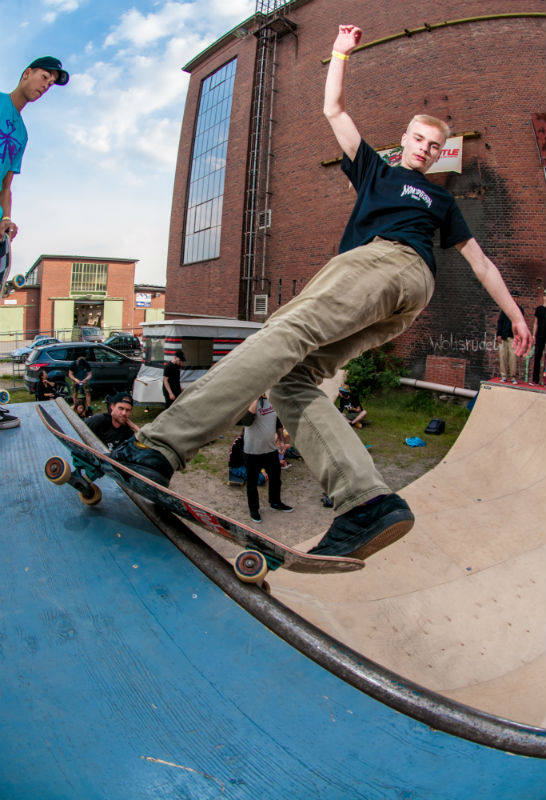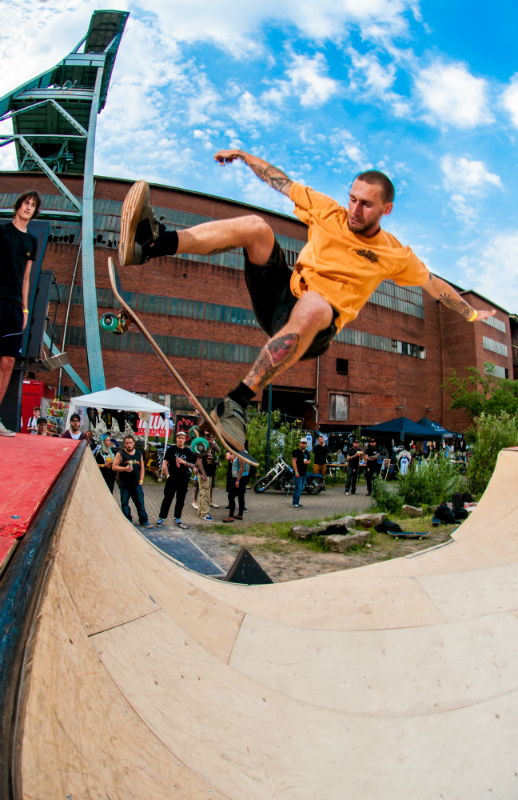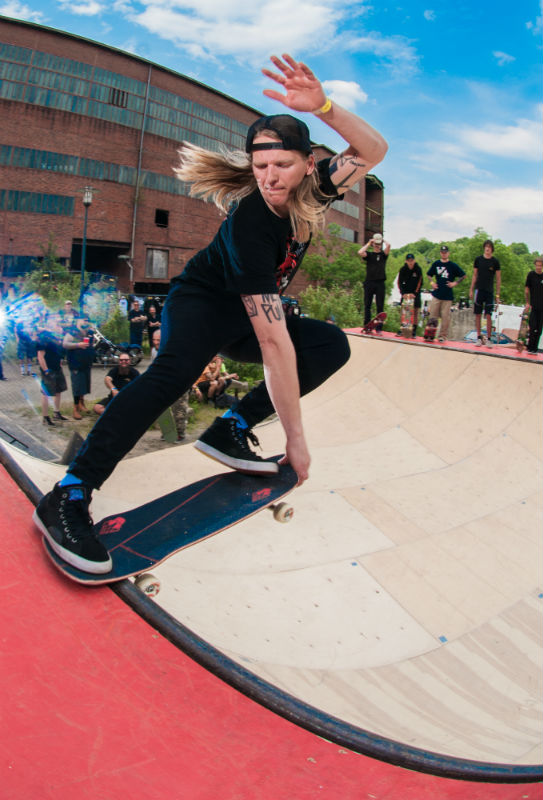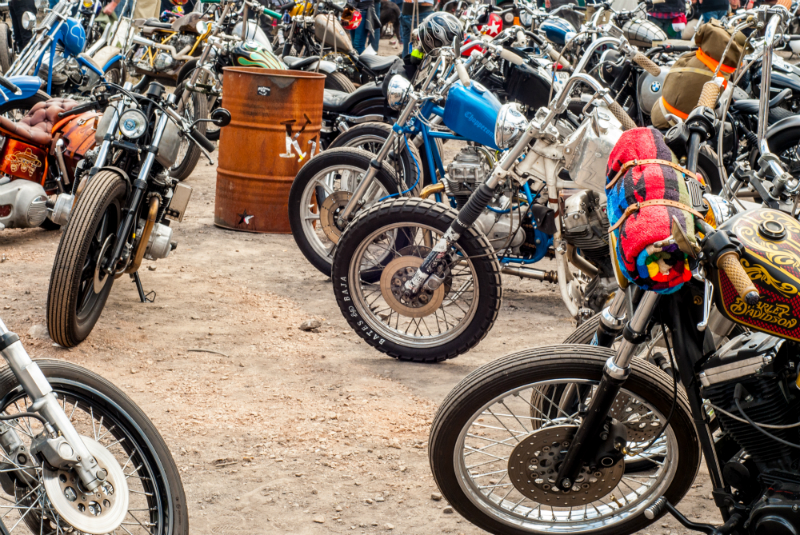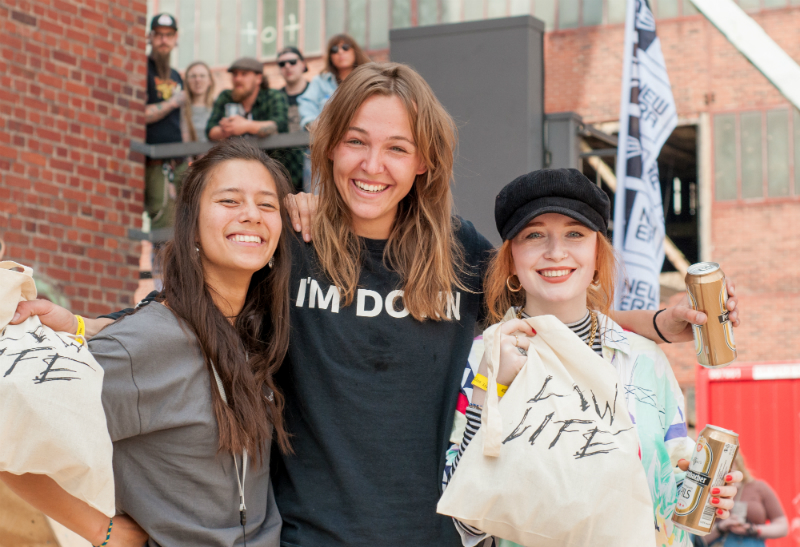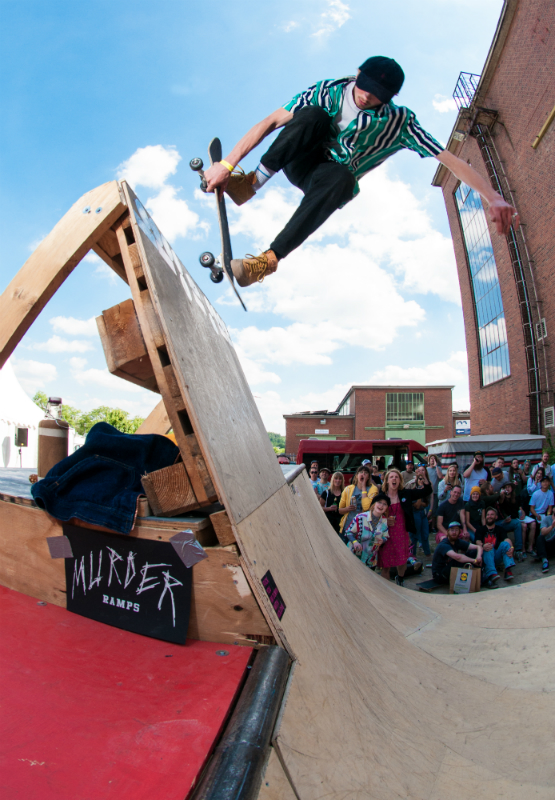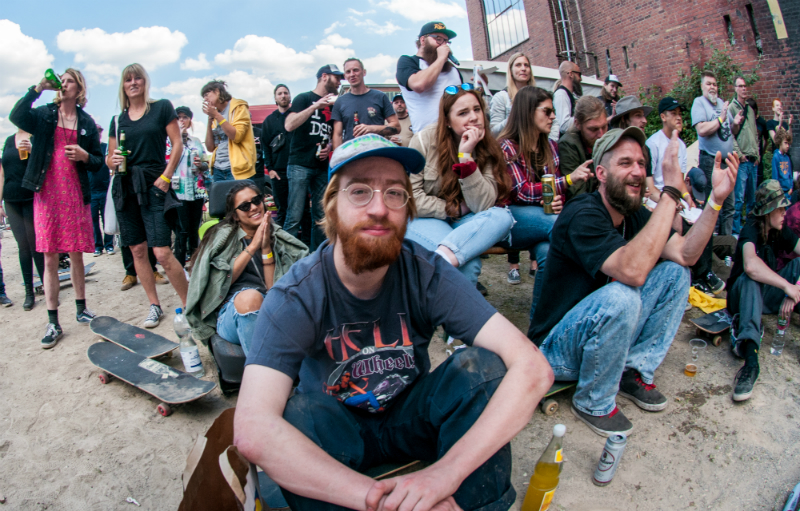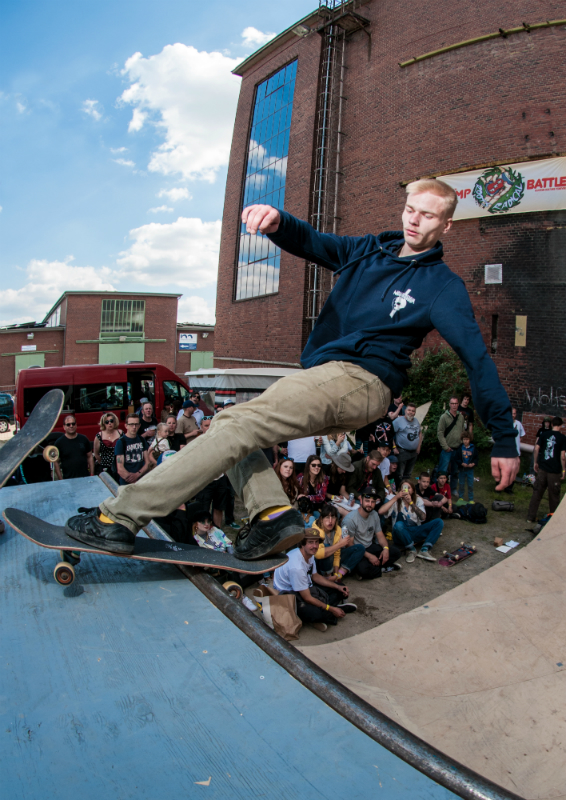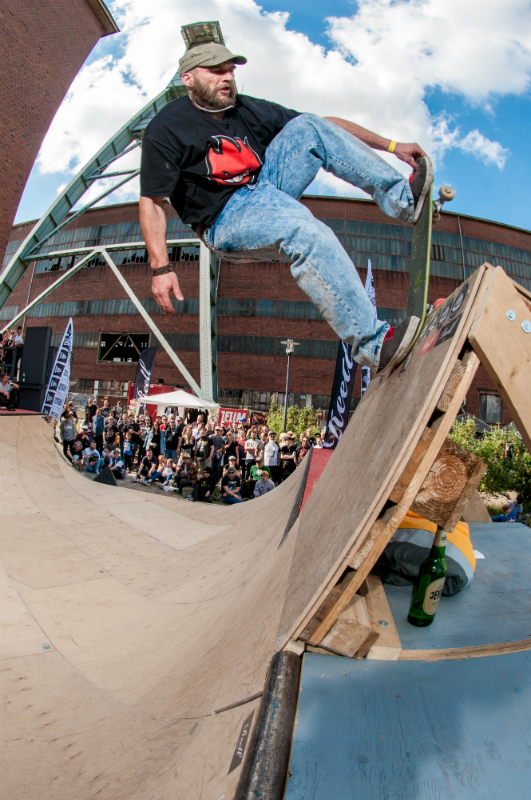 More Blog
05 Mar 2019
Jeffrey Esguerra @ Pocket No. 2
Not only team mate Martin Schiffl is featured in the recently published Pocket book. Newcomer & young gun Jeffrey Esguerra did a gnarly 360 pop shuv it into the bank & also got a pic in Gallery no. 2!
Read more