×
Kustom Kulture pics
The Kustom Kulture Forever festival stands for rock ´n roll, hotrods, muscle cars, motorcycles & skateboarding since few years! Teamrider Lenni Janssen made his day & get his first pro model on Pavel Skates, congrats young pro. The Roots Radical Jam had an own creation of best tricks for ca$h & competition runs on the other day! Photographer Daniel Halfmann with impressions from this awesome fest as an appetizer for the upcoming clip! Enjoy.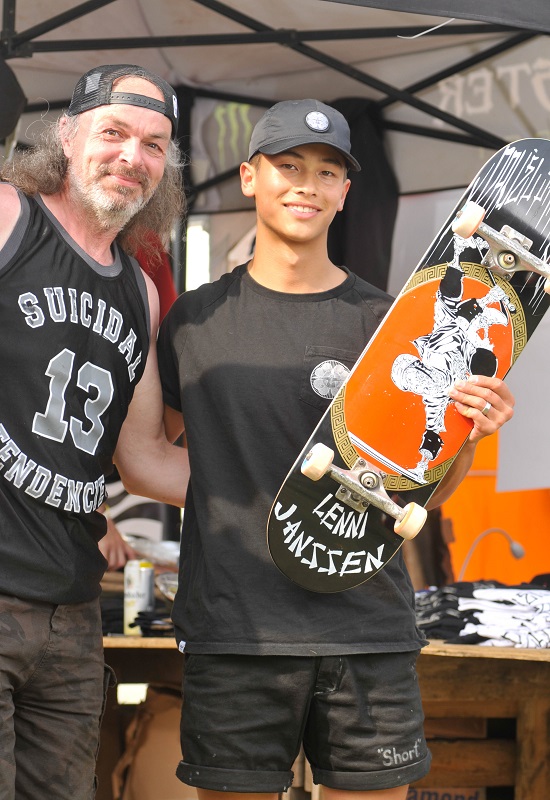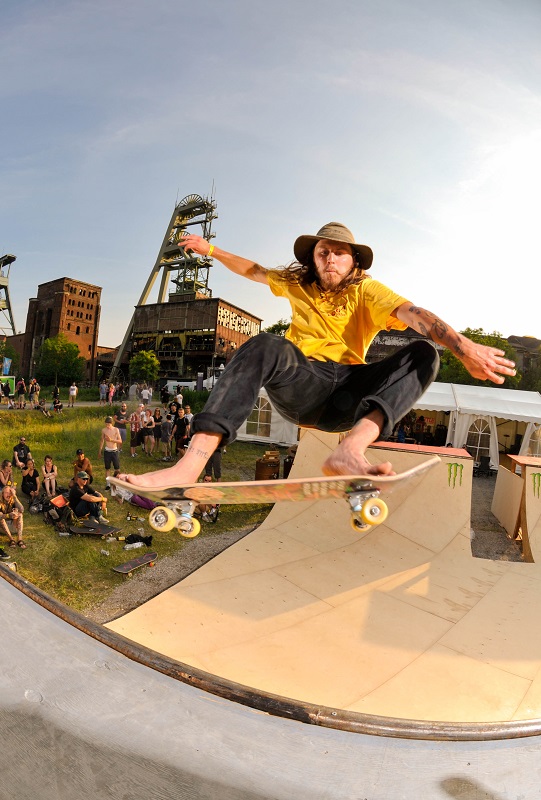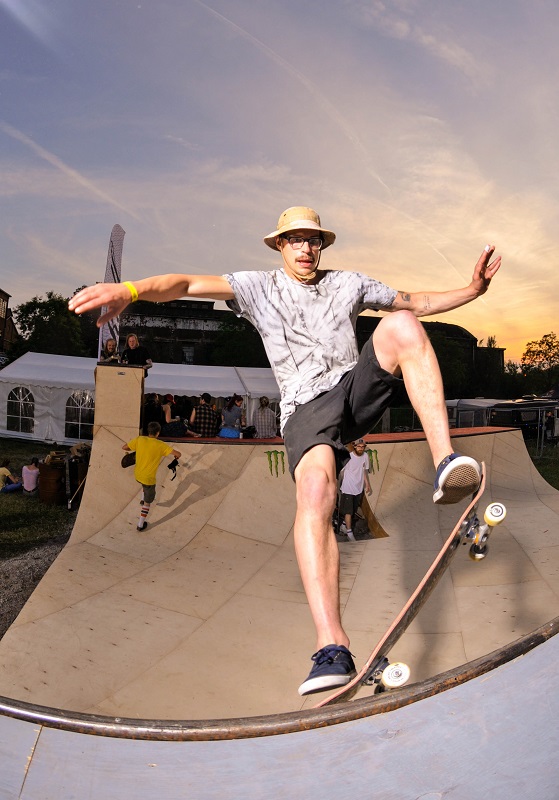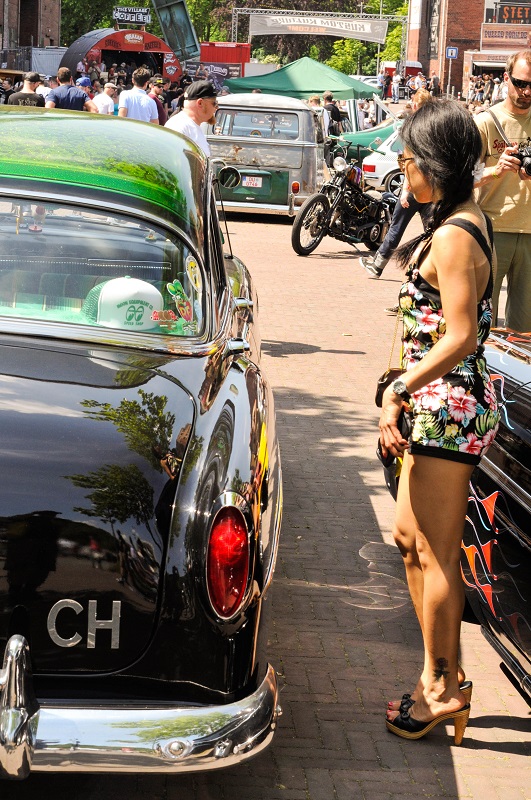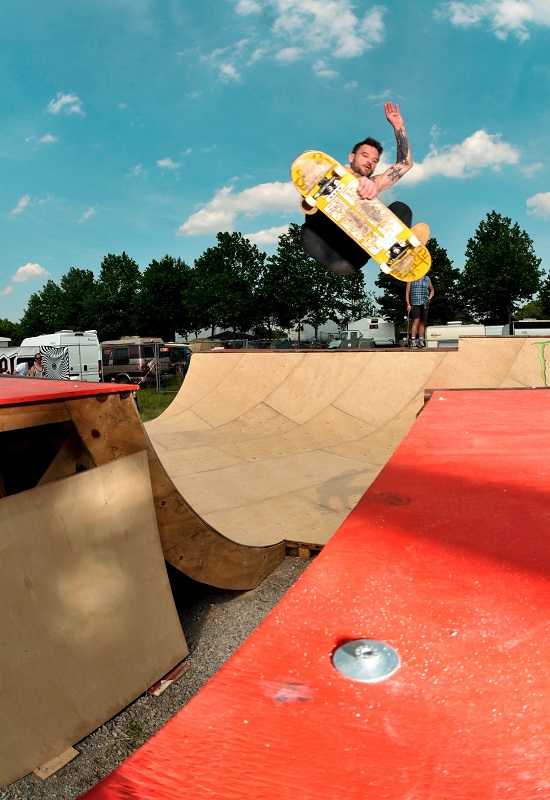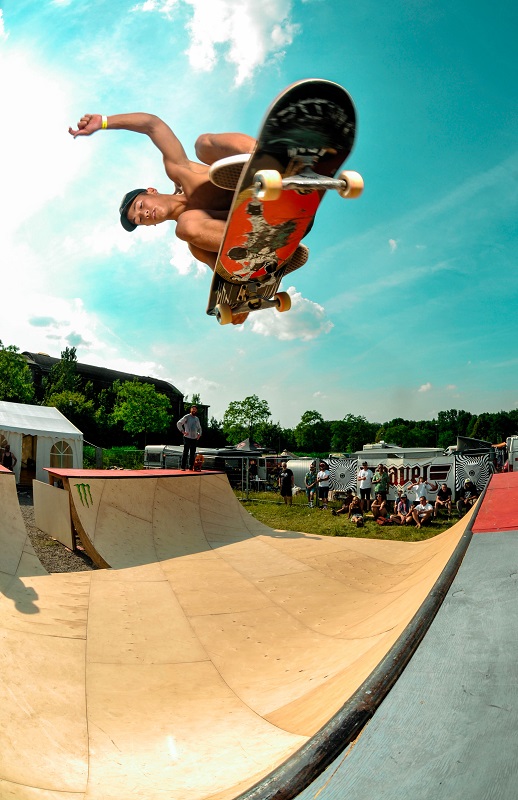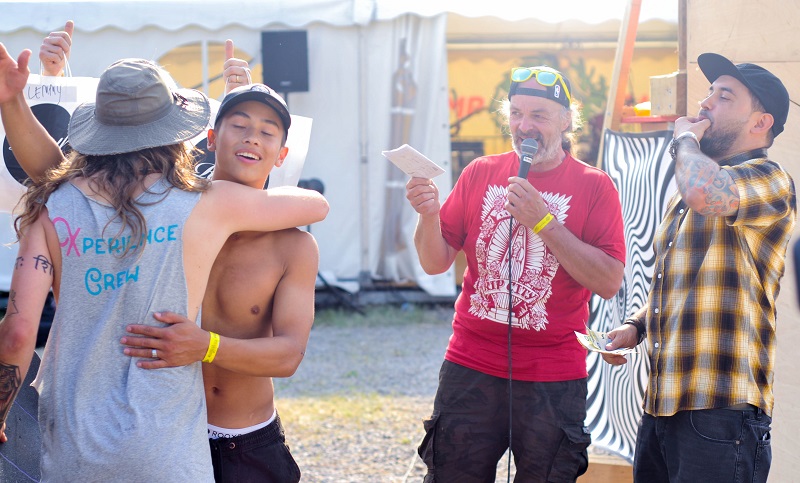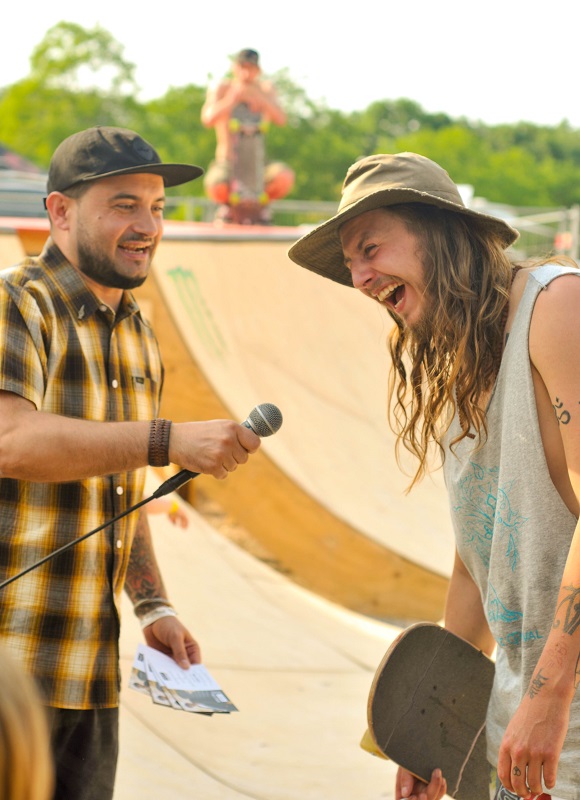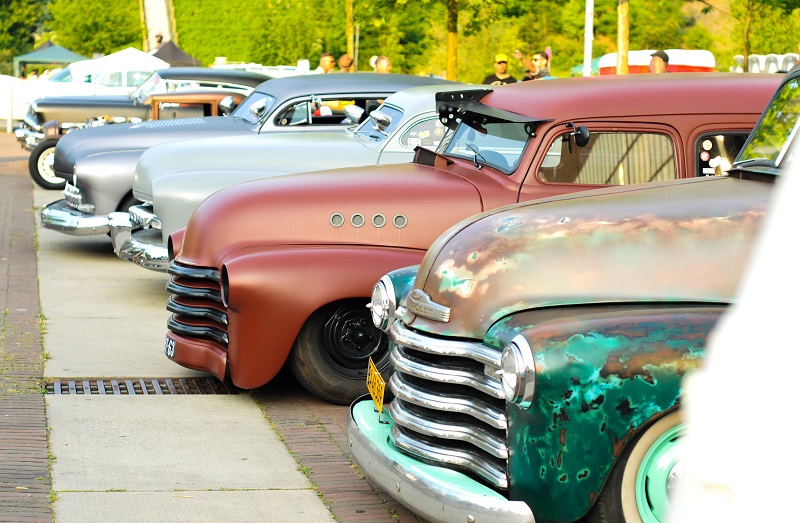 More Blog
10 Dec 2018
Henrique Goncalves @ CG Podzim
The Colourgroup from Switzerland just released a new and nice promo clip. Off course, when there is a new CG Clip, teamrider Henrique Goncalves and some of his rad flip tricks shouldn't be missing.
Read more