×
Kustom Kulture pics
The Kustom Kulture Forever festival stands for rock ´n roll, hotrods, muscle cars, motorcycles & skateboarding since few years! Teamrider Lenni Janssen made his day & get his first pro model on Pavel Skates, congrats young pro. The Roots Radical Jam had an own creation of best tricks for ca$h & competition runs on the other day! Photographer Daniel Halfmann with impressions from this awesome fest as an appetizer for the upcoming clip! Enjoy.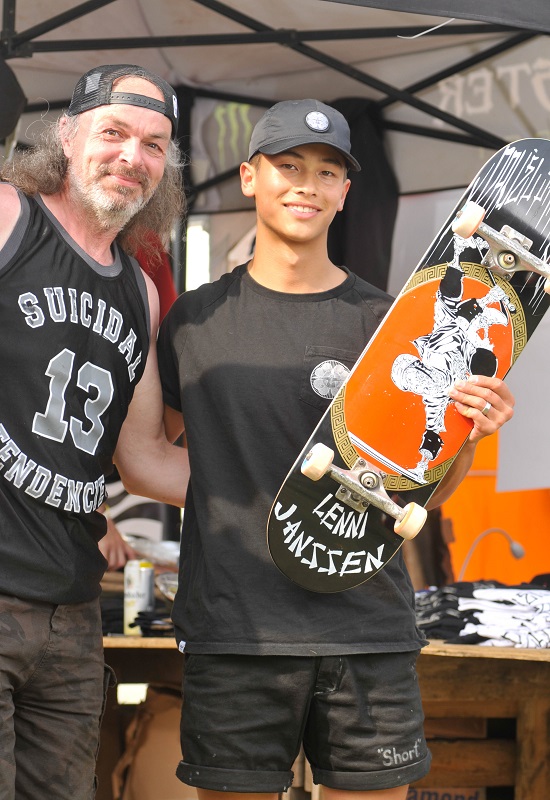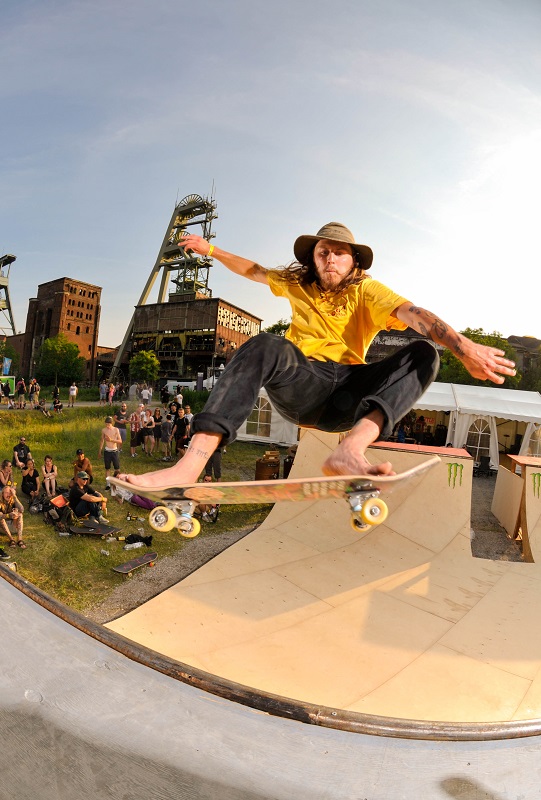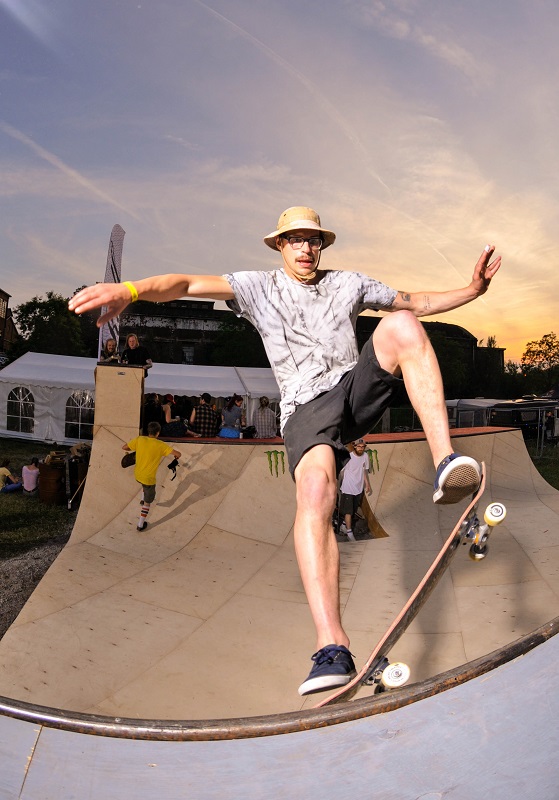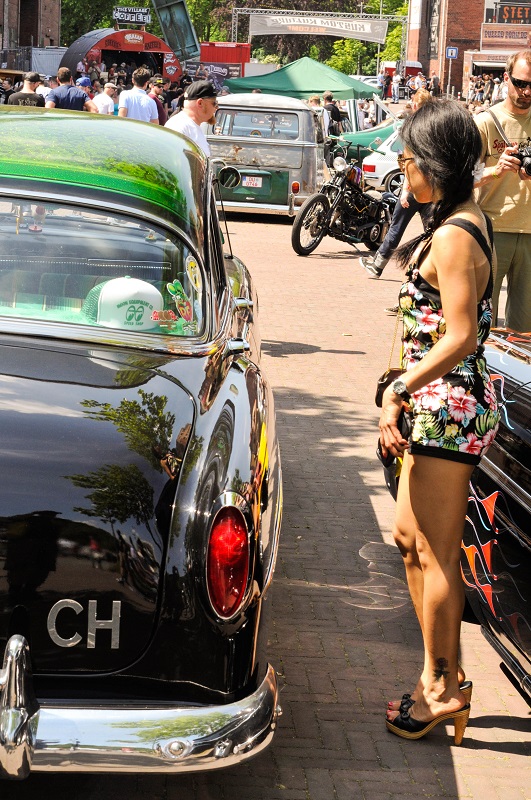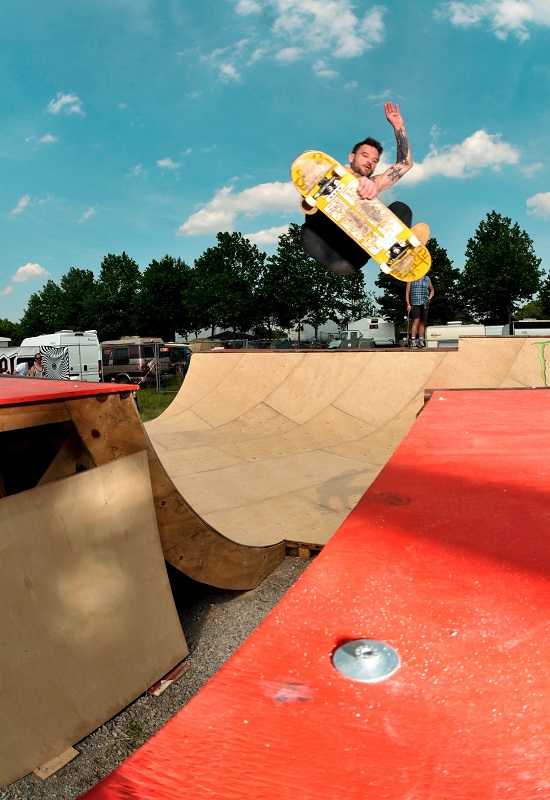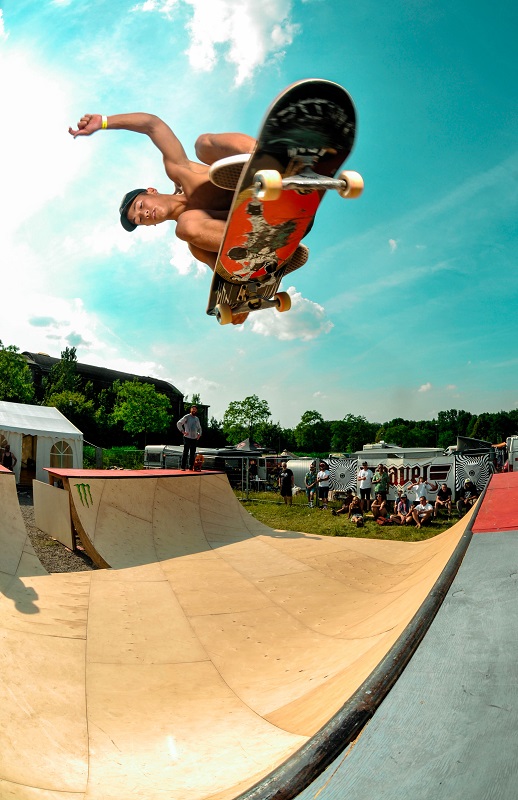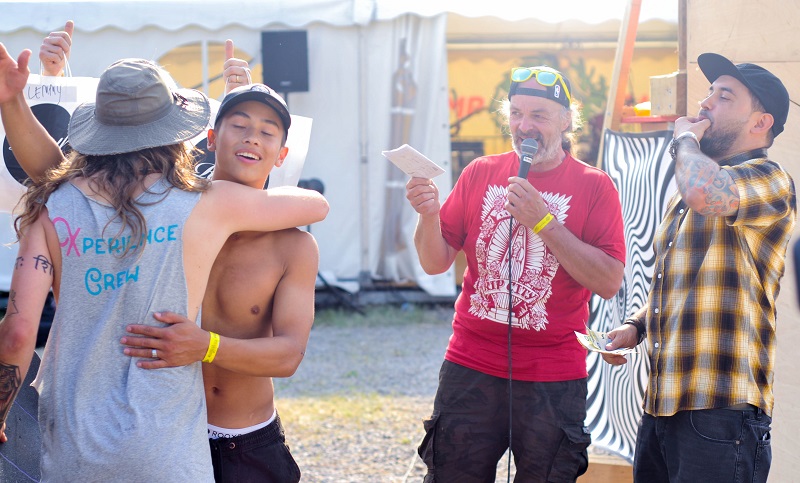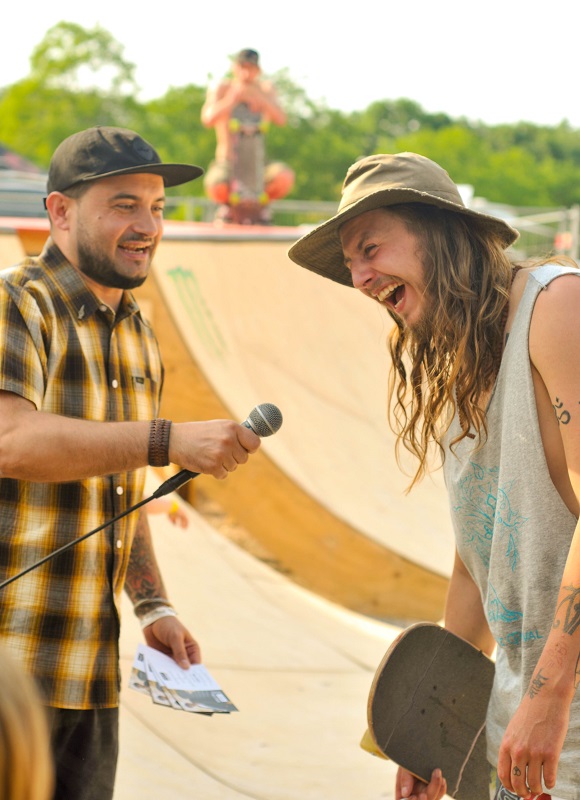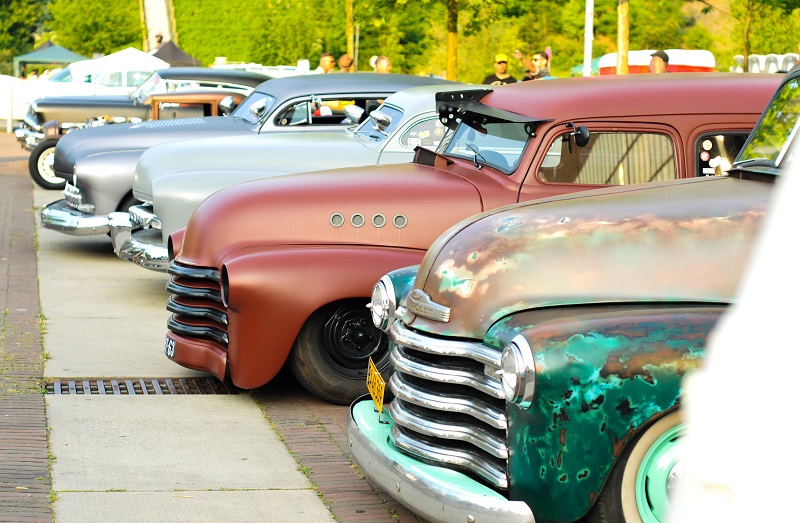 More Blog
14 Dec 2022
25th Anniversary photo session
For the 25th Reell Anniversary, our team riders Lenni Janssen, Fabian Klassen & Jeffrey Esguerra came together with the TM and photographer Robert Christ.
Read more