×
Kustom Kulture pics
The Kustom Kulture Forever festival stands for rock ´n roll, hotrods, muscle cars, motorcycles & skateboarding since few years! Teamrider Lenni Janssen made his day & get his first pro model on Pavel Skates, congrats young pro. The Roots Radical Jam had an own creation of best tricks for ca$h & competition runs on the other day! Photographer Daniel Halfmann with impressions from this awesome fest as an appetizer for the upcoming clip! Enjoy.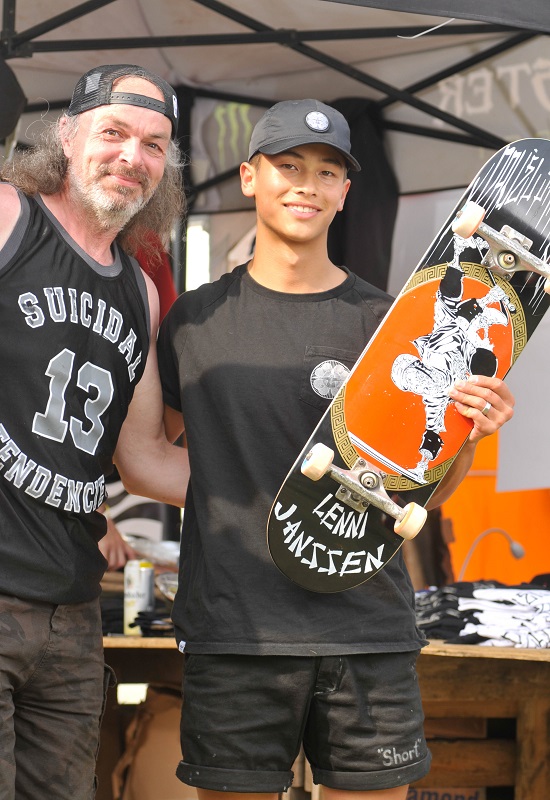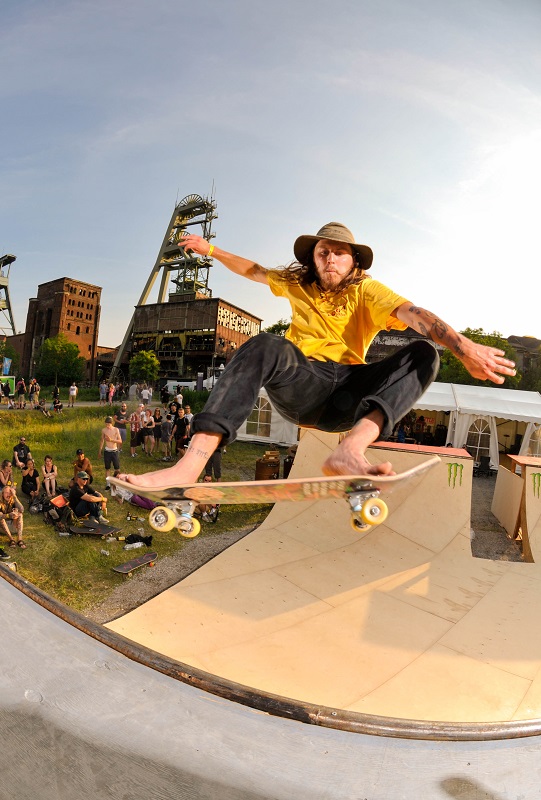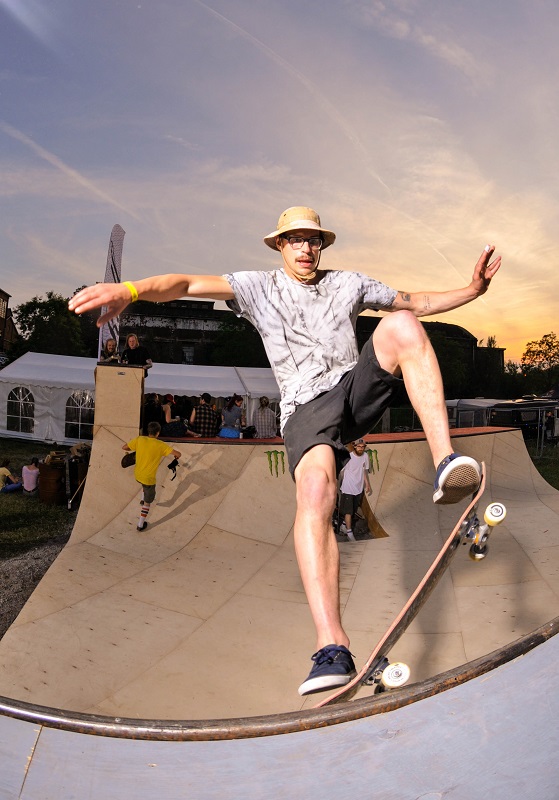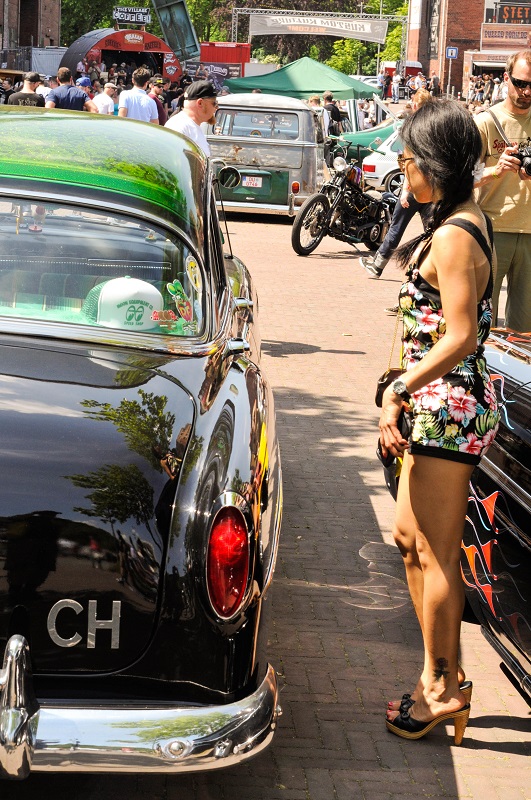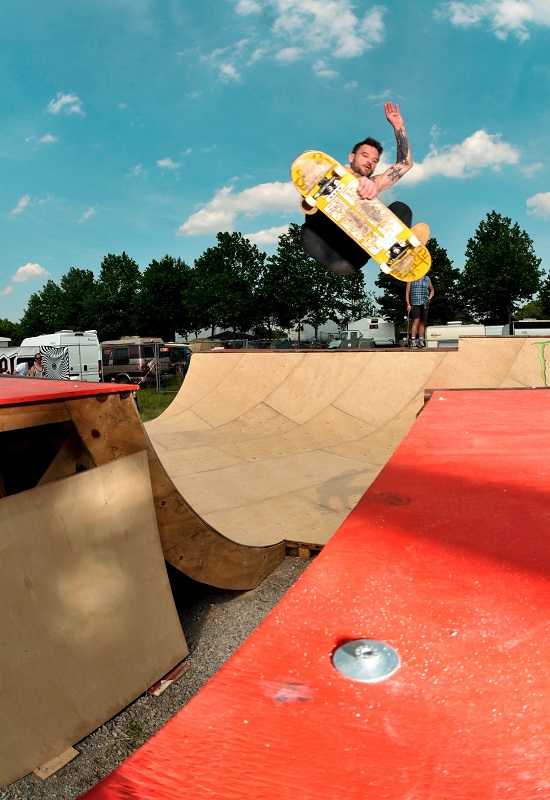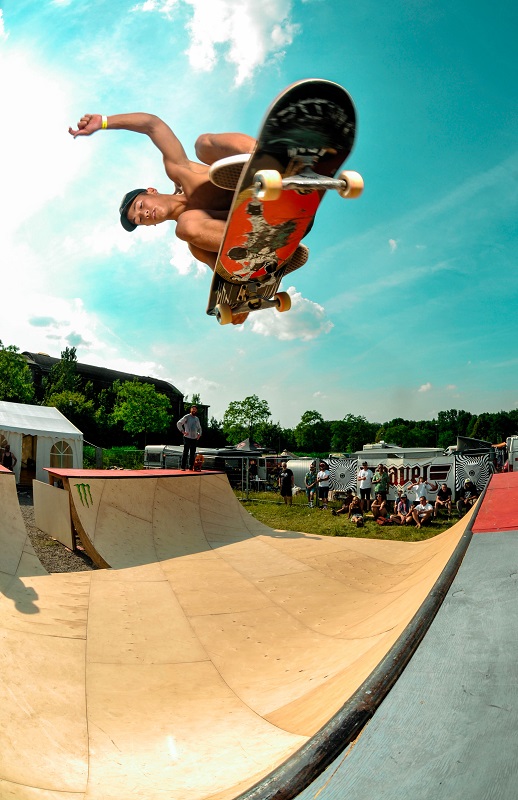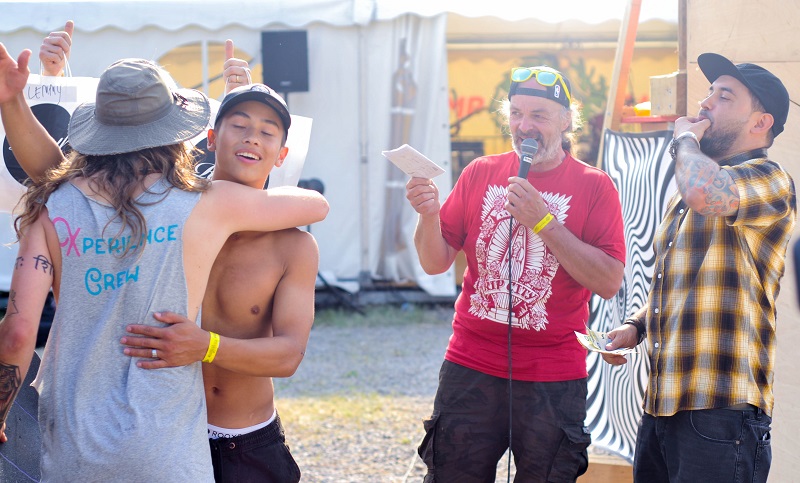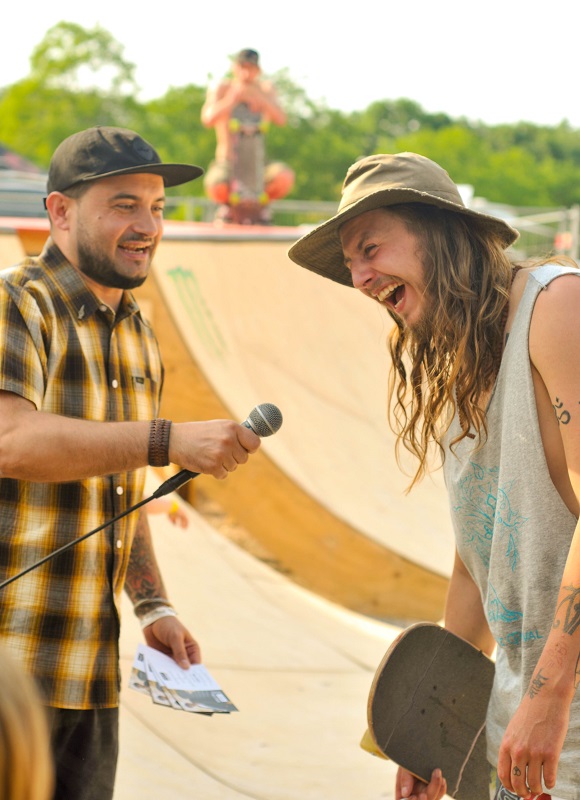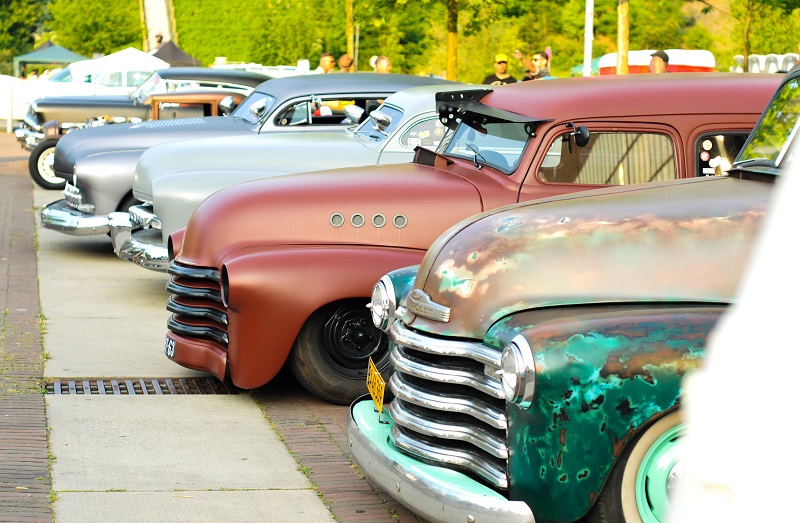 More Blog
02 Sep 2020
The Saxonz - Time together
Everybody likes to spend time with the homies. The B'boy Crew The Saxonz had not luck with the weather at their happening, but they had a lot of fun in the mix of rain & sun.
Read more