×
Kustom Kulture pics
The Kustom Kulture Forever festival stands for rock ´n roll, hotrods, muscle cars, motorcycles & skateboarding since few years! Teamrider Lenni Janssen made his day & get his first pro model on Pavel Skates, congrats young pro. The Roots Radical Jam had an own creation of best tricks for ca$h & competition runs on the other day! Photographer Daniel Halfmann with impressions from this awesome fest as an appetizer for the upcoming clip! Enjoy.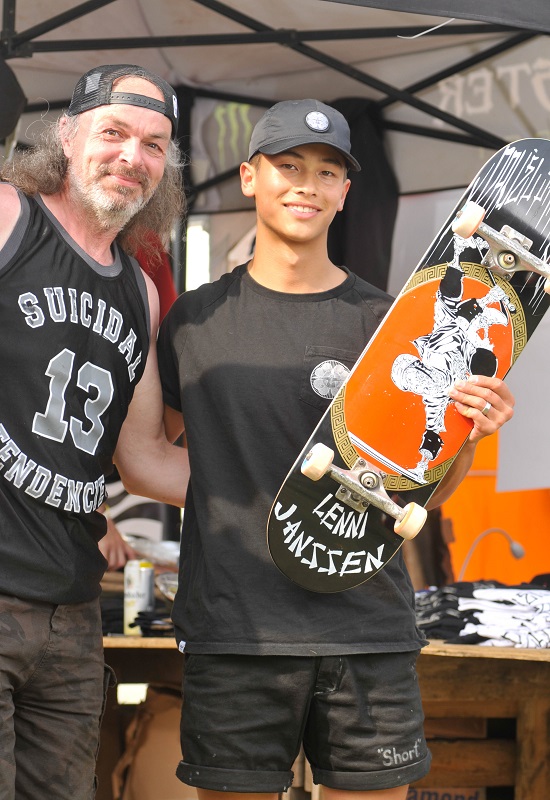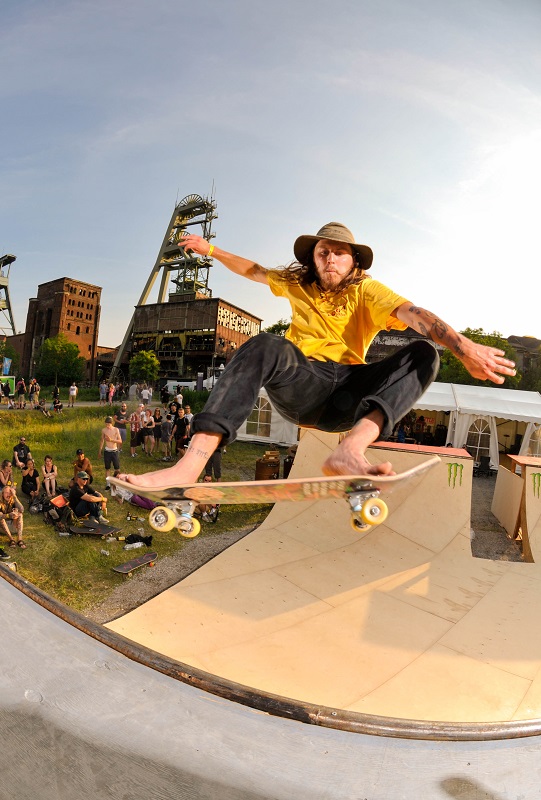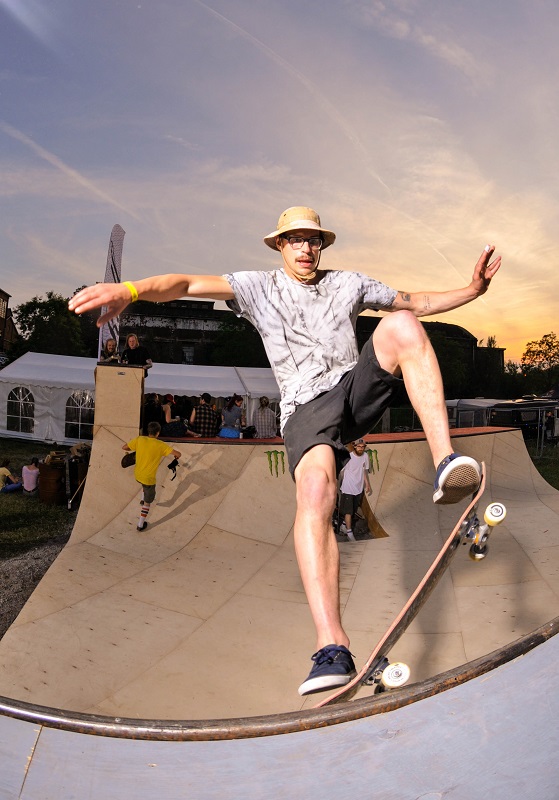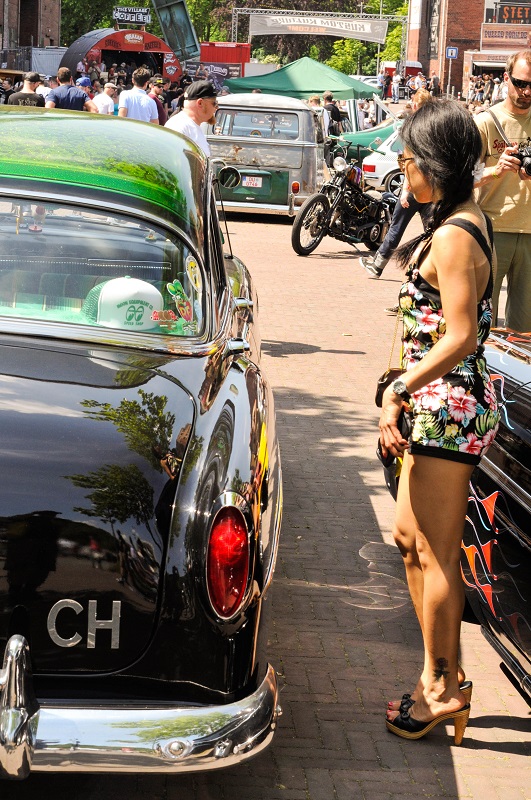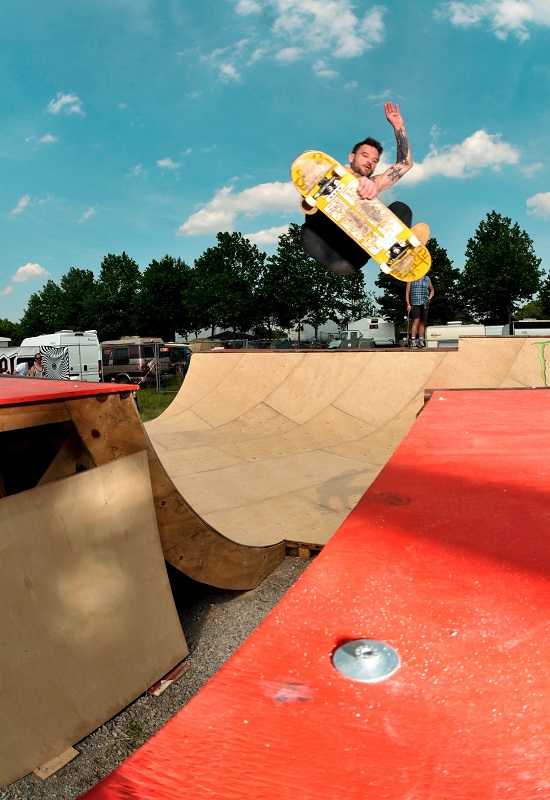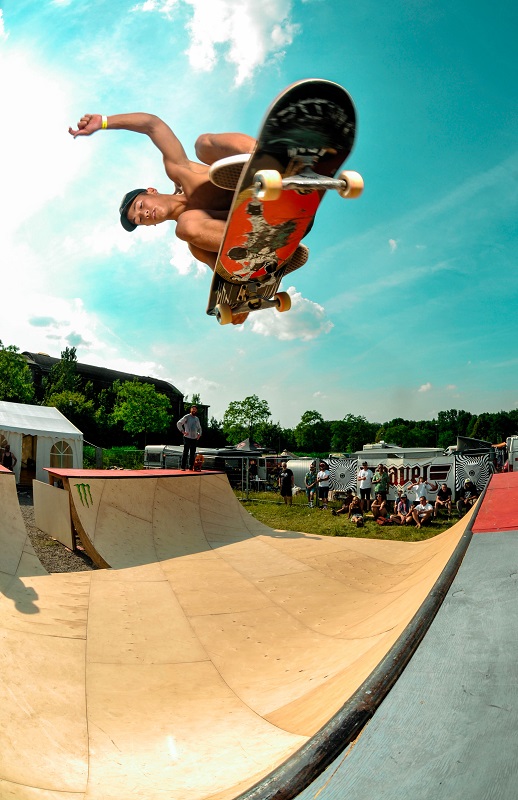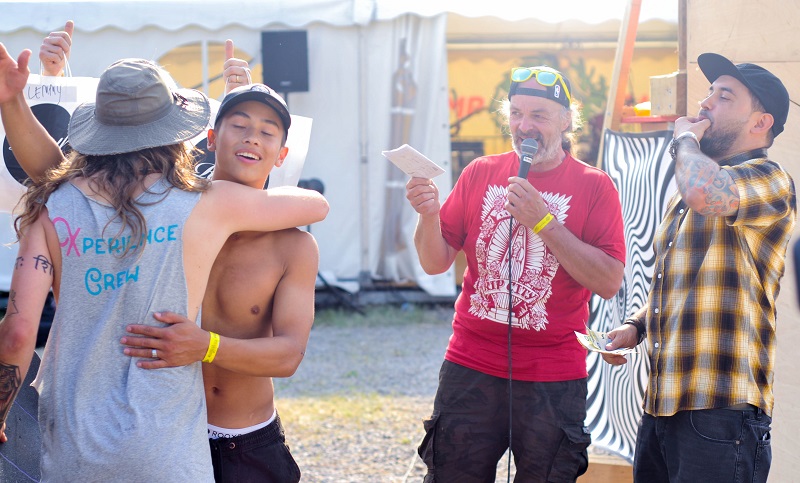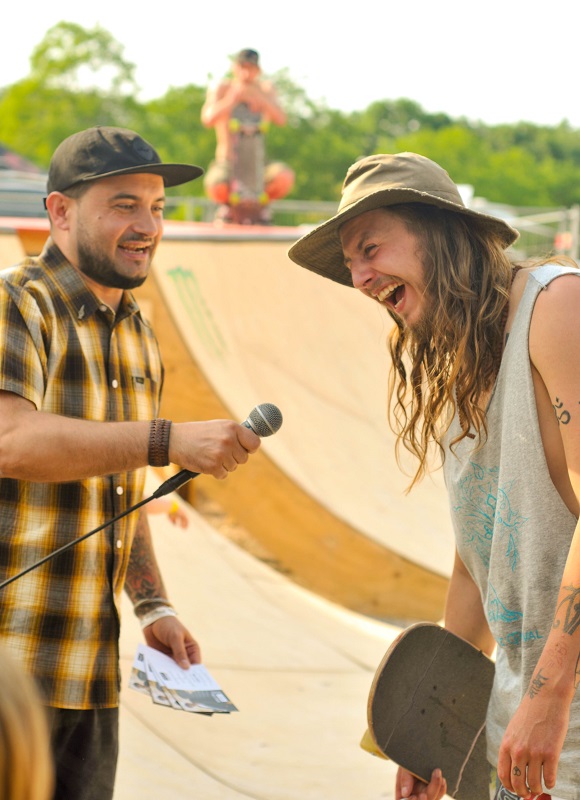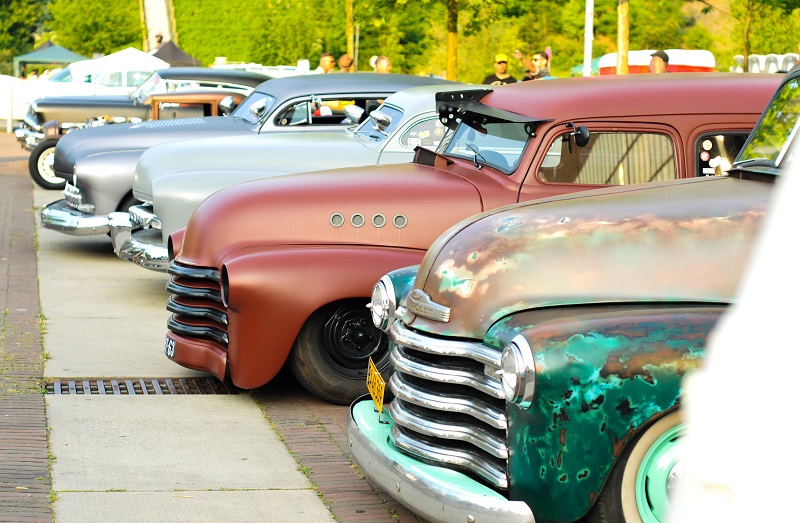 More Blog
28 Nov 2018
Martin Schiffl @ Freedom Solo article
Freedom Skateboards will celebrate the premiere of their video Psychedelic Penetration next Saturday. The Solo Mag printed an article about the video in their current issue, in which teamrider Martin Schiffl is featured with a rad Fs Boardslide down a 12 stair rail.
Read more