×
Knarrtz Barc! Tour Pics Pt. II
Part II of the Knarrtz Barc! tour with impressions from photographer Fabian Reichenbach, should not be missing. The team around Lenni Janssen, Justin Sommer, Cristian Sanchez, Bjoern Klotz & Julian Lorenzo rocked for the short time, of only 3 full days. Have fun with the pics!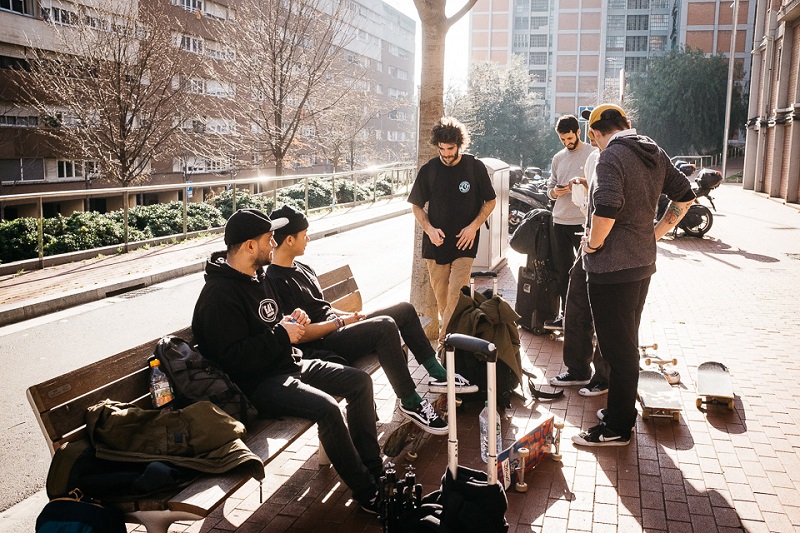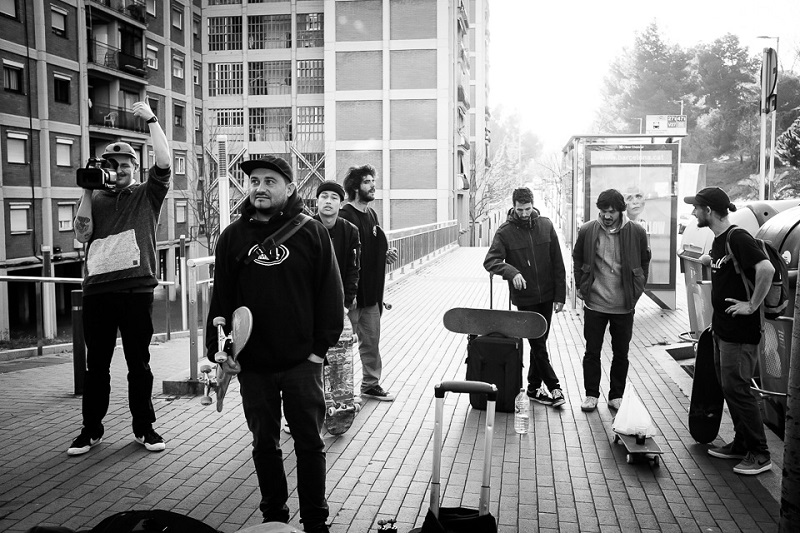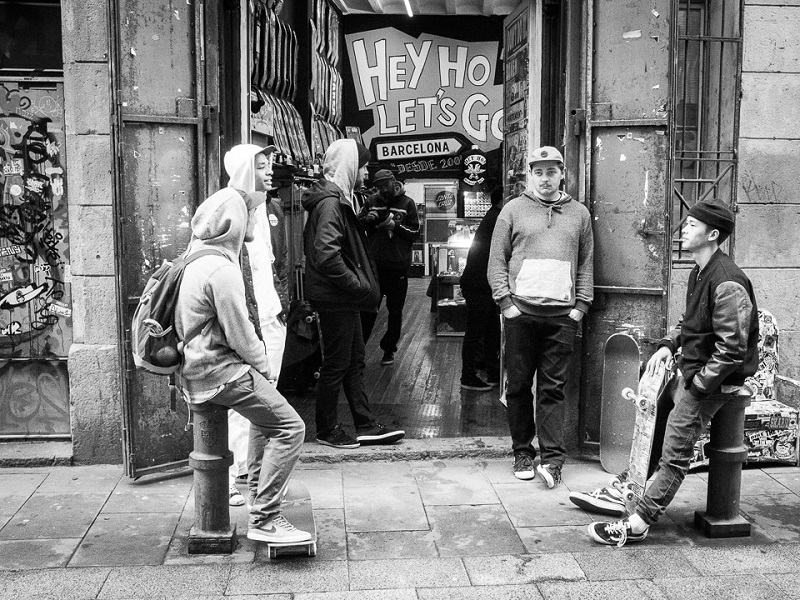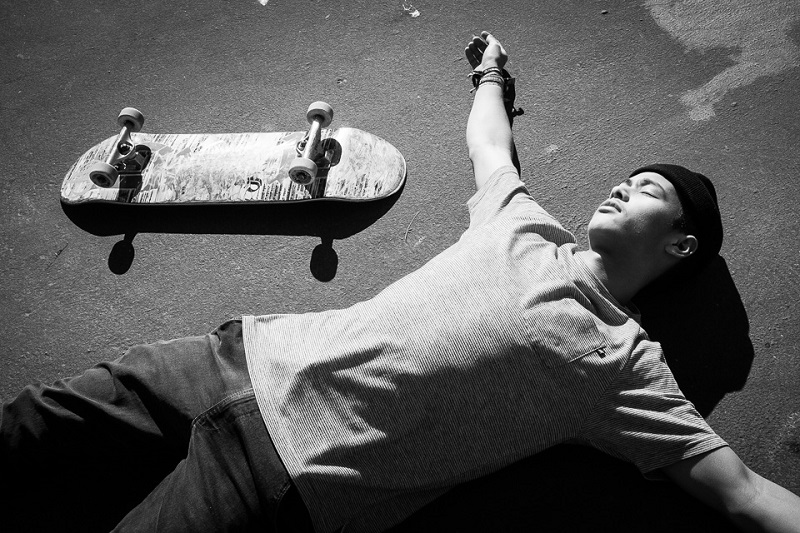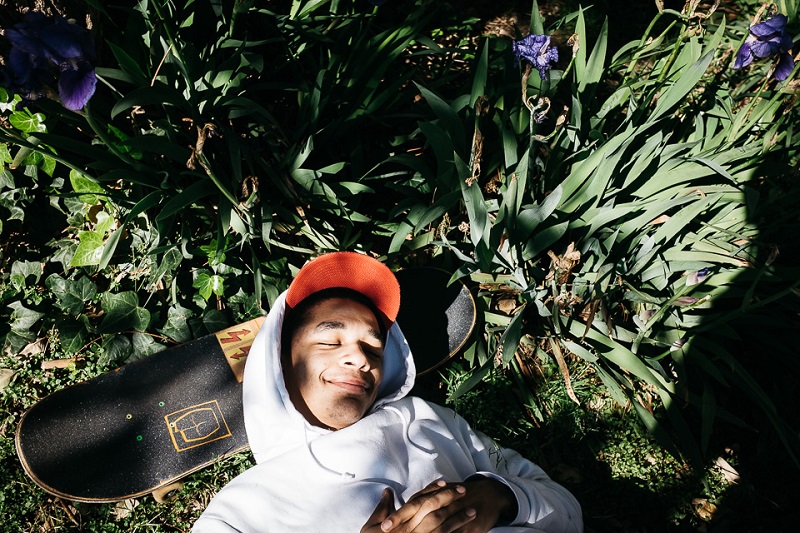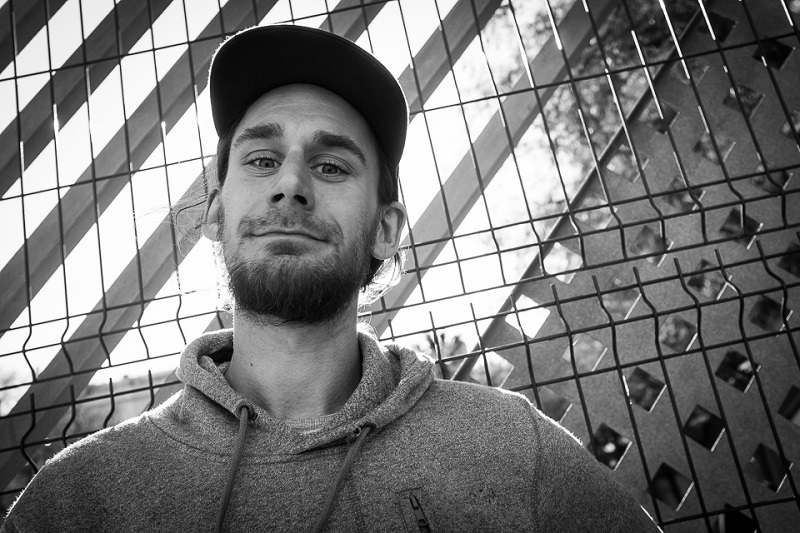 Deo Katunga - Hippie Jump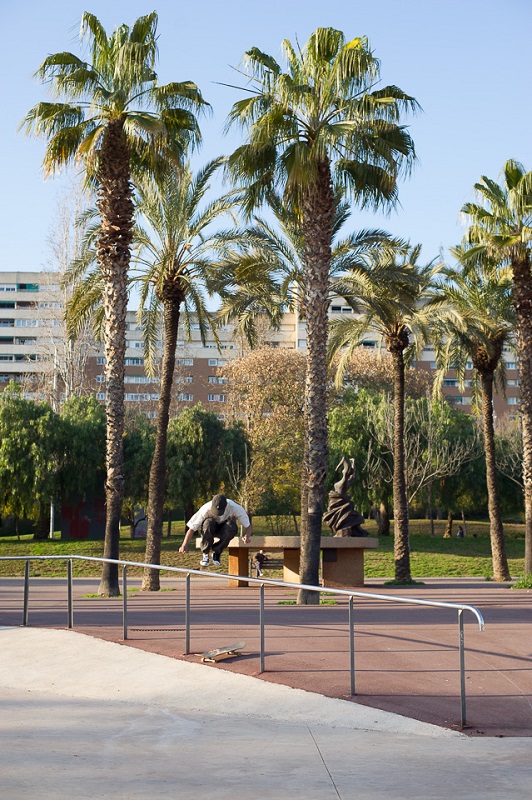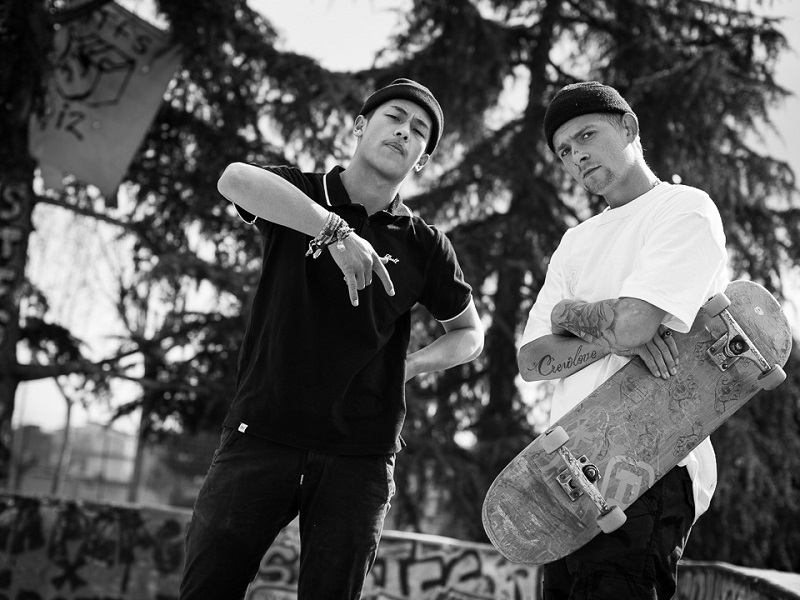 Björn Klotz - Bs Powerslide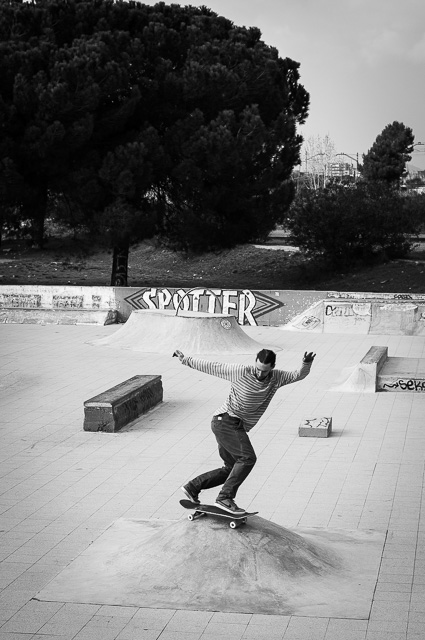 Lenni Janssen - Nosegrind
More Blog
28 Nov 2018
Martin Schiffl @ Freedom Solo article
Freedom Skateboards will celebrate the premiere of their video Psychedelic Penetration next Saturday. The Solo Mag printed an article about the video in their current issue, in which teamrider Martin Schiffl is featured with a rad Fs Boardslide down a 12 stair rail.
Read more