×
Knarrtz Barc! Tour Pics Pt. I
A part of the team traditionally arrived in Barcelona a few months ago. We have already let one or two impressions take effect & don't want to withhold the rest of the photos from you. On board were Cristian Sanchez, Justin Sommer, Lenni Janssen, Bjoern Klotz & Julian Lorenzo. Have fun with Part I of the Knarrtz Barc! tourphotos by photographer Fabian Reichenbach.
Björn Klotz - Sweeper Salflip​​​​​​​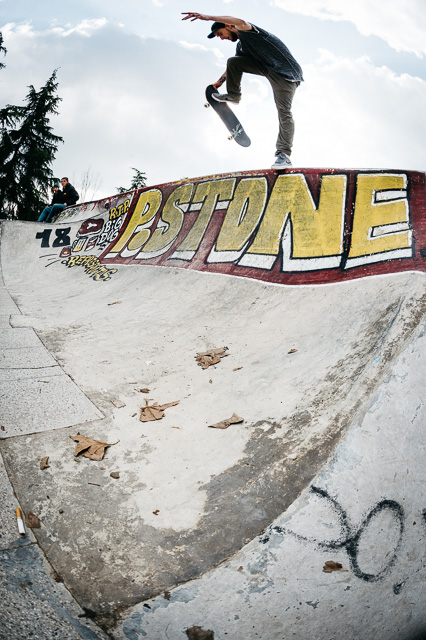 Cristian Sanchez - BS Flip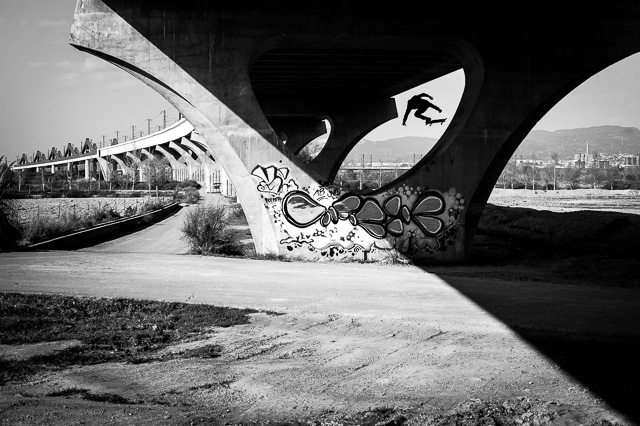 Cristian Sanchez - Switch Feeble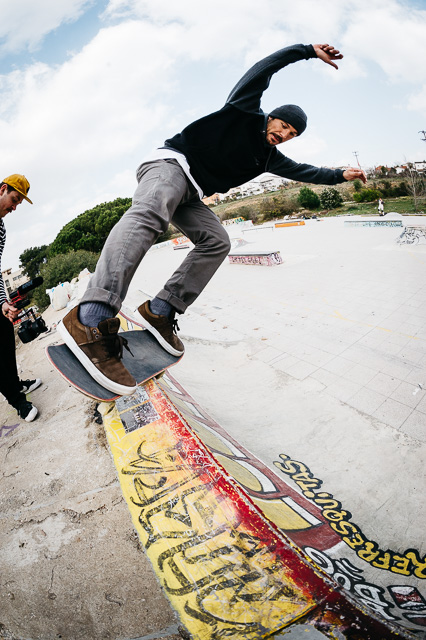 Justin Sommer - Blunt to fakie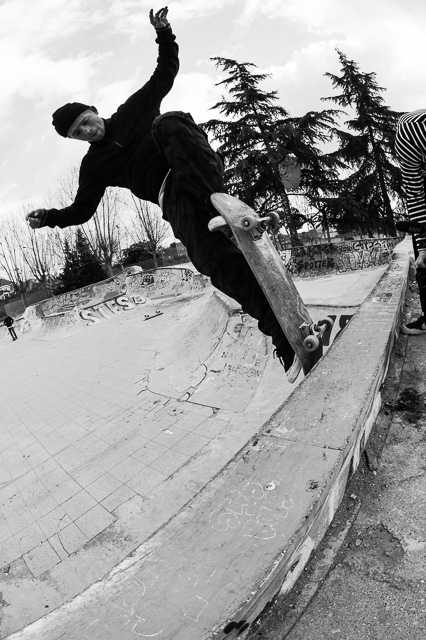 Justin Sommer - FS Flip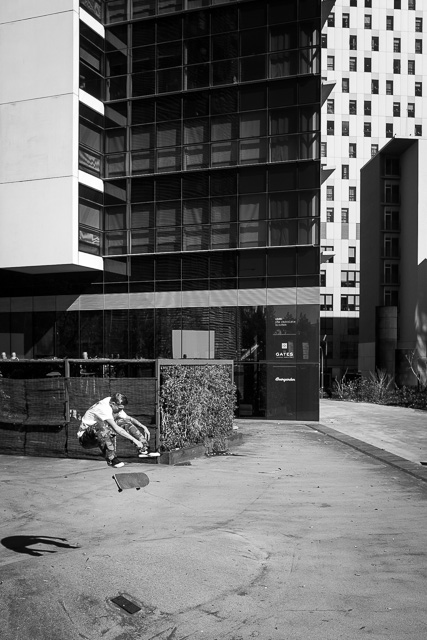 Lenni Janssen - Bs Tailslide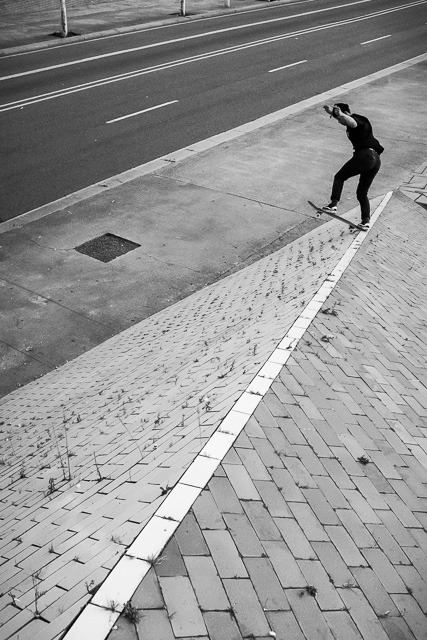 Lenni Janssen - Fs one foot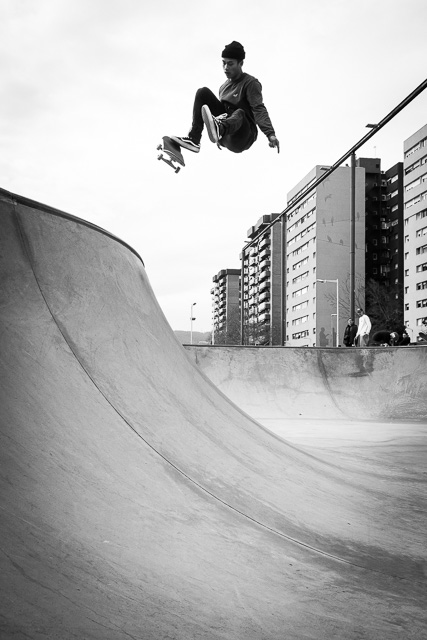 More Blog
06 Apr 2022
Secret Session Miniramp pics
The Secret Session with the OG Team & a part of the German team riders and crew, in the skate school, was a highlight in the cold days.
Read more