×
Knarrtz Barc! Tour Pics Pt. I
A part of the team traditionally arrived in Barcelona a few months ago. We have already let one or two impressions take effect & don't want to withhold the rest of the photos from you. On board were Cristian Sanchez, Justin Sommer, Lenni Janssen, Bjoern Klotz & Julian Lorenzo. Have fun with Part I of the Knarrtz Barc! tourphotos by photographer Fabian Reichenbach.
Björn Klotz - Sweeper Salflip​​​​​​​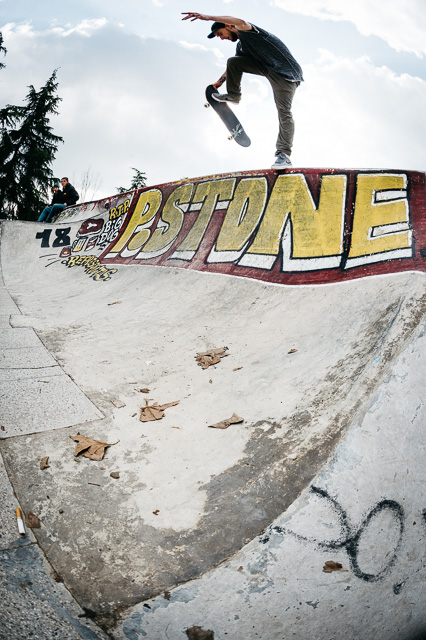 Cristian Sanchez - BS Flip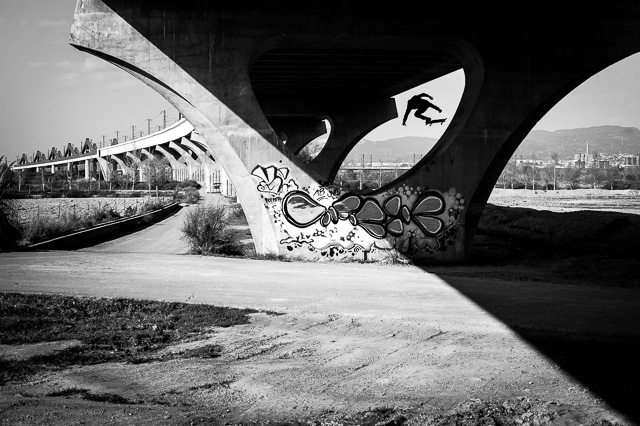 Cristian Sanchez - Switch Feeble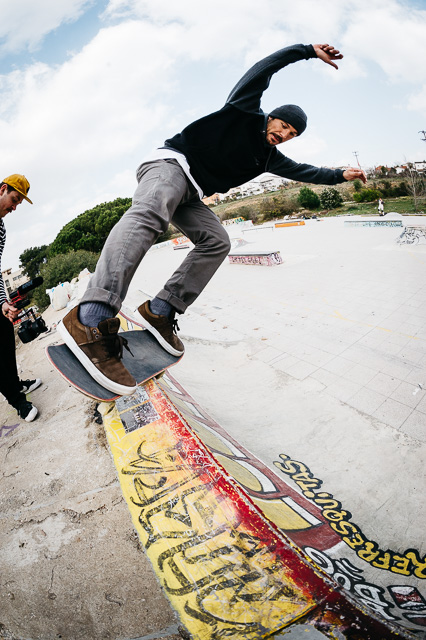 Justin Sommer - Blunt to fakie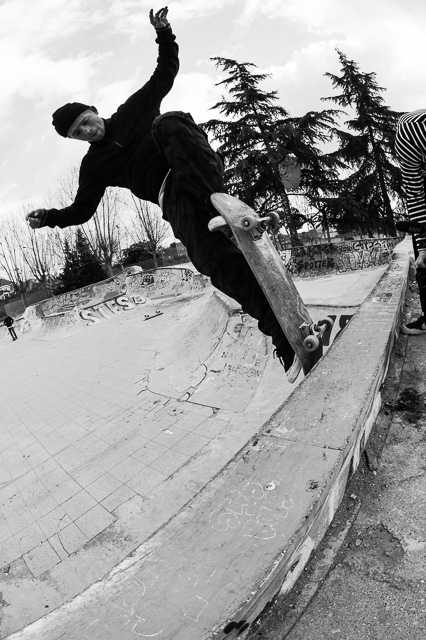 Justin Sommer - FS Flip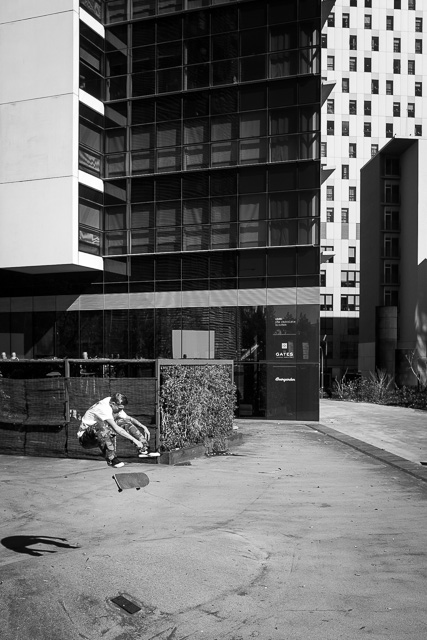 Lenni Janssen - Bs Tailslide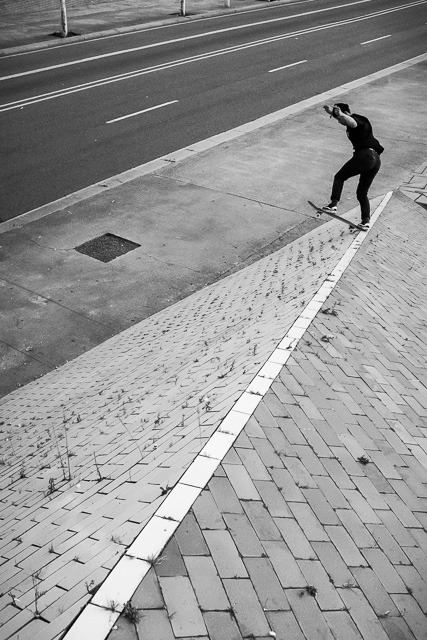 Lenni Janssen - Fs one foot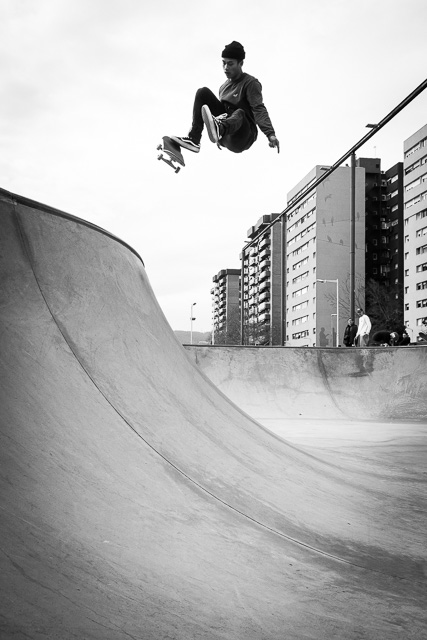 More Blog
05 Mar 2019
Jeffrey Esguerra @ Pocket No. 2
Not only team mate Martin Schiffl is featured in the recently published Pocket book. Newcomer & young gun Jeffrey Esguerra did a gnarly 360 pop shuv it into the bank & also got a pic in Gallery no. 2!
Read more