×
Knarrtz Barc! Tour Pics Pt. I
A part of the team traditionally arrived in Barcelona a few months ago. We have already let one or two impressions take effect & don't want to withhold the rest of the photos from you. On board were Cristian Sanchez, Justin Sommer, Lenni Janssen, Bjoern Klotz & Julian Lorenzo. Have fun with Part I of the Knarrtz Barc! tourphotos by photographer Fabian Reichenbach.
Björn Klotz - Sweeper Salflip​​​​​​​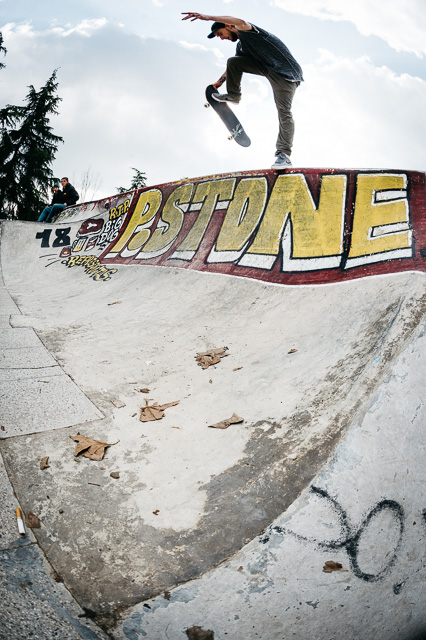 Cristian Sanchez - BS Flip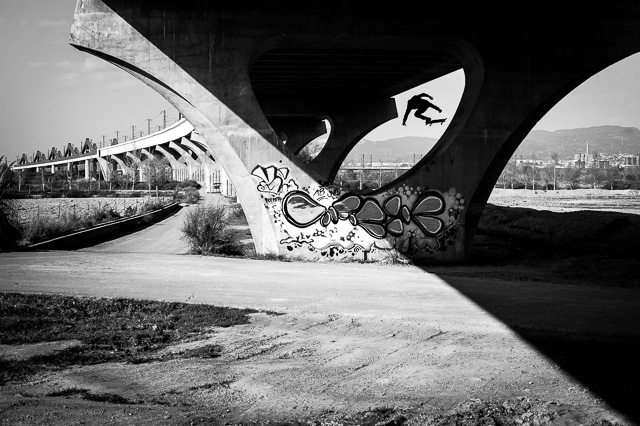 Cristian Sanchez - Switch Feeble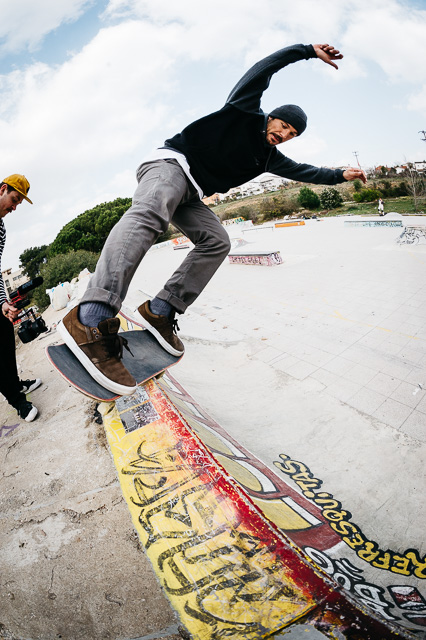 Justin Sommer - Blunt to fakie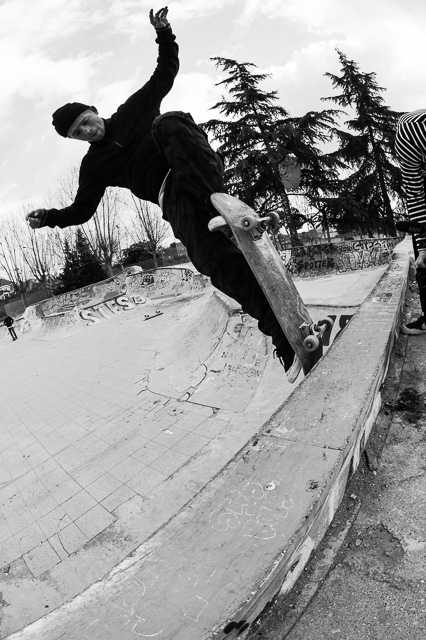 Justin Sommer - FS Flip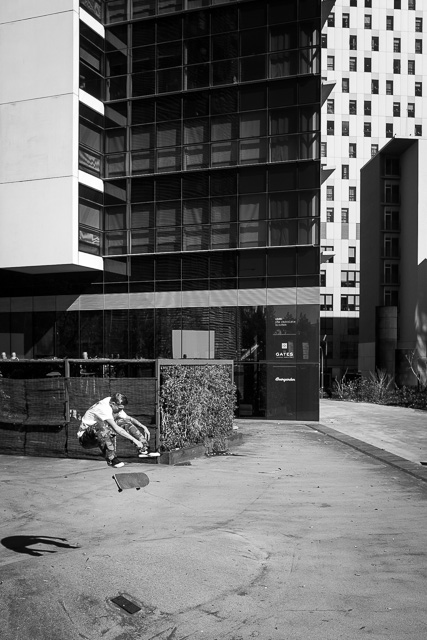 Lenni Janssen - Bs Tailslide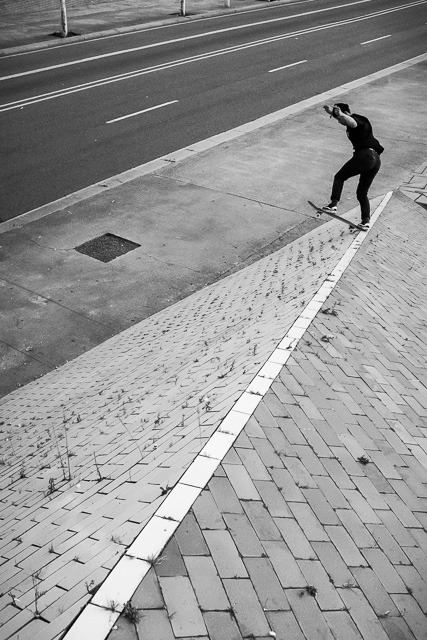 Lenni Janssen - Fs one foot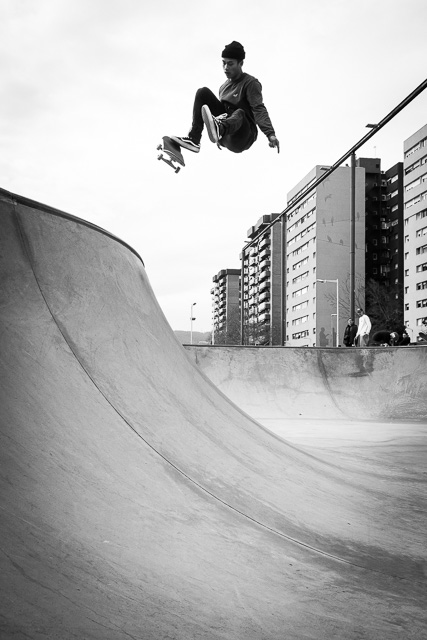 More Blog
02 Sep 2020
The Saxonz - Time together
Everybody likes to spend time with the homies. The B'boy Crew The Saxonz had not luck with the weather at their happening, but they had a lot of fun in the mix of rain & sun.
Read more