×
Keith Walsh x Reflex Easy Pant pics
An intro for the upcoming clip with Irish team rider Keith Walsh for the Reflex Easy Pant advertisement. With pics from Flo Becker & a wonderfully executed Nosebluntslide, shot by Robert Christ. You can look forward to what Keith is doing in the commercial clip!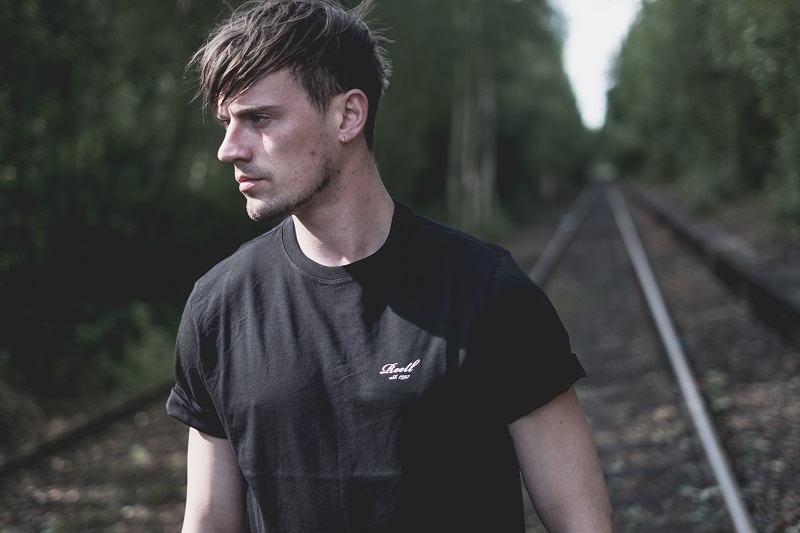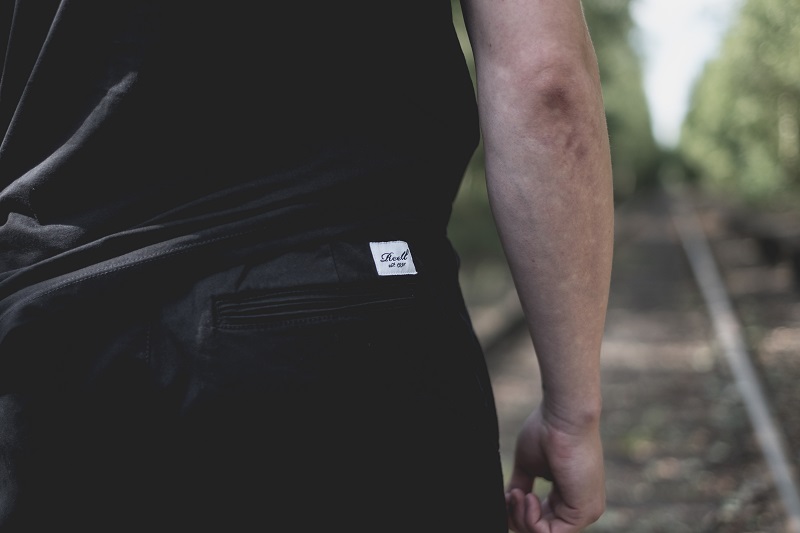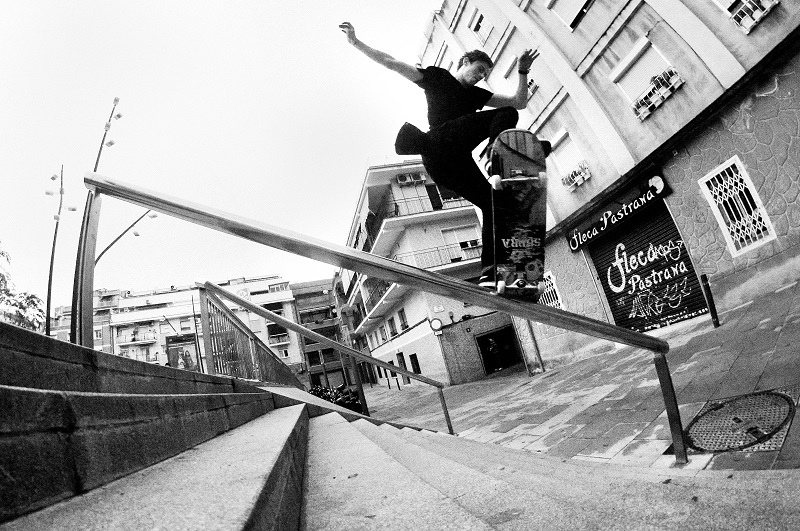 More Blog
02 Sep 2020
The Saxonz - Time together
Everybody likes to spend time with the homies. The B'boy Crew The Saxonz had not luck with the weather at their happening, but they had a lot of fun in the mix of rain & sun.
Read more