×
Justin Sommer SOLO Interview
Teamrider Justin Sommer got a sick eleven page interview in the current issue of the Solo Mag with photos by Dennis Scholz. Make sure to visit your local skateshop and check it out! Here is a preview.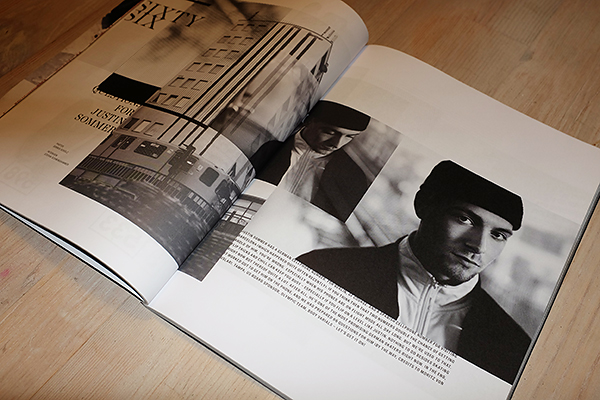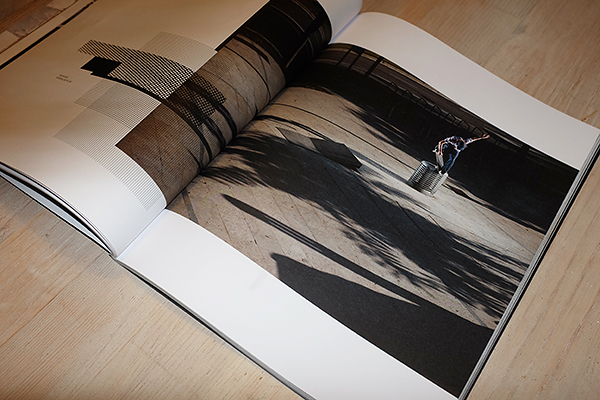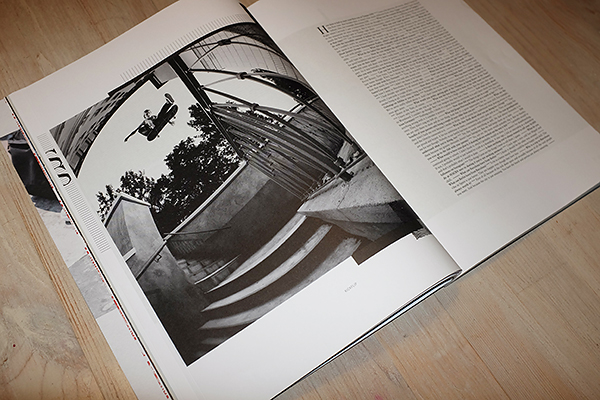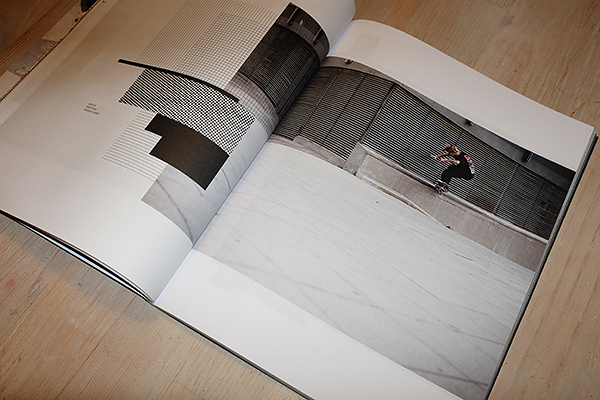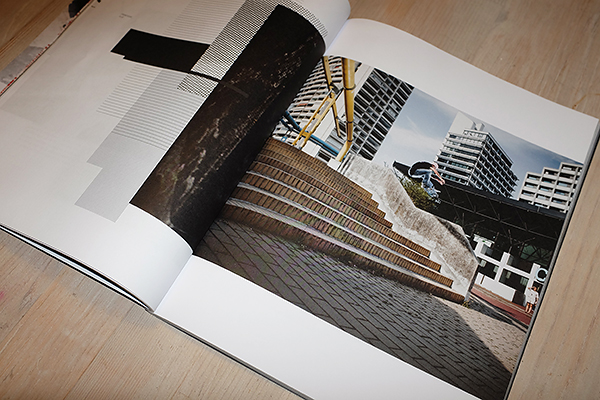 More Blog
05 Mar 2019
Jeffrey Esguerra @ Pocket No. 2
Not only team mate Martin Schiffl is featured in the recently published Pocket book. Newcomer & young gun Jeffrey Esguerra did a gnarly 360 pop shuv it into the bank & also got a pic in Gallery no. 2!
Read more