×
Justin Sommer SOLO Interview
Teamrider Justin Sommer got a sick eleven page interview in the current issue of the Solo Mag with photos by Dennis Scholz. Make sure to visit your local skateshop and check it out! Here is a preview.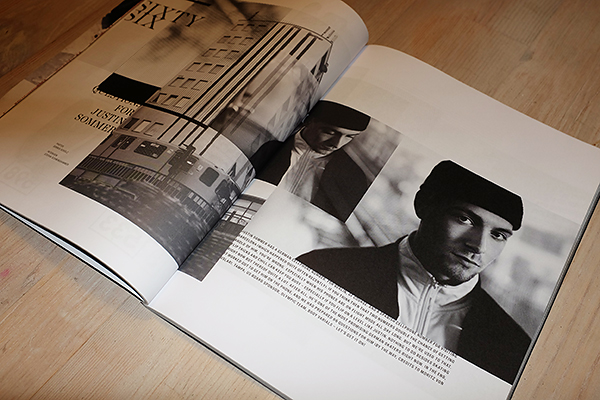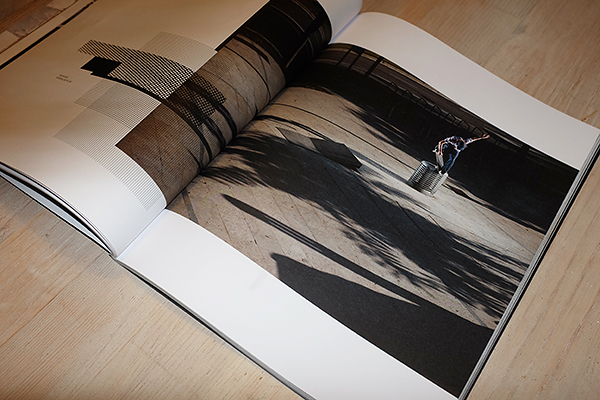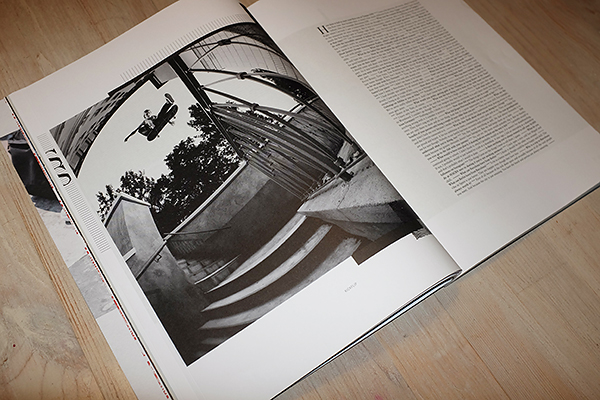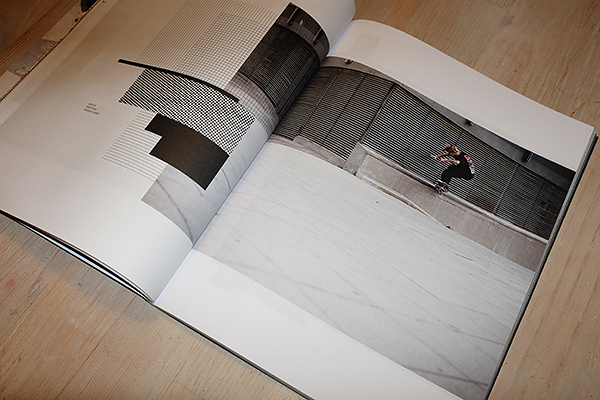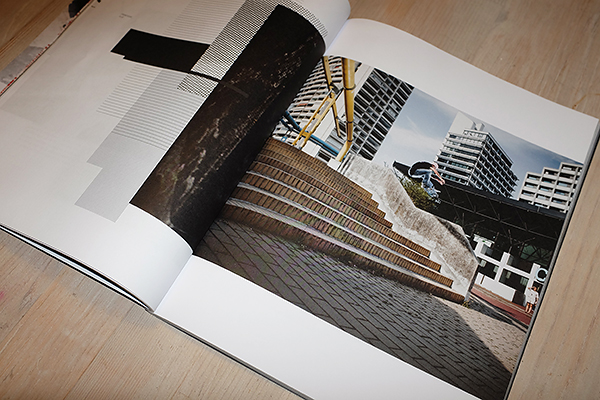 More Blog
20 Aug 2019
THE SAXONZ x BOTY Showcase
The breakdance formation THE SAXONZ had a superlative show on the 30th Battle Of The Year (BOTY) at the Hip Hop Pfingstcamp. 
Read more