×
Justin Sommer @ Pocket Mag #3
You've already seen the
Pocket Northbound clip
?! Now we want to show you some of Justin's photos in the new Pocket book. If you like print as much as we do, you should not miss it!
Check
https://pocketskatemag.com/product/pocket-vol-3/
and get your copy.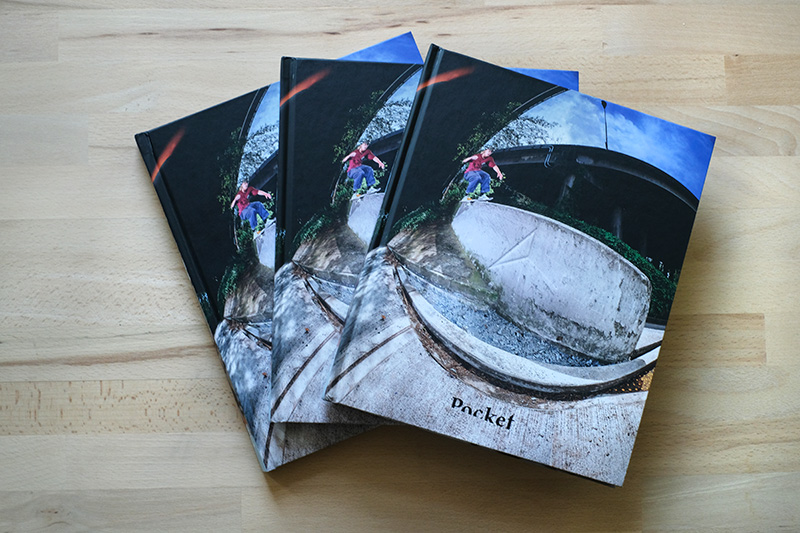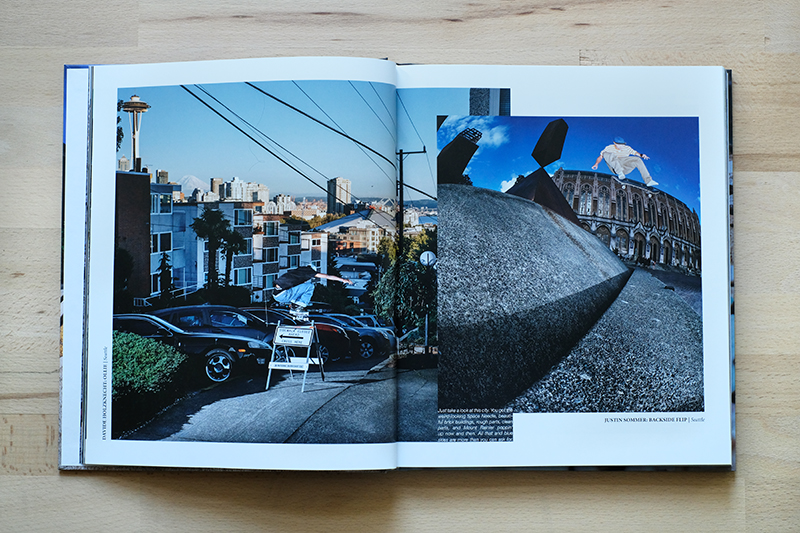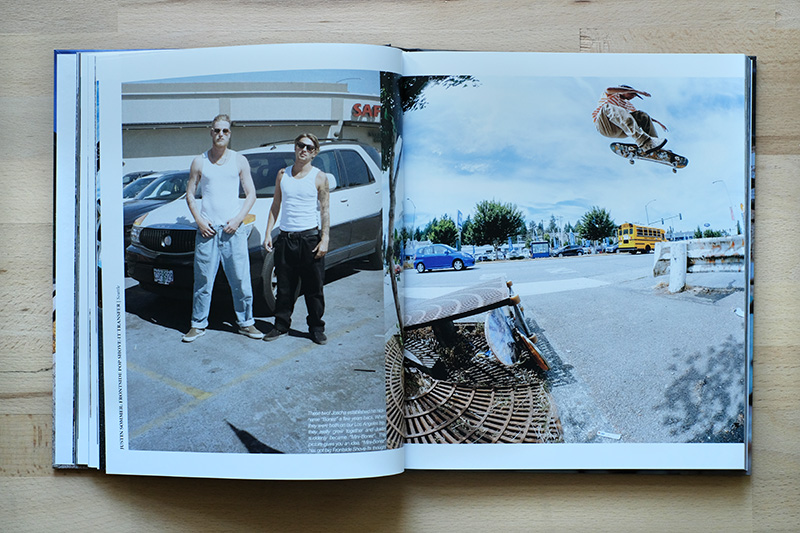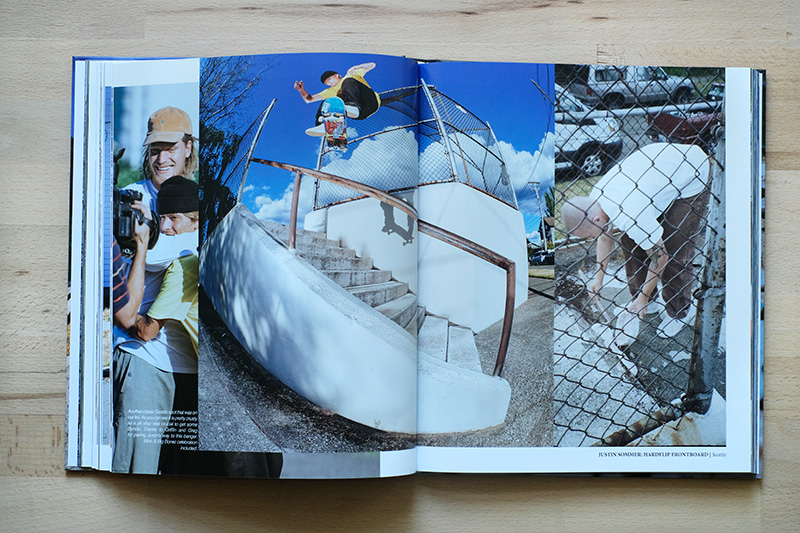 More Blog
04 Jan 2019
Julian Lorenzo - Be Mag Cover
To start the new year with a magazine cover is something every skateboarder would be hyped about. So we think our teamrider Julian Lorenzo is very happy at this moment cause he scored the new cover of the BE Mag.
Read more