×
Justin Sommer @ Pocket Mag #3
You've already seen the
Pocket Northbound clip
?! Now we want to show you some of Justin's photos in the new Pocket book. If you like print as much as we do, you should not miss it!
Check
https://pocketskatemag.com/product/pocket-vol-3/
and get your copy.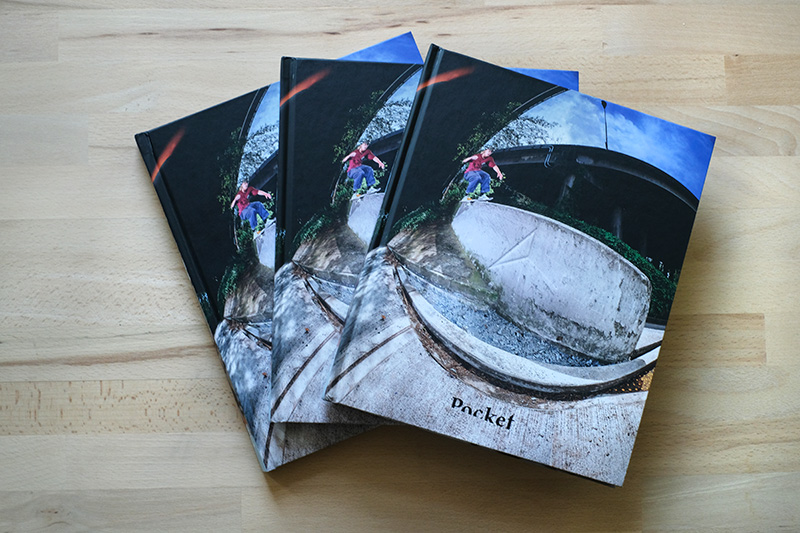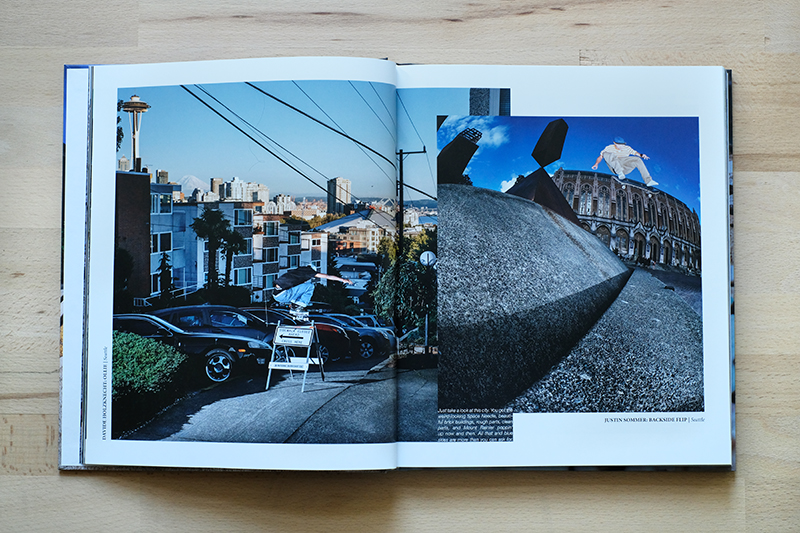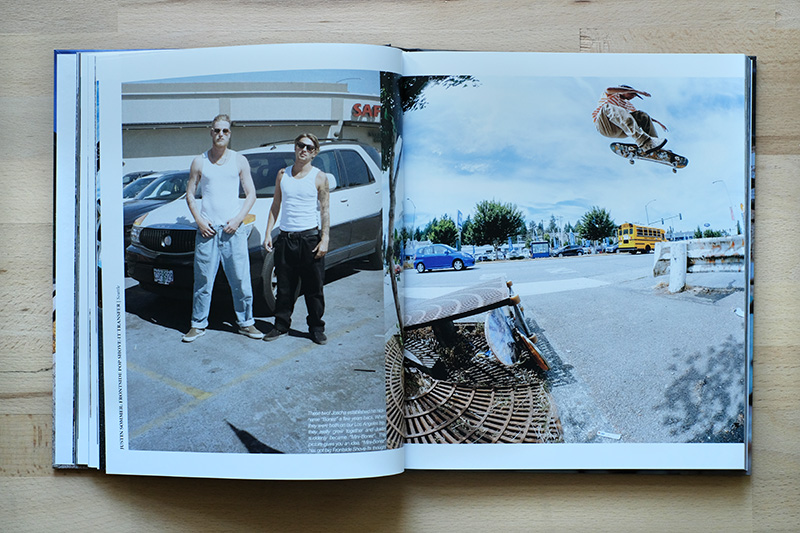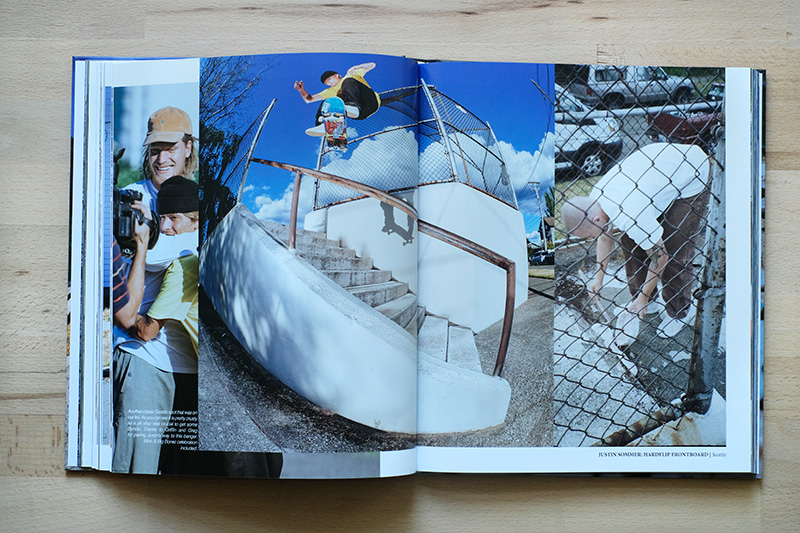 More Blog
28 Nov 2018
Martin Schiffl @ Freedom Solo article
Freedom Skateboards will celebrate the premiere of their video Psychedelic Penetration next Saturday. The Solo Mag printed an article about the video in their current issue, in which teamrider Martin Schiffl is featured with a rad Fs Boardslide down a 12 stair rail.
Read more