×
Justin Sommer @ Pocket Mag #3
You've already seen the
Pocket Northbound clip
?! Now we want to show you some of Justin's photos in the new Pocket book. If you like print as much as we do, you should not miss it!
Check
https://pocketskatemag.com/product/pocket-vol-3/
and get your copy.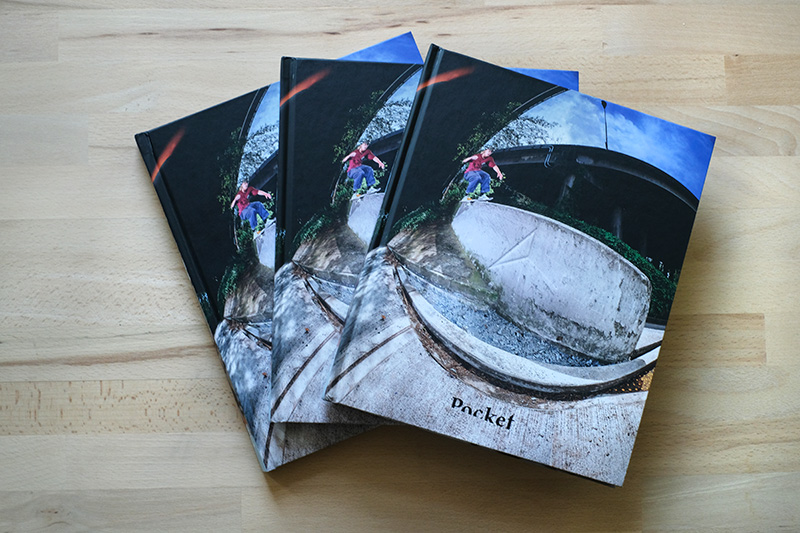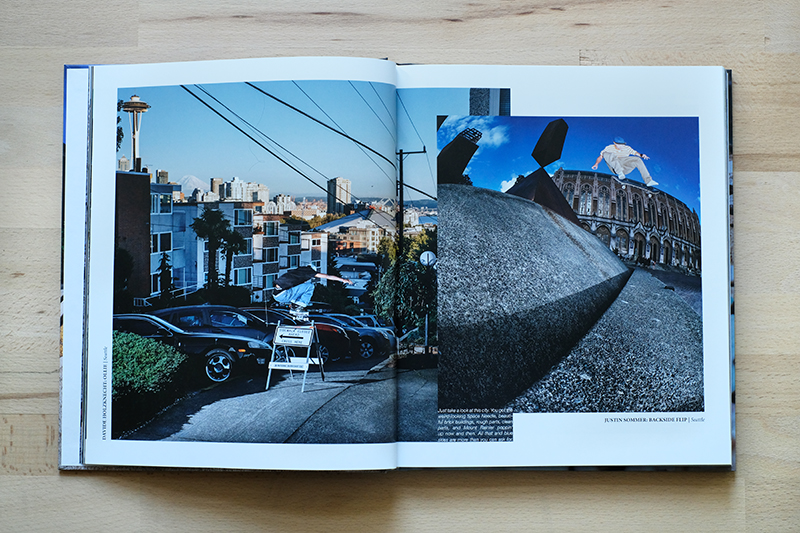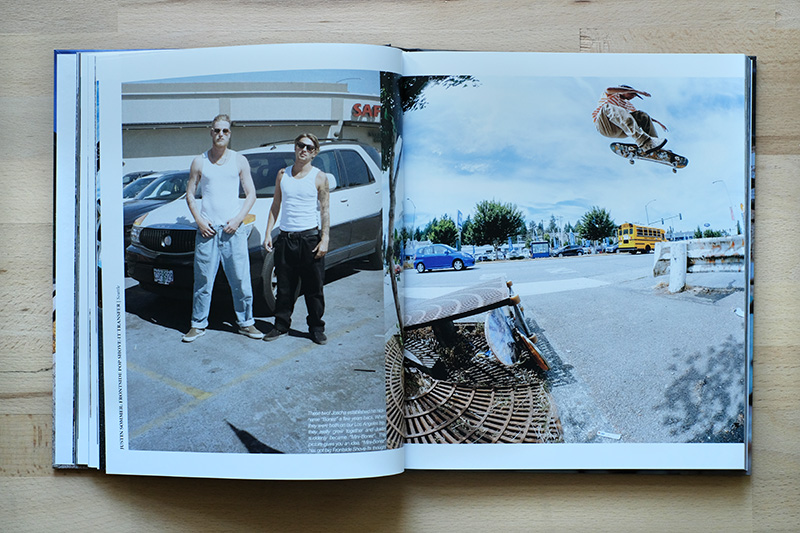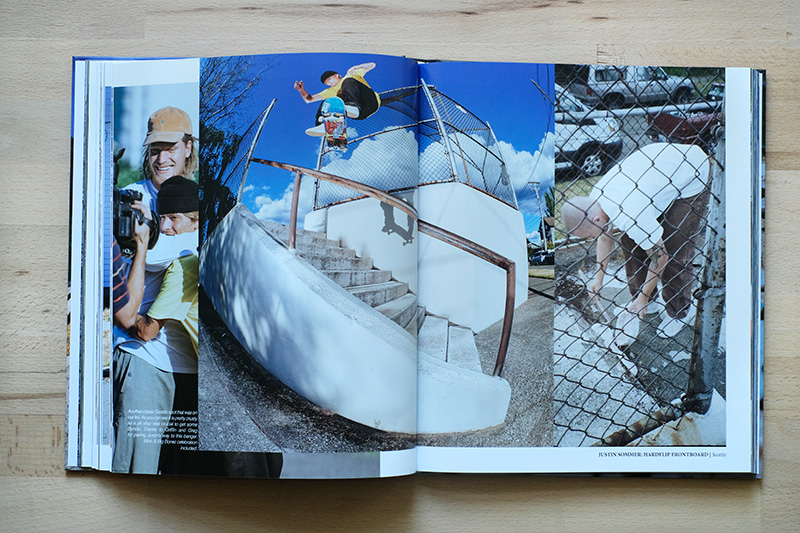 More Blog
14 Dec 2022
25th Anniversary photo session
For the 25th Reell Anniversary, our team riders Lenni Janssen, Fabian Klassen & Jeffrey Esguerra came together with the TM and photographer Robert Christ.
Read more