×
Justin Sommer @ Pocket Mag #3
You've already seen the
Pocket Northbound clip
?! Now we want to show you some of Justin's photos in the new Pocket book. If you like print as much as we do, you should not miss it!
Check
https://pocketskatemag.com/product/pocket-vol-3/
and get your copy.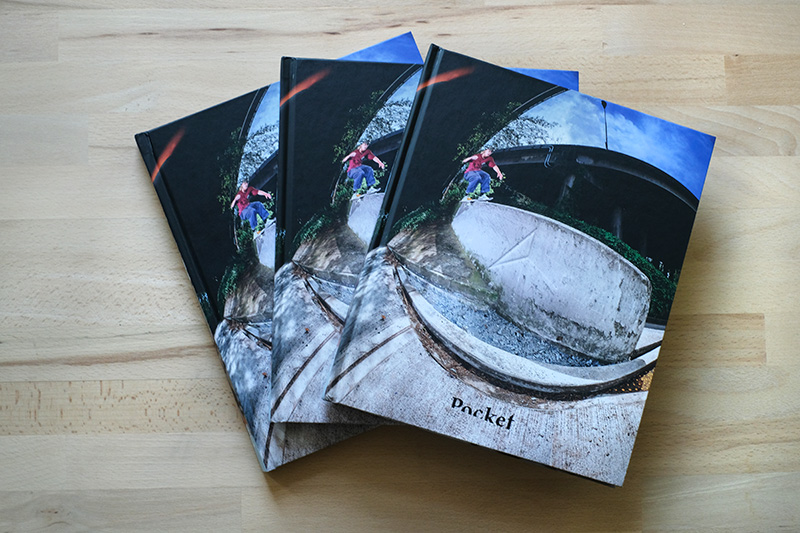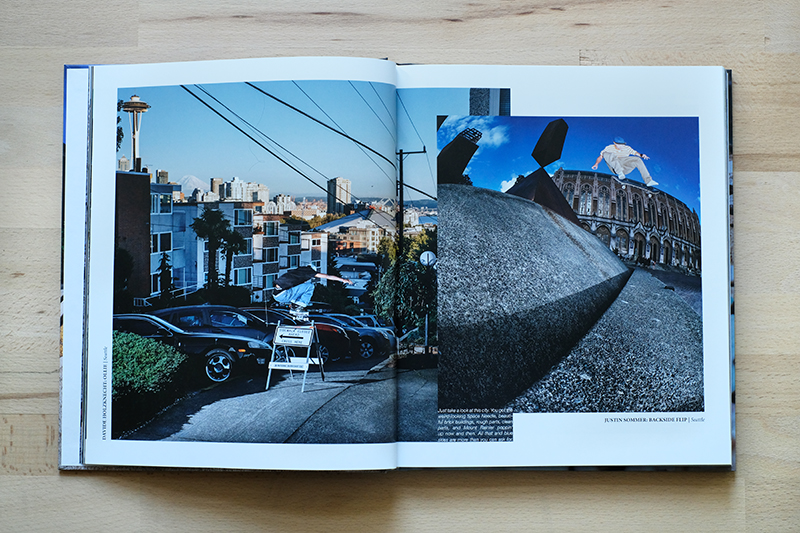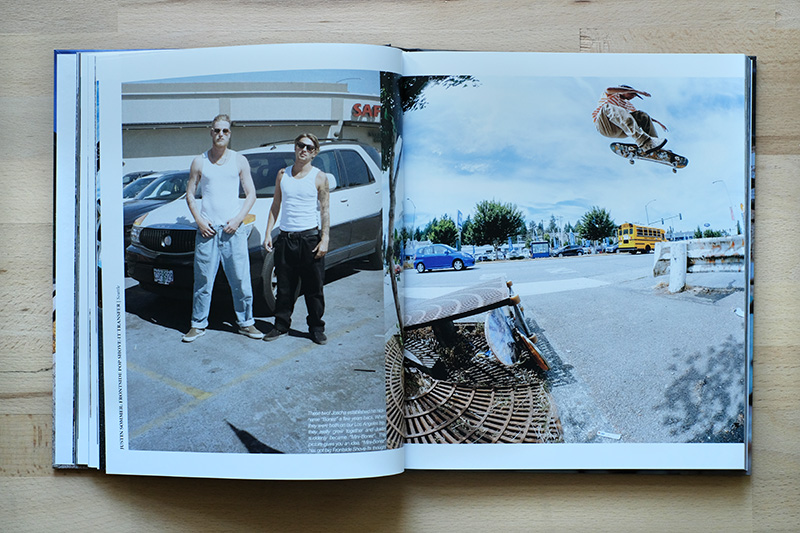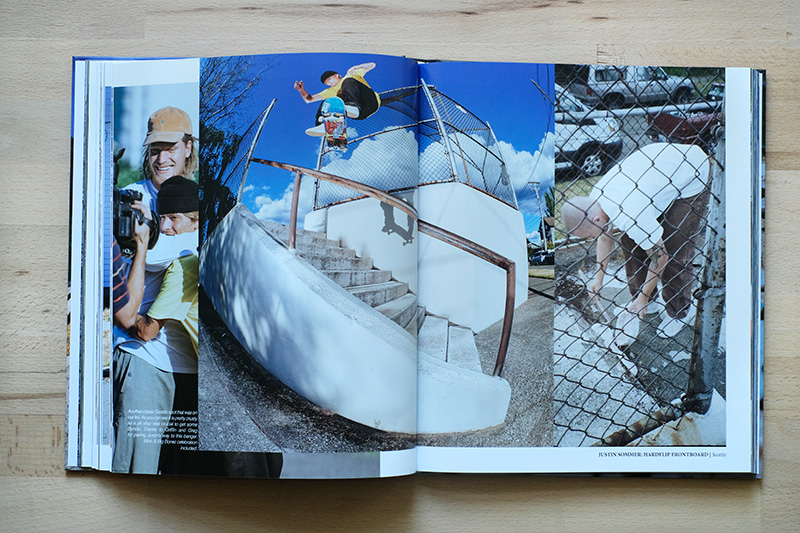 More Blog
02 Sep 2020
The Saxonz - Time together
Everybody likes to spend time with the homies. The B'boy Crew The Saxonz had not luck with the weather at their happening, but they had a lot of fun in the mix of rain & sun.
Read more